Gliss-Speed Electric Water Go-Kart
By Ryan on 08/01/2017 11:28 AM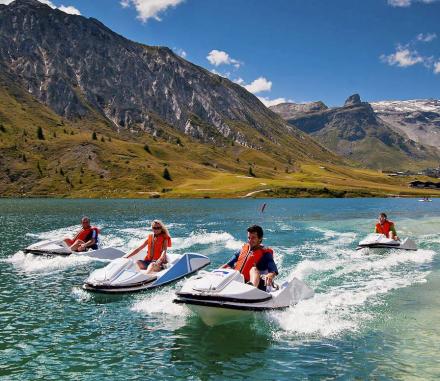 Who says that Go-Karts are just for land based fun? It is the 21st century. Isn't it time you took your Go-Kart fun to the water? Gliss Speed is the 1st electric nautical water go-kart ever! All the fun of Go-Karting now combined with water sports. It's easy to drive for both kids and adults, environmentally friendly, and it's super quiet.
Kids 9 years old and up can enjoy water go-kart and it's a safe vehicle with intuitive driving handles, and high stability due to low center of gravity. Selecting the speed is also easy. This is the perfect vehicle for some fun in the sun. Use it on lakes, or the sea. No matter where you use it, this is going to be fun!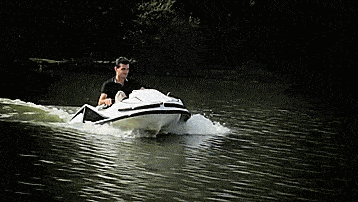 The Gliss Speed is 100% electric, with an electric engine and a lithium battery that will give you 2 hours of awesome play time. It will reach speeds of up to 14 knots (15.5 mph), while the power remains below 5 hp.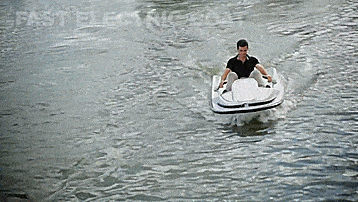 The Gliss Speed water go-kart measures 8.2 feet long x 4.1 feet wide, weighs in at 143 lbs, and is able to hold riders weighing up to 242 lbs. It takes about 1 hour and 45 minutes to charge the battery, and 2 hours of actual use. But if you buy extra batteries, you could essentially have endless use of the water go-kart. The company will even customize the shell of the go-kart for you with your own color choices and stickers. Nice!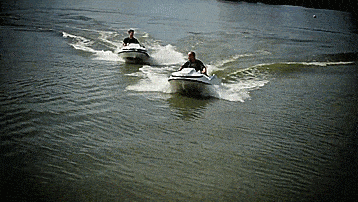 Check out the Gliss Speed water-base go-kart in action via the video below.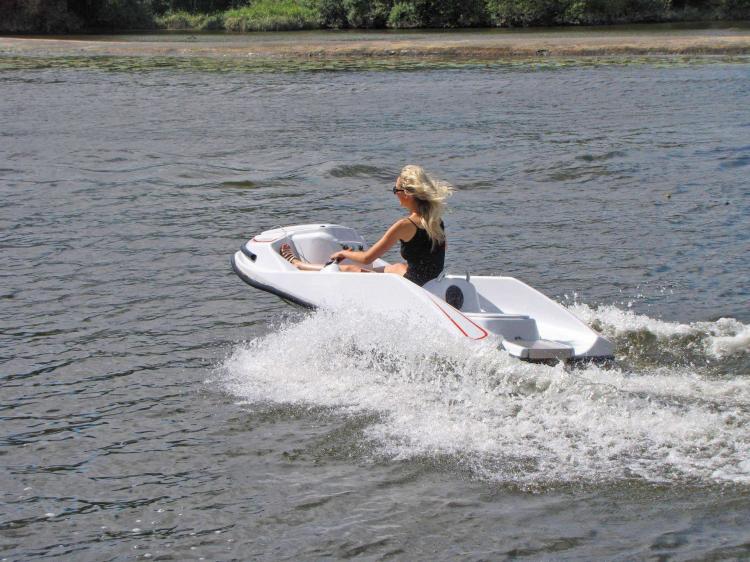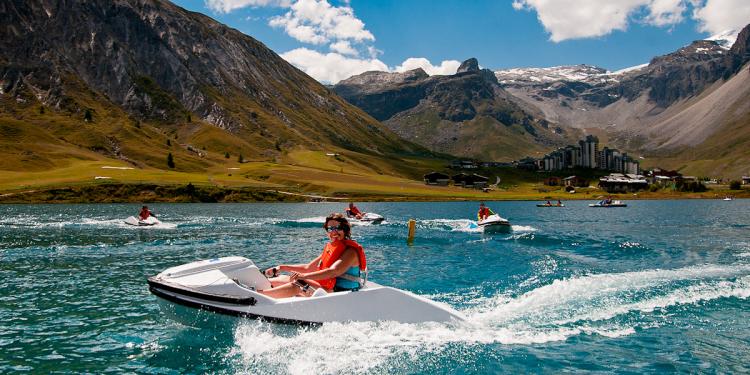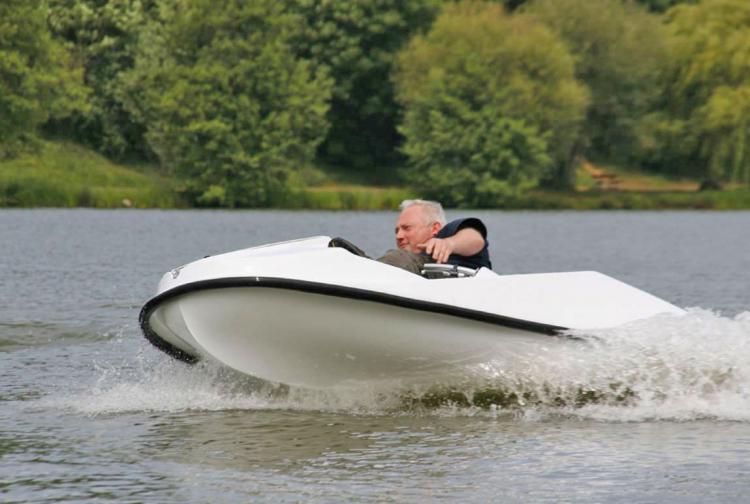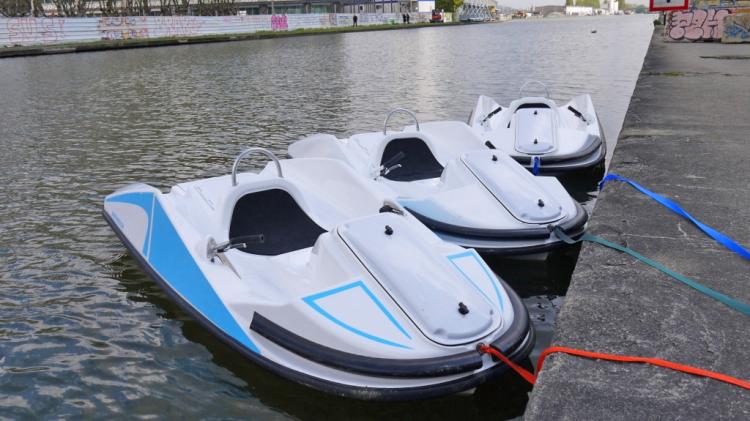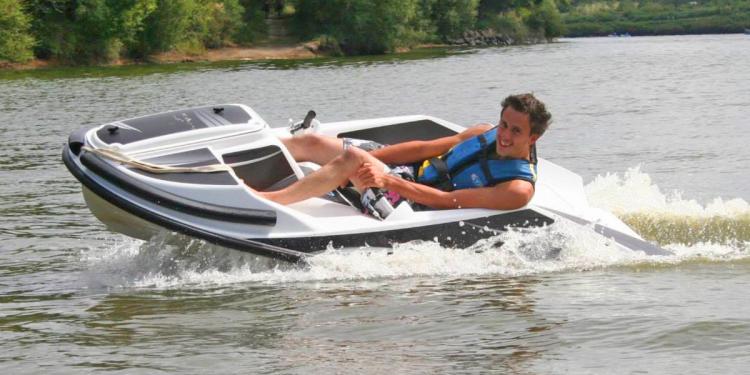 Subscribe To Our YouTube Channel