Giant Swiss Army Knife, Has 141 Different Functions
By Ryan on 06/11/2014 5:19 AM (Updated: 09/24/2017 1:39 PM)
Known as the largest and most expensive Swiss Army Knife money can buy, the Wenger 16999 Swiss Army Knife Giant comes with a whopping 141 functions that are unfolded from its massive 12 inch long body of utensils.
Fully equipped with a toe-nail clipper, mineral crystal magnifier, a laser pointer, a flashlight, a compass, a shoe spike wrench, a chain rivet setter, along with plenty more, this behemoth of a Swiss army knife is perfect for collectors, someone who is constantly in a state of emergency, or a prepper who always seems to be prepared for everything.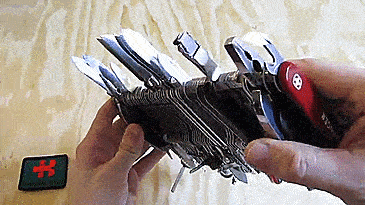 The giant Swiss army knife weighs a massive 7.2 pounds, and is sure to instantly give you a beard regardless of your current gender. Even if you don't plan on purchasing this giant knife, the customer reviews of it are entertainment enough.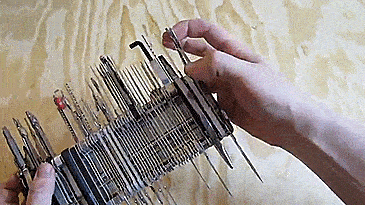 If you're in need of a tool and you can't find it in this giant Swiss Army Knife, I think you're doing it wrong.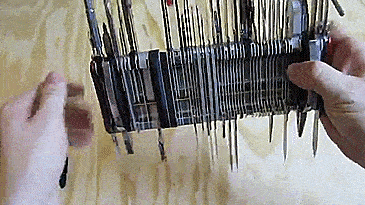 Check out the Wenger giant Swiss army knife in action via the video below.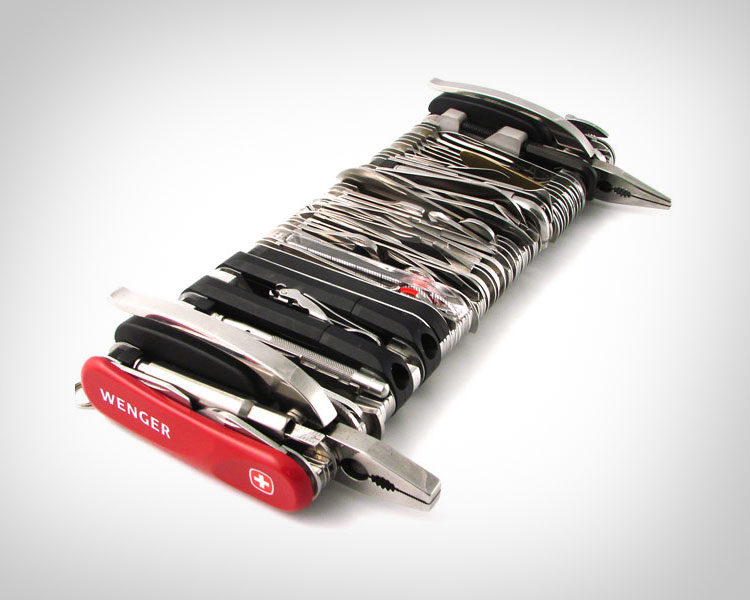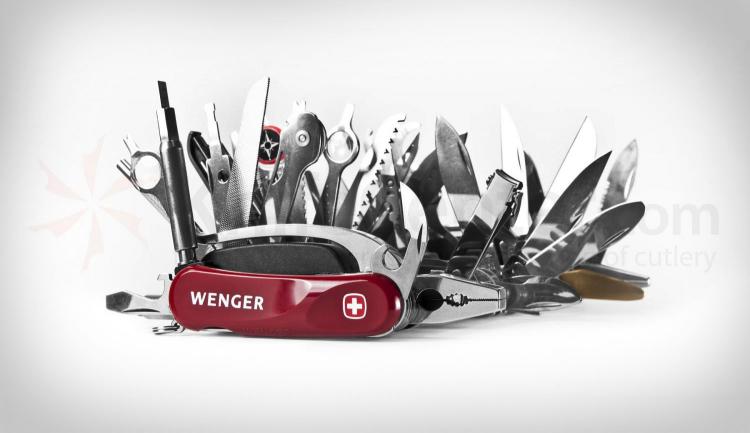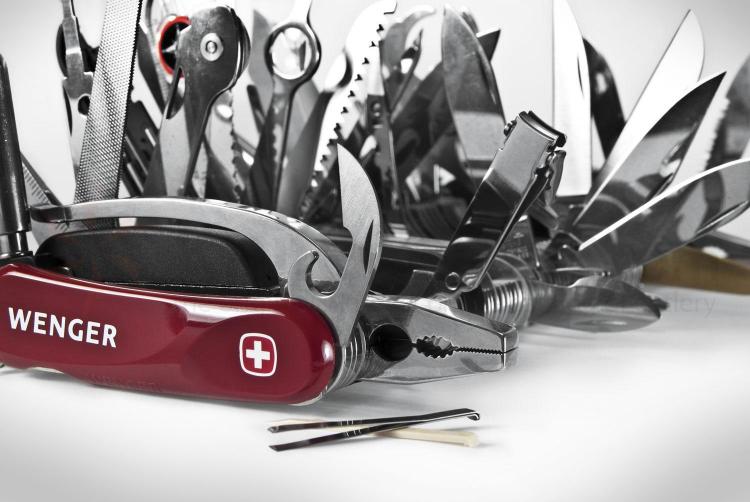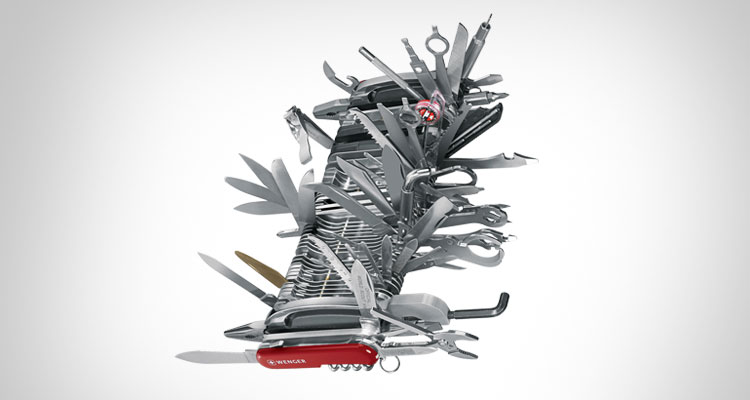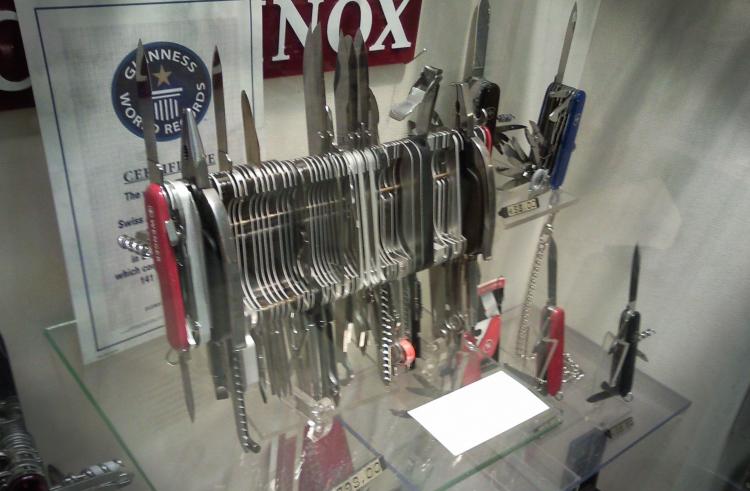 Subscribe To Our YouTube Channel