Giant Pair Of Paints Dual Sleeping Bag
By Ryan on 02/06/2018 1:05 PM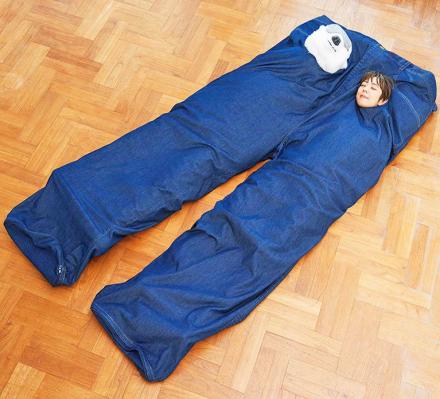 Japan has brought us many unique, odd, and downright amazing things from the past few years which you can check out in our full gift guide for for weird stuff from Japan. Next on the list, are these giant pair of blue jean pants that are actually a dual sleeping bag, where you, in essence sleep in each pant leg with a partner that's willing to be just as weird as you are.
If you ever wore a pair of Girbaud jeans back in the 90's you know just how long and deep pockets in jeans can get, and you probably thought that a small child could probably fit right in your pocket. Well, Japan has brought this reality to life for adults now with this giant pair of paints sleeping bag.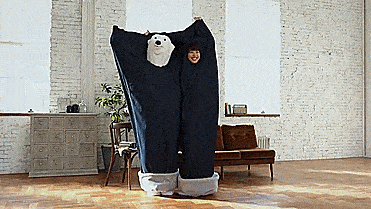 When you're ready for sleep or just a weird nap, just hop into your designated pant leg, and close the flap. Your pant leg can be opened or closed just the right amount for perfect ventilation while you snooze away in your pant leg.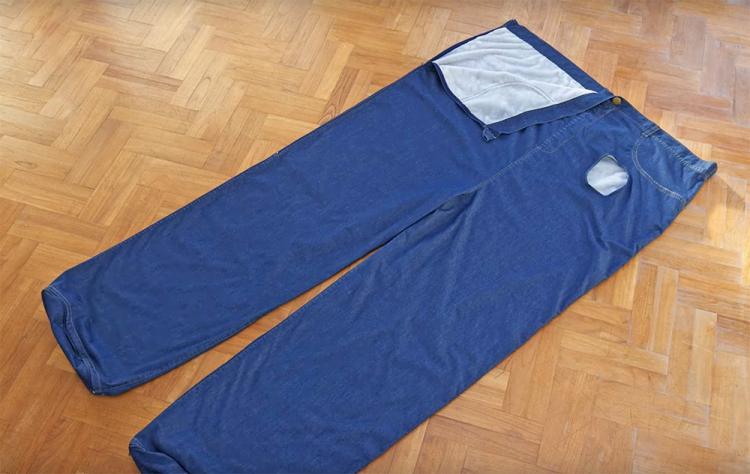 The giant pants dual sleeping bag is made with soft, fluffy, and cozy material on the inside to make your stay in the giant pair of pants as lovely as it is weird, and comes with 2 cushions for your head, along with a case to wrap the giant pair of paints up when you're done using them.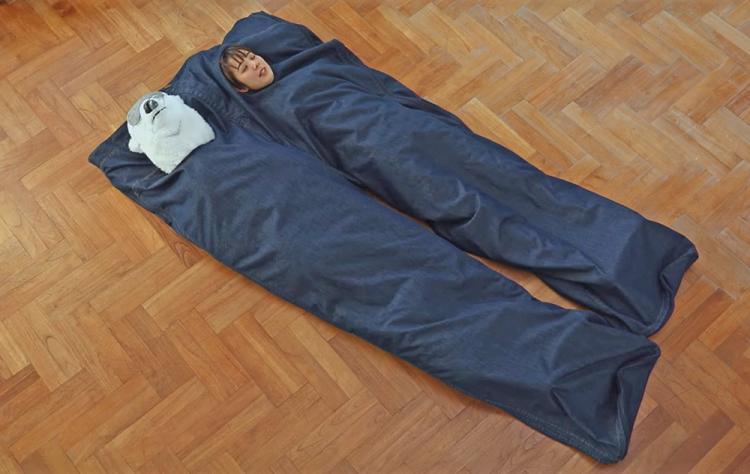 The giant pair of blue jeans sleeping bag features fully functioning giant pockets to hold your belongings while you sleep, the pant legs give you zipper option of having the ends of the legs closed or opened, and has cushions on the bottom side of each pant leg to give you a soft surface to lay one while you sleep.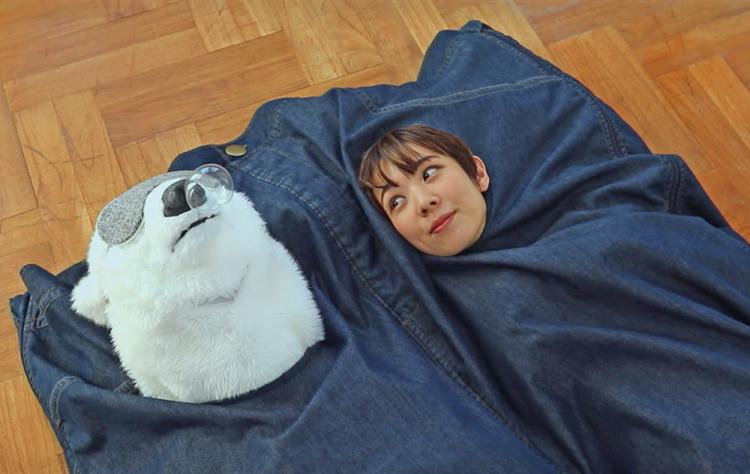 The giant pair of jeans double sleeping bag is made using cotton, polyester and polyurethane, and is machine washable for when you inevitably make a mess in your giant pair of pants.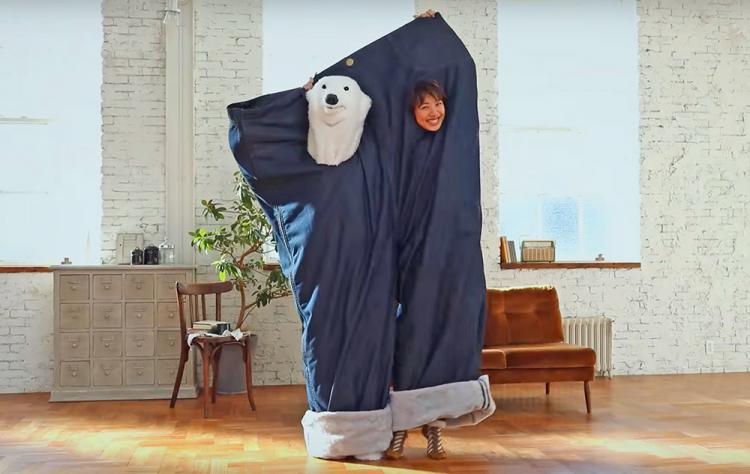 Check out the giant pair of pants dual sleeping bag in action via the video below.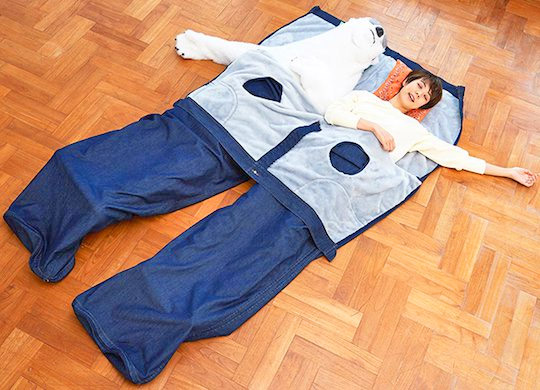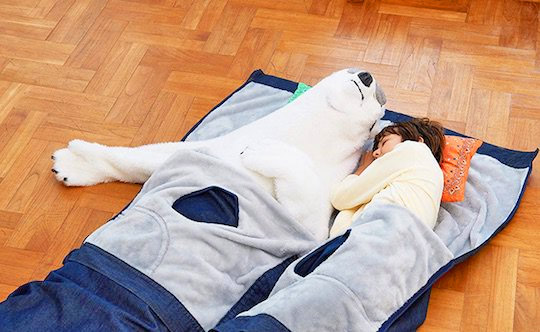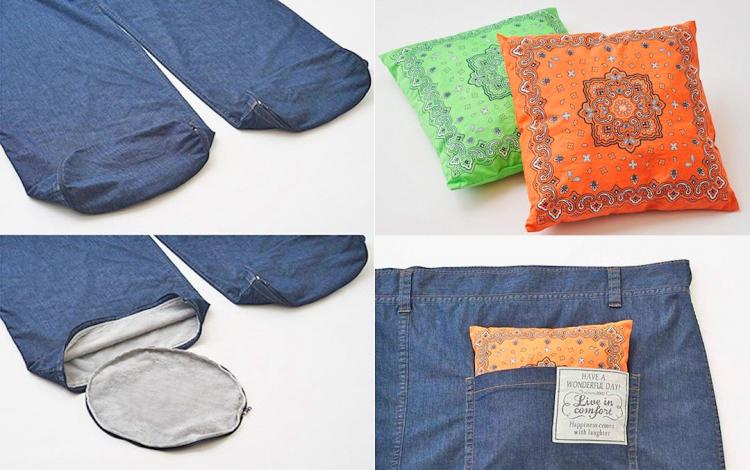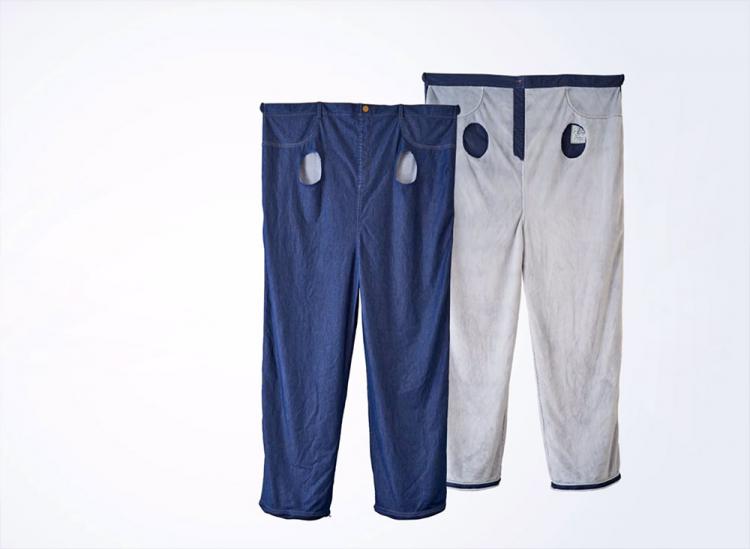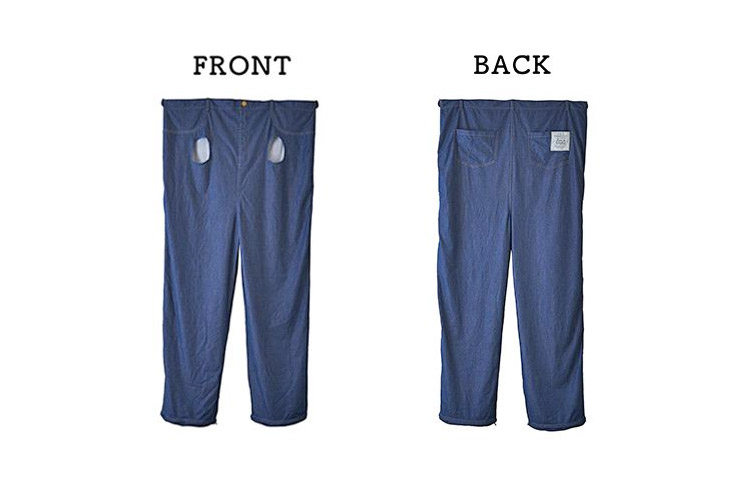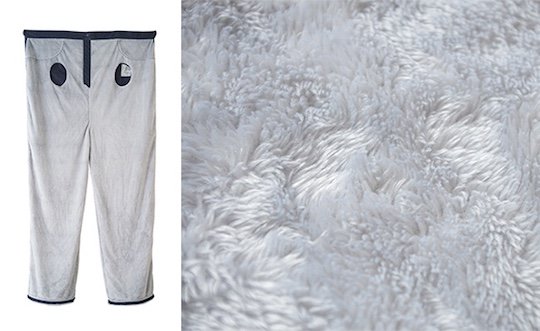 Subscribe To Our YouTube Channel