Giant Christmas Ornament Ball Purse
By Ryan on 12/18/2015 8:49 AM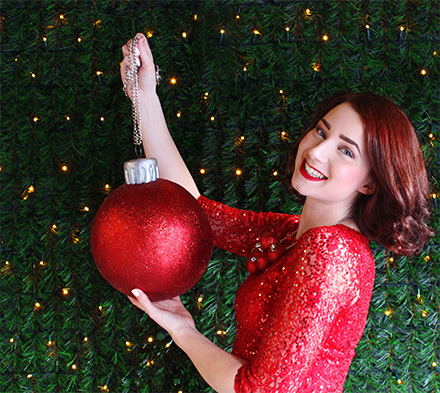 This purse is shaped just like a giant Christmas ornament ball, and is a perfect accessory for your Christmas outfit this year. The way it works is the purse is rounded on the one side that people see, and completely flat on the other side, which makes it easier to rest against your body when you have it over your shoulder. The Christmas ornament purse comes with a necklace made out of 8 smaller red Christmas ornament balls that you can wear around your neck along with your purse. Strap on a red dress with some red tights and assuming you have red hair, you'll have the spirit of Christmas coursing through your veins.
Designed and created by etsy store rommydebommy, a shop that mostly makes realistic food themed jewelry and fashion accessories, with such items including a Taco Bow-tie, a giant cracker clutch, and of course a tampon purse, because why not.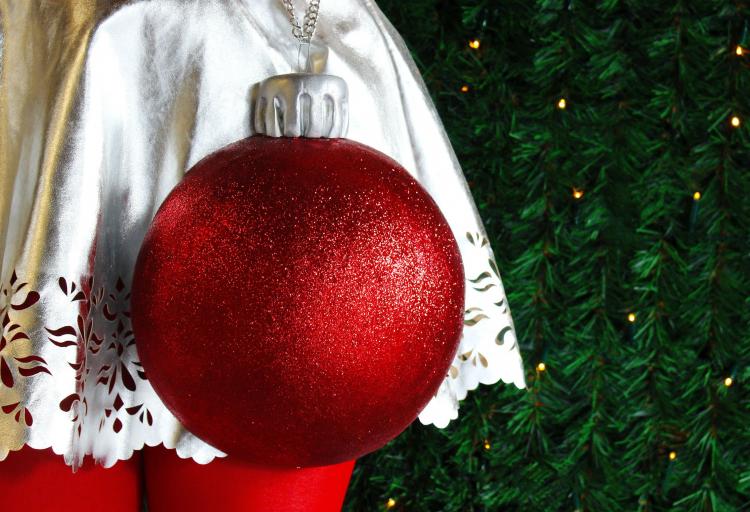 The giant Christmas ornament purse has a zipper pocket on the flat side of the purse that's large enough to hold around 10 phones, has glitter on it, and is able to accommodate any size or color you prefer by simply contacting the store to make a custom order.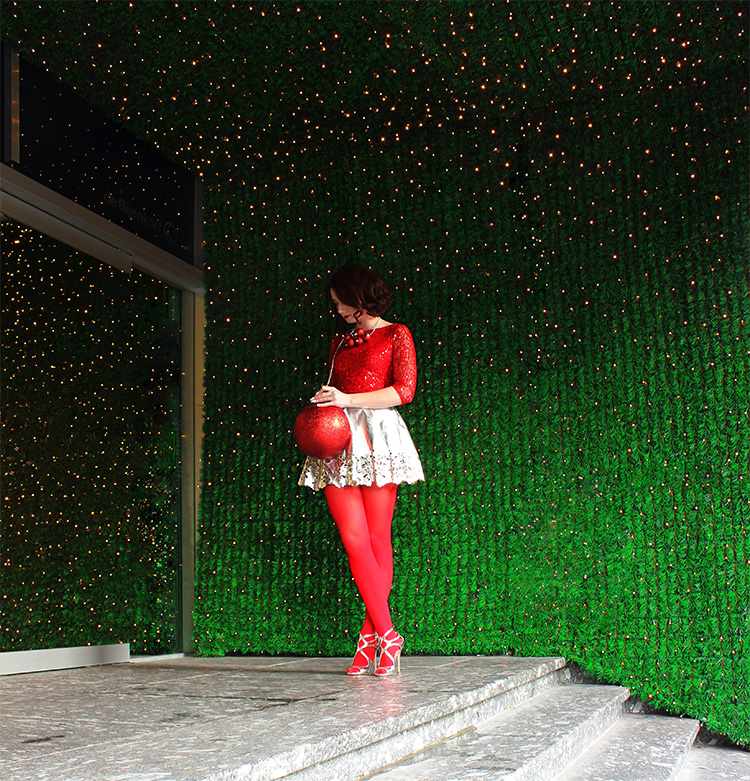 Check out the giant Christmas ornament ball purse in action via the video below.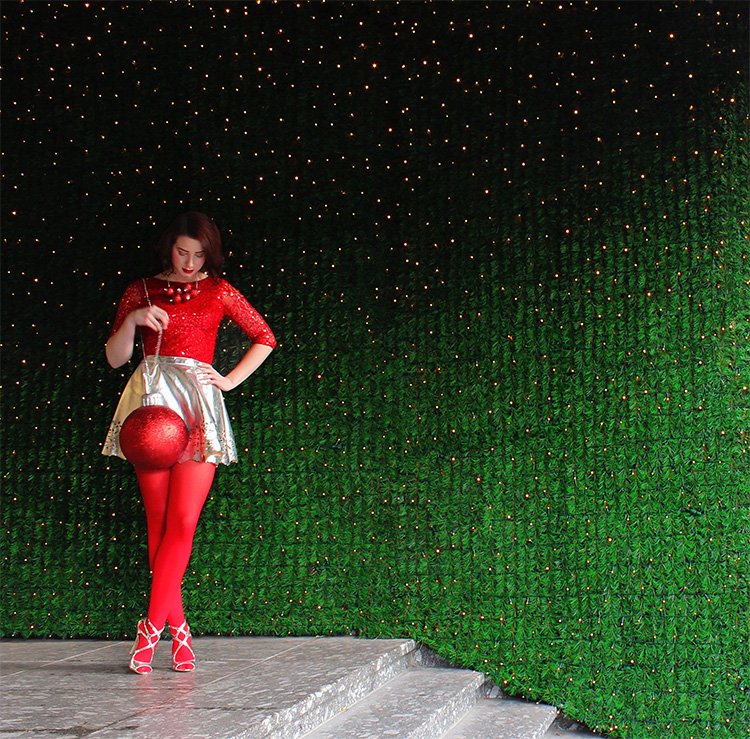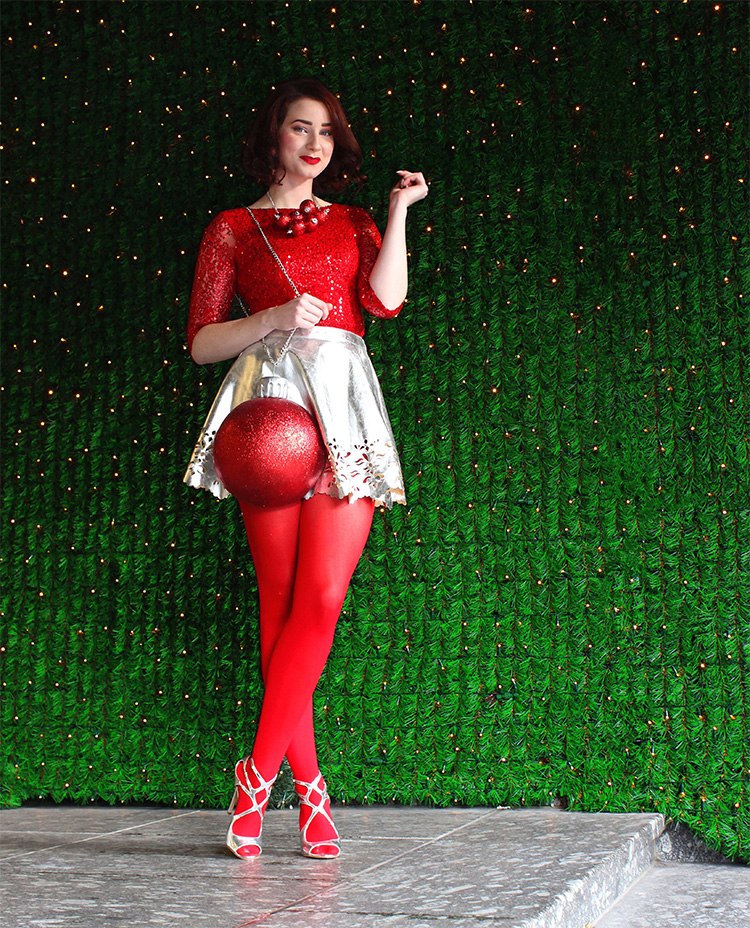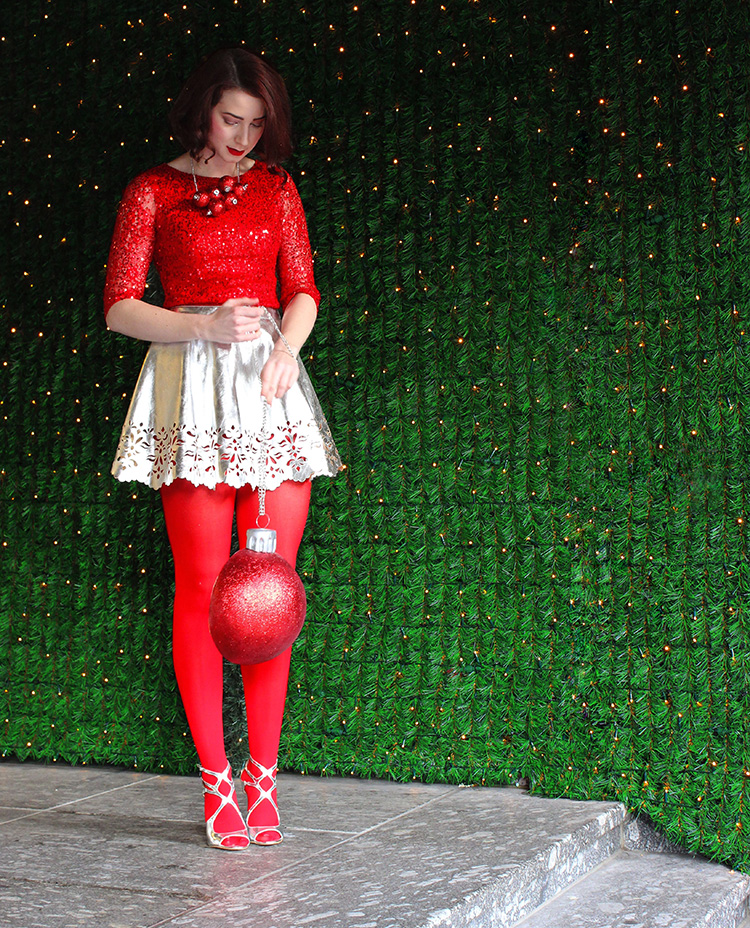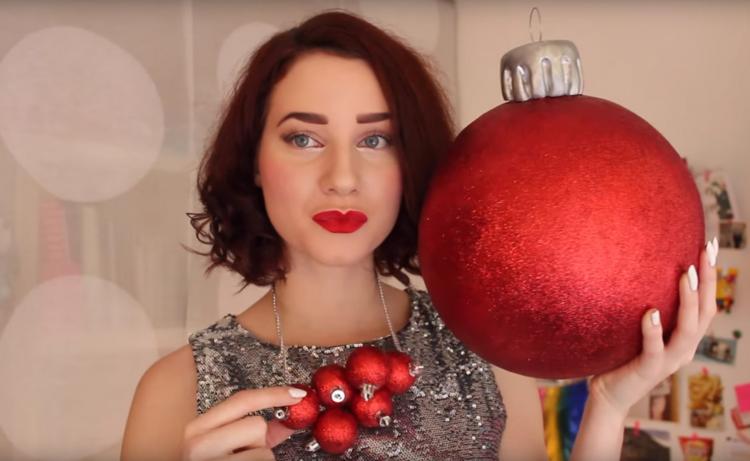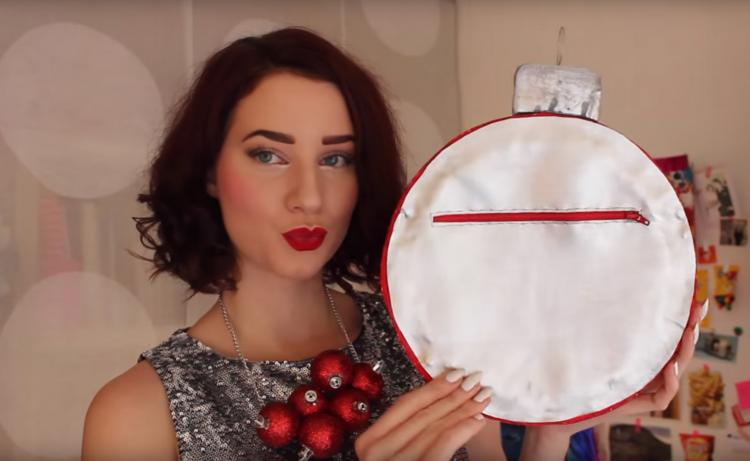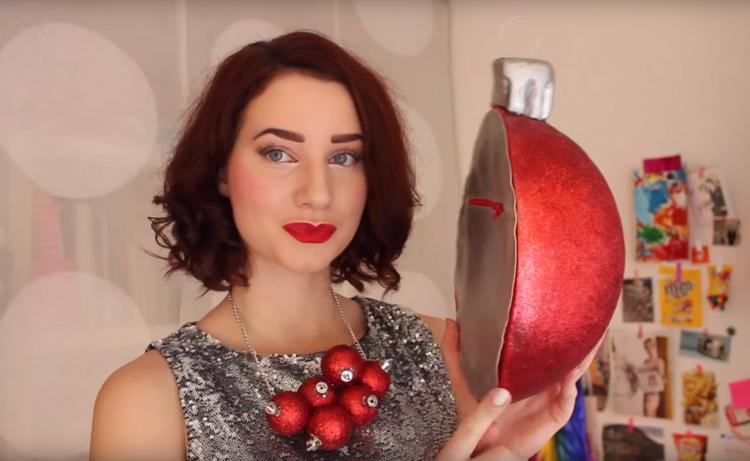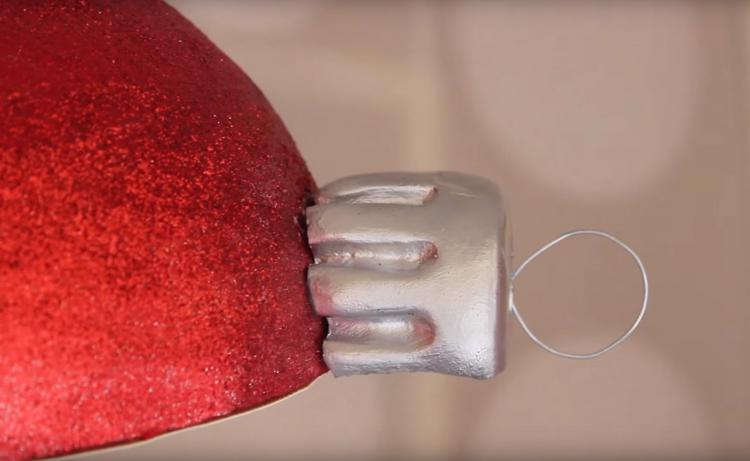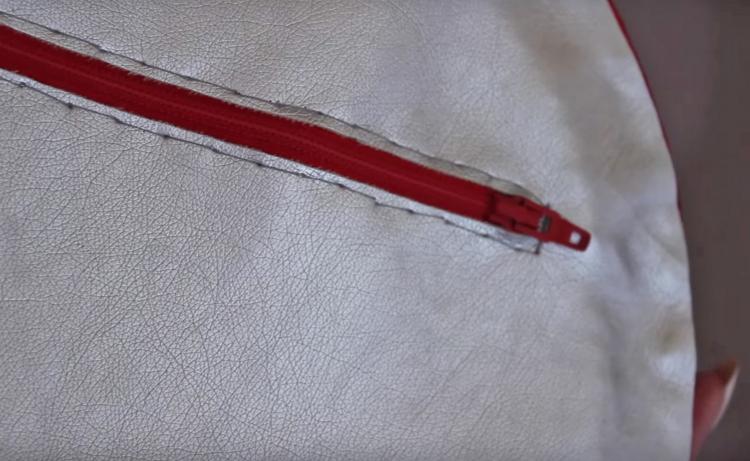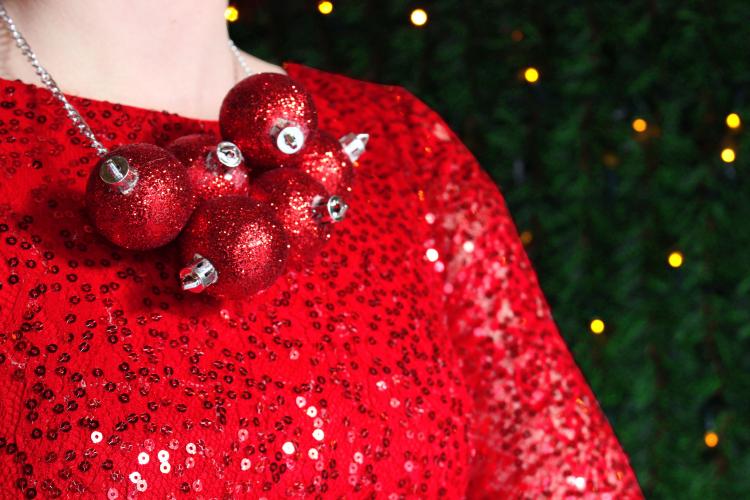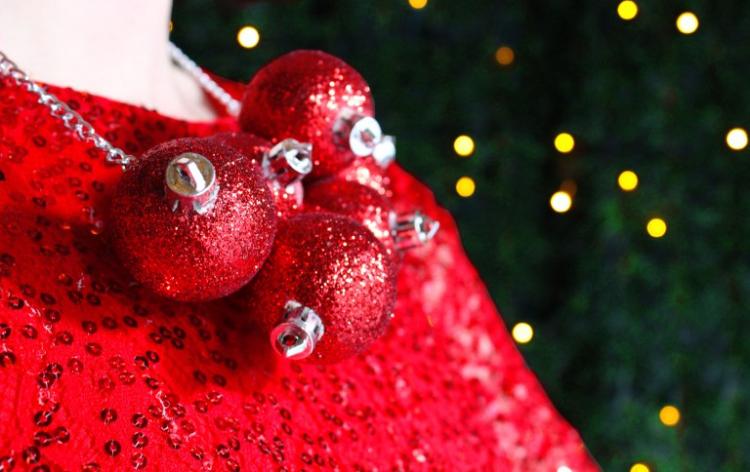 Subscribe To Our YouTube Channel