Garden Hose Water Meter Tracks The Amount Of Water You Use
By Ryan on 03/24/2016 9:09 AM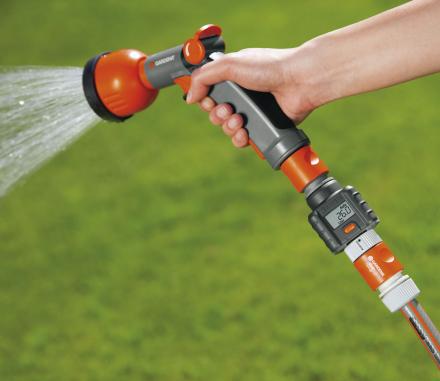 I consider myself a bit of a water waster, as in I take long showers, leave the water running while I brush my teeth, and let the sprinkler run far longer than it needs to run. Nor am I living anywhere near California where I would need to care about wasting water. So i probably don't want or need a garden hose meter that tracks the amount of water I use outside. But if you're someone who does live near or in California, whereas it's necessary or recommended to track the amount of water you use outside, you might want this garden hose water meter to keep track of the amount of water you use while filling a pool, watering your lawn, or washing out your garage or driveway.
The Gardena Garden Hose Water Meter attaches in-between the end of your garden hose and your garden hose nozzle and will show you the amount of water you use per day and per season, along with the amount of liters per minute your currently using if the hose is on. There is also an auto feature that allows you to see how much water you used per watering cycle.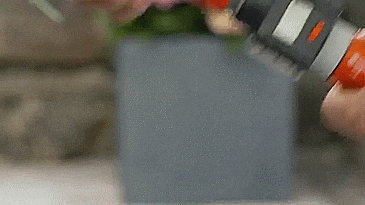 The garden hose water tracker is powered by a CR-2032 disc battery that is included, and shows the current battery level on the device so you'll know when it's running low. Instead of attaching it on the end near your hose nozzle, you can also opt to attach it on the other end of your garden hose in-between the spout on your house and the end of the hose. This way you you won't have to bother with it, as it will always be tracking the water you use.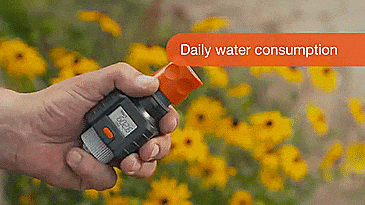 Check out the Gardena garden hose water meter in action via the video below.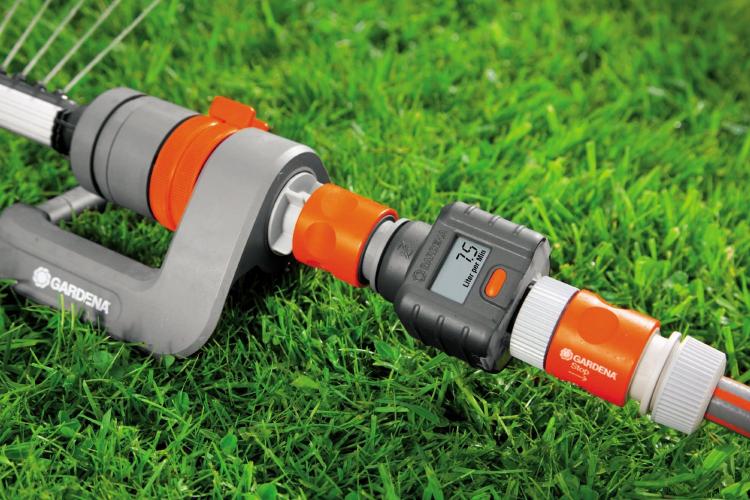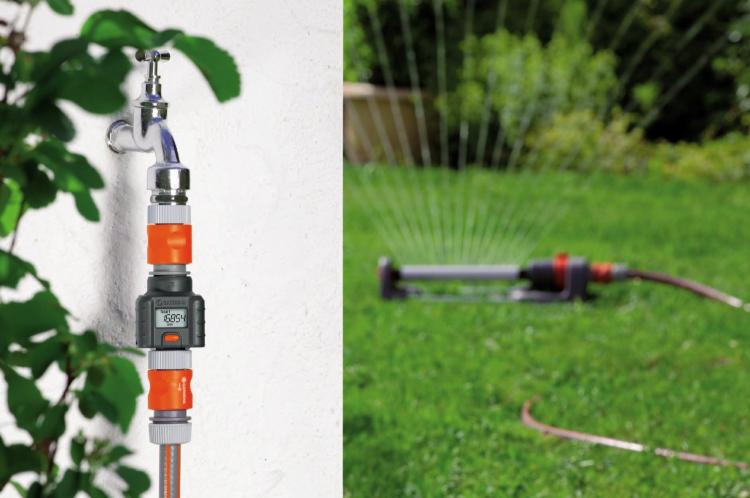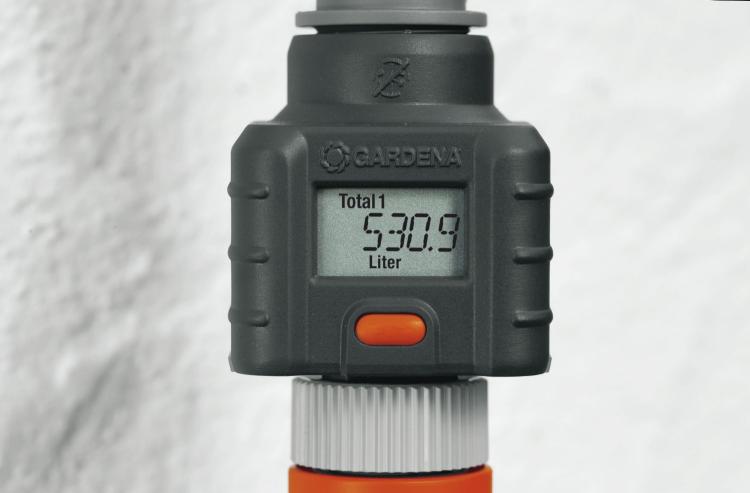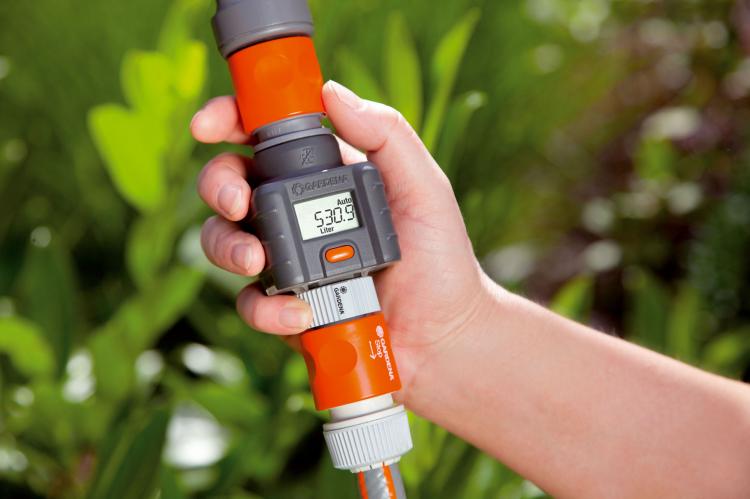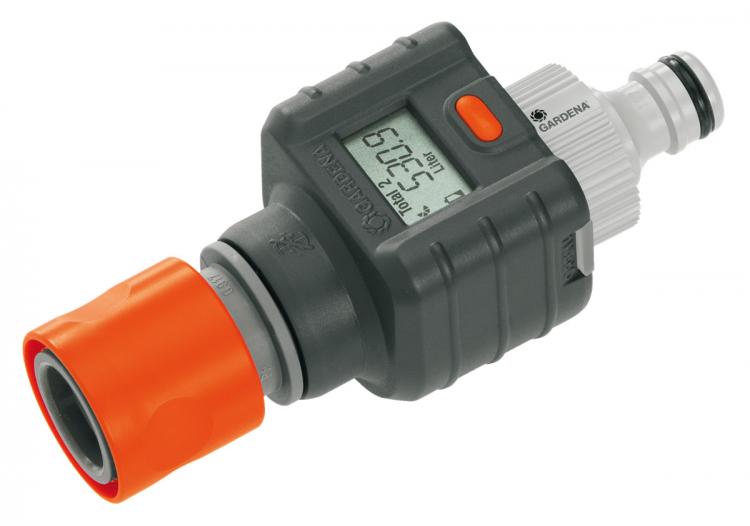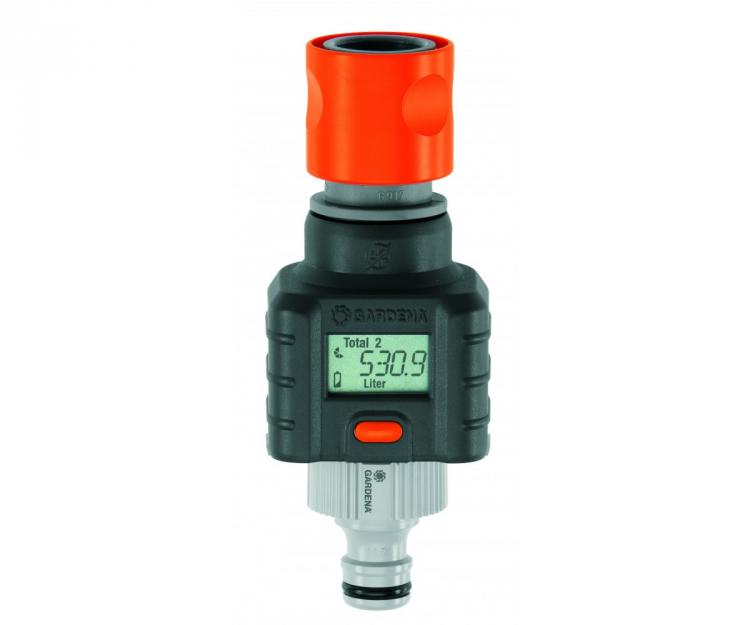 Subscribe To Our YouTube Channel