These Fruit Molds Let You Grow Fun Shaped Watermelons and Pumpkins
By Ryan on 08/13/2020 2:19 PM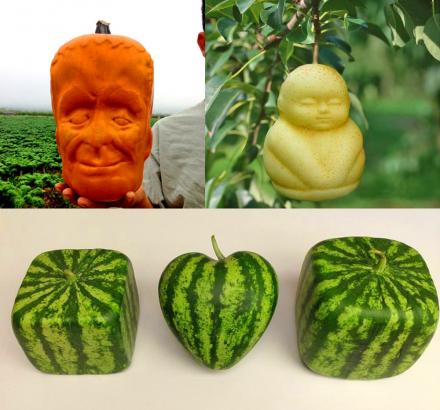 Fruits and vegetables are good for you, but kids don't agree. It's too bad they can't grow in fun shapes so that we can get our kids to eat more of fruits and veggies. Wait! They can! What is this? Skulls, hearts, little Buddha pears, square watermelons? Donald Trump headed pumpkins? These fruit molds defy nature and let you grow fun shaped watermelons and pumpkins in your own garden.
Whether you're looking to grow an old man shaped watermelon, heart shaped cucumbers, or Frankenstein shaped watermelons, these molds will help you to make your garden extra unique and creepy. Your neighbors will think that you're experimenting with some kind of mad science, but the explanation is simple. It's all in the molds.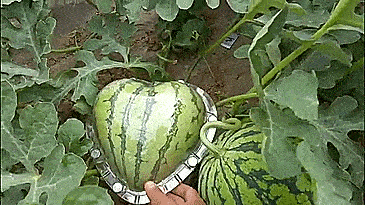 How it works is simple, when your fruits and vegetables begin to grow, you just put these molds around them and they will grow into the shape of the mold. When you think about it, you really are a mad scientist, since you are perverting the course of nature. In a fun way of course. Not in a "Lets end the world" kind of way. I can't think of a more fun thing to incorporate into your garden.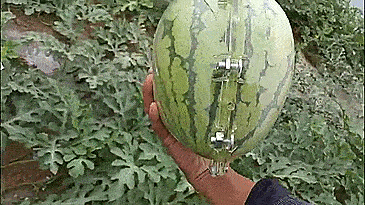 The fruit molds come in a variety of different shapes, including skulls, square molds for square watermelons, heart shaped molds, a Donald Trump face mold, Frankenstein shaped molds for awesome pumpkins, molds for Buddha shaped pears, molds to make star and heart shaped cucumbers, plus more.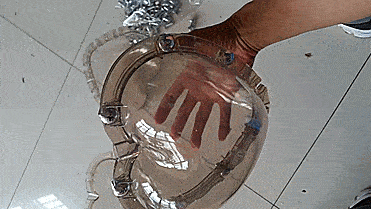 The fruit molds are made from high-quality polycarbonate, uses nuts and bolts around the border of the mold to secure the shape in place while the fruit inside grows, and each mold can be used on a variety of different fruits and vegetables to get the desired shape you desire.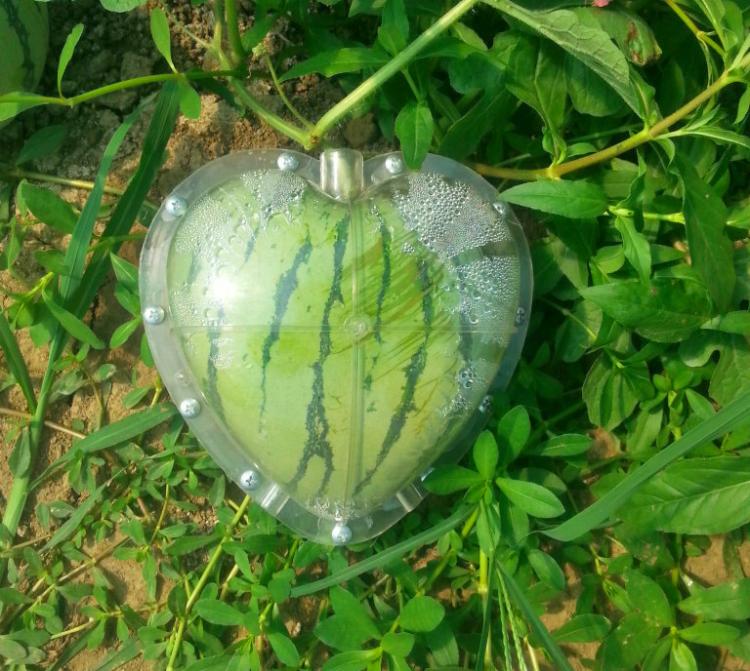 Check out the fruit and vegetable molds in action via the video below.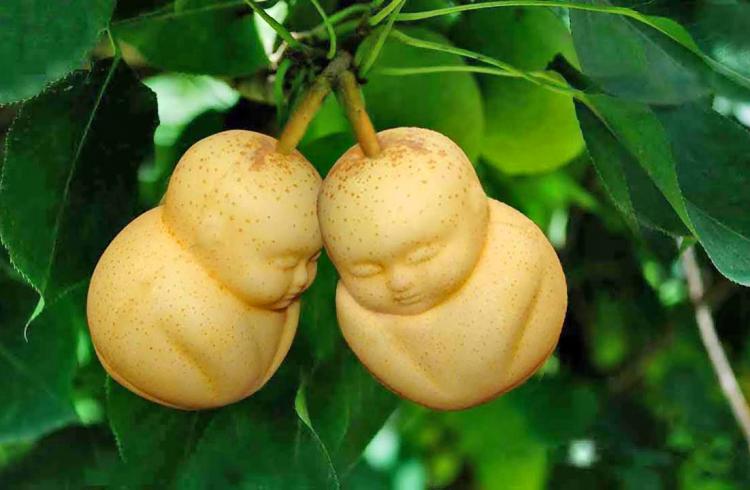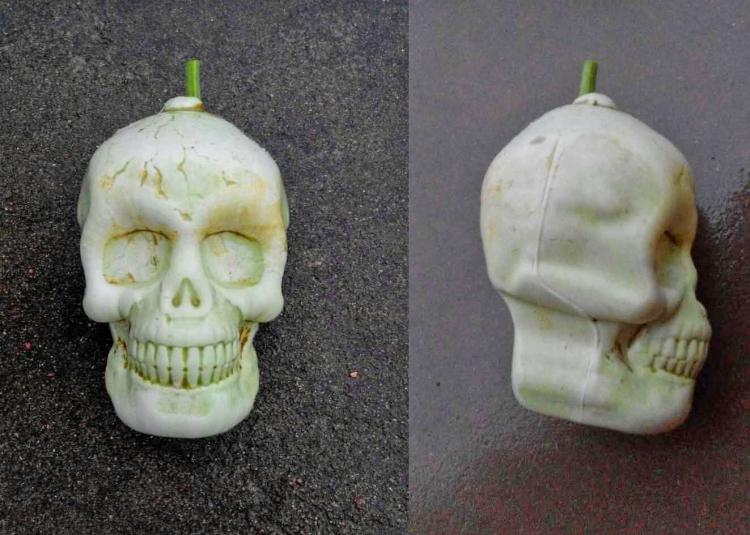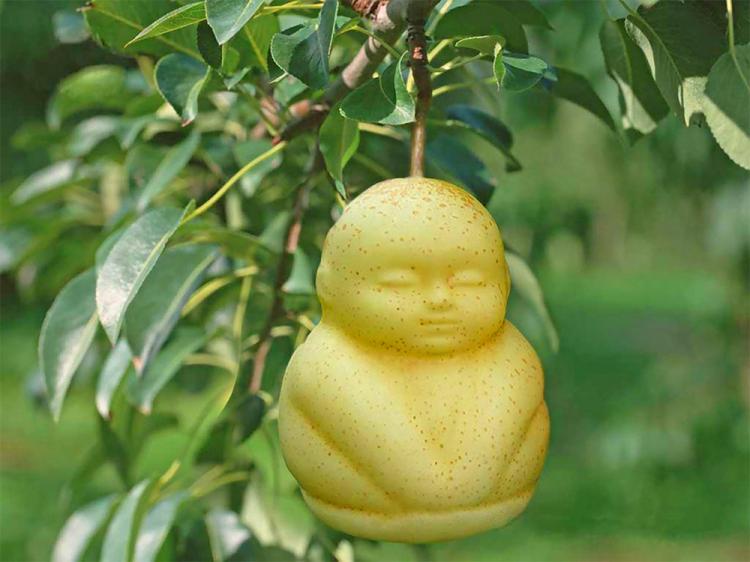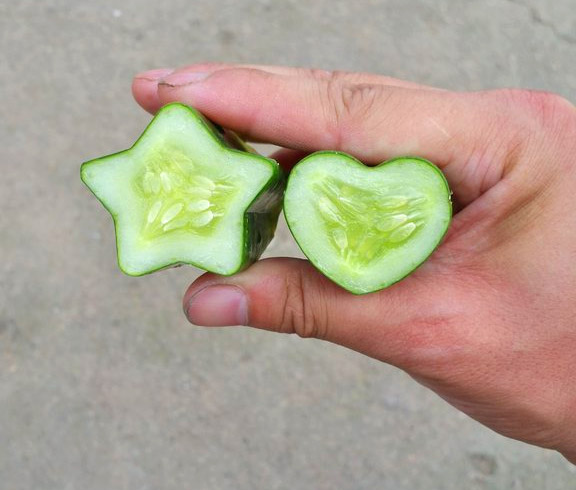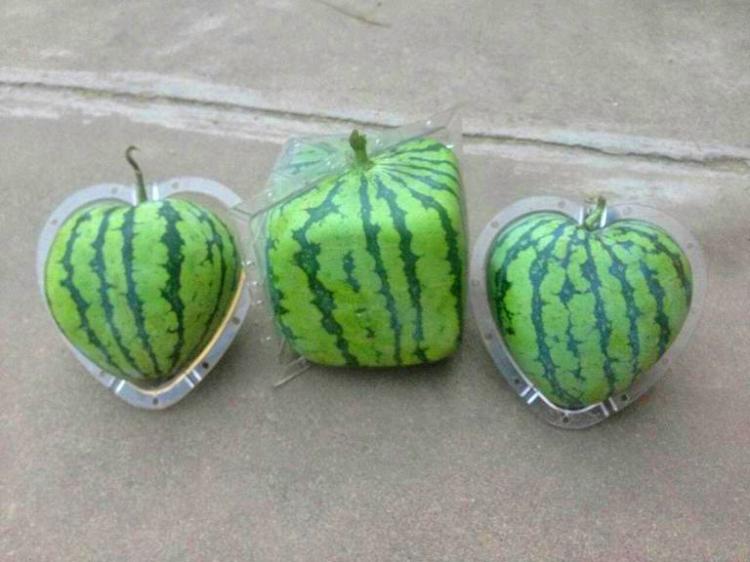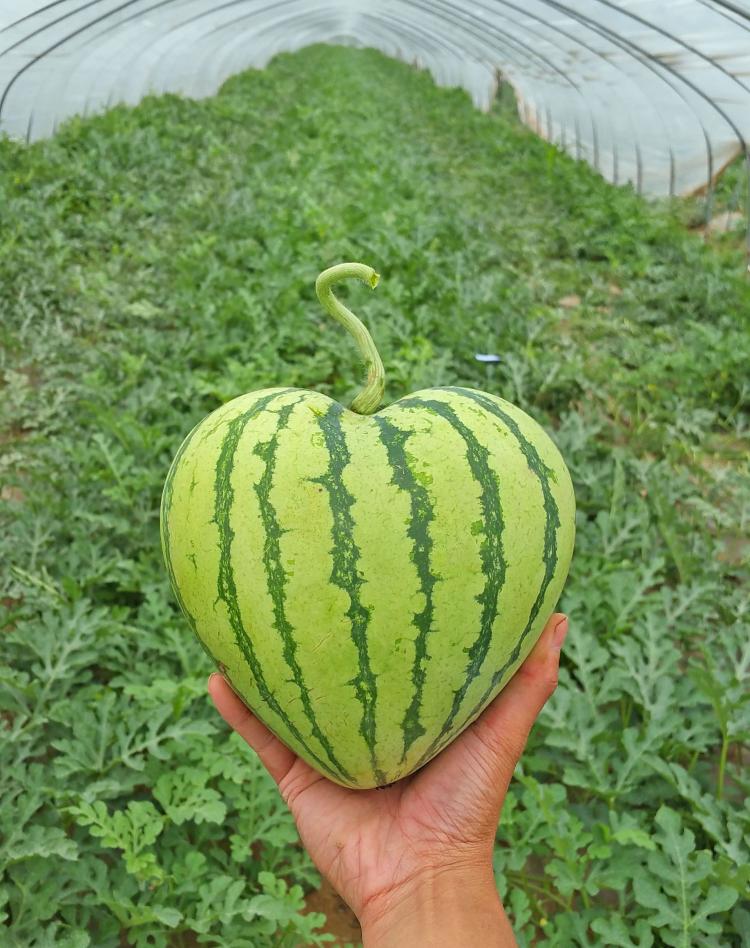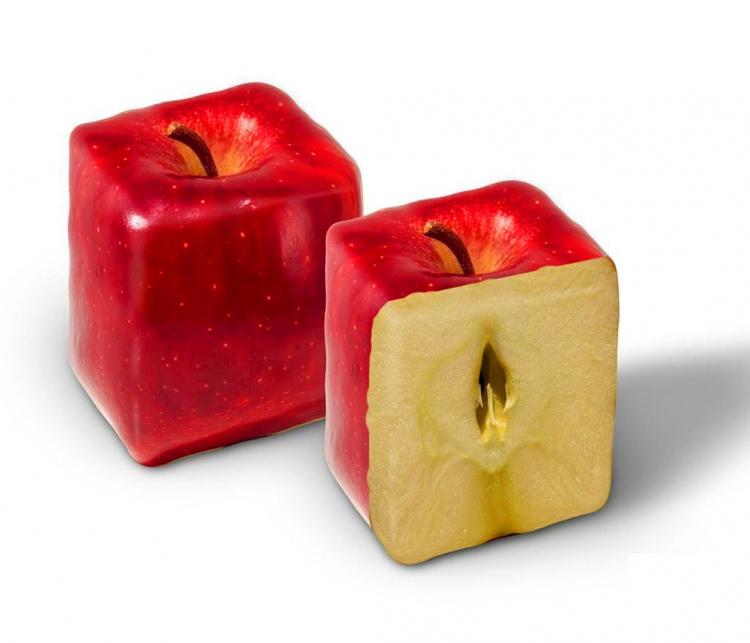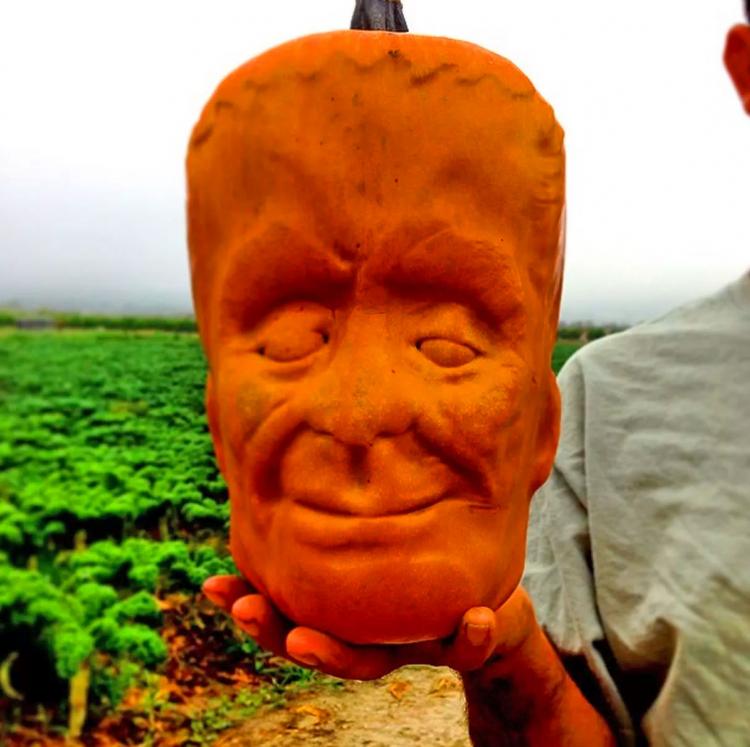 Subscribe To Our YouTube Channel