Folding Bamboo Wooden Toilet Squatting Stools
By Ryan on 03/06/2019 9:43 AM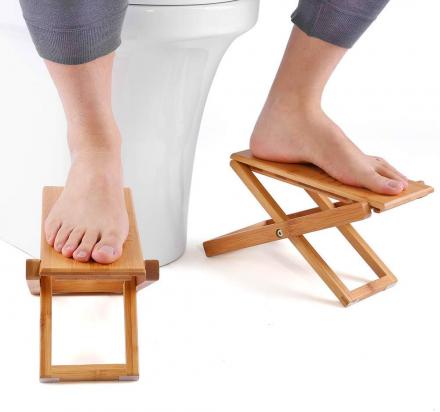 Sure, we all know about the Squatty Potty, which lets you get into the perfect pooping position for optimal bowel movements, but what about us that need a little more custom modifications to our squatting? These unique folding bamboo squatting stools let you man-spread while you poop in the optimal position, since they're two separate stools.
Not only can you separate your feet farther apart than a normal toilet stool, but you can also adjust the height to your specific needs. If you're a little taller, you can make them a little smaller, if you're a little shorter, you can make them taller.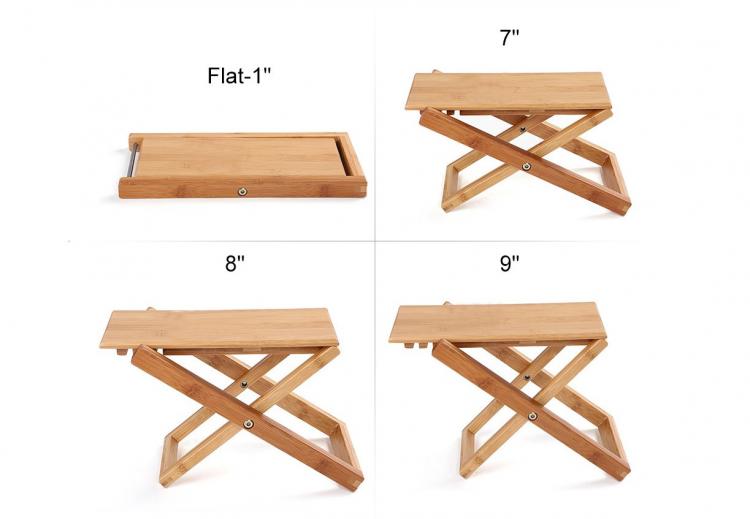 Once you're done using the toilet squatting stools you can completely fold them flat for easy storage. This way you don't have a big giant stool sitting in front of your toilet all the time even when no-one's pooping. Not only that, but the wooden toilet stools also come with a little carrying bag that lets you easily store it or pack it for a trip.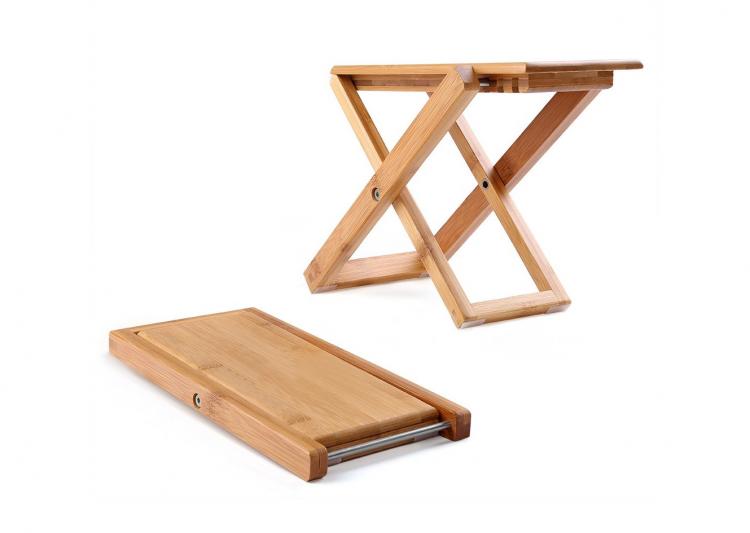 The folding wooden toilet squatting stools are perfect for kids, adults, elderly, pregnant women, and everyone in between to help reduce constipation, hemorrhoids, straining, bloating, and more. The stools elevate your feet to relax the colon, which results in full and swift emptying of the bowels.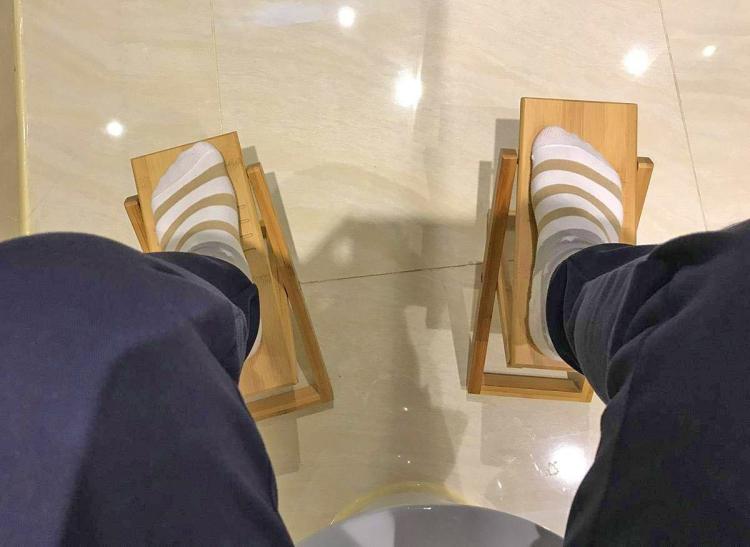 The folding bamboo toilet stools adjust between 7, 8, and 9 inches tall, and then fold completely flat at just 1 inch thick to store. The stools are perfectly polished and super easy to clean, the stools weigh about 1.7 lbs each, and when completely folded flat each stool measures 6 inches wide x 13 inches long x 1 inch thick.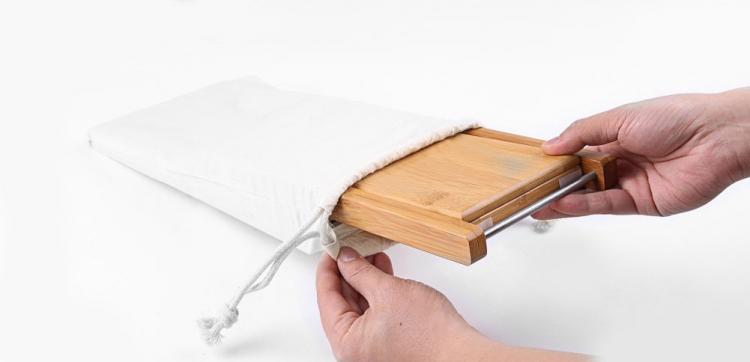 The separated folding wooden toilet squatting stools are handcrafted from 100% sustainable bamboo wood that gives a clean and high-end look, it comes with 1 pair (2 foot stools), are water and mold resistant, and they have an anti-slip design with rubber nozzles on each corner so it won't move or slip around when in use.