The Air Bonsai Is a Floating Bonsai Tree That Uses Magnets To Hover in Place
By Ryan on 02/19/2019 3:59 PM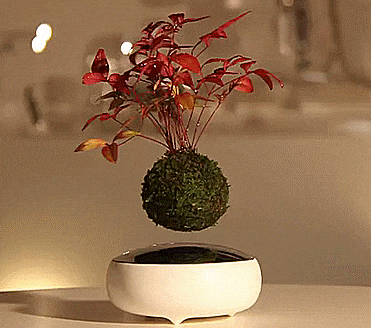 I don't think I'll ever buy another plant that doesn't float and spin in the air using magnets after seeing this. The Air Bonsai is a planter that floats the plant above a platform using magnets, and actually allows you to plant multiple types of plants into it, not just bonsai trees.
The Air Bonsai is actually a kit that you somewhat put together yourself, as it comes with a "Little Star" as they call it, which is the ball of moss where your plant will grow from, a ceramic base that contains the floating mechanism and needs to be plugged into the wall using an AC adapter, as well as a traditional Japanese box along with a cushion to hold the items for transport.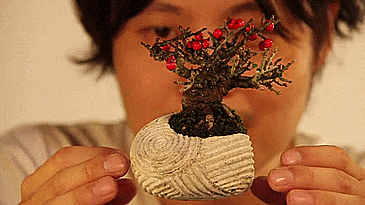 You will then need to plant your own plant into the moss, so lets hope you don't kill it immediately like I would probably do, and have to get a new moss ball.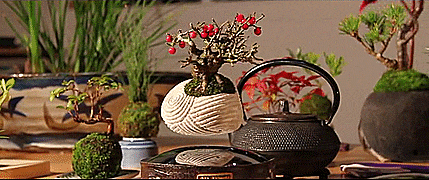 When selecting the Air Bonsai you have the option of selecting a moss ball or a lava stone, where the moss ball is more suited for plants, and the lava stone is more suited for actual bonsai trees. Each moss ball and lava stone have a sponge inserted into the middle of it to make it easier to plant things in it.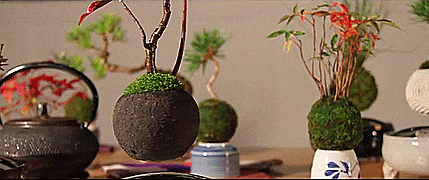 Surely bonsai trees take years and years to grow, but if you're willing to shell out $1,000 you can get a little star with a bonsai tree already growing in it.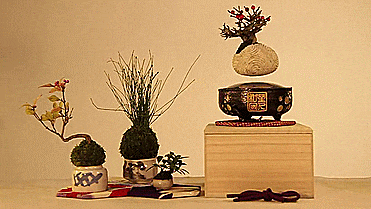 Each porcelain base is meticulously hand crafted and takes around 3 months to finish. The shaped porcelain base is then air dried, which during this process it is inspected for any changes to the design or any defects. The base is then put into a kiln that permanently sets its shape. Using a traditional Japanese hand brush, patterns and designs are put onto the base. Finally to complete the process, the base is glaze fired.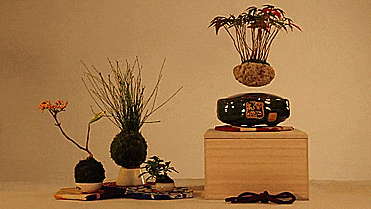 Check out the magnetic floating bonsai tree in action via the video below.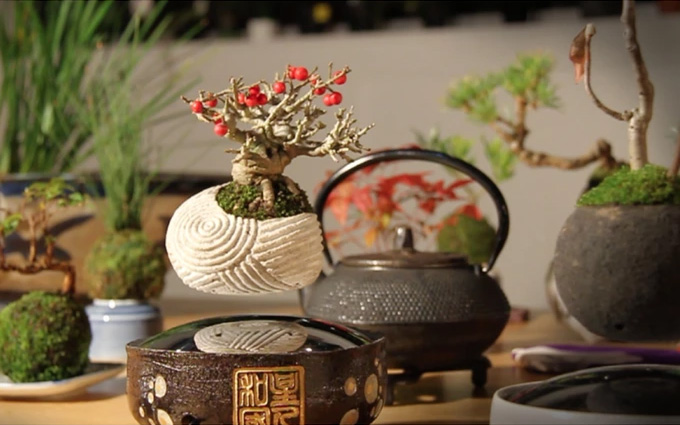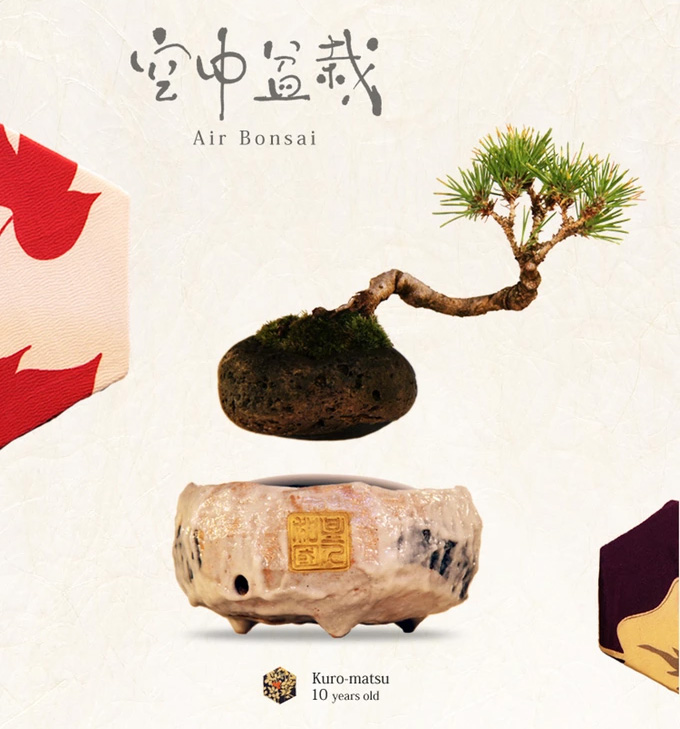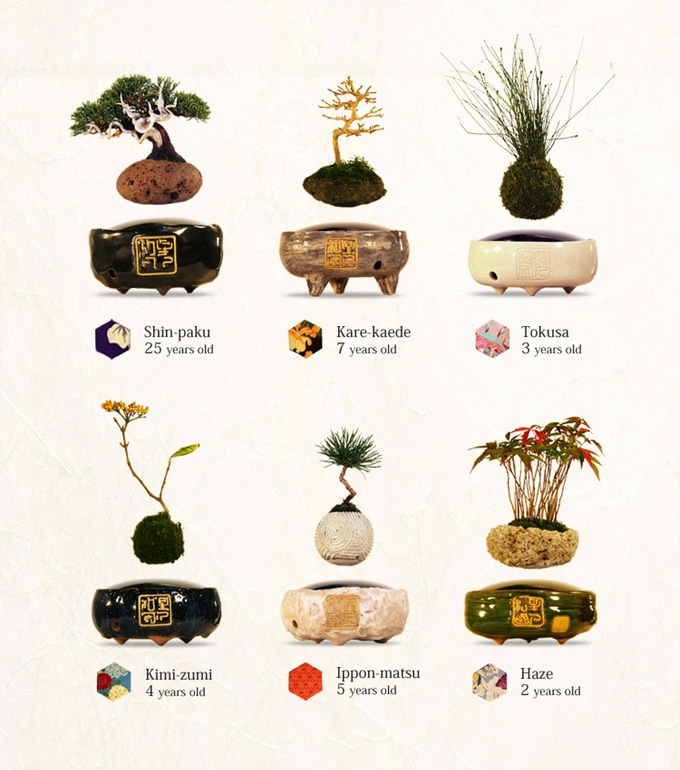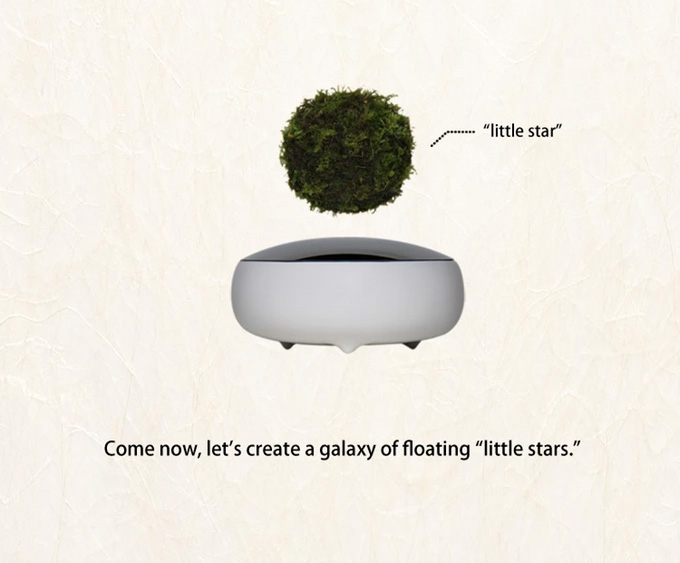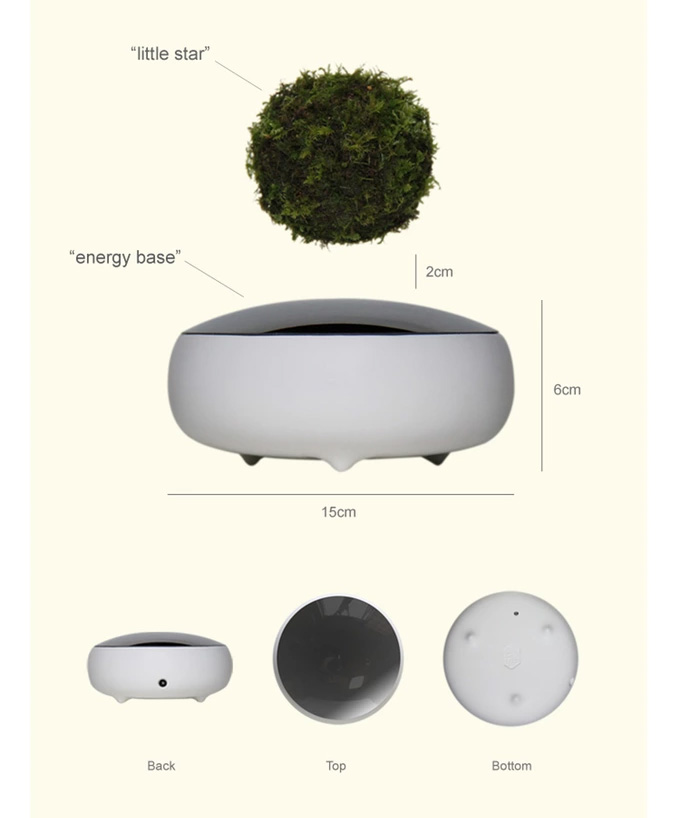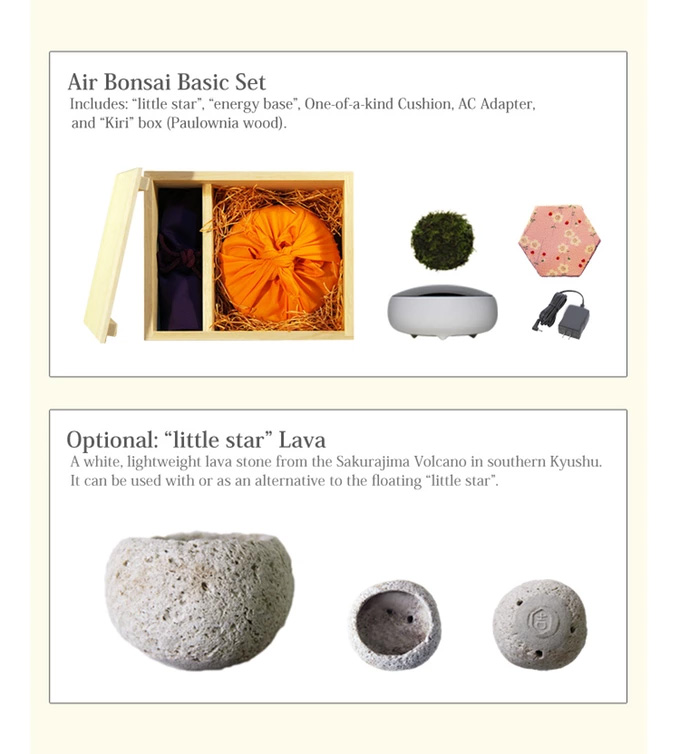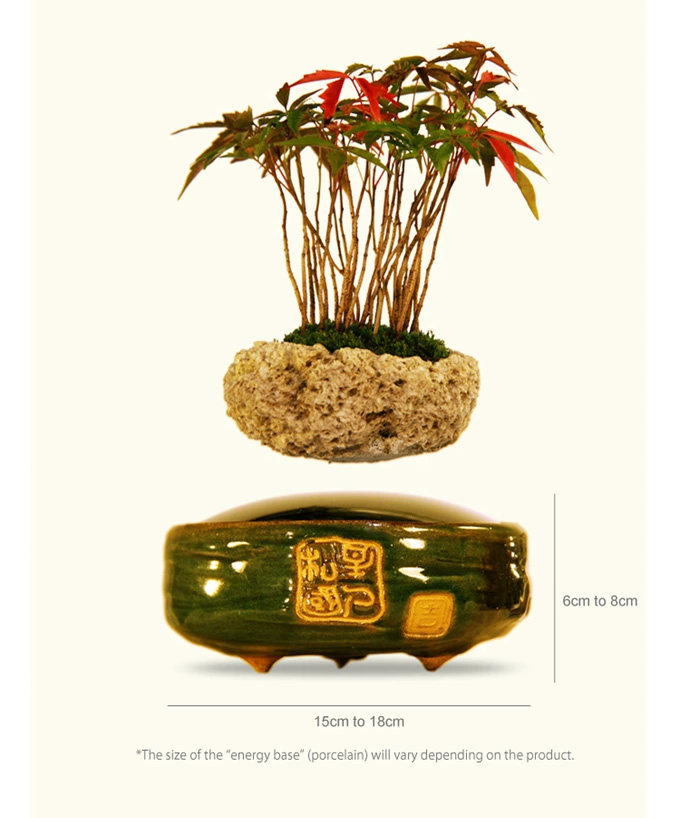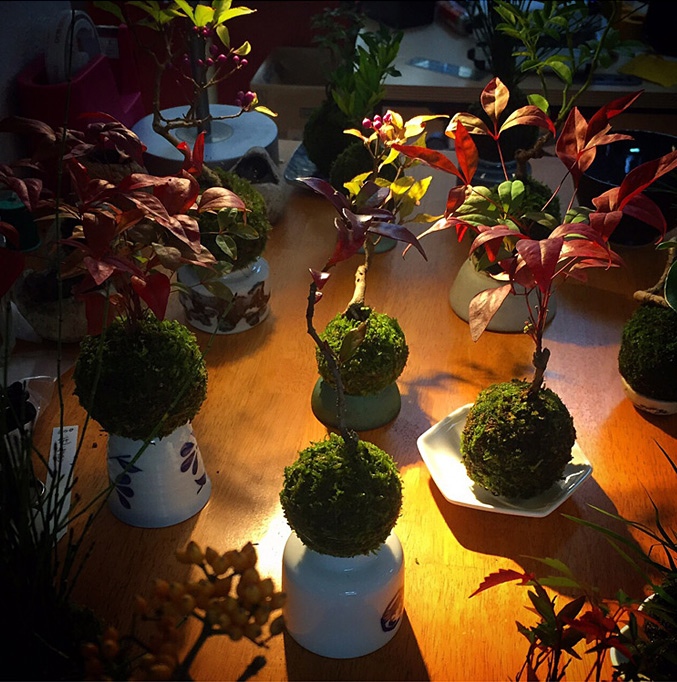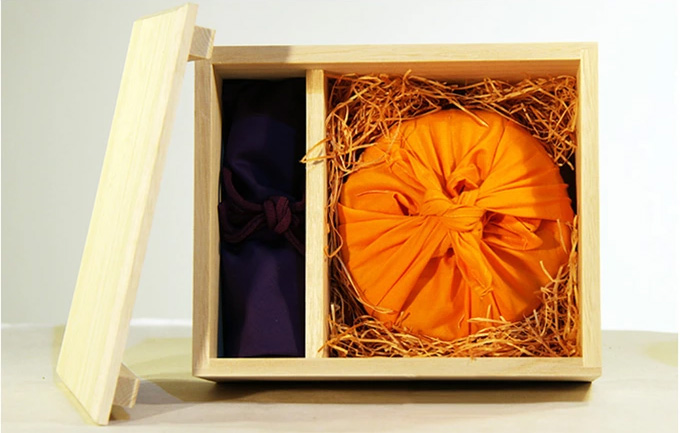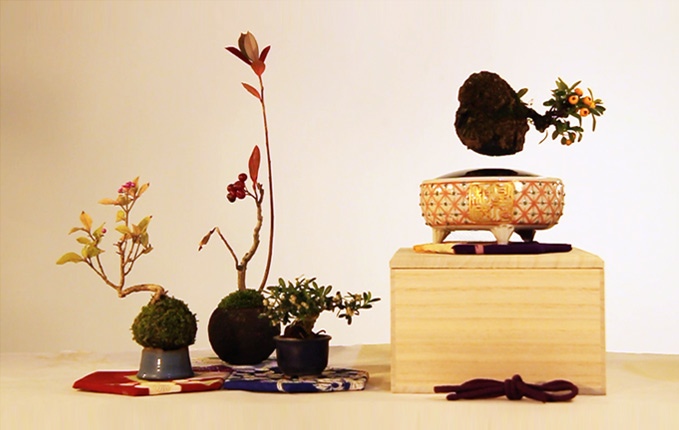 Subscribe To Our YouTube Channel