Flashlight Watch With Compass
By Ryan on 02/19/2018 12:51 PM (Updated: 02/20/2018 5:03 PM)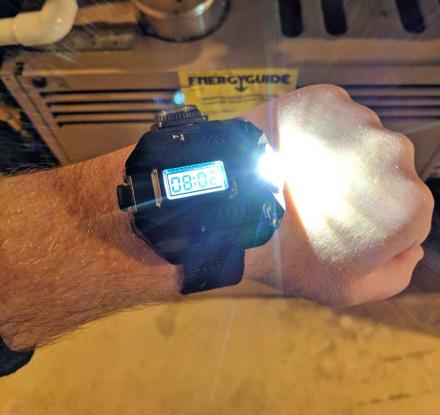 These days we like to carry items that will do multiple jobs. Well, this watch is a piece of everyday carry equipment that will come in handy no matter what you find yourself doing or where you are. It's a watch that doubles as a flashlight that helps you see whatever you're working on in the dark.
The flashlight watch is not only great for working in dark areas, but it also would work great to use while running to help see and be seen at night, while mountain climbing, camping, hiking, hunting, and much more.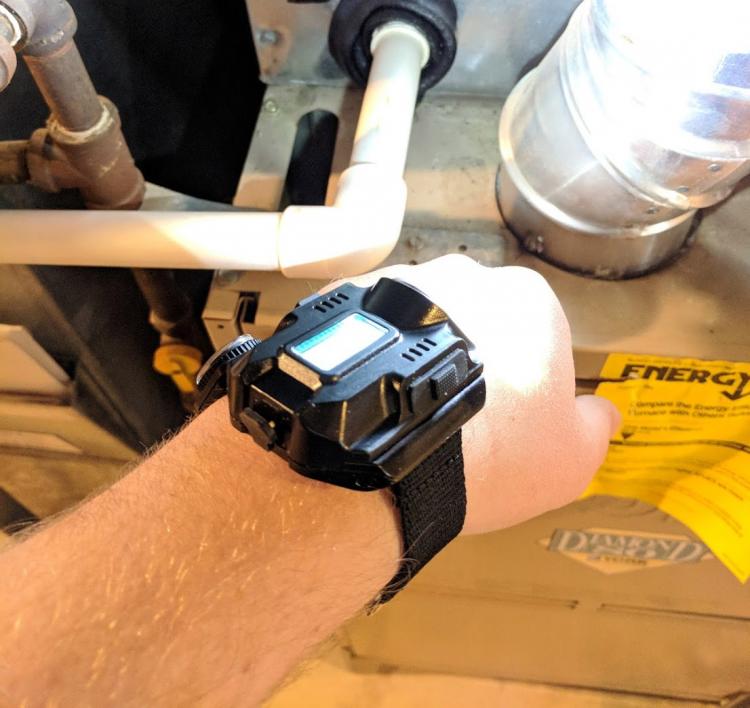 This Flashlight Watch has also has a compass to help you get your bearings, plus, of course there's a clock as what good would a watch be without a clock. The Flashlight even has 4 different modes to choose from: High, Low, Flash and SOS.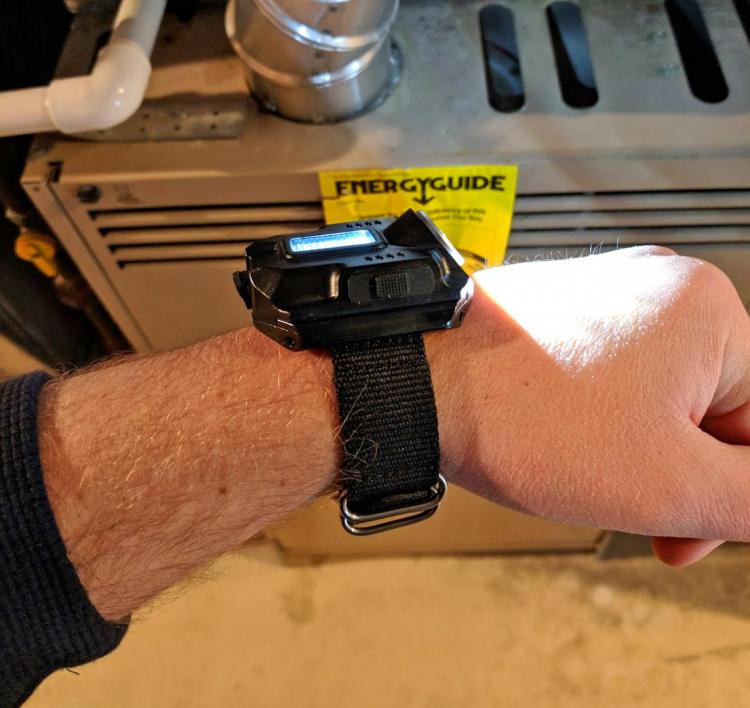 Th watch flashlight is rechargeable so you won't have to replace batteries every few days, and it's waterproof so you can use it during any kind of weather or water mishap that may happen.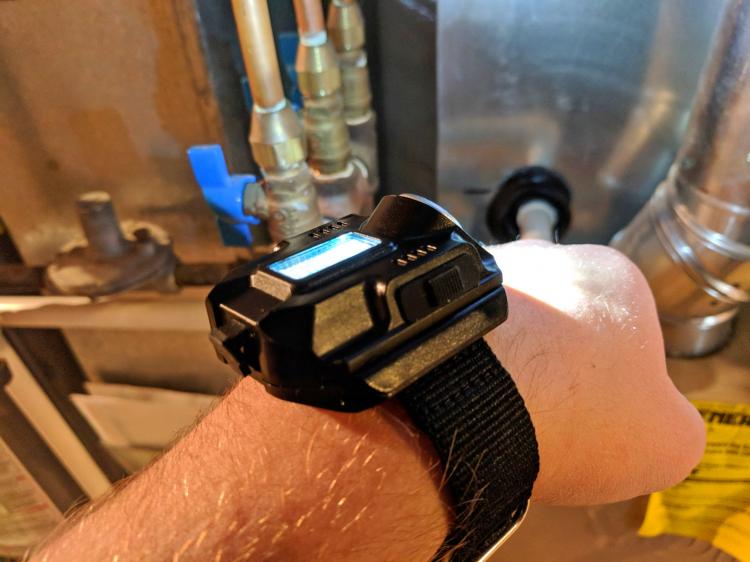 The super bright LED light on the watch will take care of all of your flashlight needs without having to actually hold a flashlight. Combine that with an actual watch and compass and you have yourself a great survival tool. The back-lit screen also makes it super easy to see the time and other details in the dark.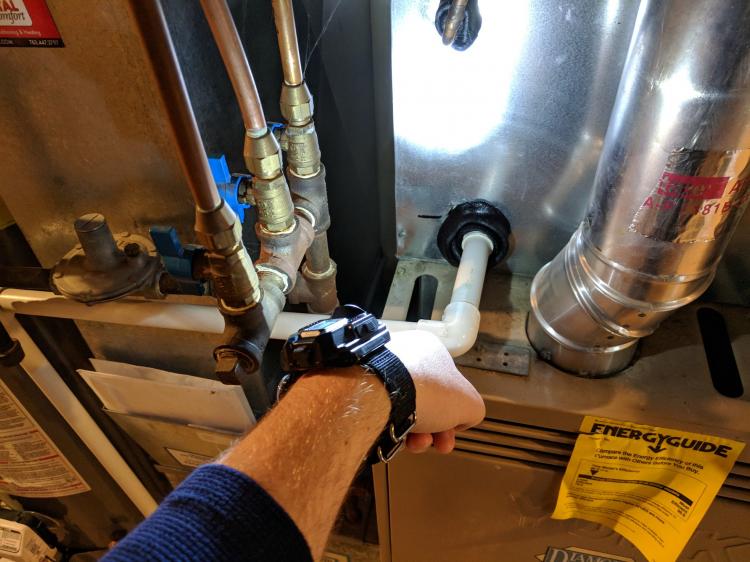 This unique flashlight watch has an adjustable nylon wristband with a metal buckle for clasp, and the LED display shows the time and date. Whether you're camping, hiking, hunting, caving, night riding, fishing, or just working in the dark, this is going to be a handy tool to have with you.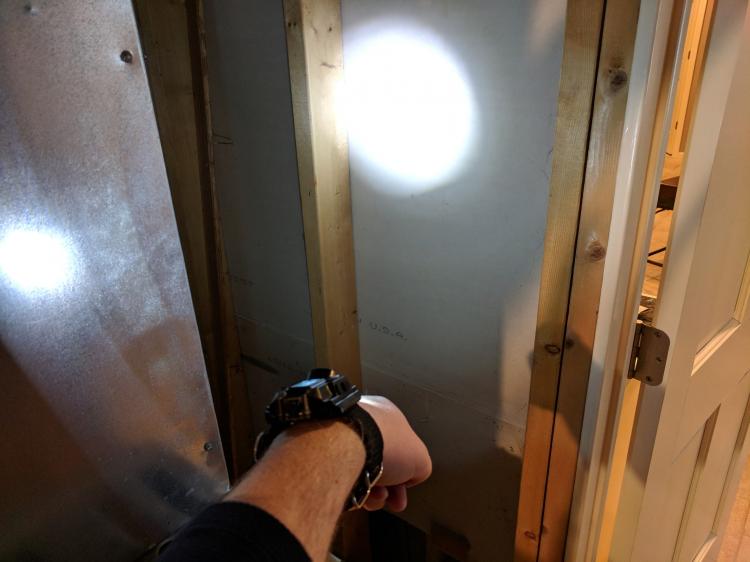 No matter what you are doing, you'll be happy to be wearing this watch and having it at the ready when you need it.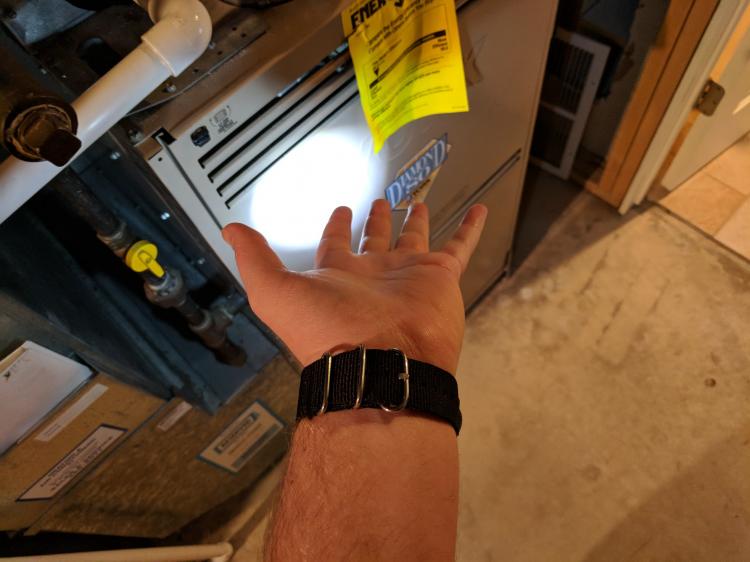 Check out the flashlight watch in action via the video below.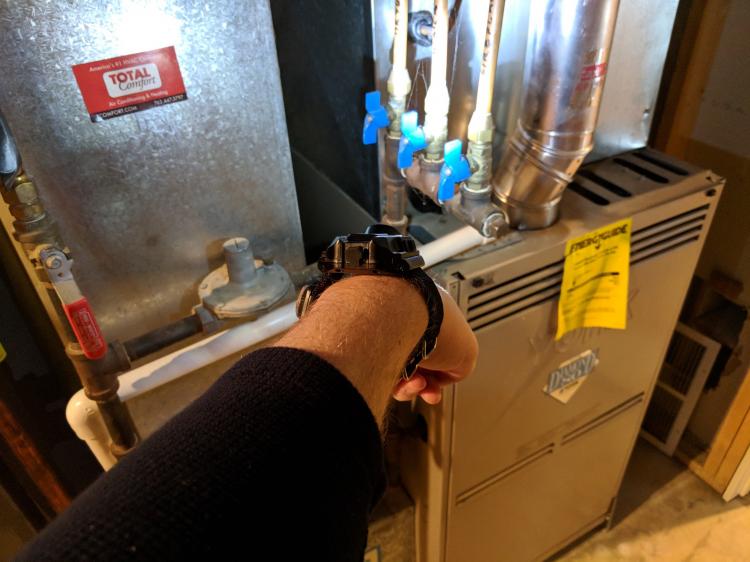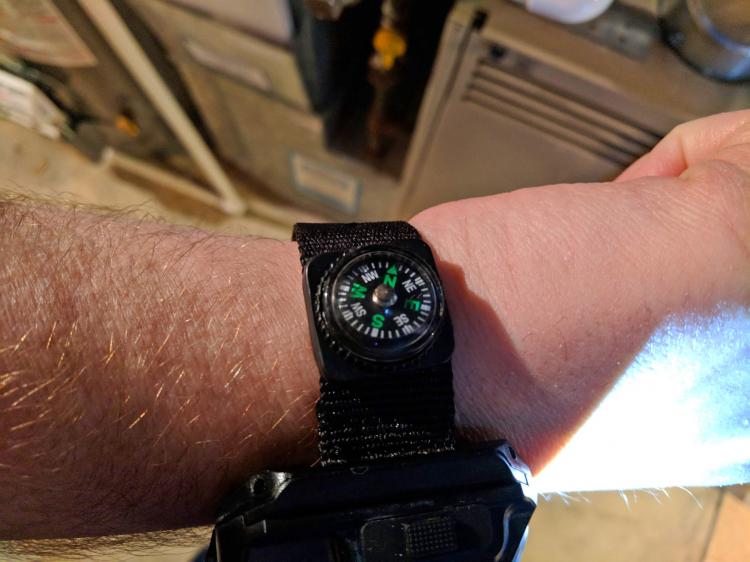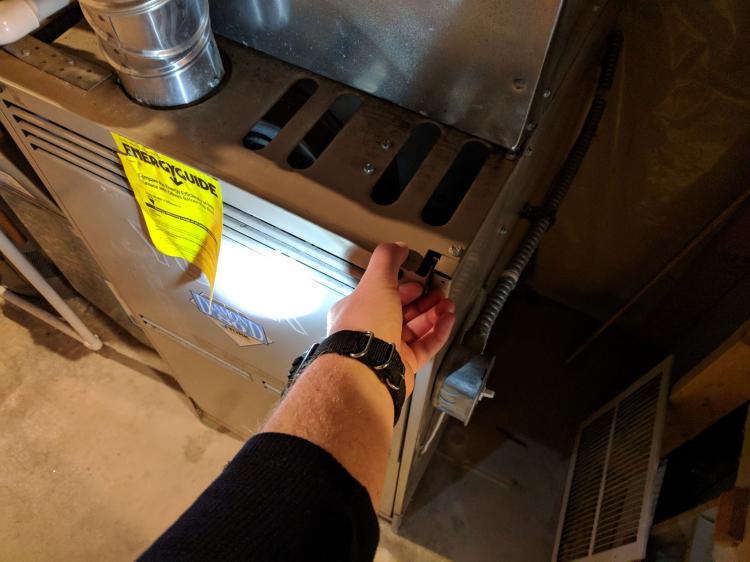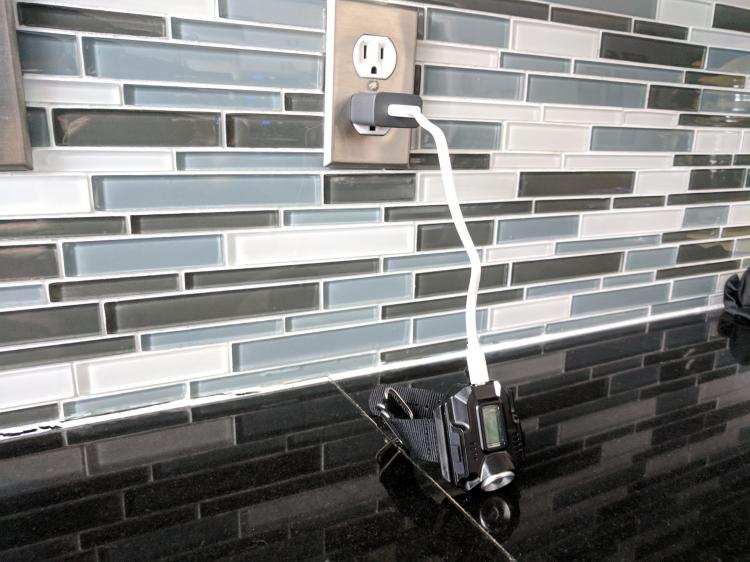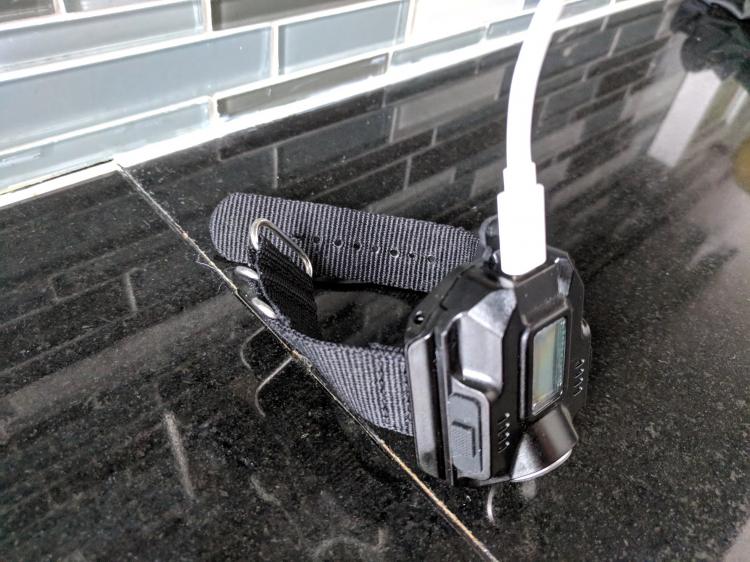 Subscribe To Our YouTube Channel