Fizz Keeper: A Bulb Pump Cap That Keeps Your Soda Fresh
By Ryan on 09/04/2015 2:01 AM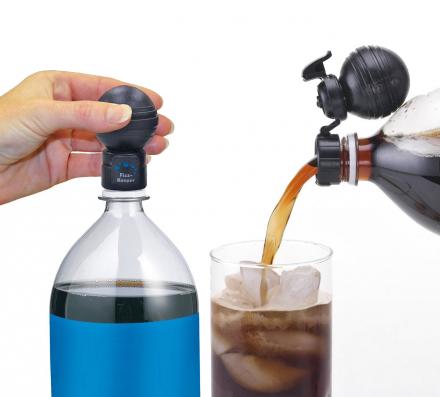 This bulb pump is a cap that attaches to a 2 liter bottle of soda so that you can keep it fresh for longer than a couple hours. Normally you open a bottle of soda, pour yourself a drink, go get another drink an hour later, and the fizz has completely left the bottle so it tastes like your drinking a bottle of dirty syrup. This bulb pump replaces the cap that the soda bottle would normally use so that after you're done pouring a drink, simply pump the bulb until the pressure has built up inside bottle and it's all set. The pressure in the bottle will keep the fizz in your soda for much longer, and in return will save you money by keeping you from throwing away a liter of soda with each bottle you purchase.
Another cool feature of the bulb pump cap is that is the bulb itself acts as a pop-off cap so that you won't ever have to unscrew the bulb until you're finished with the bottle. Simply open the cap, wait for the pressure to release from the bottle, pour your drink, close the cap, pump the bulb, and set it back in the fridge.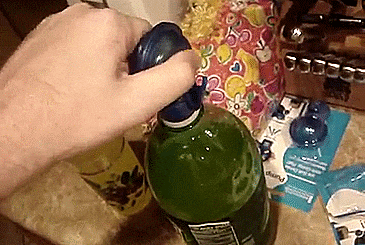 If the bottle is nearly full it will only take a few pumps to pressurize the bottle, but as the bottle contents get lower, you will need to give the bulb more and more pumps. When it's half empty, expect to give the bulb around 10 pumps, when nearing the bottom the bulb will need to be pumped closer to 20 times to fully pressurize the bottle.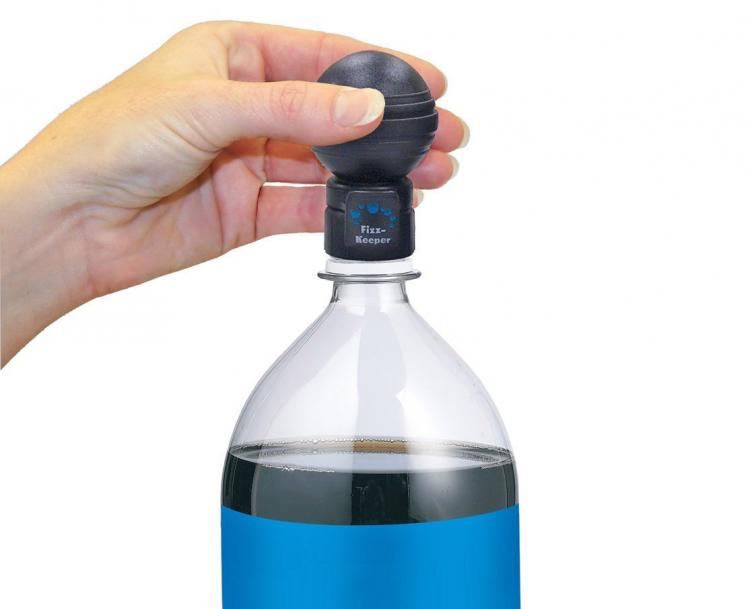 The Fizz Keeper soda bottle bulb pump comes in a package of 3 bulb caps, will fit most standard sized 1, 1.5 and 2 liter bottles, and is dishwasher safe. Check out the bulb soda cap pump in action via the video below.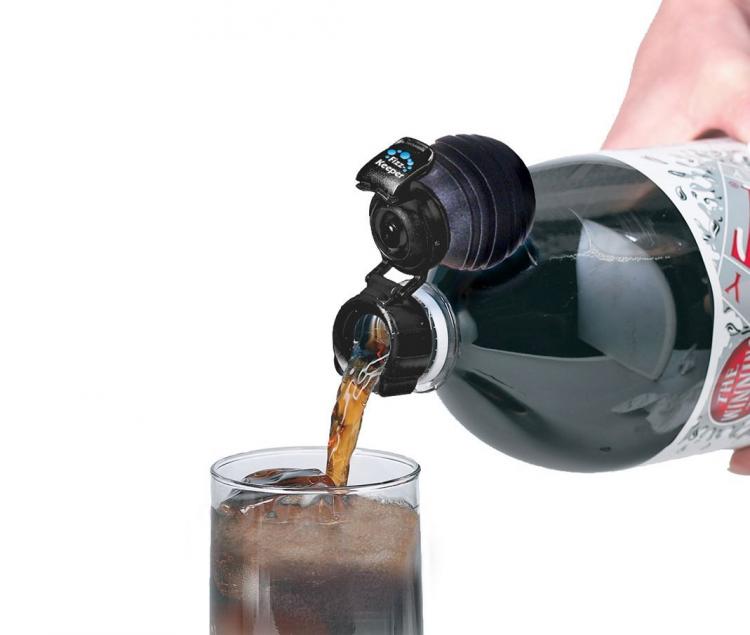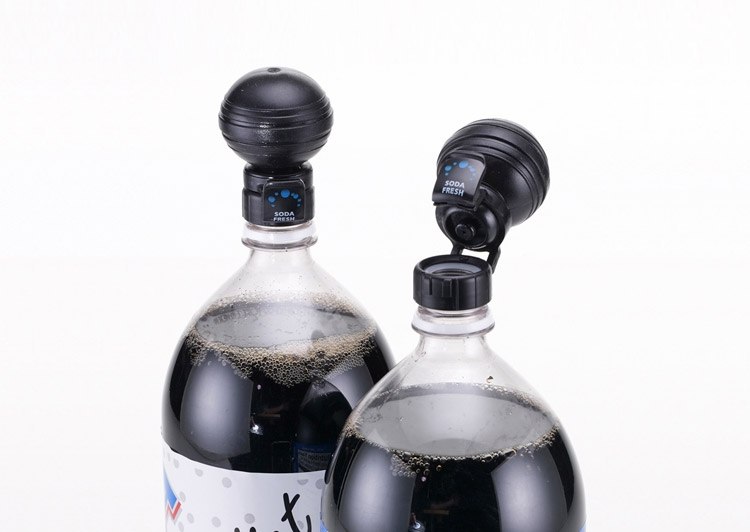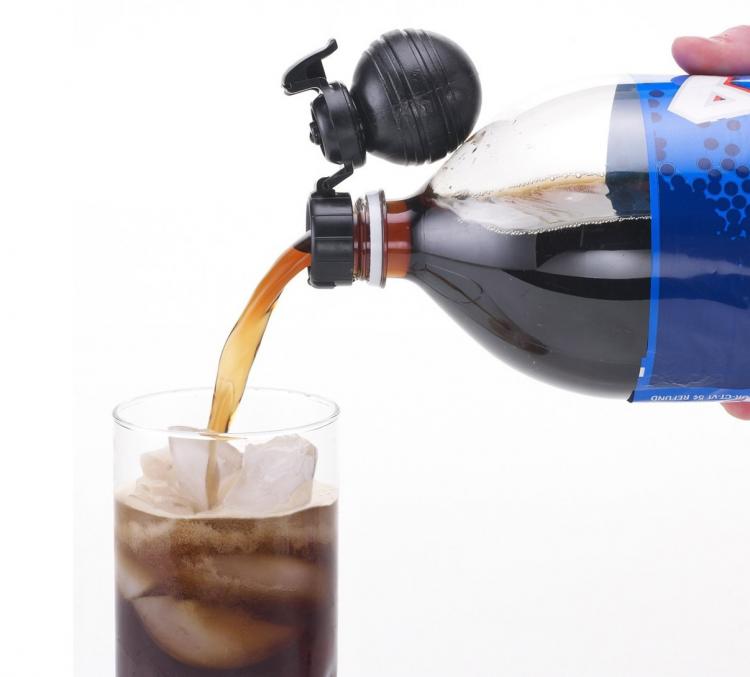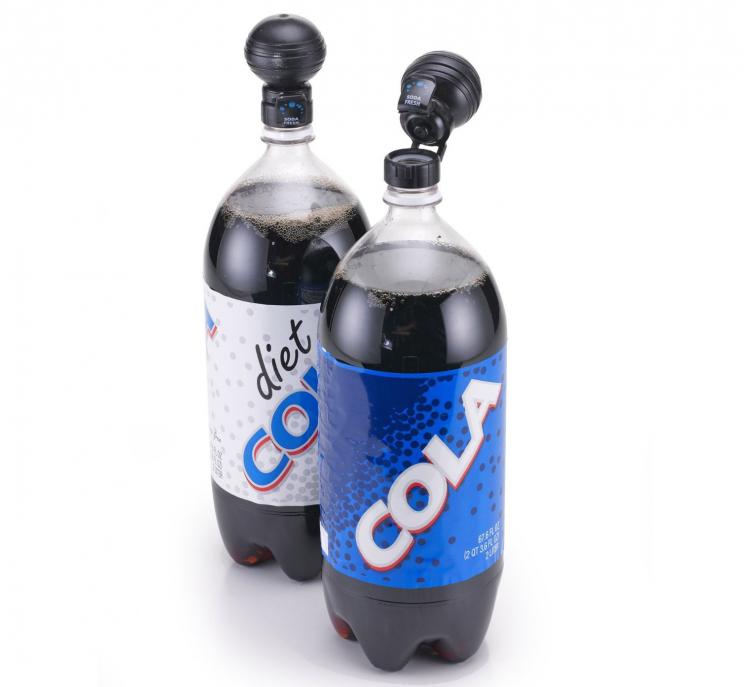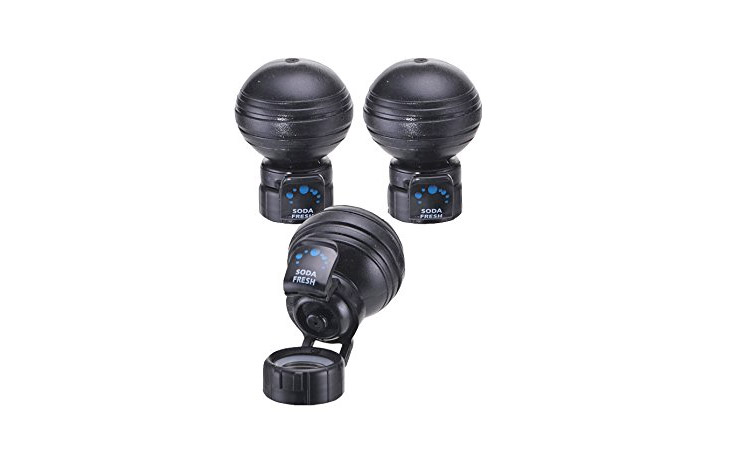 Subscribe To Our YouTube Channel