These Awesome Pencil Grips Teach Kids How To Properly Grip a Pencil
By Ryan on 02/08/2020 8:58 AM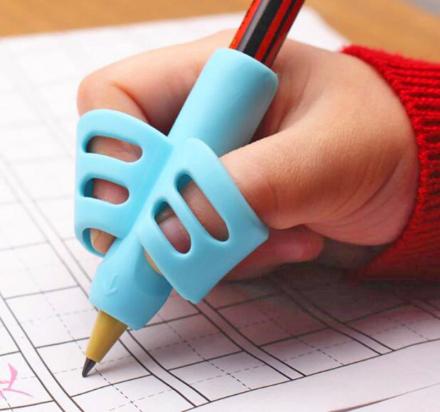 I don't know if I was not gripping pencils correctly as a child, but I always remember having a large callus on my finger right where I usually grip pencils and pens. These unique pencil grips have finger slots in them that'll show your kids exactly how to hold a pencil.

Packs: 3 | 6 | 9
Not only are these pencil grips an easy way to ensure you kids are gripping their writing utensils correctly, but it also offers a lot of padding while gripping to ensure your kids hands won't get too uncomfortable while writing or drawing for long periods of time.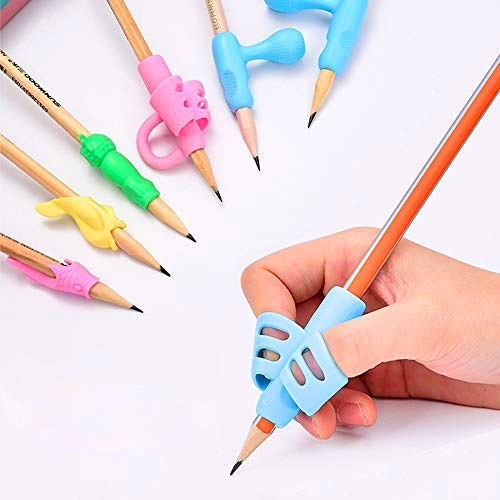 If your child is gripping pencils with their entire hand like most children start out with, these pencil grips with finger slots will surely do the trick and instantly show them how they're held properly. There's a slot for both their thumb and their index finger, along with a hoop below those fingers for your middle finger to rest in, so there's really no room for error.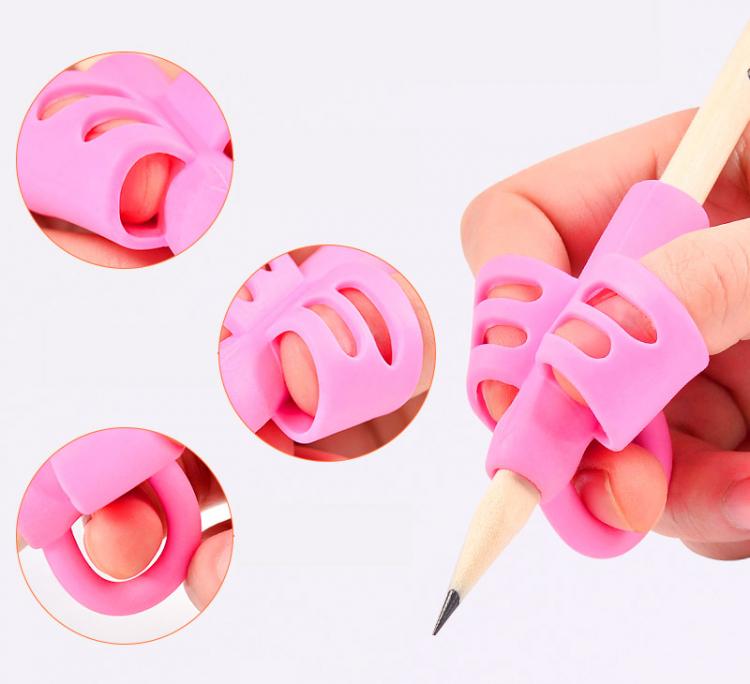 The finger-slotted pencil grips come in either a 3, 6, or 9 pack depending on how many you need, has a hallow ventilation design to prevent getting sweaty fingers while their inside the slots, they're super soft and safe to use, are made from high-quality silicone, and come in a variety of colors.