Find The Cat Book - Where's Waldo Except It's Cats
By Ryan on 03/27/2019 2:22 PM (Updated: 07/31/2019 10:27 AM)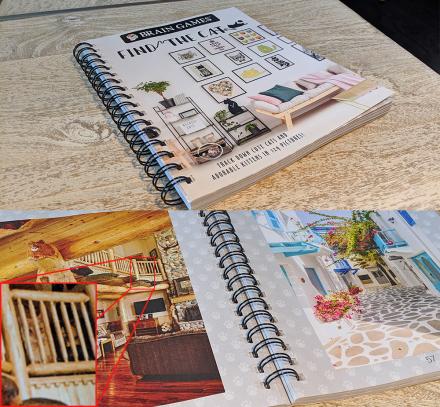 Having just picked up a Where's Waldo book the other day, I can safely confirm that it's a mind trap that doesn't allow you to look away until you've found Waldo on the page. Once you find him, you've broken free until your eyes meet a new page. Well, now there's a book that lets you find a cat on each page instead of Waldo, and it makes the perfect gift idea for cat lovers!
It's called the 'Find The Cat' book by Brain Games, and it's filled with 129 different pictures where you need to find the hiding kitten. If you're struggling to find the cat in a picture, you can always flip to the back of the book where the answer to each puzzle will show you where each cat is hiding.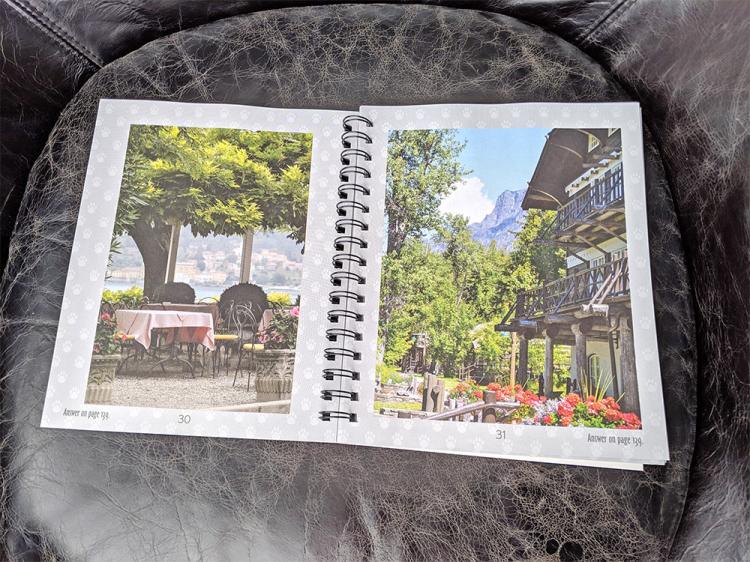 Ranging from photos of the wilderness, to photos of a living room, ancient ruins, or just in an urban city, there's a secret cat hiding in each photo. Some of which are somewhat easy to spot right away, whereas a lot of them are nearly impossible to find the cat. But just let it be known, there is indeed a cat in every photo whether you'd like to admit it or not.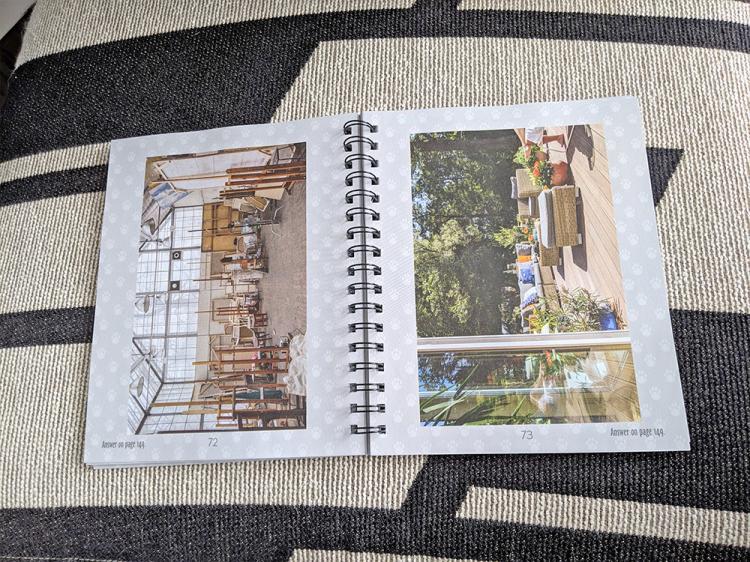 The Find The Cat book has a spiral-bound design, contains 160 pages with full-color photography, is the perfect time waster for traveling or just on the toilet, and is hilarious fun for any kind of cat lover! Plus you can always gather a group of people around the book to see who can spot each cat the first.