This Device Allows Businesses To Show Off Their Facebook Like Counts In Real Time
By Ryan on 03/06/2015 7:48 AM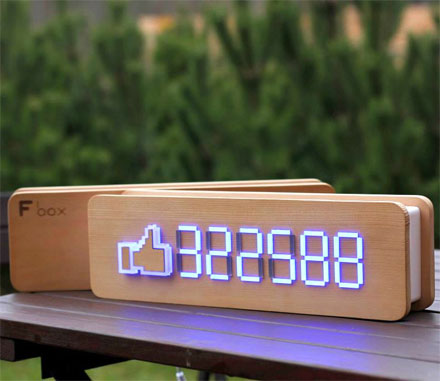 The Fbox is a wooden device with blue neon lights that businesses can use to display their Facebook page's like count in real time. Perfect for setting on a counter at a coffee shop, in the window for a business on a busy street, or on the wall behind the receptionist at some fancy tech startup, the Fbox Facebook like counter is a great way to show your customers how popular you are with hundreds of thousands of Facebook likes, or how very unpopular your business is by showing them you literally have dozens of Facebook likes.
Just think of how amazing it will be when a customer walks into your establishment, sees your Facebook like counter gizmo, goes on his phone, likes your businesses Facebook page, and sees the ticker go up by one digit. Even better when your business gets some bad press you can sit by your Fbox and watch as the numbers begin to dwindle in front of your eyes.
The Fbox Facebook Like Counter is setup by plugging it into a wall outlet, going to their web address in a browser on your computer, entering your account details, typing the URL to your businesses Facebook page, and saving. Once complete your Fbox will show your current Facebook like count and start incrementing from there.
The Fbox is made from two thick panels of durable Canadian Red Cedar wood, the front panel displays a set of blue LED digital counters along with an illuminated Facebook thumbs up logo, the rear panel is plain with an Fbox logo engraved onto the corner. In the middle of the device is a Wi-Fi router that accesses the internet to update the like counter. The device measures 14 inches wide x 4.3 inches tall x 2.5 inches deep.
The Fbox is currently in a funding phase on IndieGoGo with an estimated delivery date of April 2015, so go reserve yours now, and be sure to checkout the Facebook like counter in action via the video below.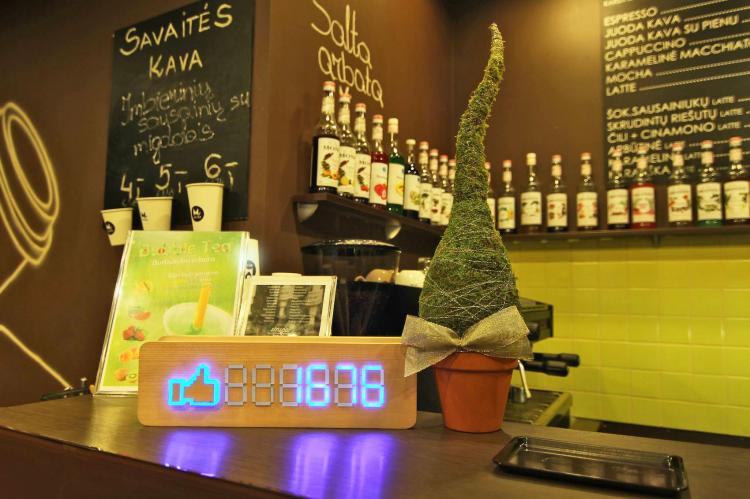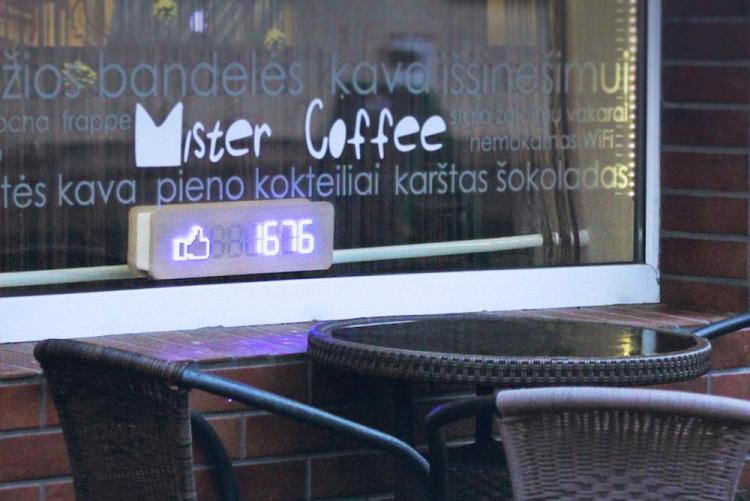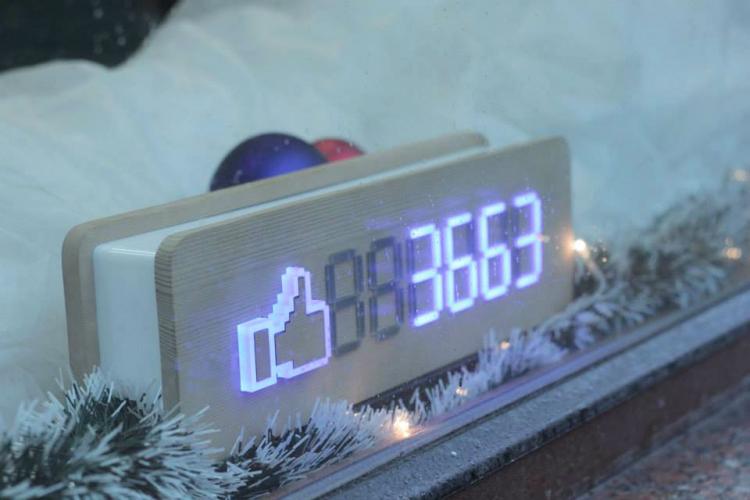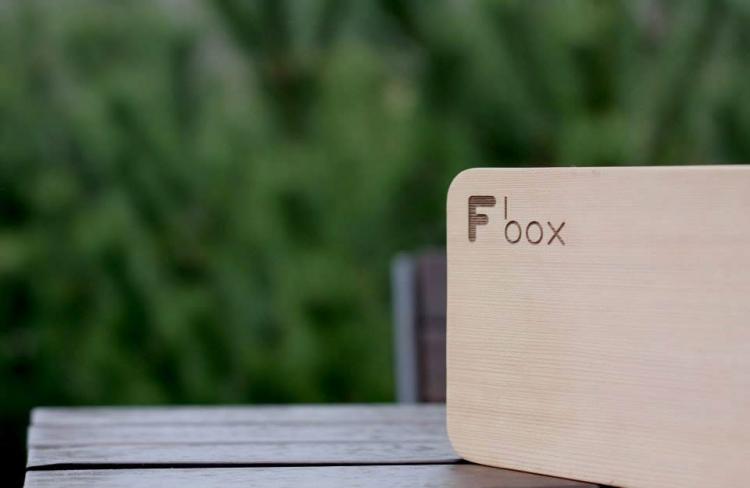 Subscribe To Our YouTube Channel