Fake Rock Corrugated Pipe Cover
By Ryan on 08/29/2018 10:54 AM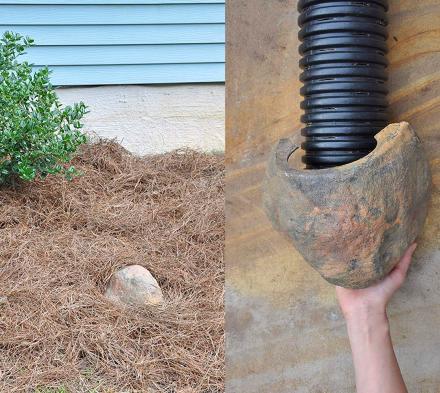 There's nothing uglier than the end of a corrugated pipe in your yard! That's why someone invented this genius fake rock that fits perfectly over the end of any corrugated pipe make to give your yard a natural look again. No longer will you have nasty pipe ends laying around in your yard dumping liquids every which way, now you'll have secret fake rocks that dump mysterious water underneath it, and no one will be the wiser.
The fake rock corrugated pipe cover snaps on to any rib at an adjustable length in seconds. The fake rock has an opening on the bottom of it for water to freely flow through, but it allows you to tuck the rock down into your yard, grass, or mulch so that it won't be seen.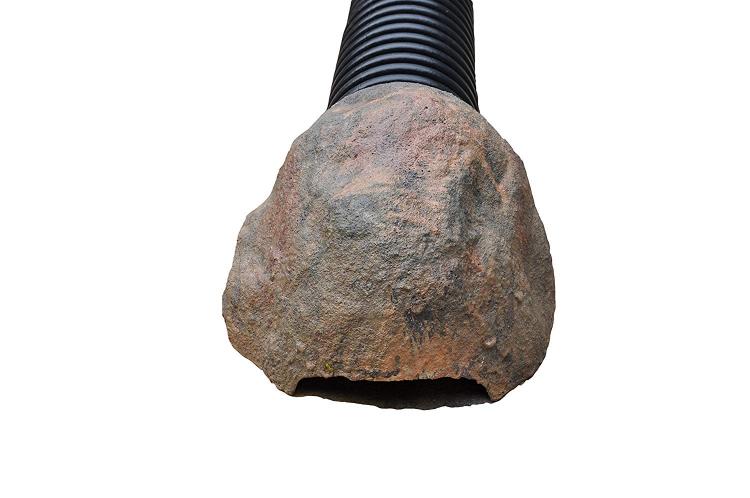 The fake rock pipe end cover is made to be super realistic, and actually each rock is hand-painted to give the greatest amount of detail. Once the end of the pope is covered, you can hide the rest of the pipe with mulch or rock.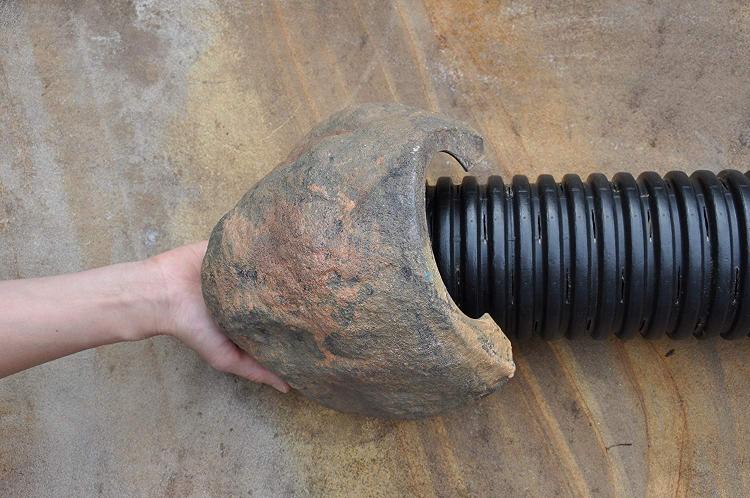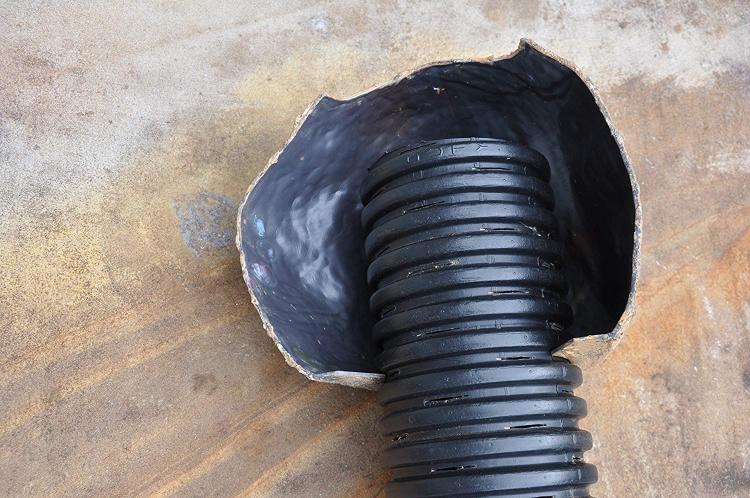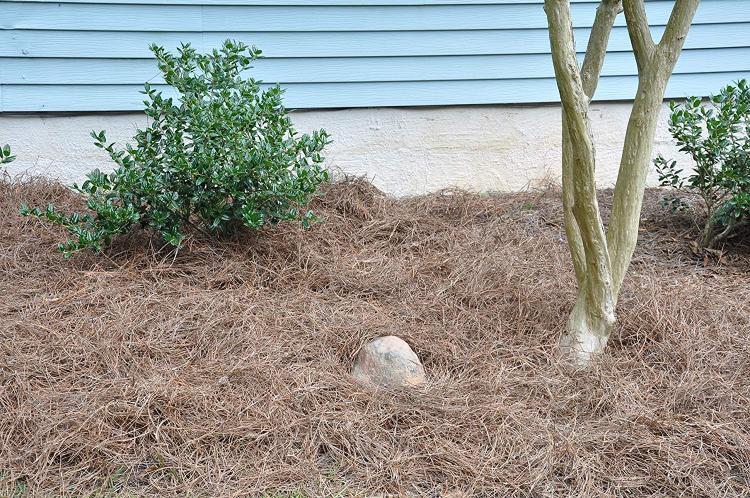 Subscribe To Our YouTube Channel