Extractor Multi-Use Emergency Car Tool
By Ryan on 03/01/2018 11:26 AM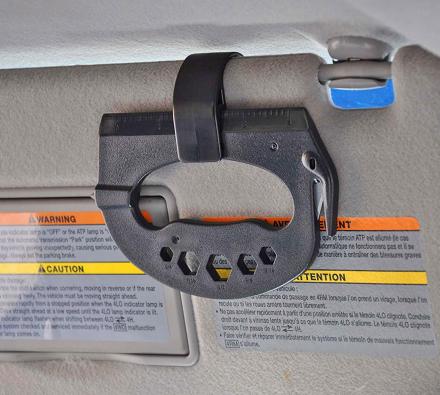 You probably have a first aid kit in the trunk of your car. You know what else is a good idea? To have some more emergency tools on-hand while driving, just in case you need them one day. You always hope that you don't, but it's good to be prepared. The Extractor Multi-Use Emergency Car Tool would be my choice of tool to have clipped to my viser.
If you do need it one day, this is a life saving tool. Especially in situations where seconds count. The emergency car multi-tool does several things, as it's an automotive safety tool for breaking windows and cutting seat belts for emergencies, and it's also an ice scraper. Not only that but it also has a tungsten carbide tip, multi hex heads, and a ruler.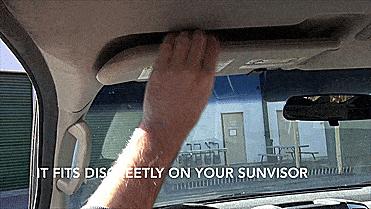 In an emergency you'll be glad to have this at the ready, whether you have to quickly cut that seat-belt or break your window to get out. It easily clips right to your visor, where it will be ready and within arms reach if and when needed.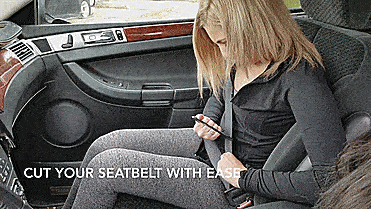 If you never need to use it, that's fine too, but you'll feel good knowing that it's there. It will also clip to your belt, purse, or shorts so you can take it with you if needed. That's key because in an accident you can't always reach in your glove box.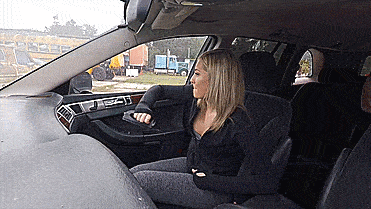 Check out the Extractor car emergency multi-tool in action via the video below.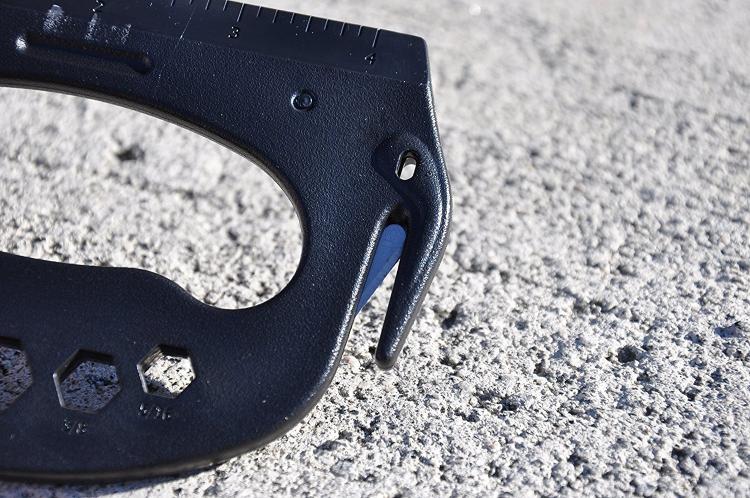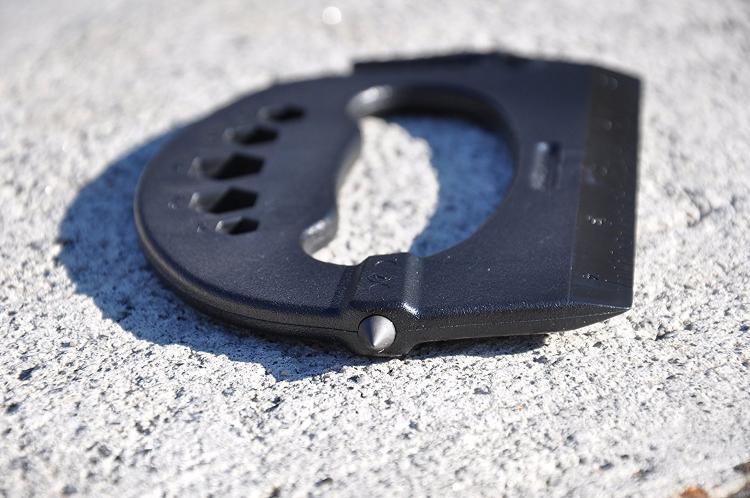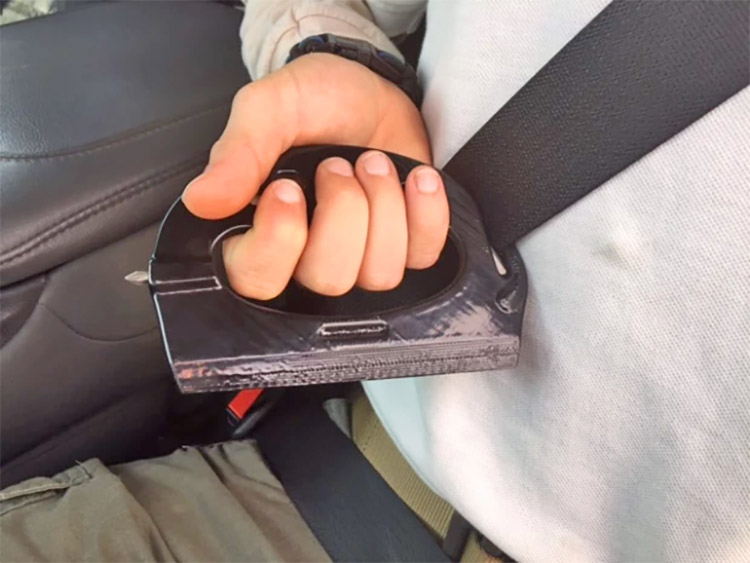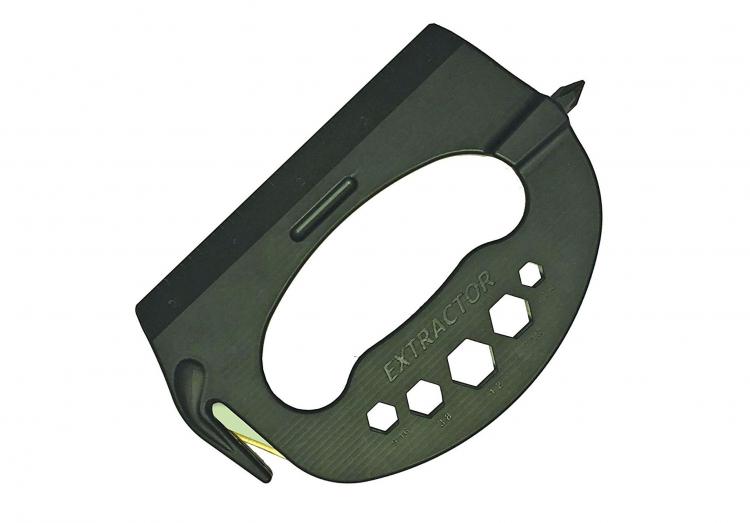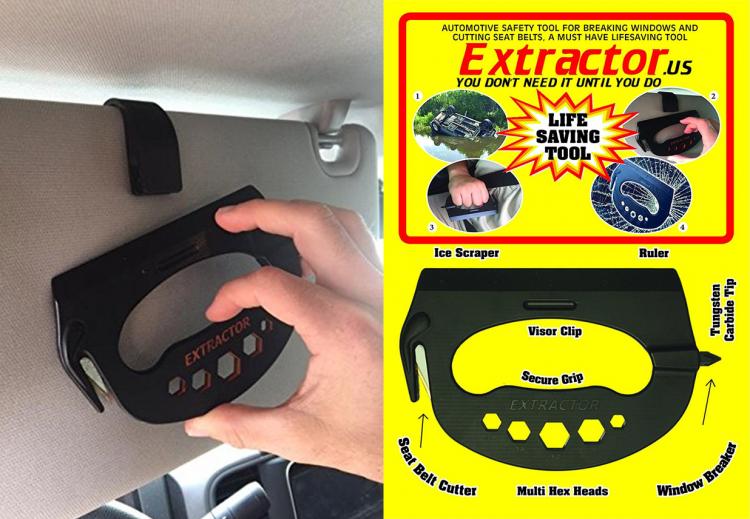 Subscribe To Our YouTube Channel