English Bulldog Cocktail Shaker
By Ryan on 10/28/2016 9:23 AM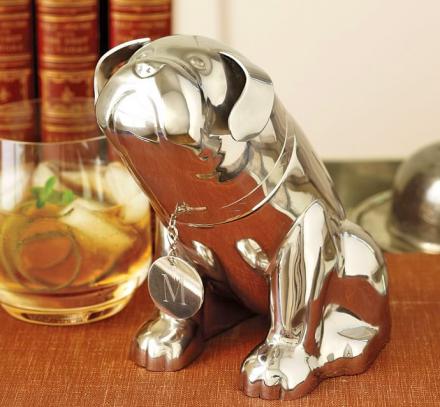 This cocktail shaker is made to look just like an English Bulldog. A perfect gift idea for any bulldog owner who happens to love hand-crafted cocktails, the bulldog cocktail shaker is a great way to remind yourself that you still have a dog after you've already had a few cocktails. Although it's a cocktail shaker made to look like a dog, the cocktails that it creates, should not be consumed by your pooch!
The bulldog cocktail shaker is made to be it's own platform, so that you can simply remove the dogs head to pour in your cocktail ingredients, meanwhile the dog sits steady on the counter while you pour. Once poured, just put the head pack on, shake, remove the head again, and pour your drinks or shots into their designated glasses.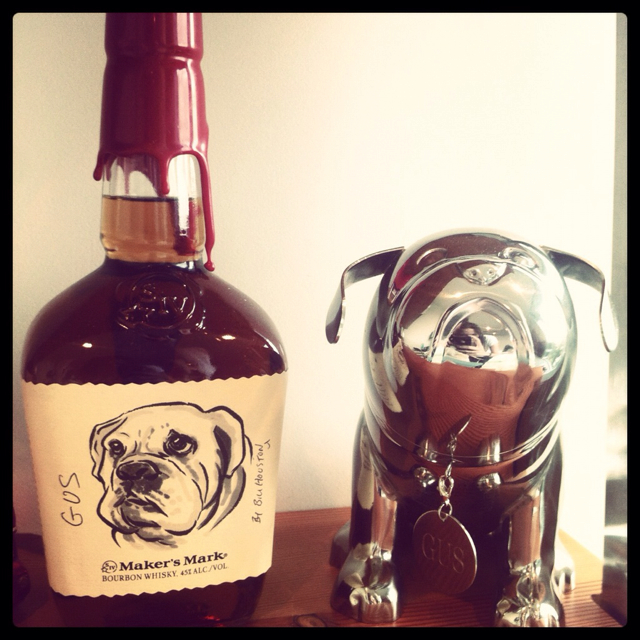 The bulldog cocktail shaker is made from polished stainless steel for an elegant, classy, and distinguished look wherever it sits (much like your Bulldog), is able to hold up to 9 ounces of liquid, can make anything from martinis to Manhattans, is recommended to hand wash only, and measures 8.5 inches long x 4.75 inches wide x 6.5 inches tall. You can even get a custom engraved letter or name on the dog tag that hangs from his neck!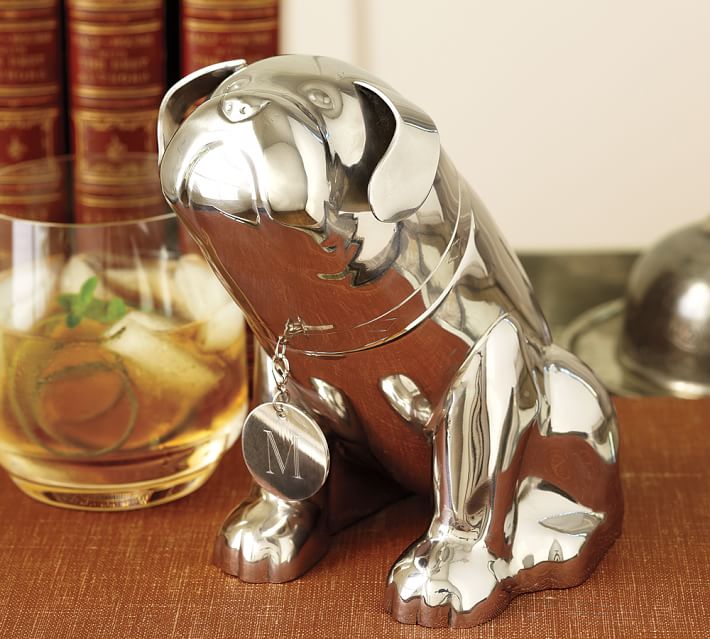 Pottery Barn, the company that sells the bulldog shaker also offers an English Bulldog wine stopper for when you just can't stop mixing your love for booze with your love for your pooches!