You Can Now Get a Dumbbell Shaped Water Bottle To Help Stay Hydrated While Lifting
By Ryan on 12/01/2020 2:37 PM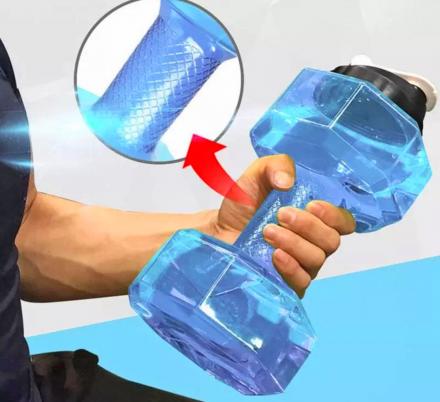 Sure you could always lift weights and drink your water bottle, but what if you could drink your weights, and lift water bottles? That's pretty much what you can now do with these hilarious yet awesome dumbbell shaped water bottles. They allow you to pump iron, which is actually the weight of whatever amount of water you have left. You can either use it to actually lift and work-out with, or just use as a cool prop to use while you work out with actual weights and real iron dumbbells.
Made from food-grade plastic, the dumbbell shaped water bottle can hold up to 2.2 liters of water (74.4oz), and features a handy grip texture in the middle of it where you hold onto it for extra grip. A pop-top lid lets you open the top of it for quick and easy consumption, then just pop the lid back down to seal it back up and continue lifting your weights (or the water bottle dumbbell itself).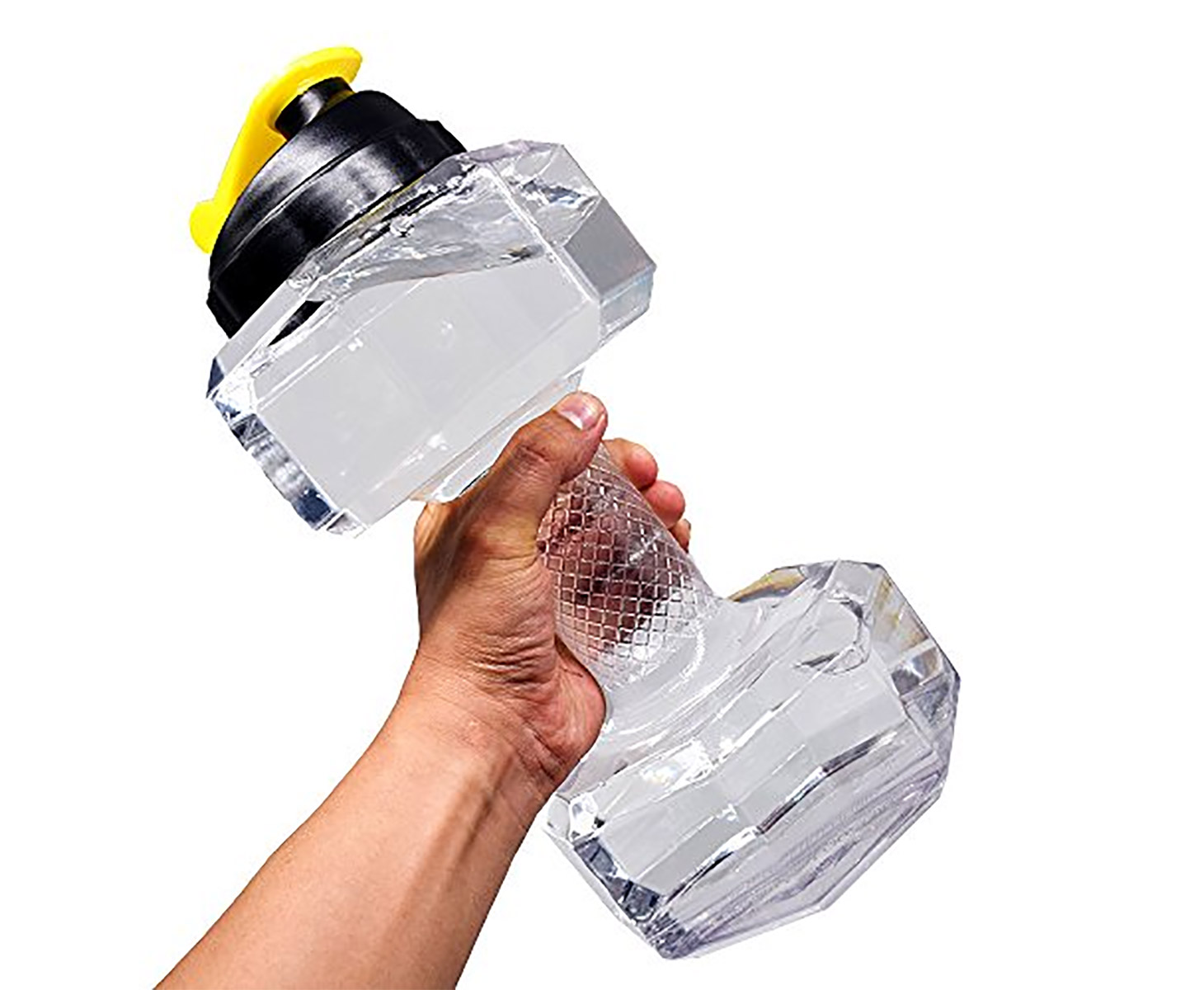 The dumbbell water bottle is made from thick quality PETG material, it comes in a few different color choices to choose from, including transparent that allows you to see the water inside. The best part is the dumbbell can be variable in weight, since you can choose how much water to put in. Then the more you drink, the lighter your weight will become.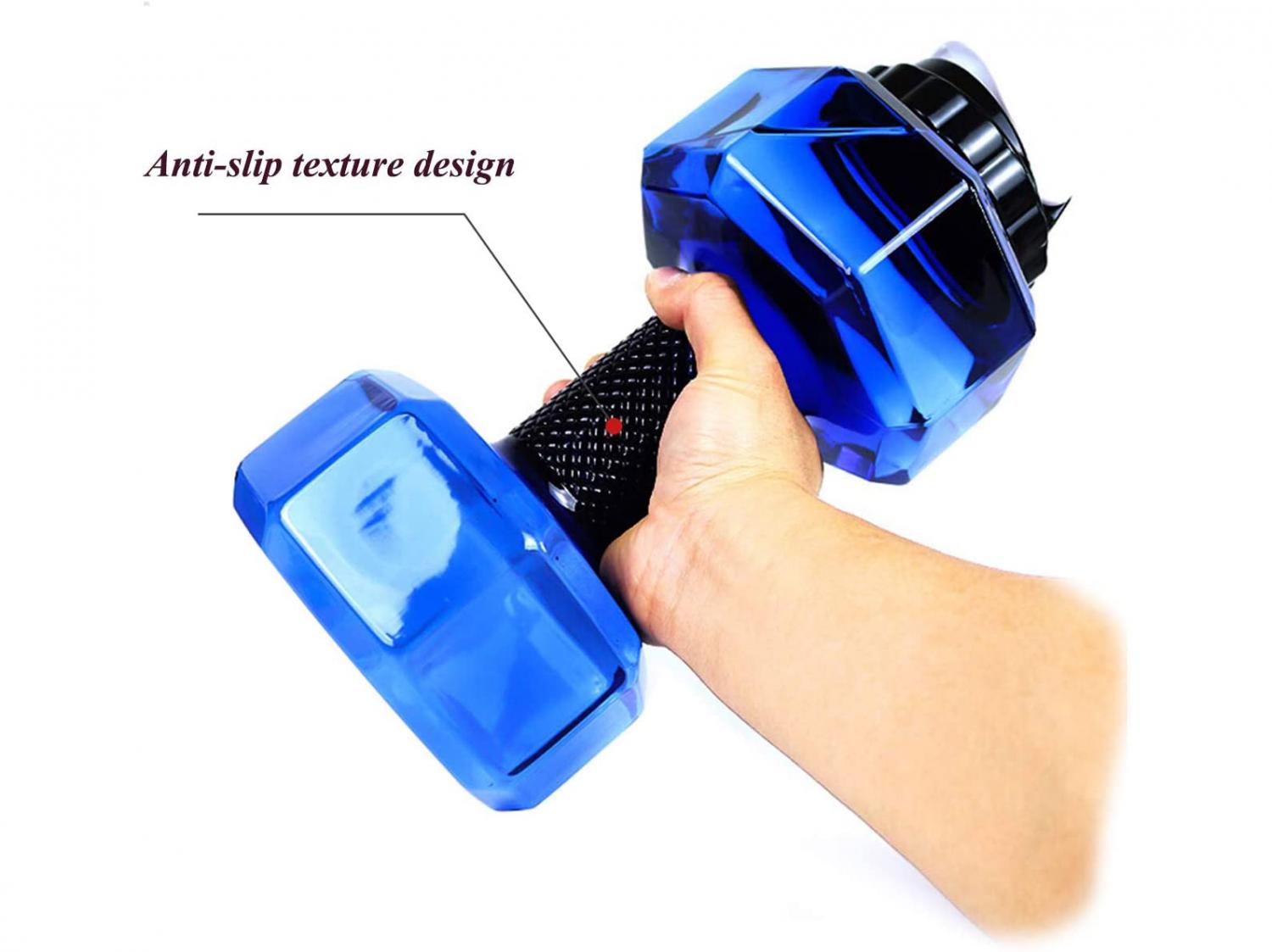 There are a few different options of dumbbell water bottles available on Amazon, so you should probably take a look at all of them and decide for yourself which one best fits your needs.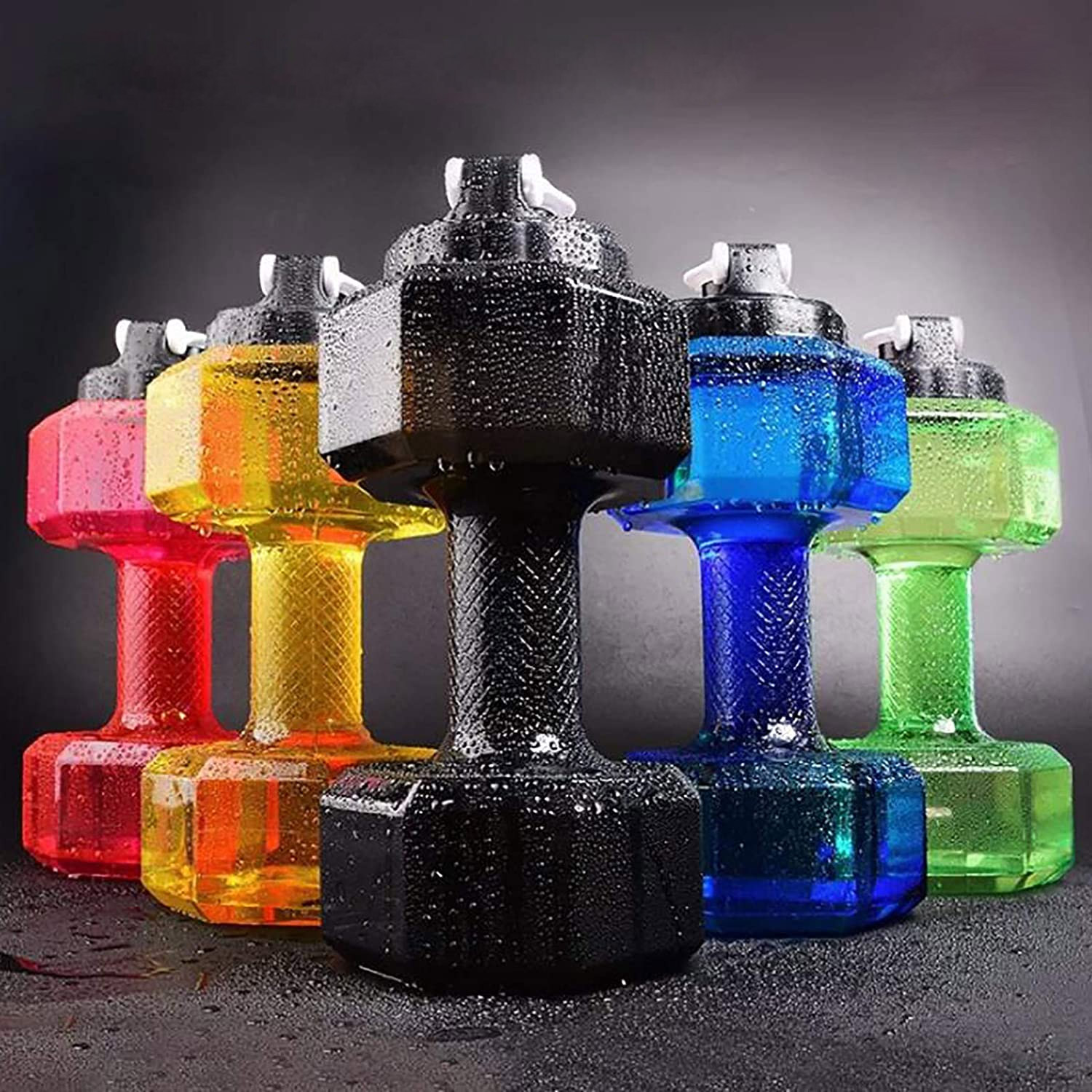 The dumbbell water bottles are fully reusable and are easily cleaned in the dishwasher!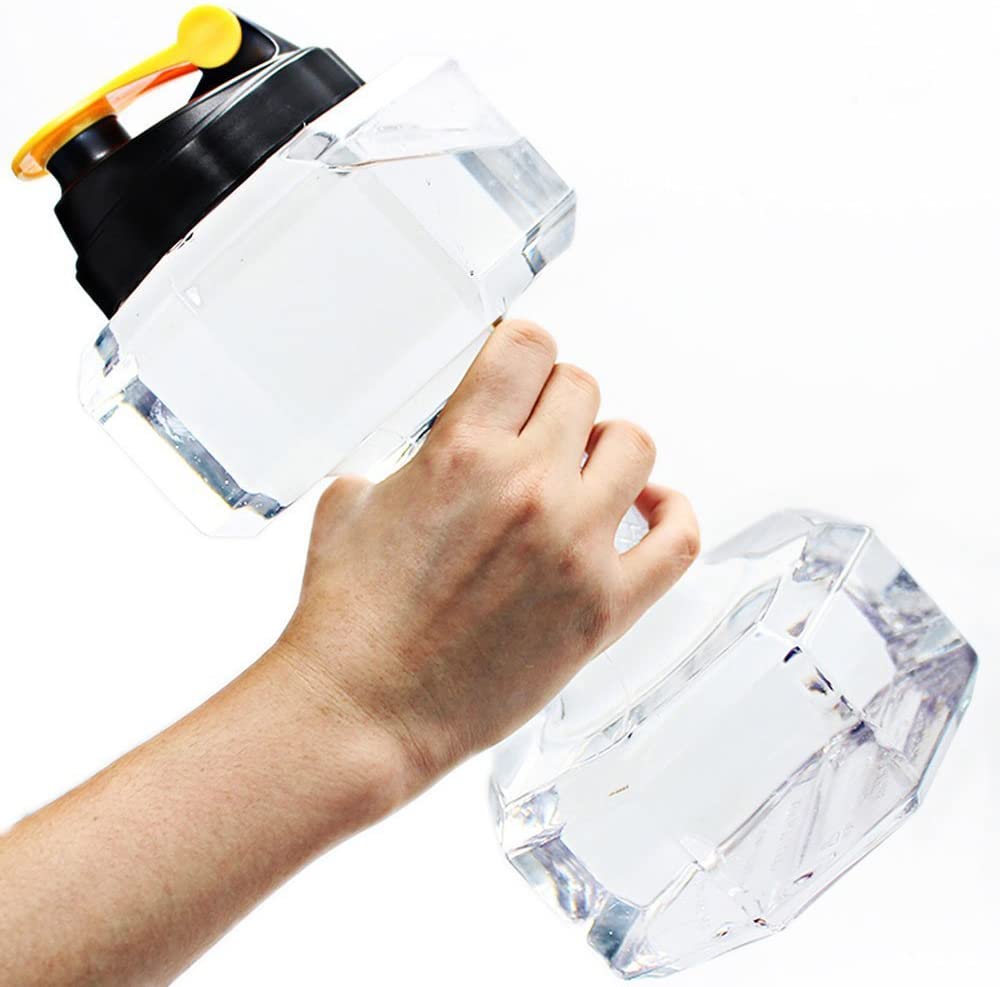 The cap can be fully removed for quickly filling the dumbbell bottle up or for cleaning.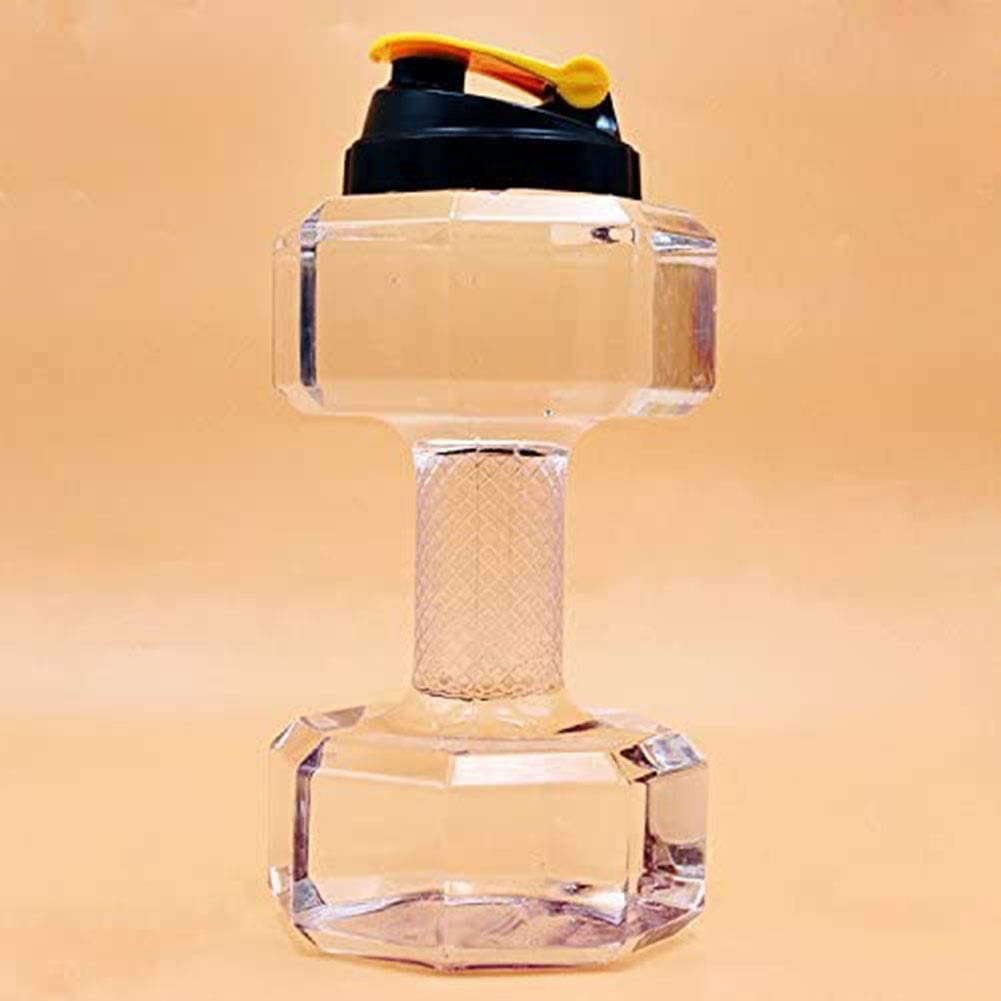 There's a bunch of different designs of dumbbell shaped water bottles to choose from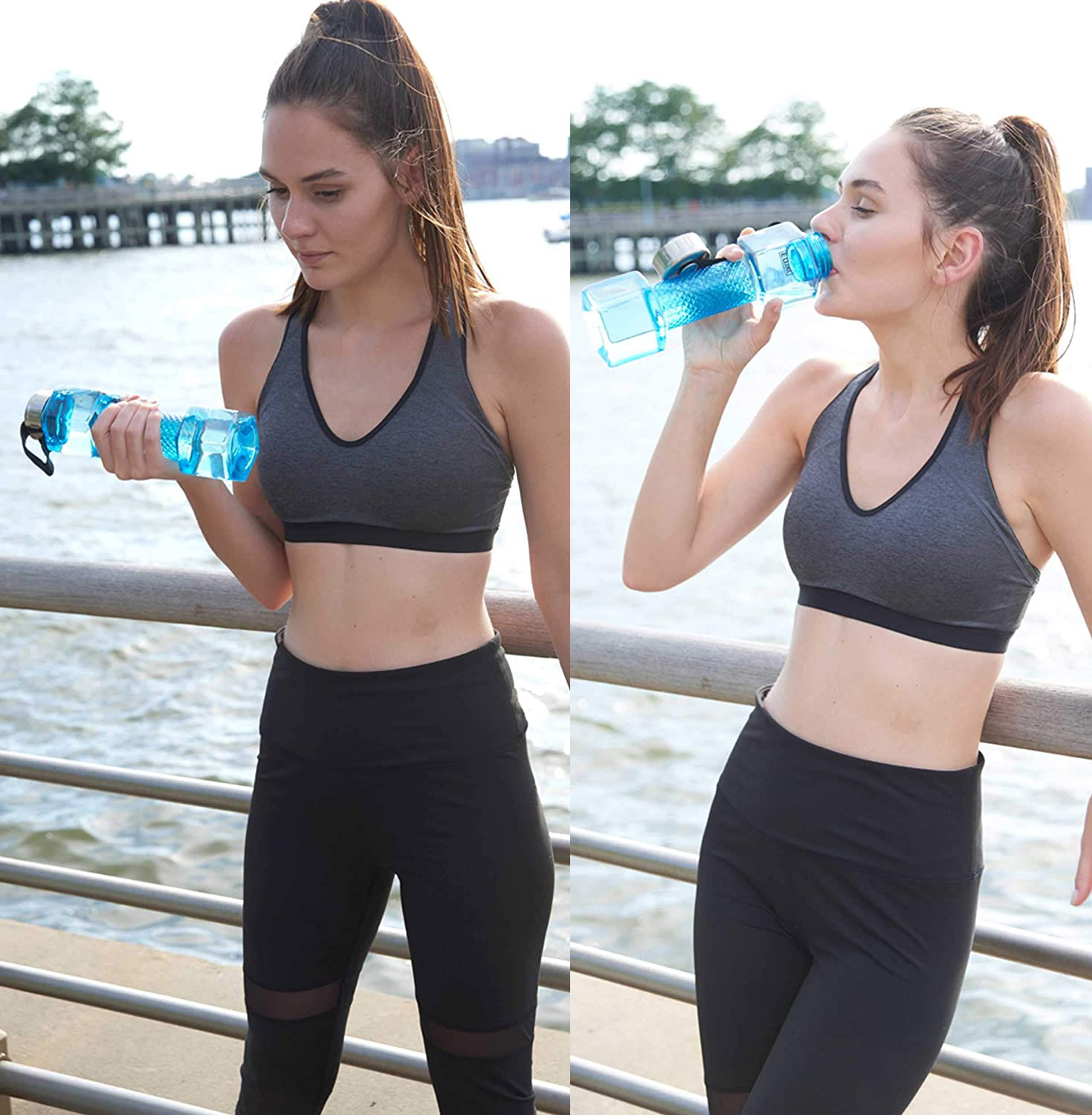 Source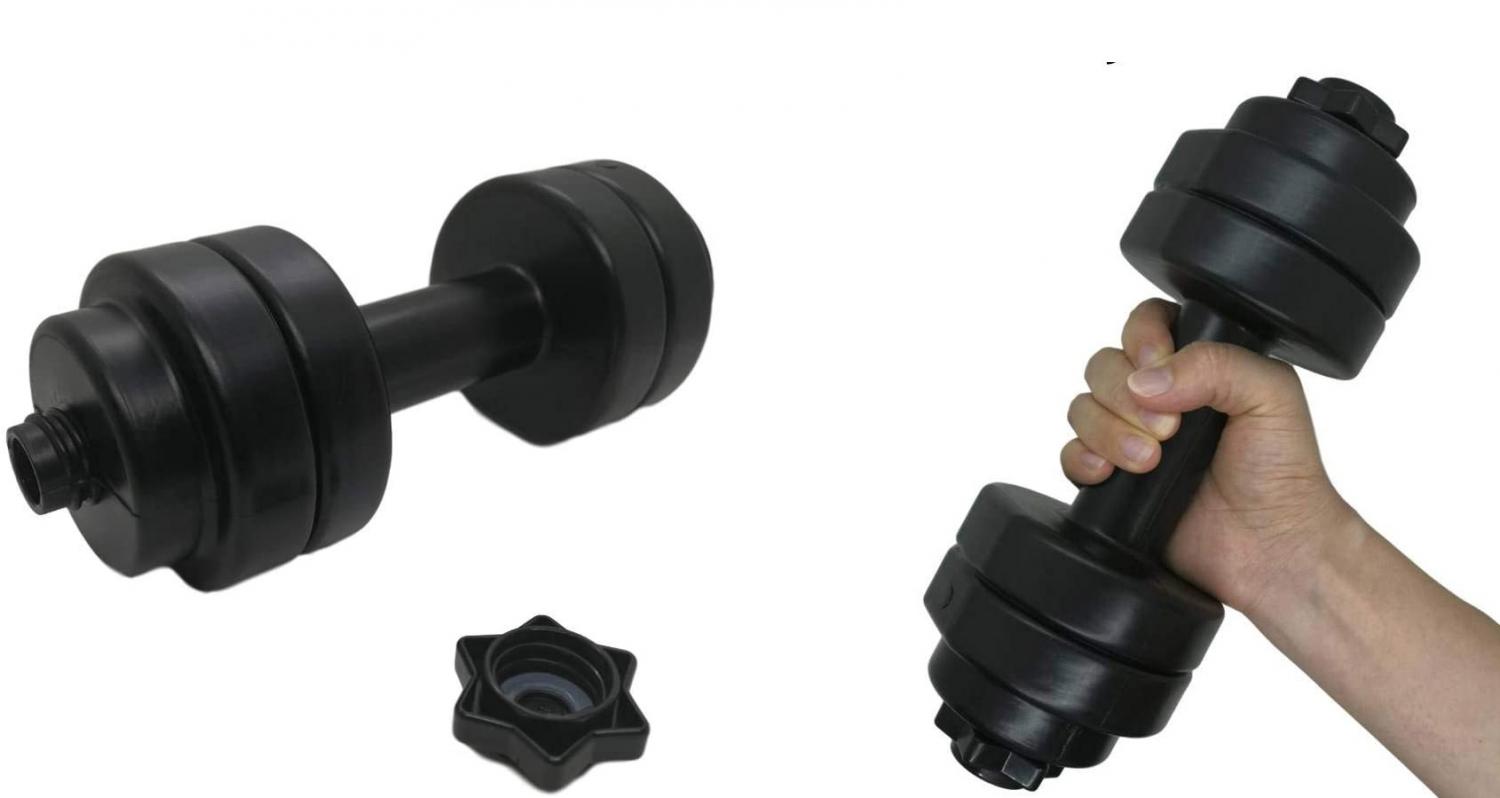 Source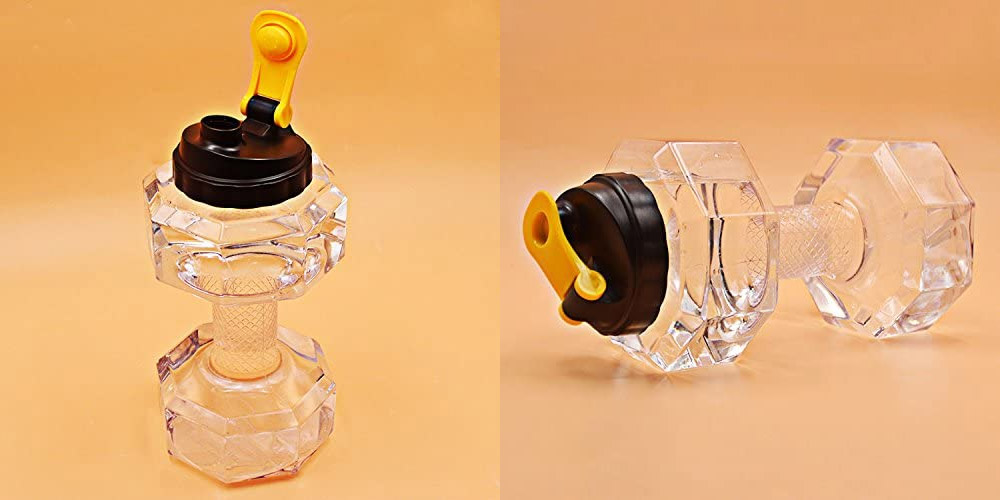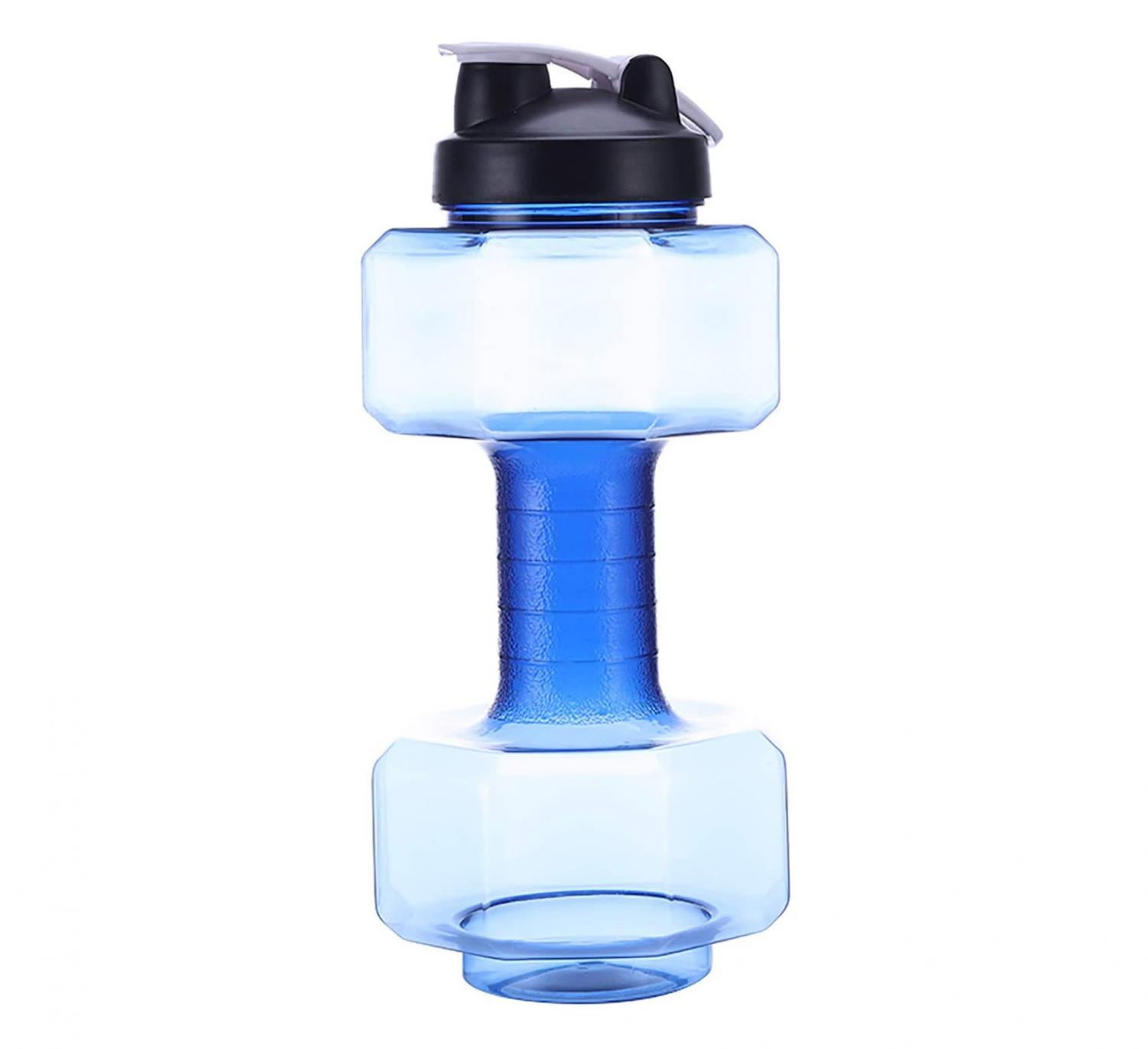 Source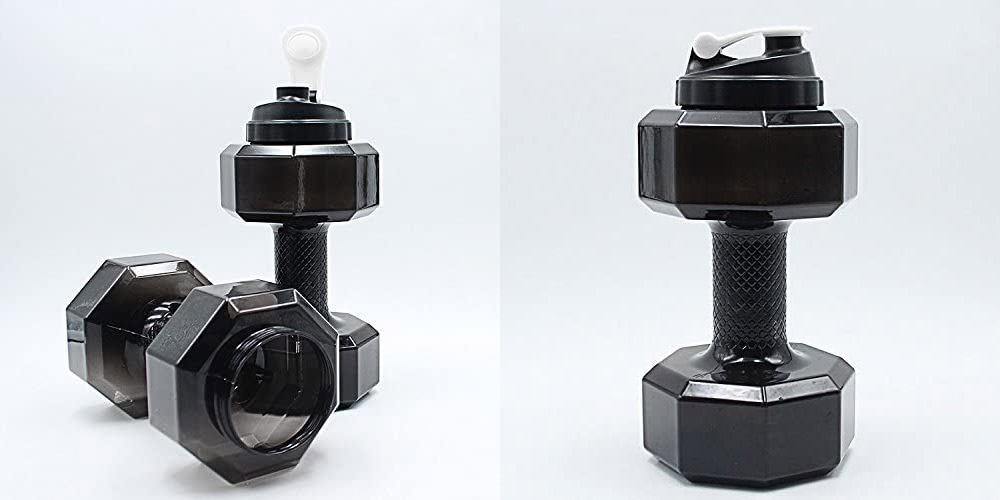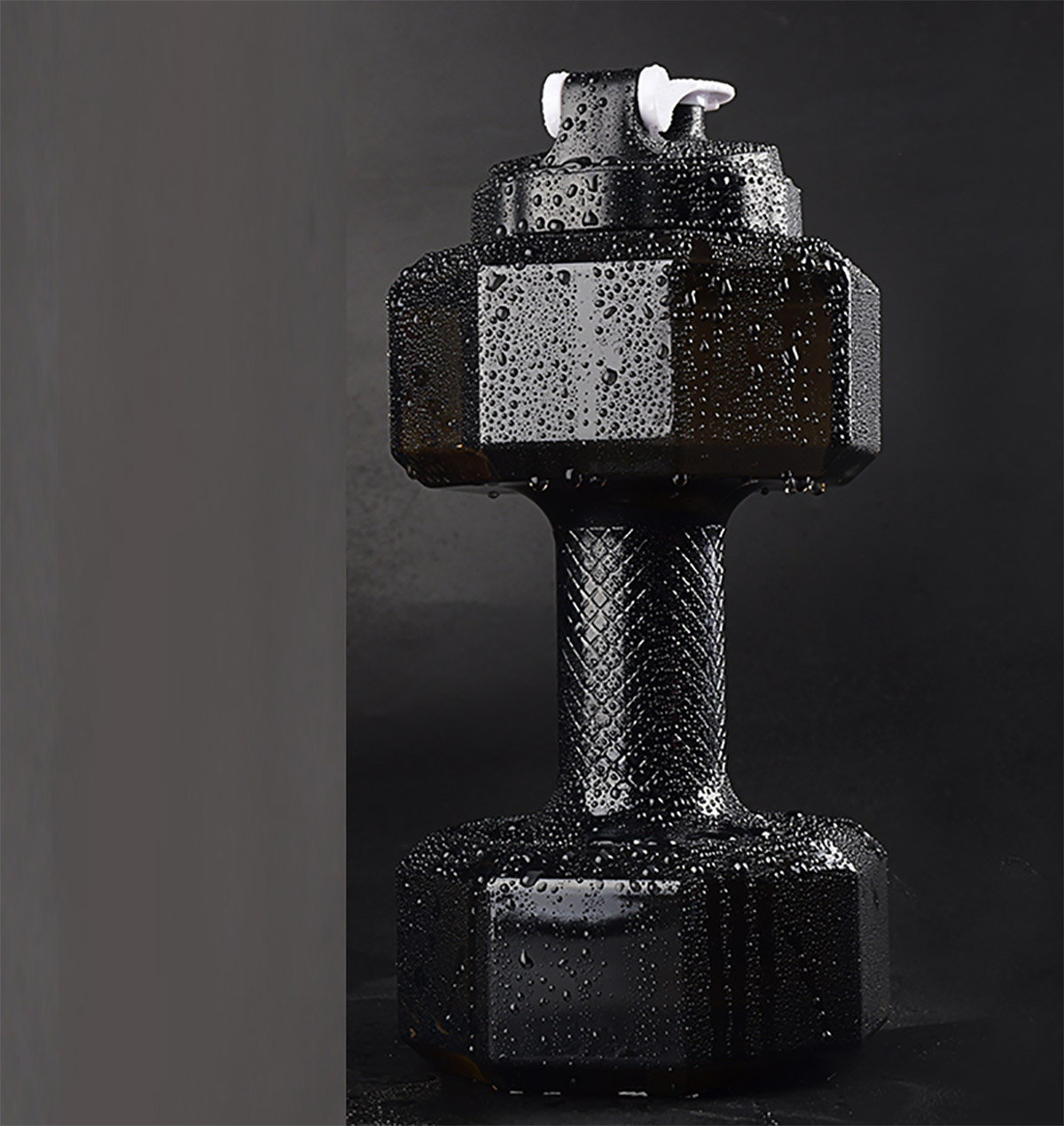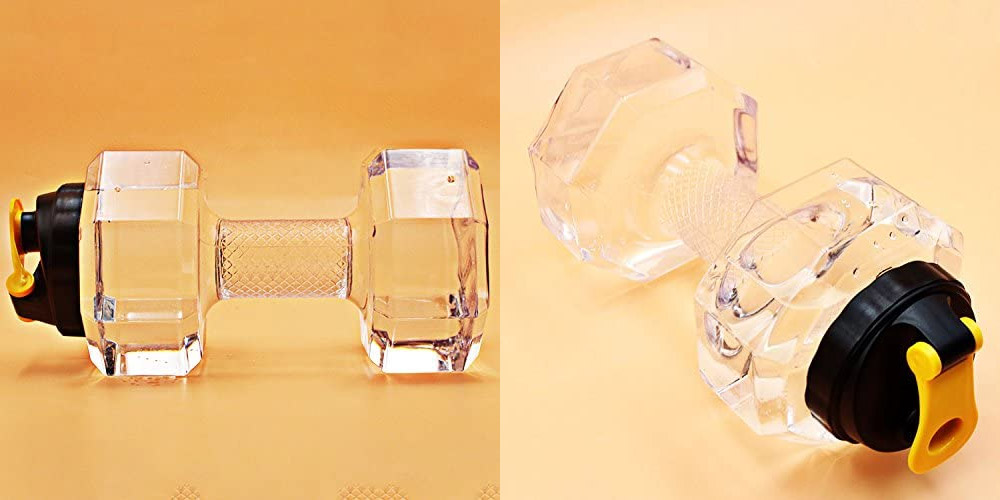 One Russian water water brand even started making a one-time use water bottle that's shaped like a dumbbell. No doubt it's probably sold in a gym or some sort of fitness center.