This Duck Shaped Mini Fridge Features a Smart Phone Sterilizer and Bluetooth Speaker
By Ryan on 01/13/2023 9:58 AM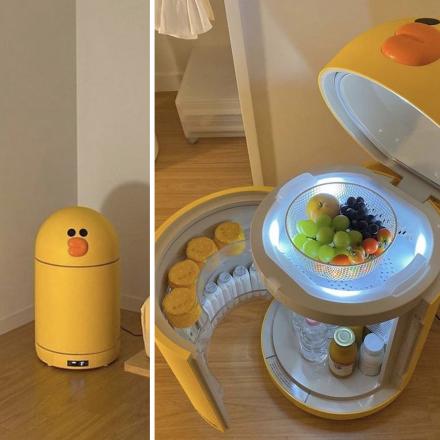 A lot of us have been stuck at home lately, so it's no wonder that many people want to vamp up some of the appliances in their house. Sure, maybe some of you normal people are satisfied with upgrades like the ultimate gaming bed or the stair slide, but me? I'm drawn to the finer things in life. And by finer things, I obviously mean these adorable mini fridges from the Korean store Ccomo.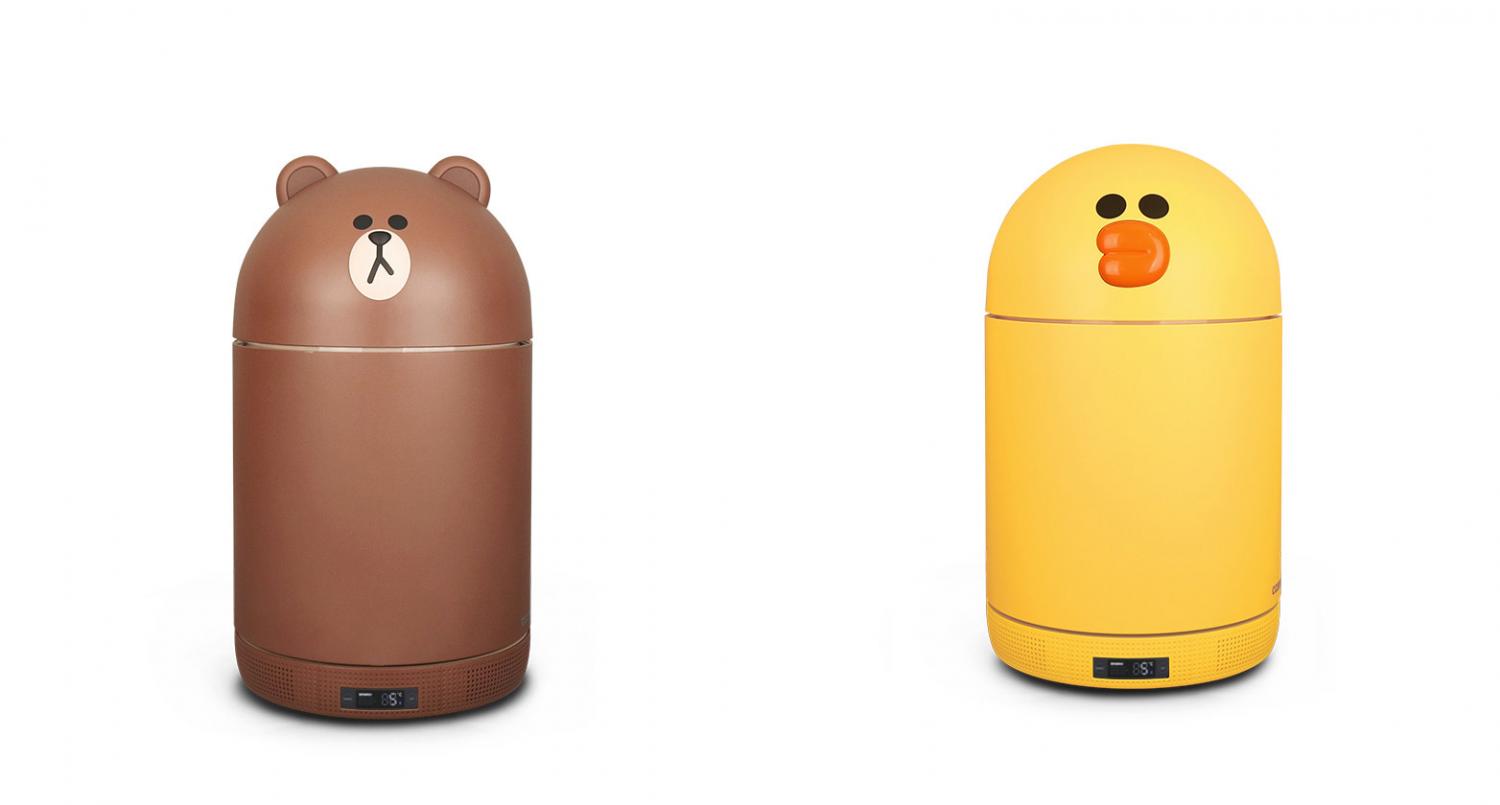 Now, I wasn't familiar with Line Friends before discovering these fridges, but now I want their cute little faces on everything I own.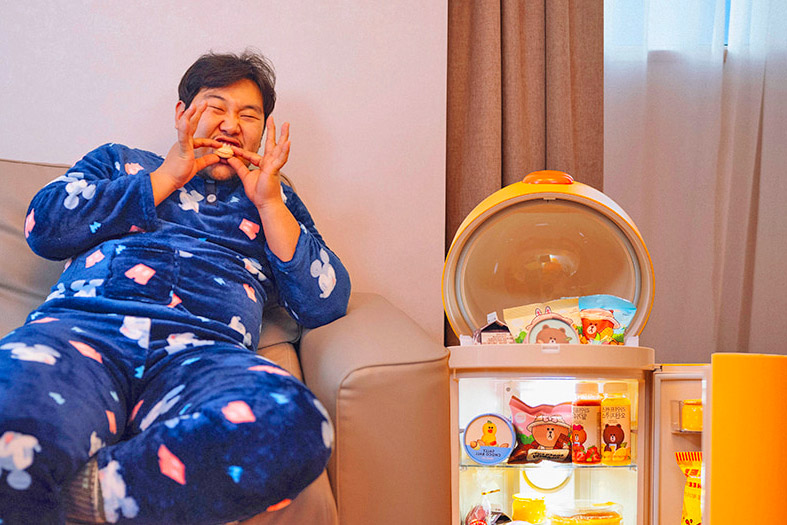 These mini fridges are designed to look like two of the more popular characters from the franchise: Brown and Sally. Brown is a super cute bear (with ears!) while Sally is some kind of crazy duck creature.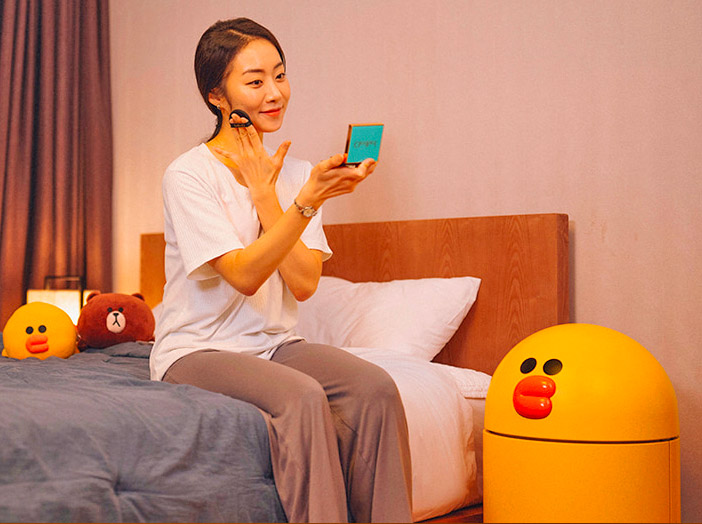 These mini duck/bear fridges are perfect for putting beside your bed or next to the couch in the living room, and they are the ideal size for holding beer, snacks or even cosmetic products that you need to keep cool!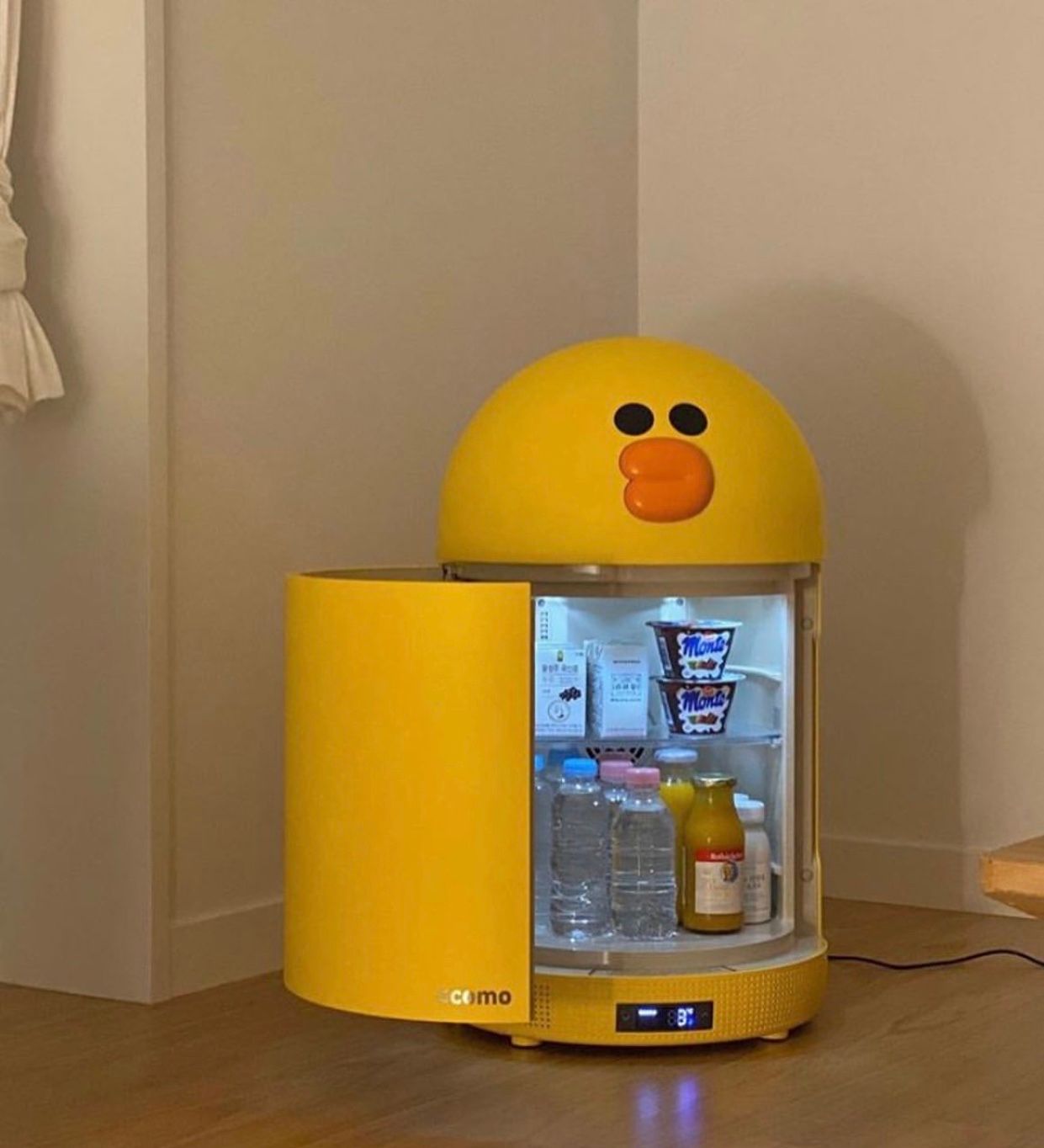 Despite their compact size, these adorable Line Friends refrigerators are designed to hold tons of stuff. There are two shelves in the door and even a hinged compartment on top for easy access.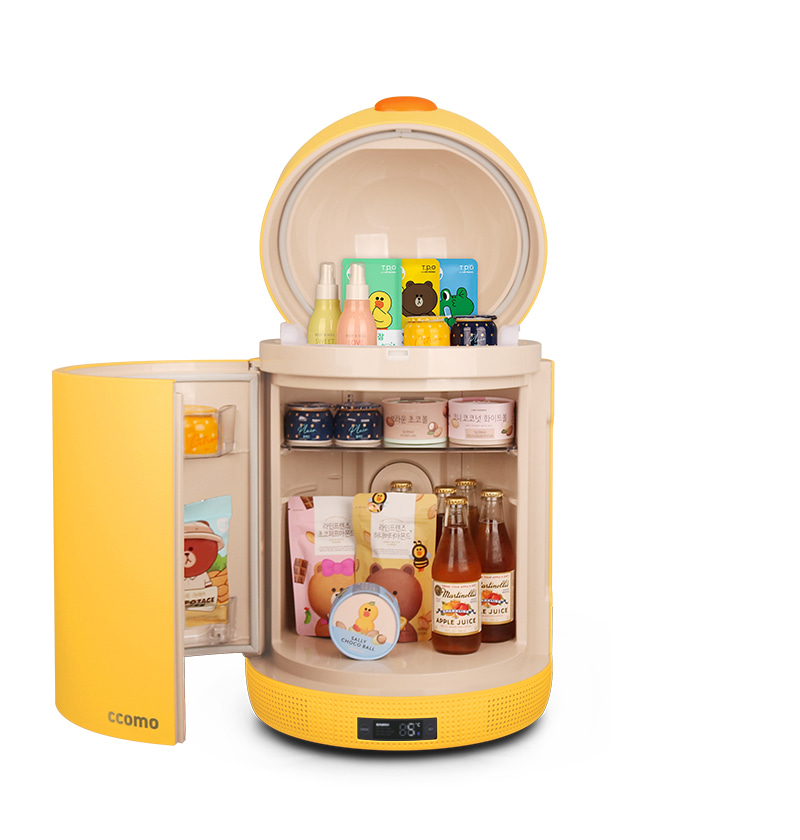 The duck shaped mini fridge also come with built-in Bluetooth speakers and an optional sterilization kit for disinfecting your gadgets and smart devices.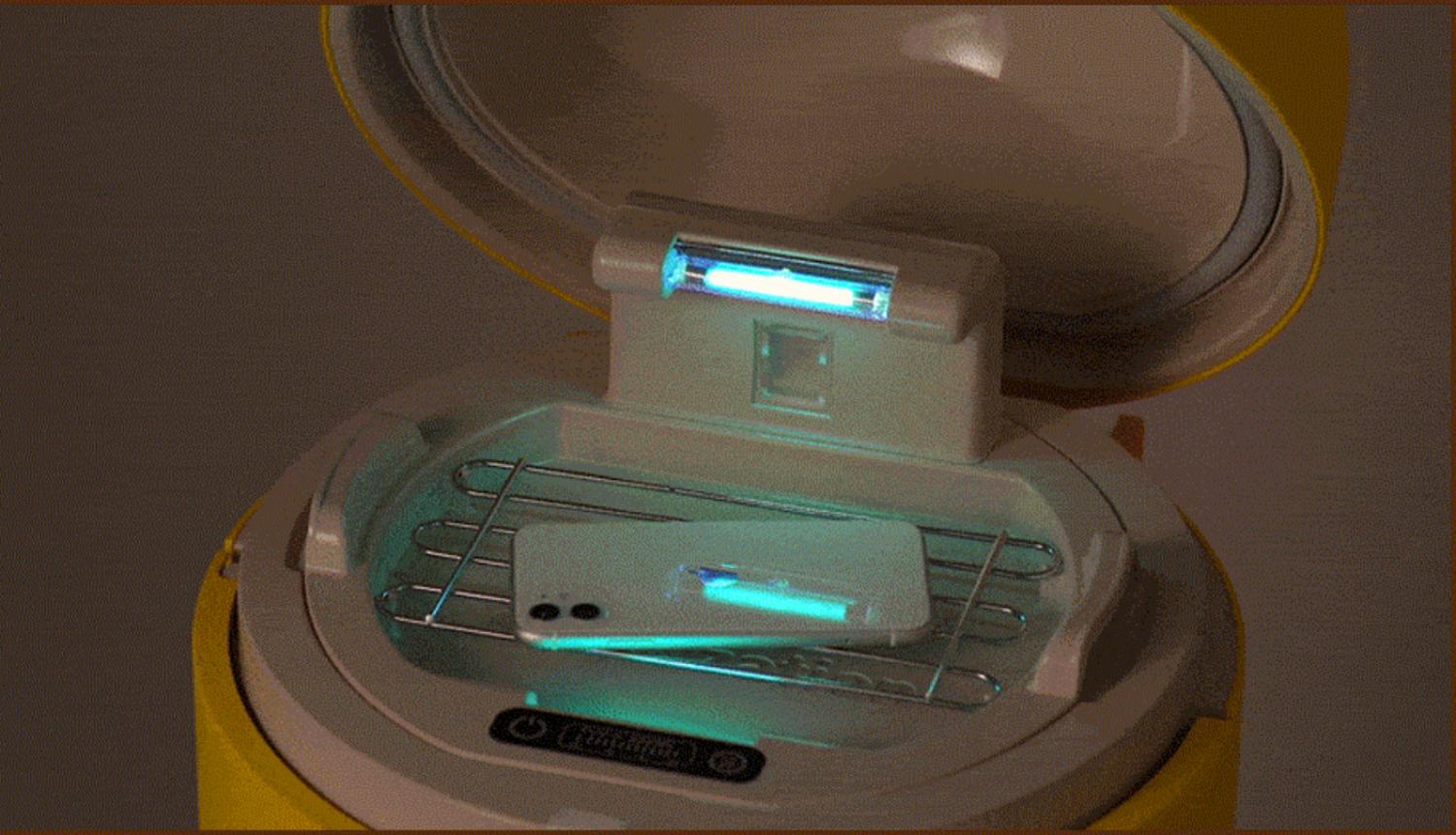 Just imagine putting one of these adorable fridges beside your bed and simply reaching over to grab your chilled moisturizer or a quick midnight snack. Although I guess that would require removing the animal's head, which might be a little traumatizing. Anyway, moving on!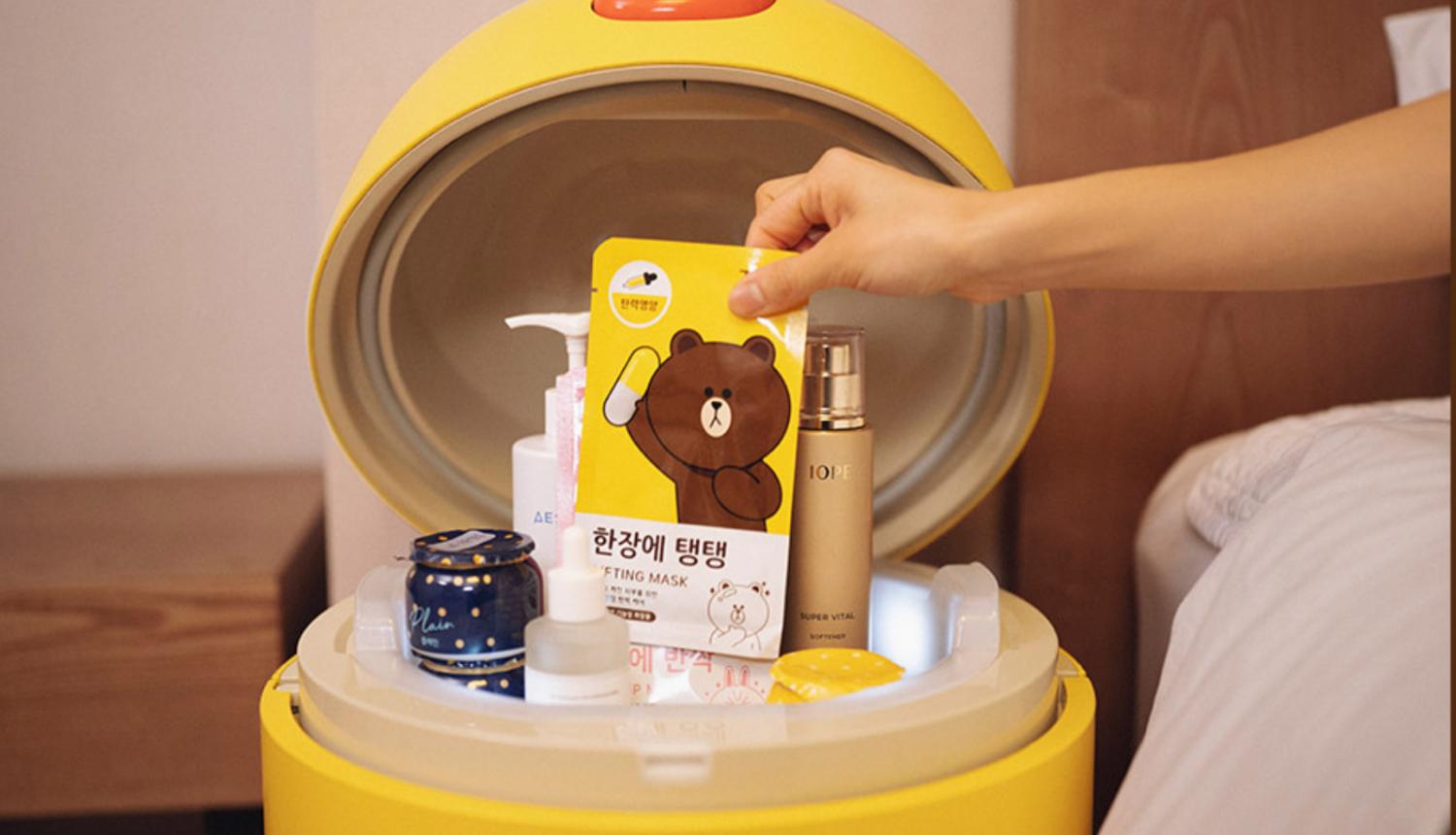 The Korean retailer Ccomo also sells stickers that can be used to trick out your cute animal mini fridge. This means you can really customize the look and add a bit of your own self expression to the adorable device. I could totally picture one of these animal fridges in a kid's bedroom, completely bedazzled with stickers.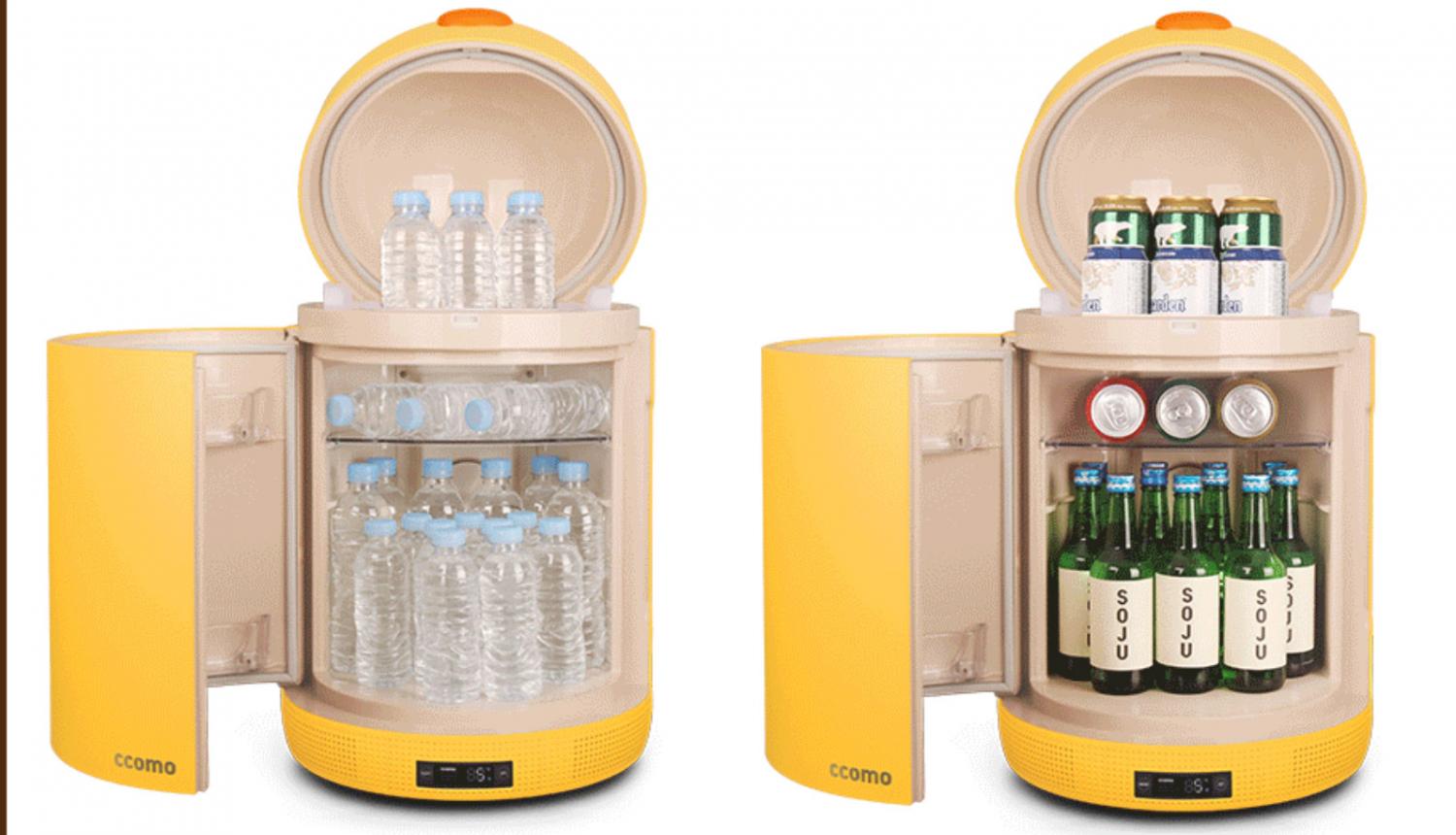 Adorable animals not your thing? Ccomo also sells these really sleek animal-free mini fridges in pleasant pastel colors like mint, cream, purple and pink. These models are designed to resemble cans of soda and are minimalist enough to blend seamlessly into your existing decor.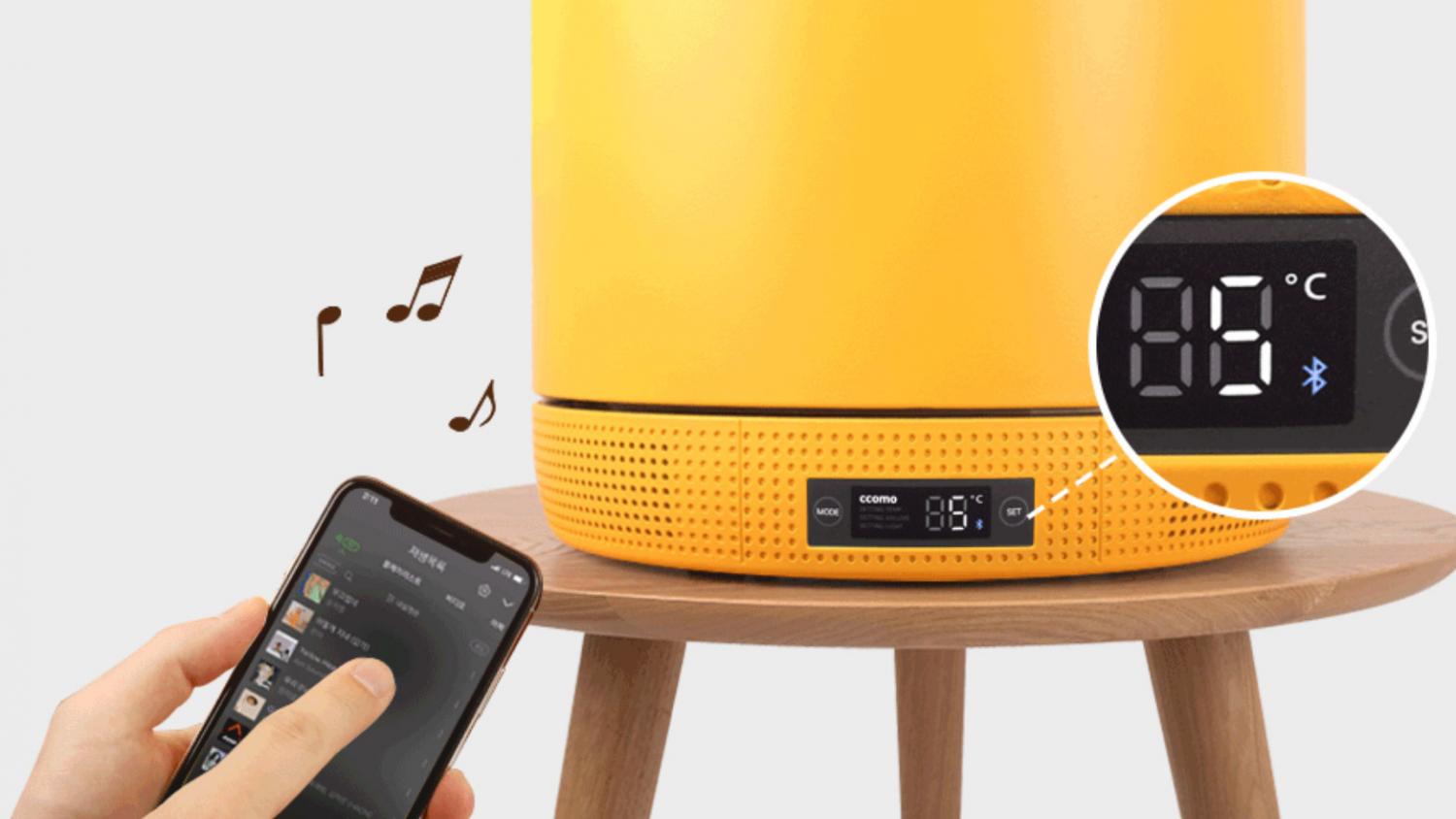 A small control panel on the bottom of the duck/bear mini fridge lets you control the temperature, sanitizer, and speaker settings!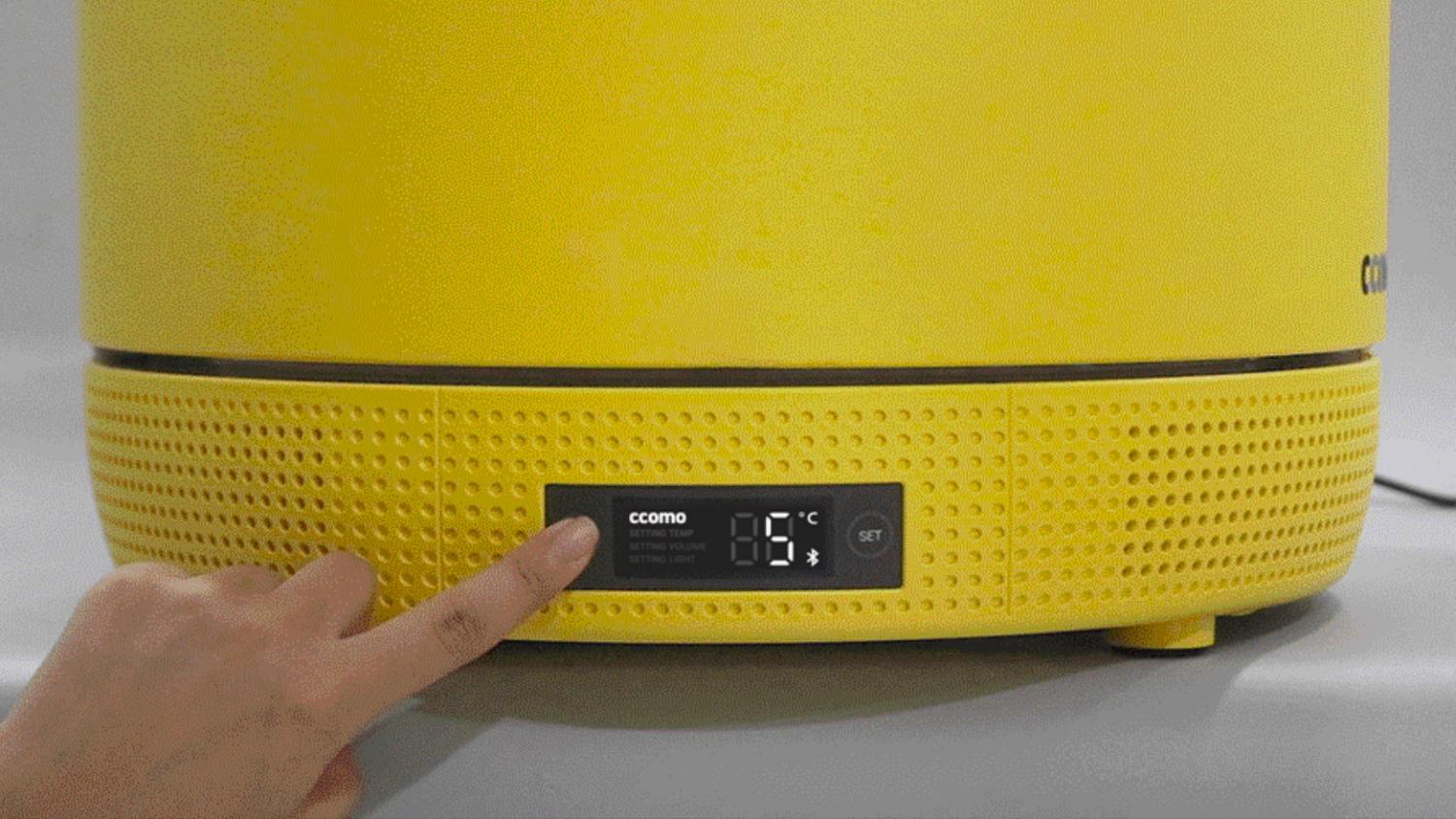 Choose between a duck shaped mini fridge or a bear shaped mini fridge! Each of which have the exact same awesome features built right into them!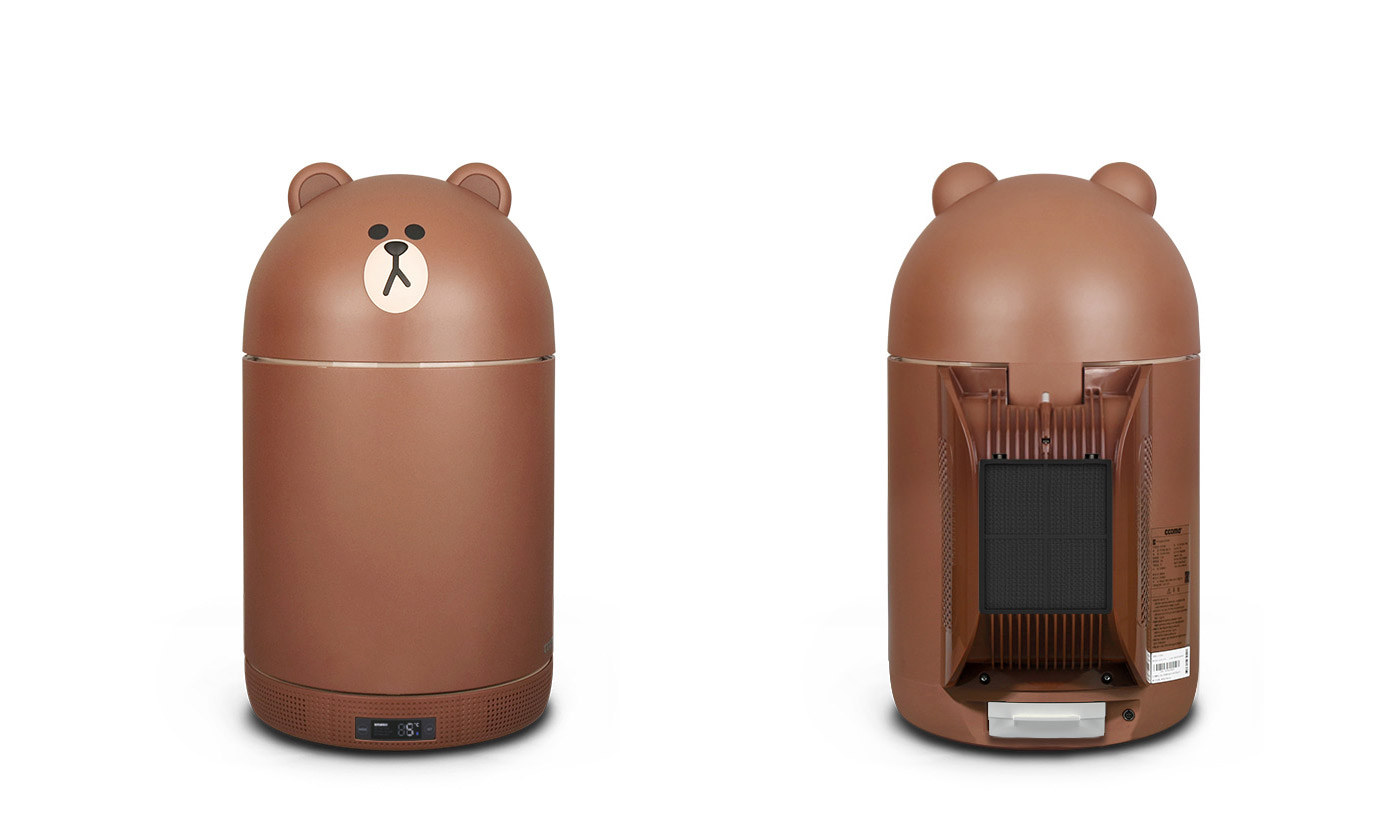 "I believe a duck-shaped fridge is the only thing missing in my room!"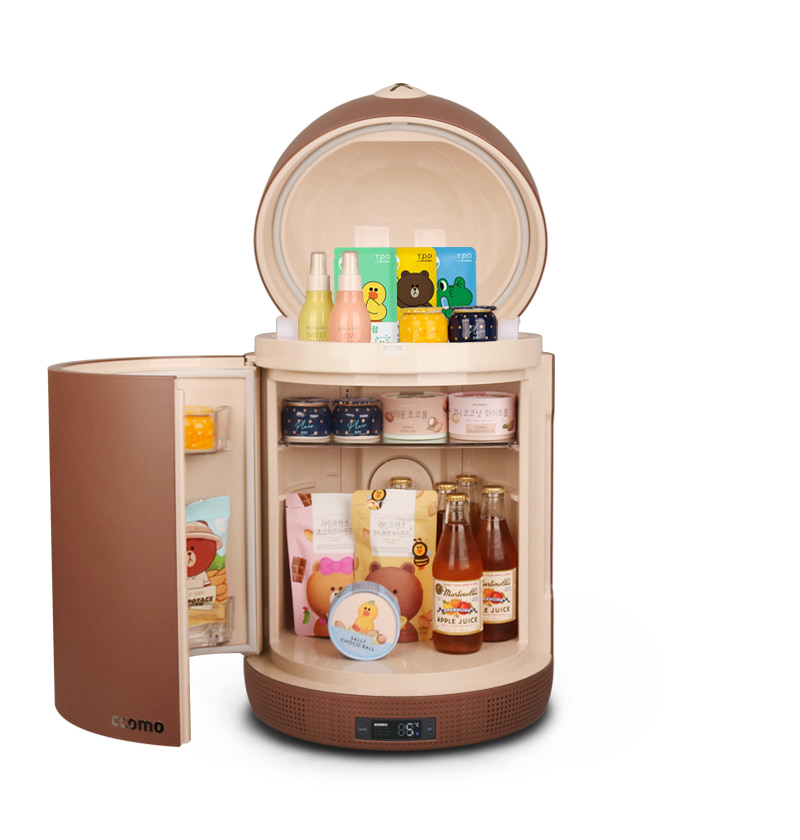 The top head of the duck opens up automatically by simply pressing on his beak like a button! You can use the top area for extra storage space or use it as an ultraviolet sanitizer for your smart phone, keys, wallet, etc...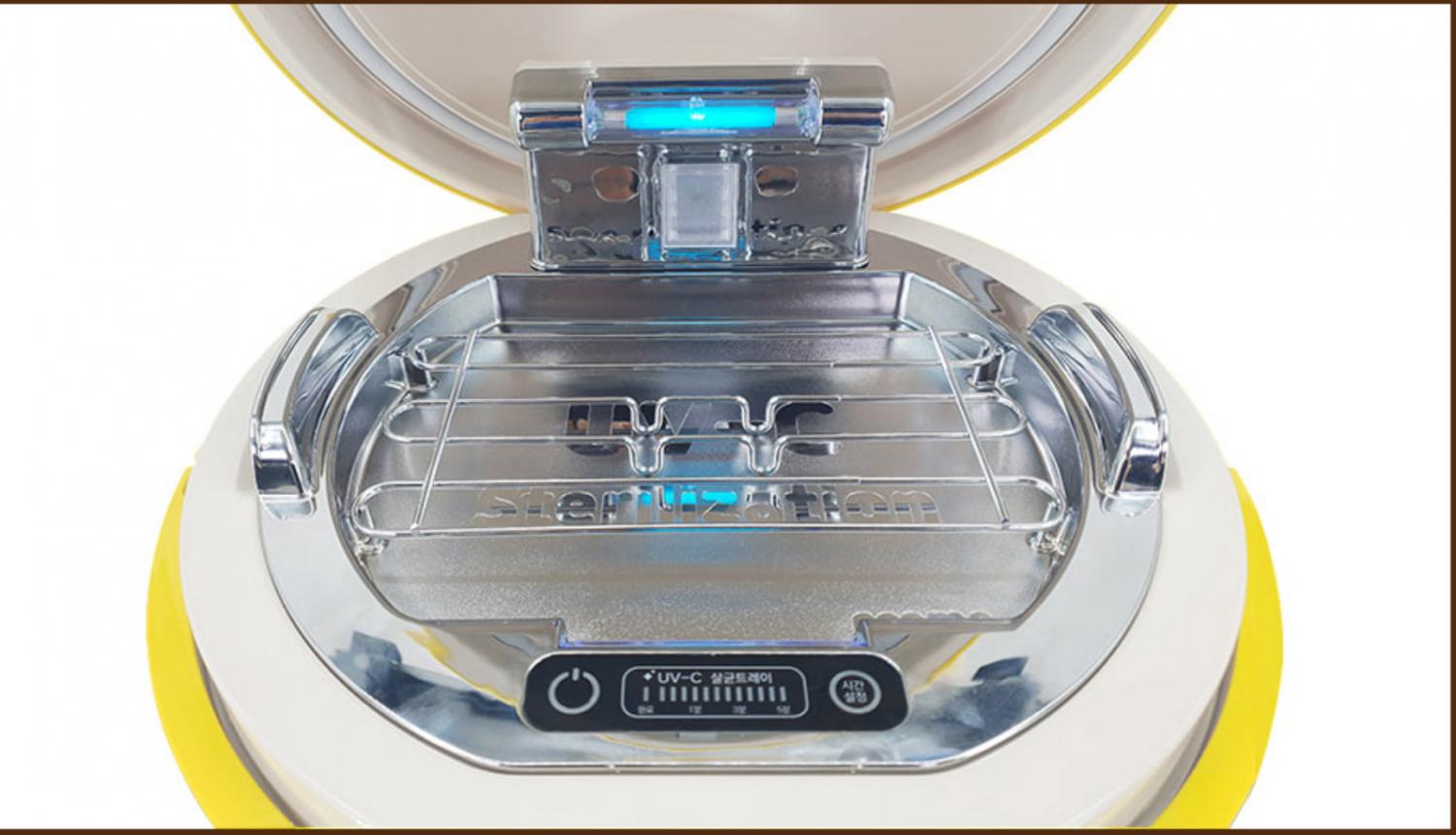 The round duck shaped fridge features tons of storage space along with tons more space right on the inside of the door!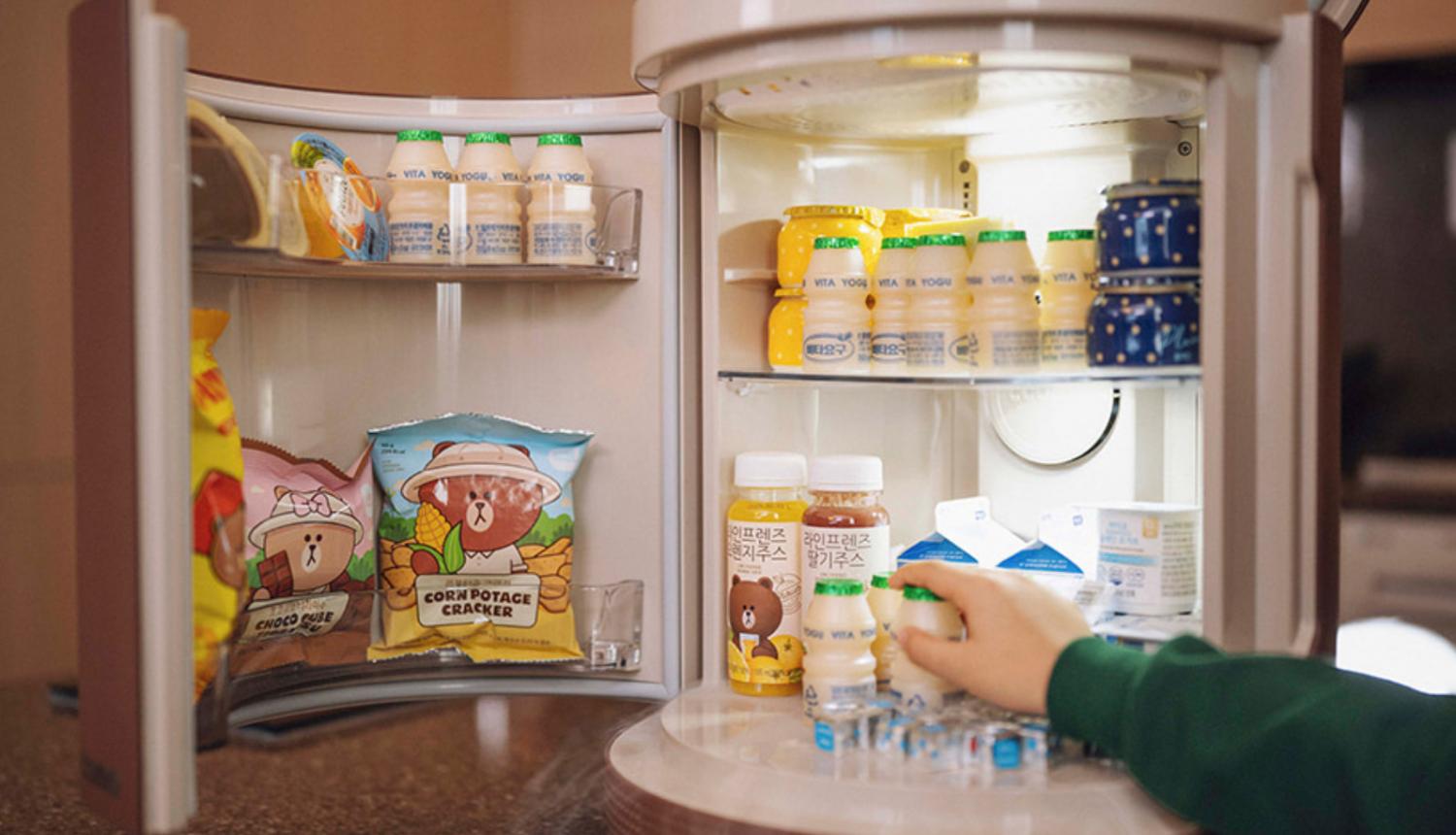 After pictures of the mini duck shaped fridge went viral on Twitter people were clamoring to find out where you can get the unique smart fridge!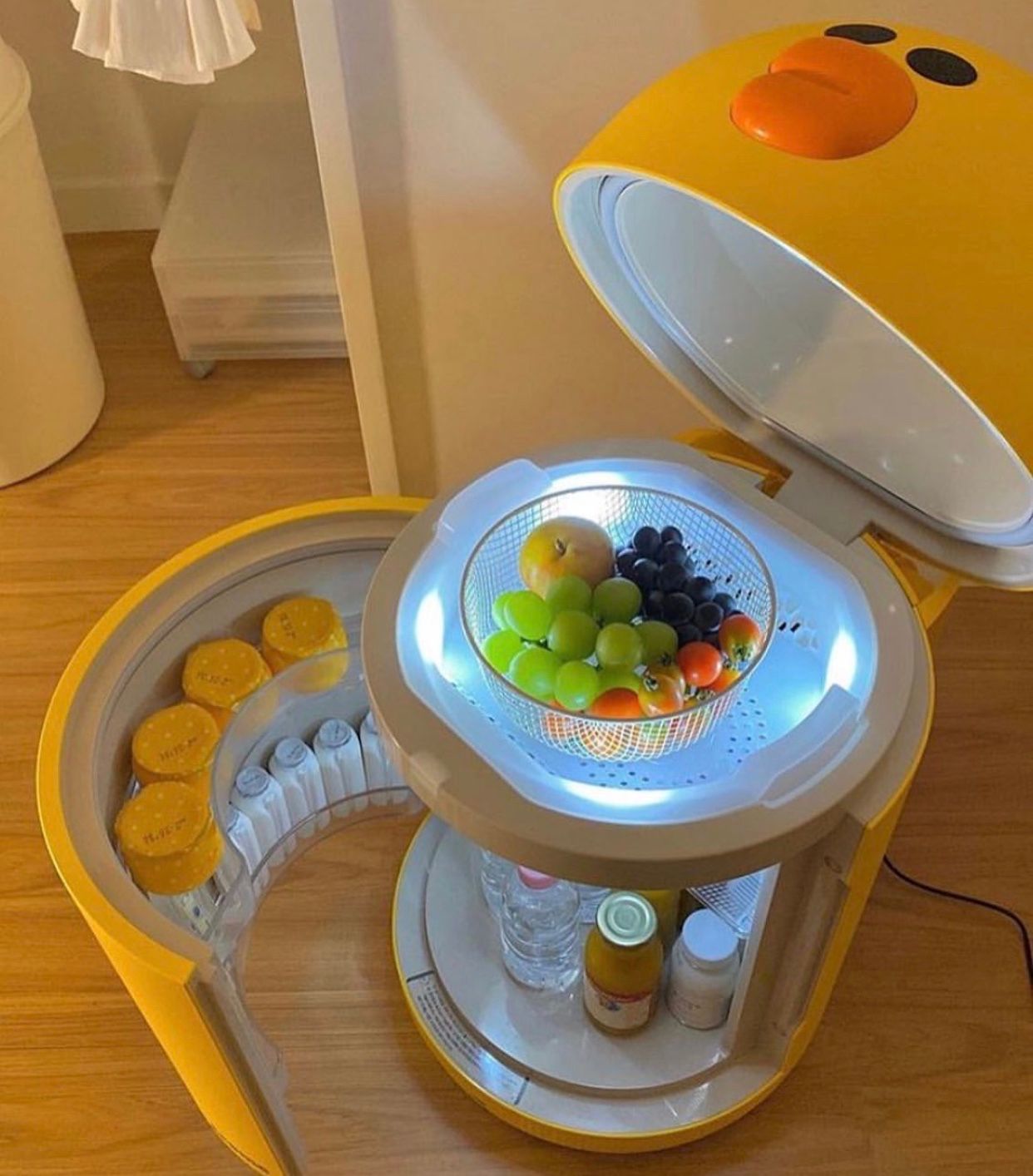 Credit
The duck shaped smart mini fridge is sold by Korean website Ccomo, and goes for aorund $338!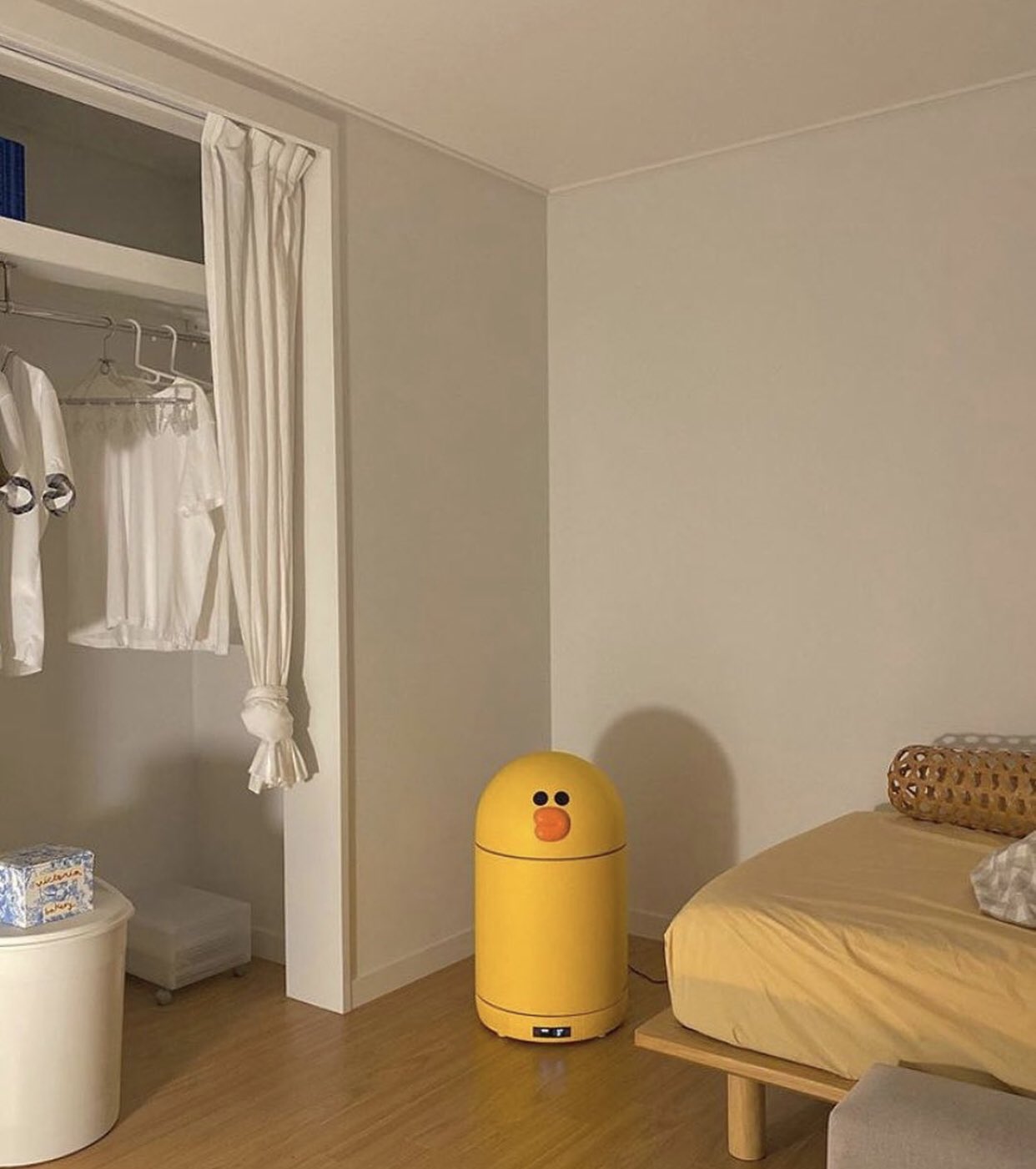 Credit
Check out the mini duck fridge/bear fridge by Ccomo in action via the video below.
Subscribe To Our YouTube Channel