Drive Stein: Football Drinking Mug Lets You Track Your Progress With The Game
By Ryan on 11/10/2017 12:01 PM (Updated: 01/24/2019 9:28 AM)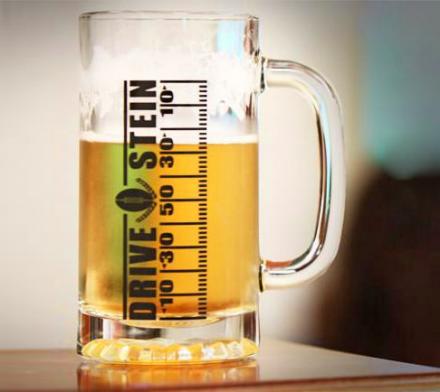 Sometimes it can be hard to keep track of the football game you're watching. That's probably because of your beer intake. Things get pretty hazy after a while. Is your team winning? What's the score? What down is it? Who knows? Well, the Football Beer Drinking Mug lets you track your progress with the game. Now you can have your beer and keep track of the game, killing two birds with one stone.
Beer and football. It's an American combination that you experience every Sunday. Now experience them in a whole new way. The Drive Stein is a football drinking game that is simple and fun that allows you to take in as much beer, as your team is making progress down the field.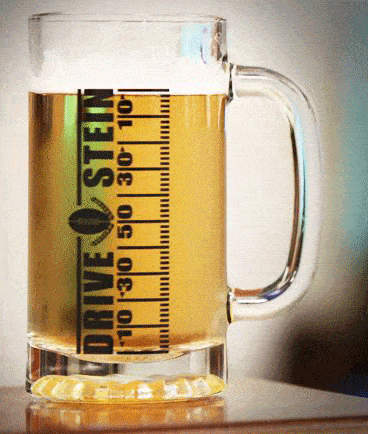 When kickoff happens, fill your mug up and just go with the flow of the game. The idea is that you drink when the offensive team drives on first downs. More like Thirst Downs. Am I right? They have a full list of official rules at their website.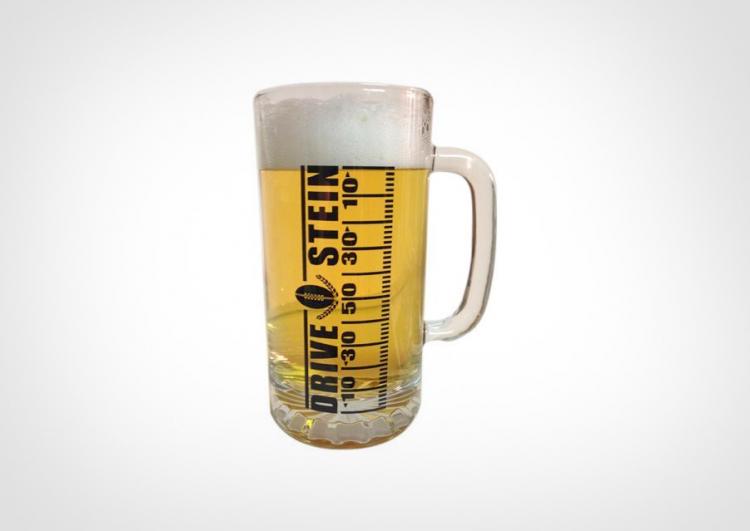 Your beer is a game, while you are watching the game! Is your mind blown? What kind of inception dreamscape is this?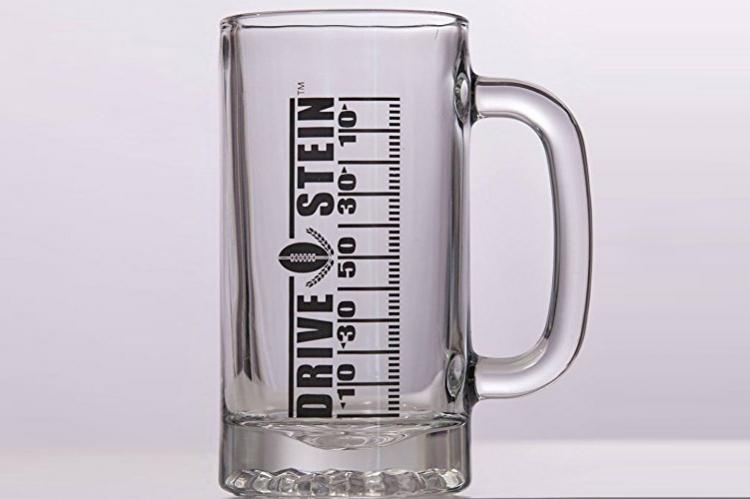 This awesome beer drinking football mug is sure to impress your friends and family every game night. It also makes a great gift for your fellow Football fans.