Doona Infant Car Seat Doubles as a Stroller - Car Seat Stroller
By Ryan on 11/29/2021 7:03 PM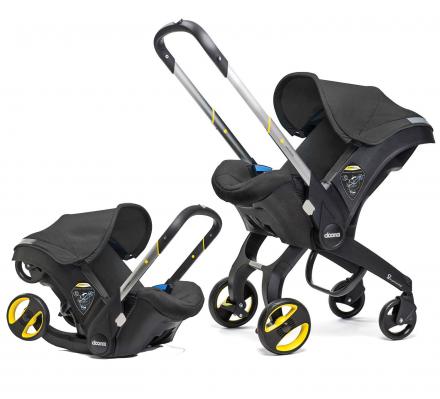 If you're in the market for a new car seat for your child you might want to consider something that is multi-purpose. For instance, would you rather carry both a stroller and a car seat in your car or have something that serves both of those needs? Obviously having one item instead of two will make your life much easier. Meet the Doona Infant Car Seat which also doubles as a stroller.

View all color options here
To use the car seat stroller just unclip it from the base that's in the seat of your car, and pull a tab on the back of the seat to extend the wheels. You can then extend and move the handle forward to act as a push handle for the stroller. Once fully extended, you're all set to use the car seat as a full blown stroller.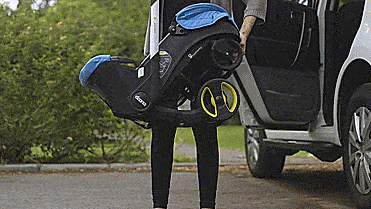 Take your child for a walk in the stroller while in the park, then just fold it up and put it in your car to use as a car seat. Things don't get much more convenient than this. The car seat stroller lightens the load in your car and it also means that you have one less item to transport to and fro, making your muscles sore.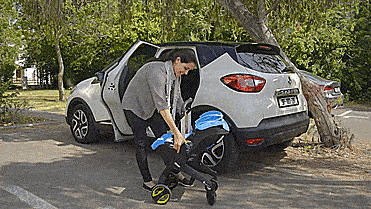 Some features of the car seat stroller include: a 5-point harness, it is easy to fold and unfold, the adjustable handlebar also acts as an anti-rebound bar inside the car, one-touch brake, and removable and washable fabric to make cleanups extra easy.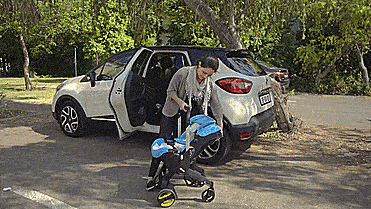 Who needs a separate car seat and stroller. That's for suckers. The smart move is to make things easier on you. Parents have it hard enough already, don't they?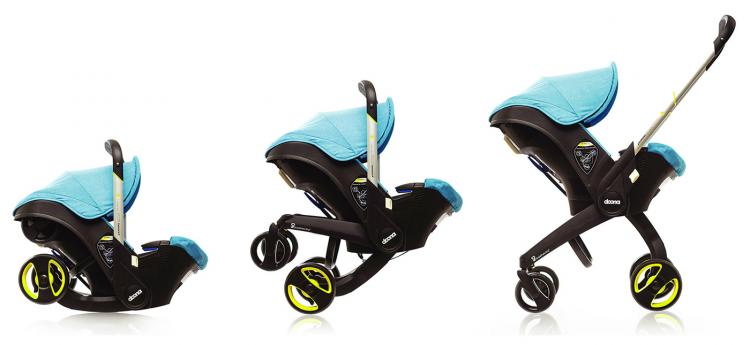 The Doona car seat stroller comes in a few different colors to choose from, can support up to 35 lbs of weight, is intended for children 18 months and younger, is compliant with US regulations FMVSS 213, weighs 16.5 lbs, and measures 23.6 x 17.3 x 26 inches when folded, and 40 x 17.3 x 32.3 inches when unfolded.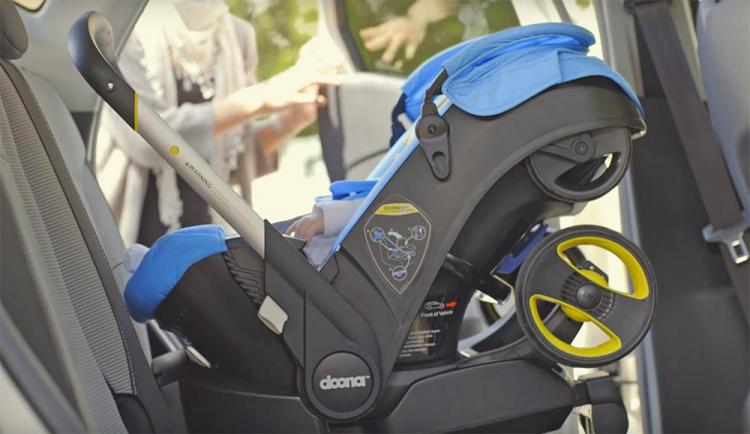 Check out the Doona infant car seat that doubles as a stroller in action via the video below.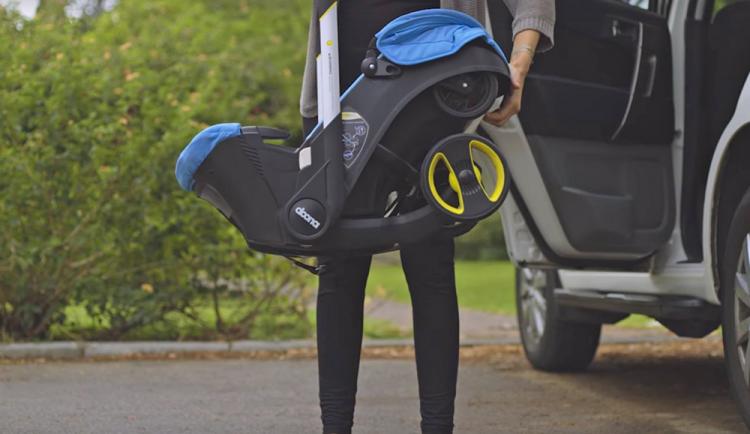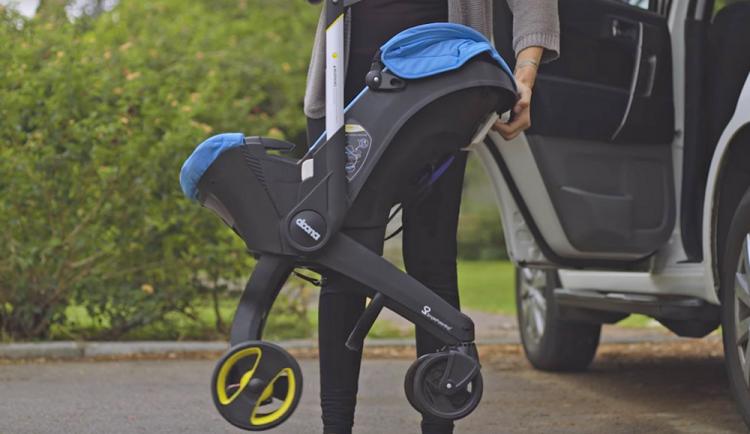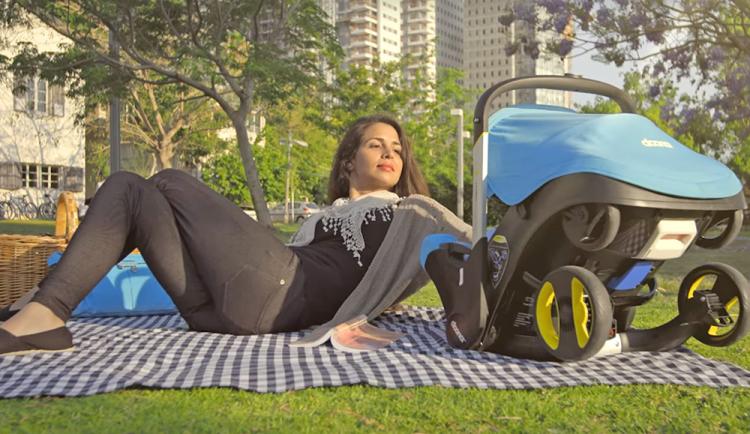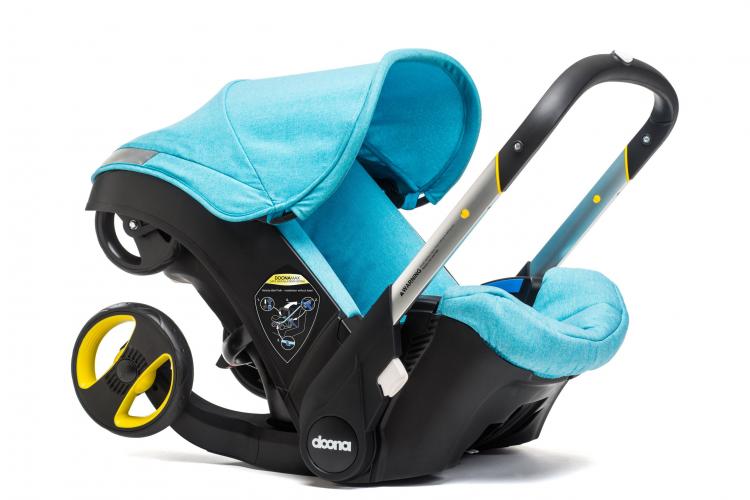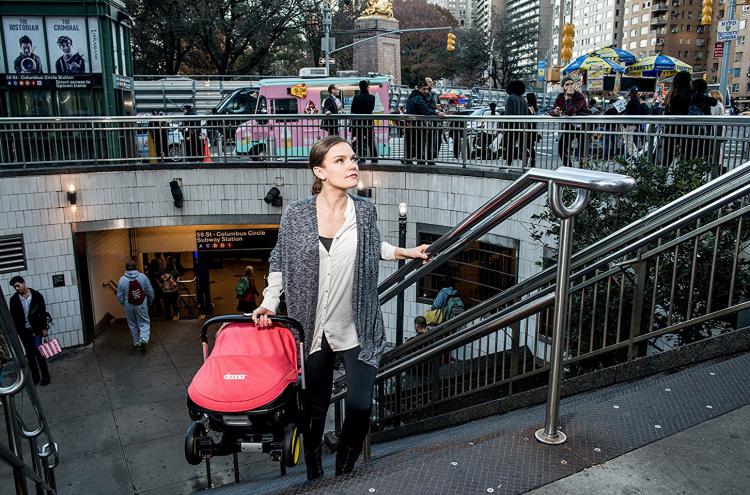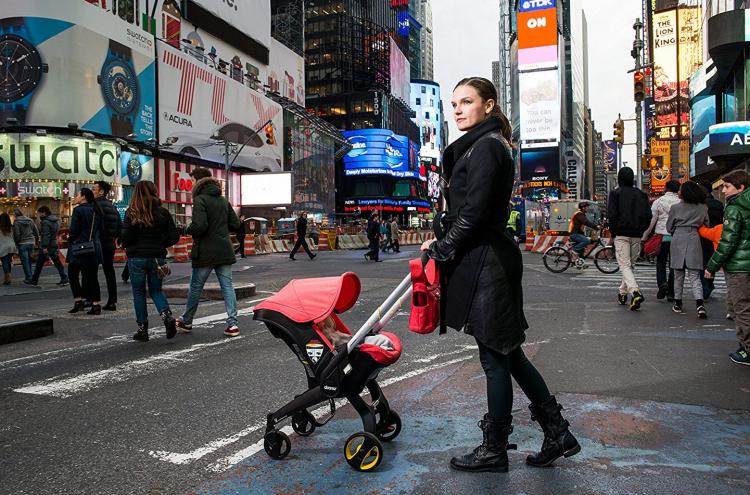 Subscribe To Our YouTube Channel