This Dog Toy Has an On/Off Switch For the Squeaker Inside
By Ryan on 04/15/2017 6:25 PM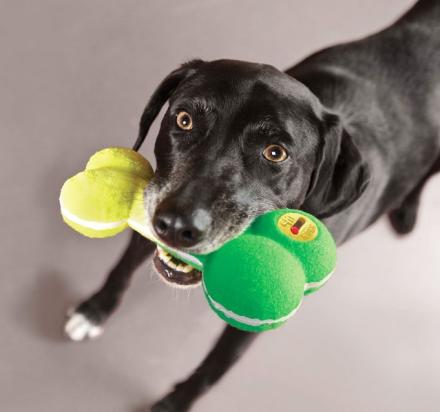 There are three things in life that you can always be certain of, death, taxes, and regretting buying that damn squeaky toy for your dog at the store. Well this dog toy features an on/off switch on it that allows you to turn the squeaker off whenever you get annoyed with it (which will most likely be 5 minutes after you get home with it).

Versions:
Bone | Bear | Dog | Rattle | Whale
Although to be honest, I don't really think they needed to build an option to turn it back on, because It's probably never been done. No longer will you have to get filled with so much rage that you tear the squeaker from your dog's mouth, take the scissors to it, and continue to burn it to make sure it never squeaks again, now you can simply turn off the squeaker.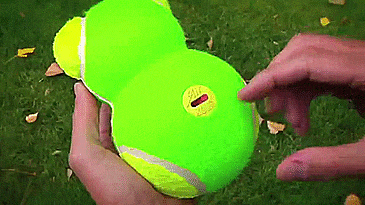 Made by Kong, a widely known dog toy maker, this on/off switch dog squeaker is just one of many dog toy designs which have the same type of switch, including one that's shaped like a whale, one that's shaped like a dog, one that's shaped like a bear, as well as many others.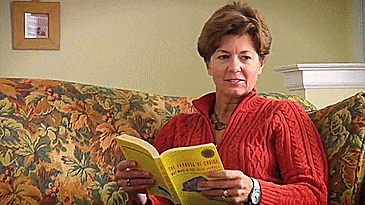 The on/off switch dog squeaker toy is shaped like a bone, is made from Kong's popular air dog material which a lot of their other toys are made from, comes in colors that will vary, and measures 6.2 inches long x 3.5 inches wide x 2 inches deep.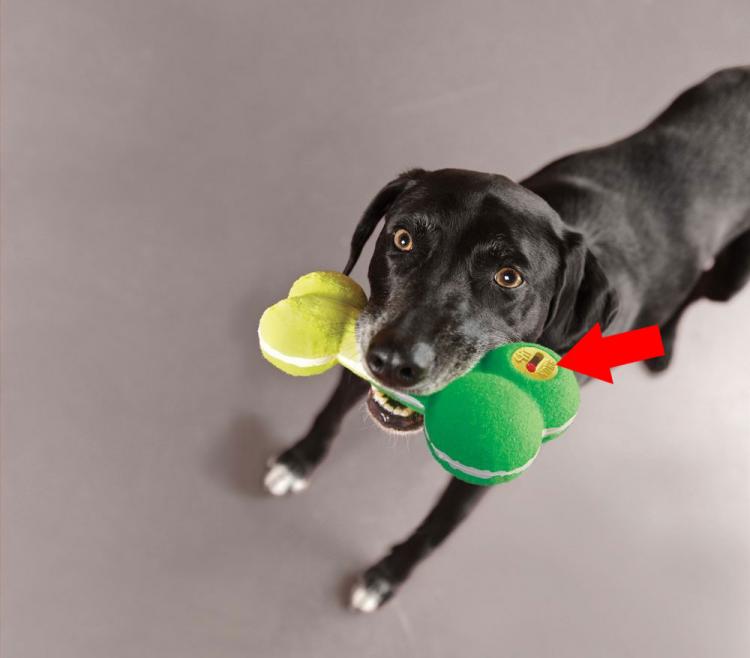 Check out the dog toy in action via the video below.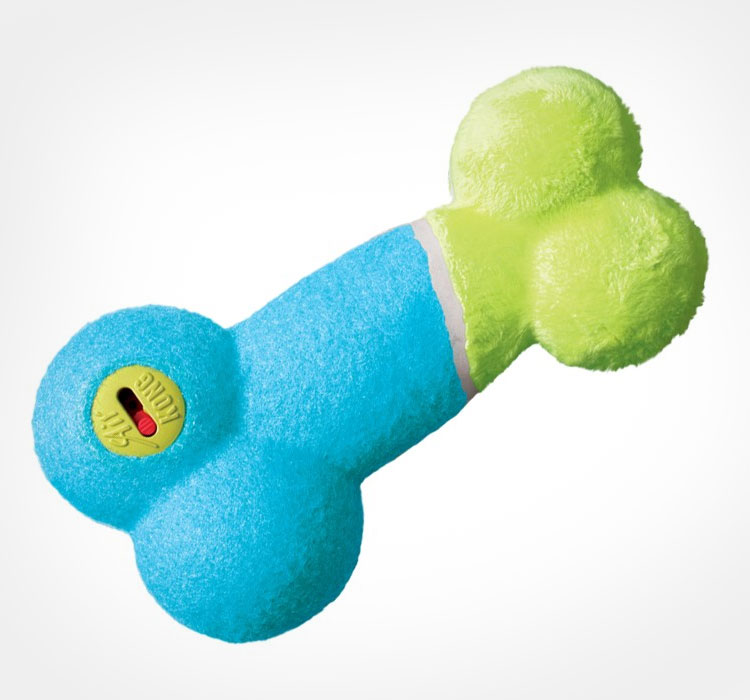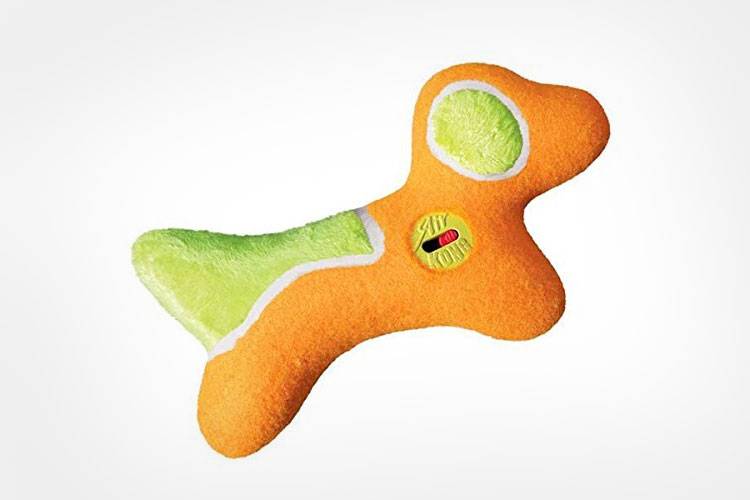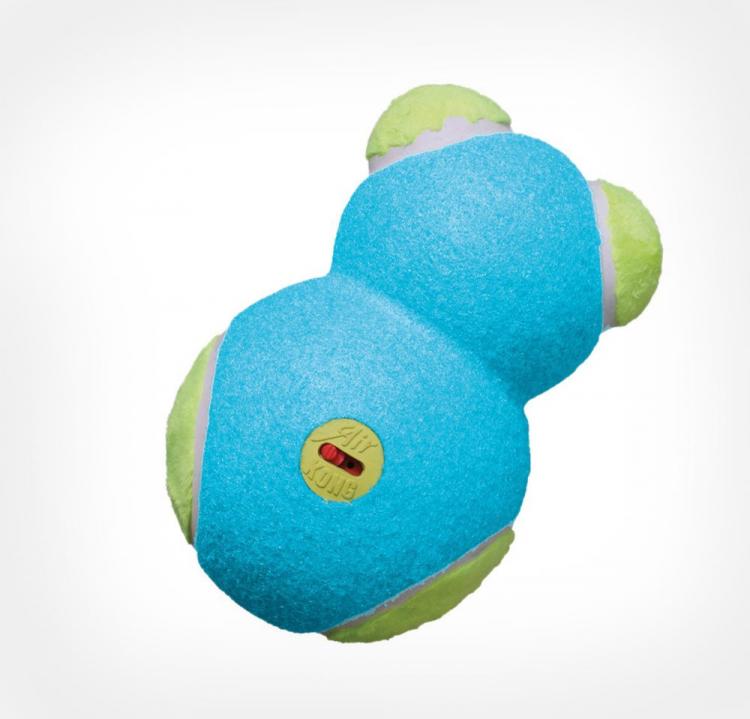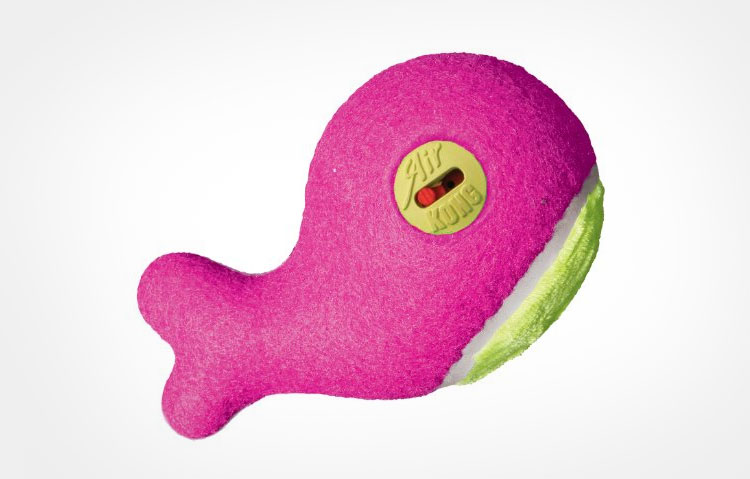 Subscribe To Our YouTube Channel