DOER Is an Incredible 12-in-1 Modular Toolbox, Fits an Entire Tool Shed In a Box
Date Published: 10/01/2019 2:49 PM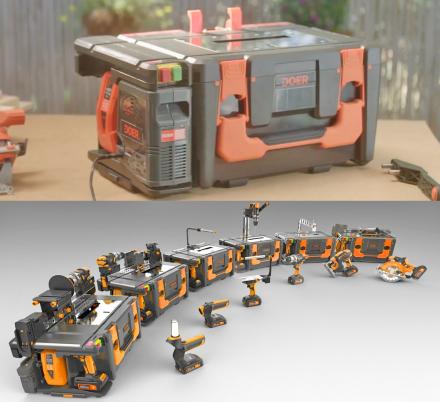 My toolbox currently consists of a few Phillips screwdrivers, a wrench, and perhaps some scissors. You could probably already guess that I hire most of my handyman work out on Craigslist. For those like me that don't own a lot of power tools, yet would still like to get some work done around the house, this ingenious 12-in-1 modular power tool set is a must have! It doesn't require you to buy every tool individually and end up spending thousands of dollars, plus it makes everything super portable so you can work practically anywhere.
The DOER toolshed comes in a toolbox that functions both as a perfect place to store all of the tools, along with a work bench and work are to use all of the tools. It makes everything as compact as possible, and allows you to store an entire tool shed's worth of tools, right on a single shelf.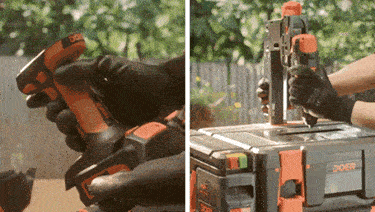 A single modular hand-grip controls the majority of the power tools. Just take off the top and put on different heads to control a power drill, a jigsaw, a circular saw, a hotwire cutter, a worklight, lantern, and more. Integrated right into the box is a scroll saw, table saw, table hotwire cutter, table sander, and a mini lathe. You can even connect the drill right to the table to connect a drill-press.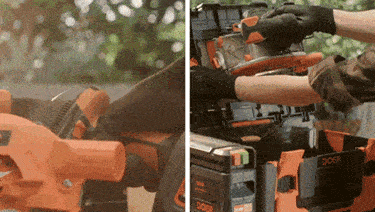 All 12 of the high-end tools come packed perfectly inside the DOER toolbox, and will allow you to make, fix, or repair practically anything, anywhere. Since the box itself functions as a workbench, you won't even need a table to work on. You can use the tools on battery power or you can opt to plug in the portable workbench for ever-lasting work times.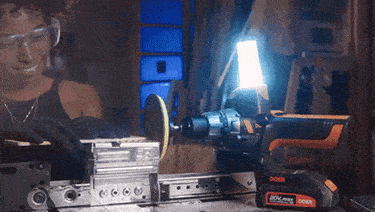 Check out the DOER 12-in-1 portable toolshed modular toobox in action via the video below.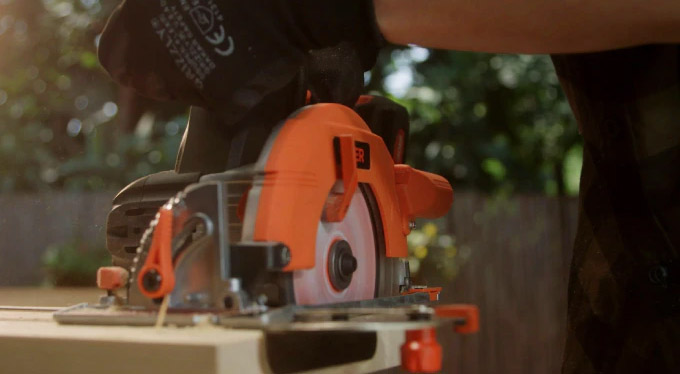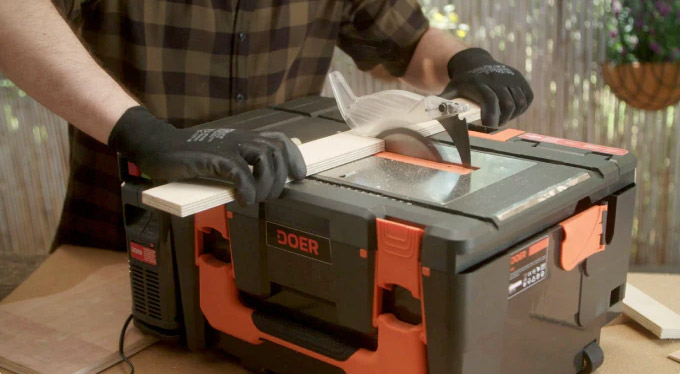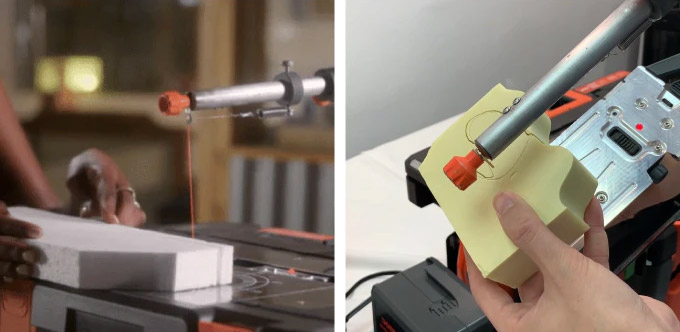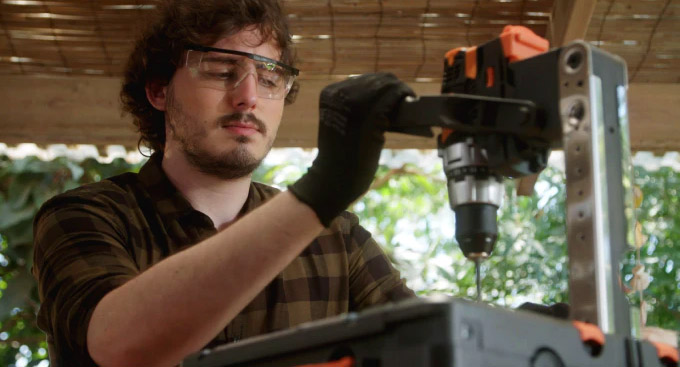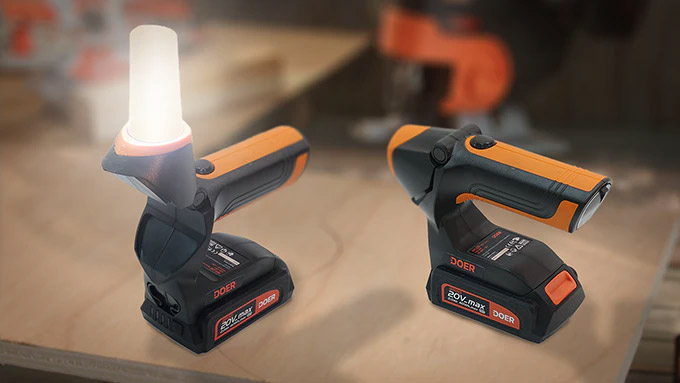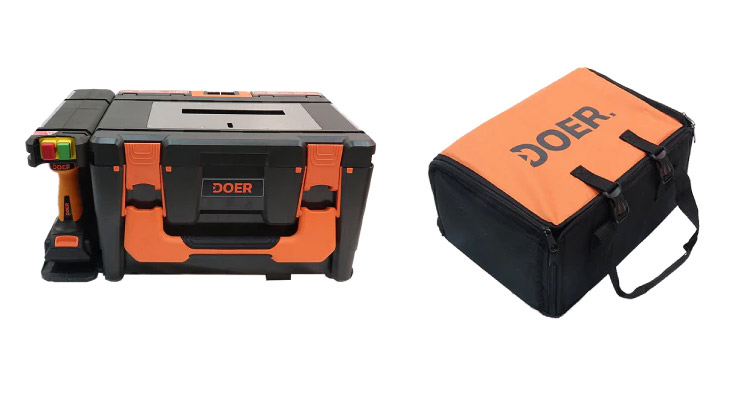 Subscribe To Our YouTube Channel