Star Wars Darth Vader Luxury Armchair
By Ryan on 05/26/2017 10:56 AM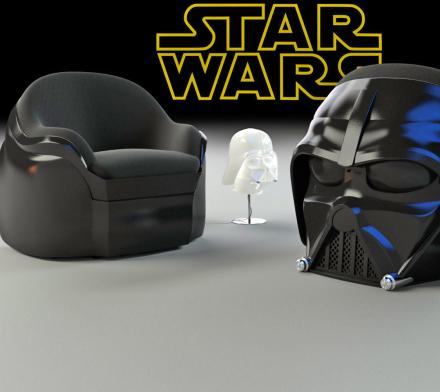 I hope someday I get famous and evil enough to the extent that I put my face on the back of an evil villain chair. Until then, I'll have to make do with Darth Vader's face on the back of this luxury armchair. Come Sith down.
A perfect gift idea for any Star Wars lover, the dark side armchair is made and sold by Etsy store DSDStudio, a Russian based shop that creates uniquely designed luxury furniture.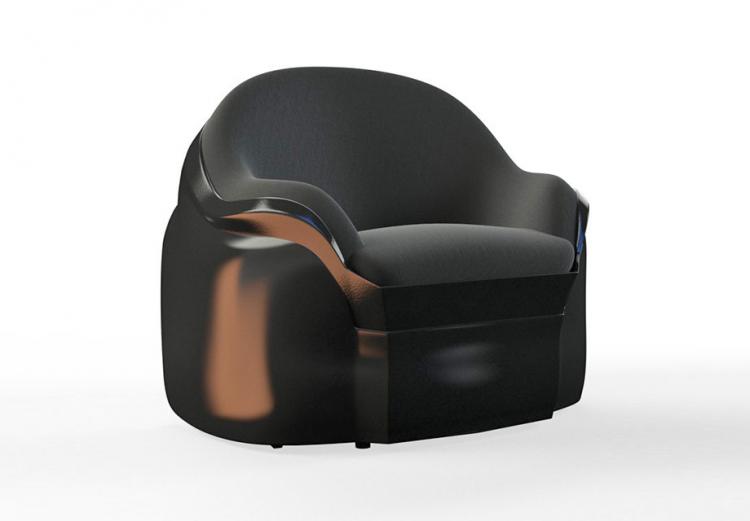 A great chair for a bedroom, man-cave, or even as more of a commercial piece for in a restaurant, or cinema hall, the Darth Vader chair will be made in very limited quantity as only 10 total will be made. So get yours while you can. That is if you have about $12,000 to shell out.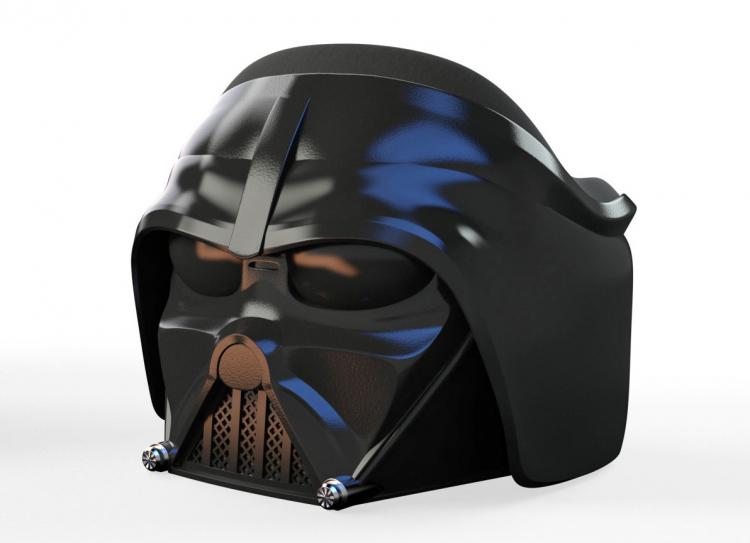 The Luxury Star Wars Vader armchair is made from a durable beech wood frame, along with a plywood seat, and comes equipped with a comfy padded foam seat, along with alcantara upholstery.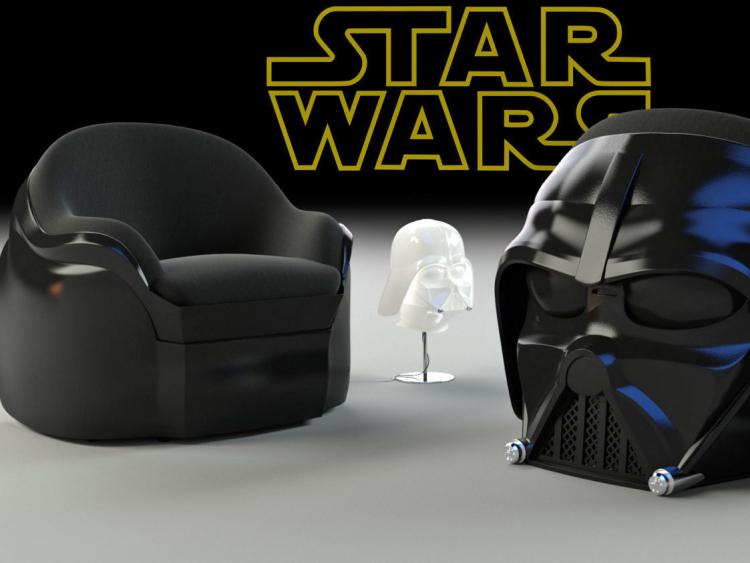 In total the Darth Vader luxury armchair measures 35 inches tall x 37.4 inches wide x 40.35 inches deep. The chair is so deep because Darth Vader's face protrudes so far back from the chair.