Cubcoats: Stuffed Animals That Turn Into a Kids Hoodie
By Ryan on 12/21/2017 1:48 PM (Updated: 02/10/2018 10:07 AM)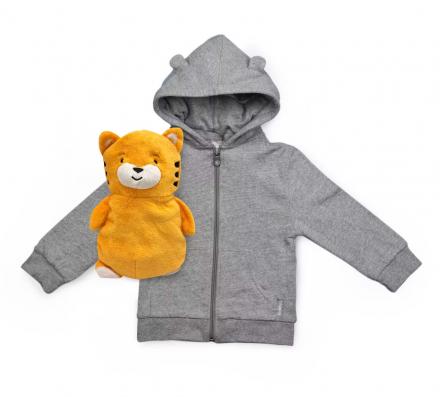 Cub coats are going to be a big hit with kids. Basically they are stuffed animals that turn into hoodies. Not just hoodies, but soft hoodies. As an adult, I'm not ashamed to say that I want in on some of this action. I wish I had an animal that turned into a hoodie. Kids get all of the coolest stuff!
These toys/clothes come in all kinds of animal varieties including bunnies, tigers, whales, kitties, puppies, pandas, and more. The stuffed animal hoodies are really a take-anywhere 2 in 1 pet. The hoodies are fully lined and made with premium materials. They're also made from a soft touch fleece, so you know they're snuggly and warm. Cubcoats make a perfect gift idea for kids!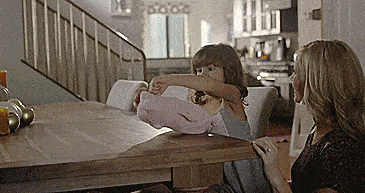 Transforming each animal into a hoodie is easy. Just follow four simple steps. You flip it around, zip it open, roll out the hoodie and hide the stuffed animal away into the hood. Simple. These coats are definitely more than meets the eye. Kids ages 2 to 5 are going to go crazy for them.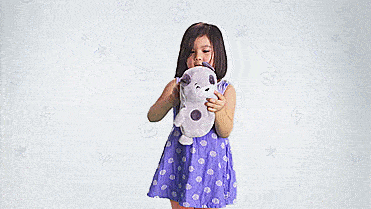 These stuffed animal hoodies are not only extremely functional, but it'll also help save room while traveling, and keep you from having to lug around an extra jacket. This way your kid will hold their own jacket until they need it! Win Win!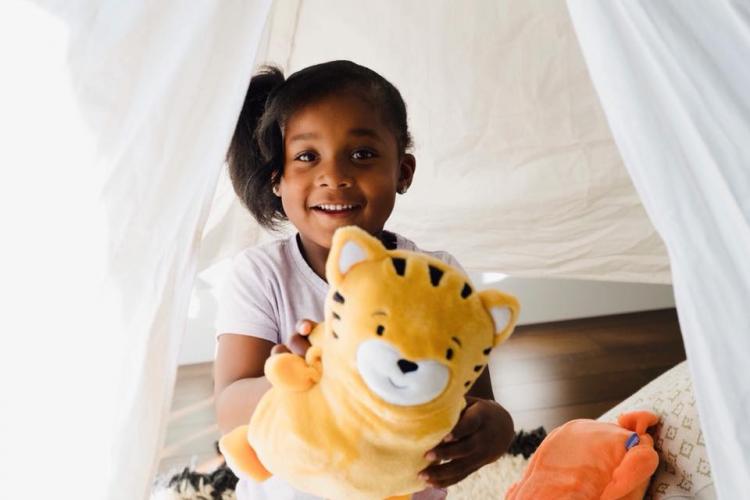 It's always neat to get two toys in one, but it's even better to get a toy and a hoodie in one soft animal.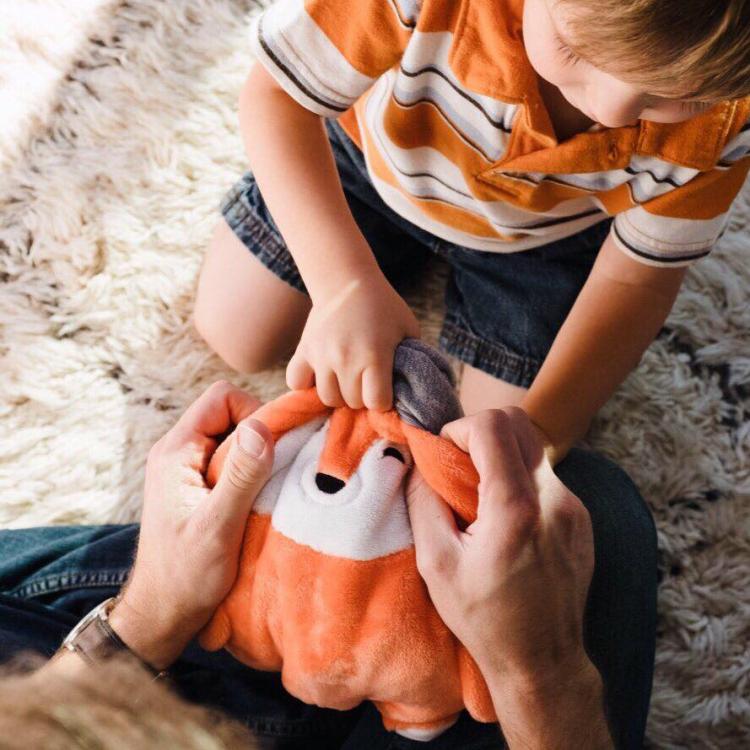 Check out the Cubcoats stuffed animal hoodies in action via the video below.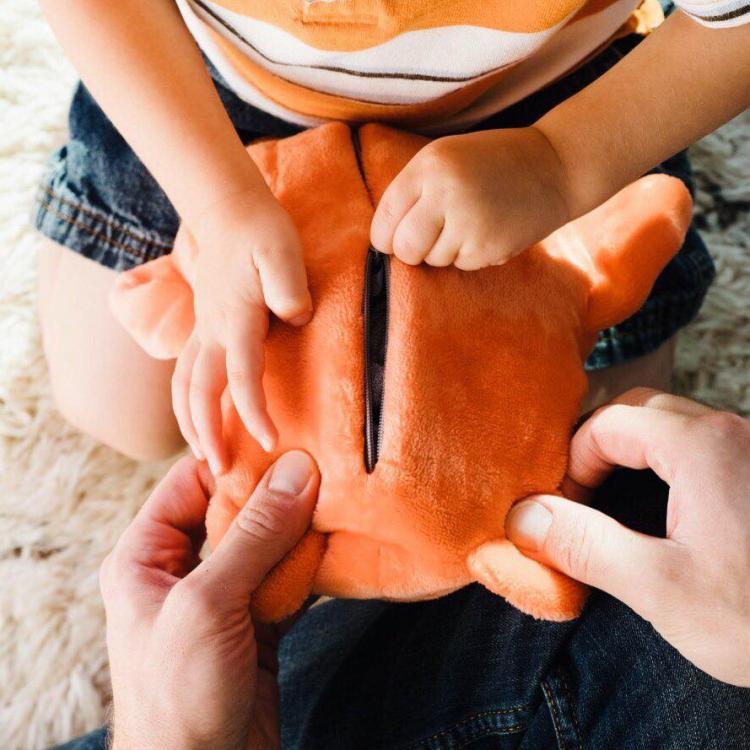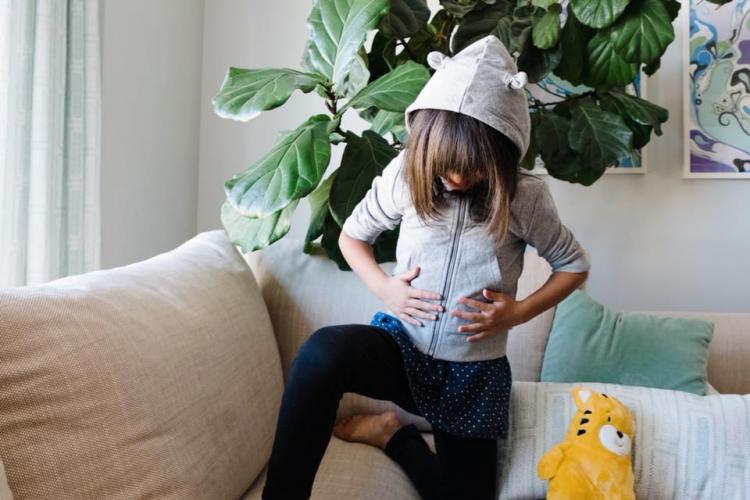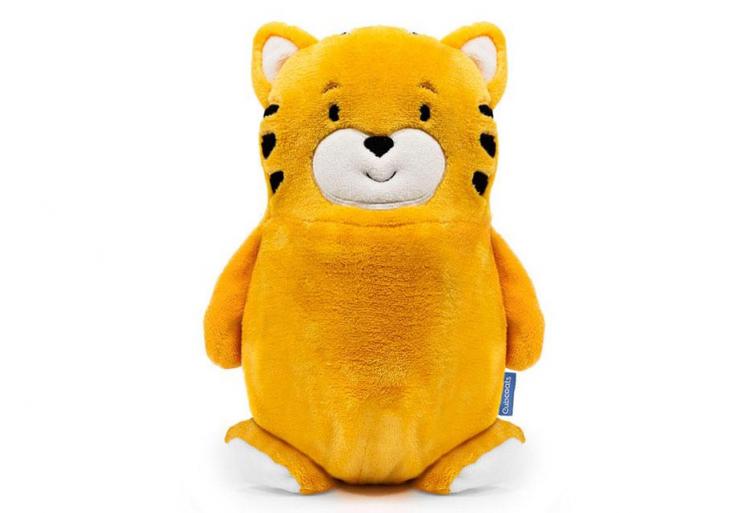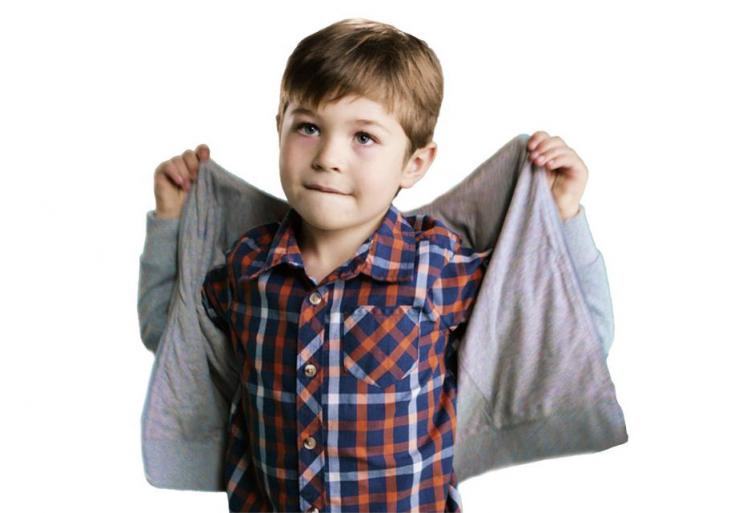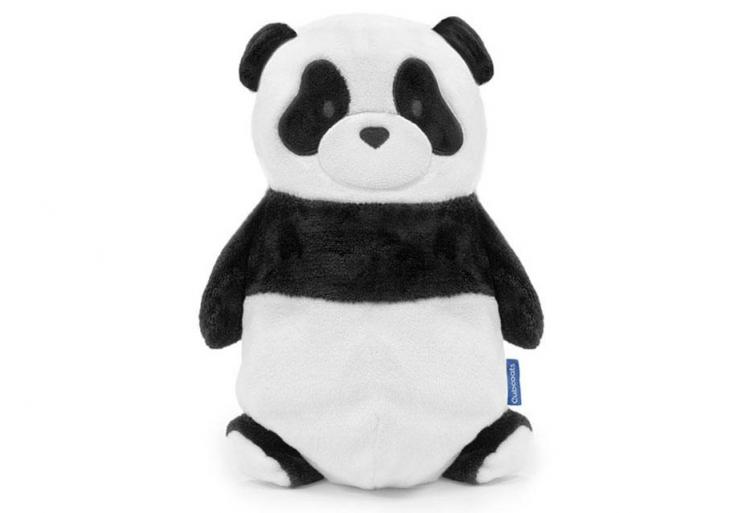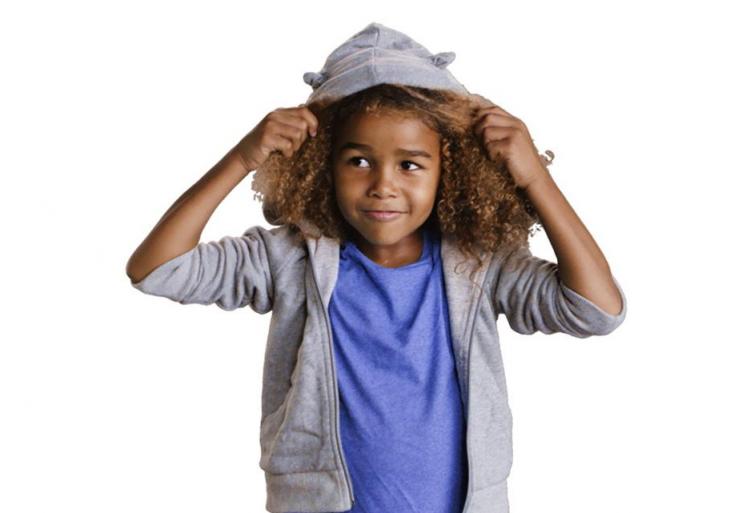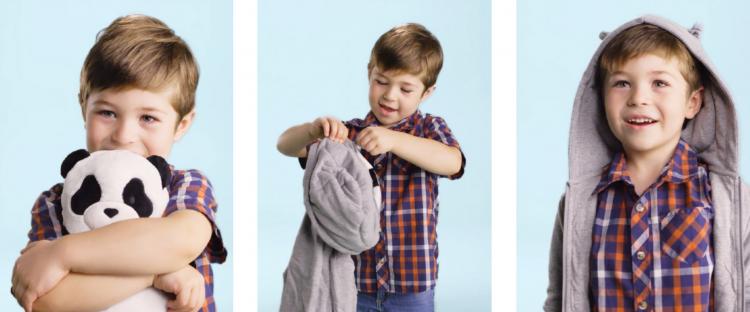 Subscribe To Our YouTube Channel