The Couchlet Turns Your Couch or Bed Into a Phone Charging Station
By Ryan on 05/06/2015 2:01 AM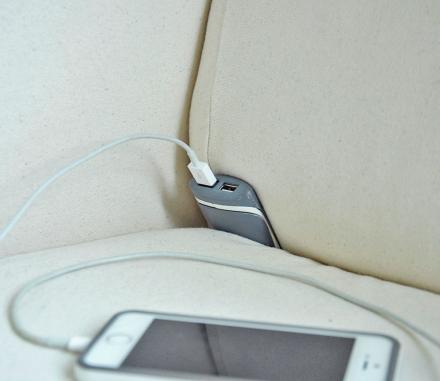 The Couchlet is a device that you can cram into the crevices of your couch or bed to have an outlet nearby to act as a phone charger so your lazy ass doesn't have to get off the couch. No longer will you have to keep your arm fully extended to use your dying phone as you reach to keep your phone plugged into the wall using your tiny cord, nor will you have to buy a 20 foot extension cord just to use your phone on the couch. To use it, simply plug the Couchlet into an outlet, fnaggle it into the crack of your couch where the back of the couch meets the bottom of the couch, plug your phone into it, and enjoy the good life of having a fully charged phone while lazing away on the couch.
The Couchlet comes with dual USB ports, so you and your loved one can enjoy the sweet sensation of charging your phones together on the couch while you watch 'The Notebook'. The couchlet also comes with an arm that folds down which you can use to wedge under your mattress in-case you can't find any other crevice in your bed to jam it into.
The Couchlet is made from plastic, contains 2 USB ports, includes one 6 foot long USB cable, and measures 6.25 inches long x 2 inches wide x 0.75 inches deep. The couchlet is currently in a successful funding phase on IndieGoGo with an estimated delivery date of December 2015, so go reserve yours now, and be sure to check out the couch phone charging device in action via the video below.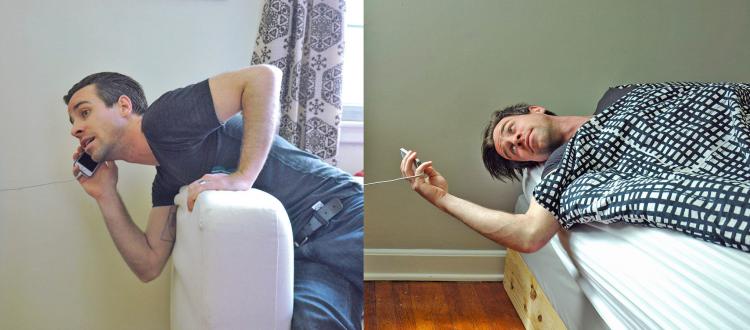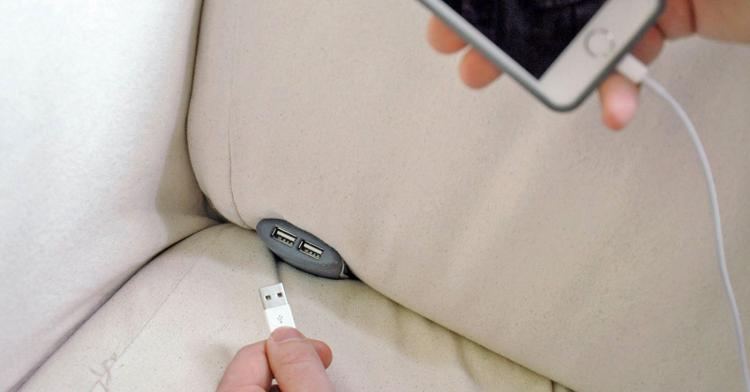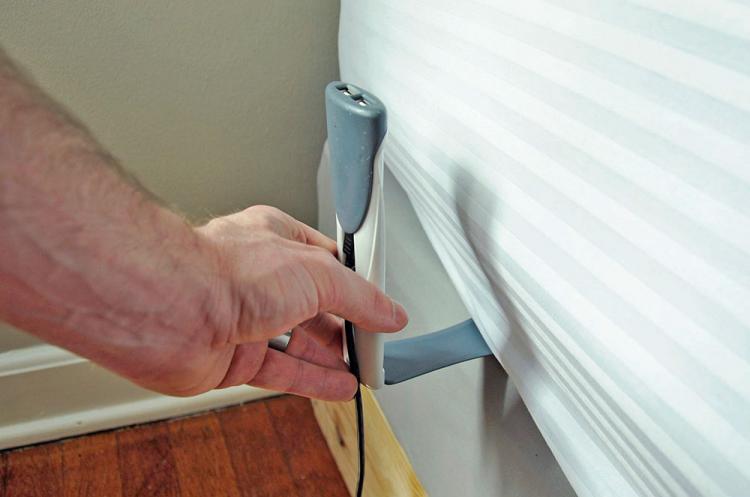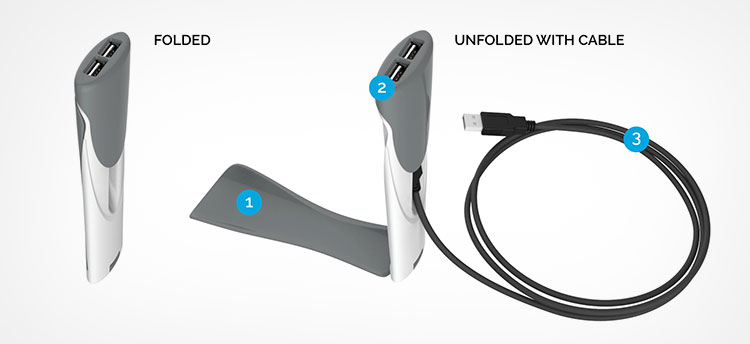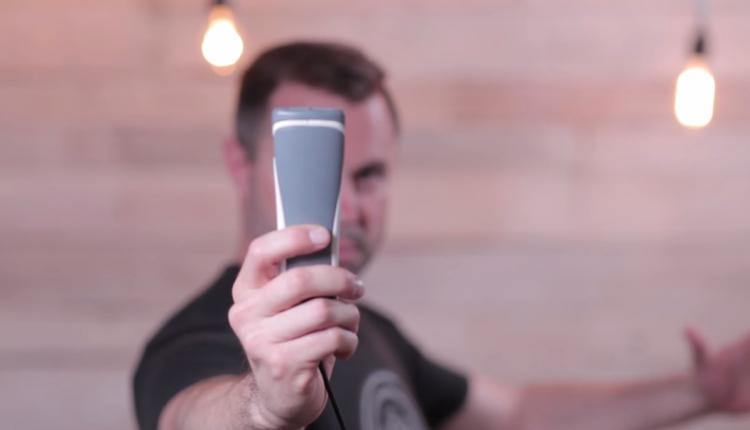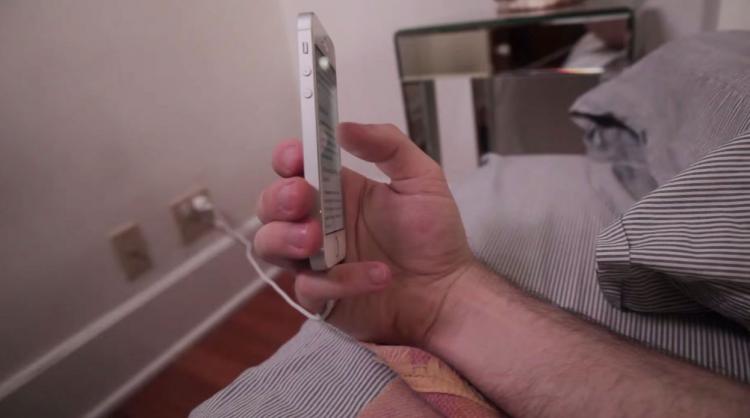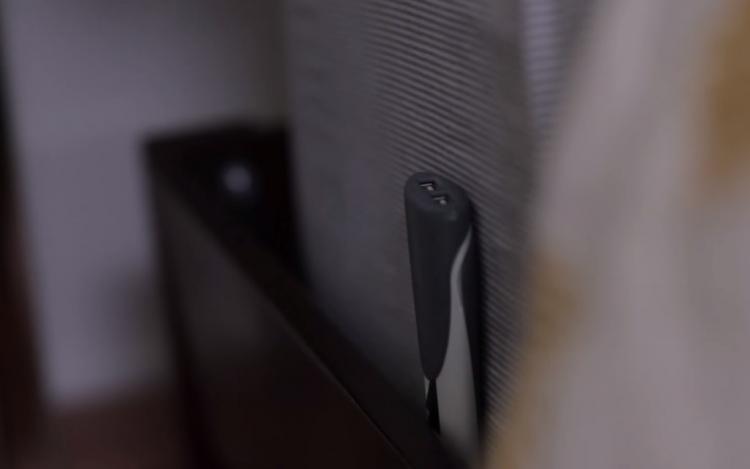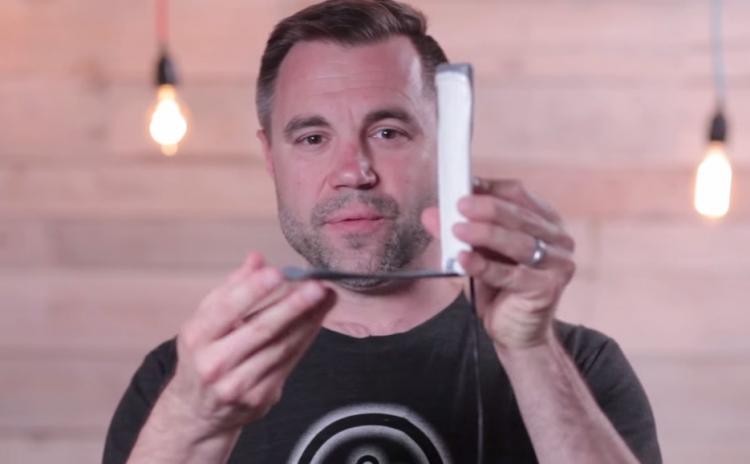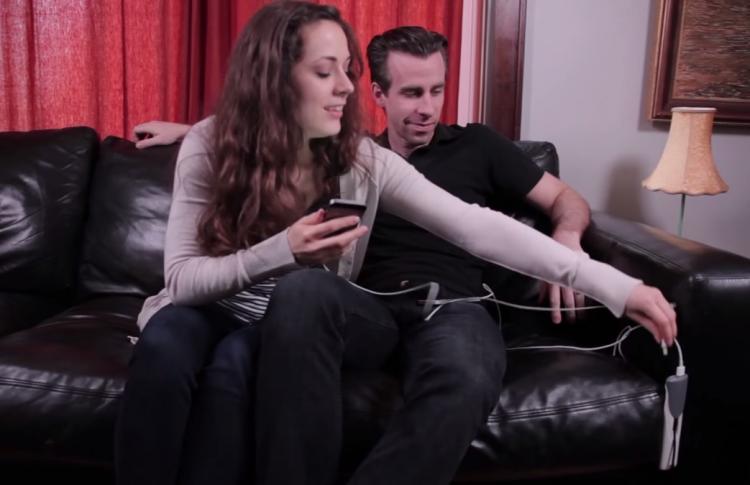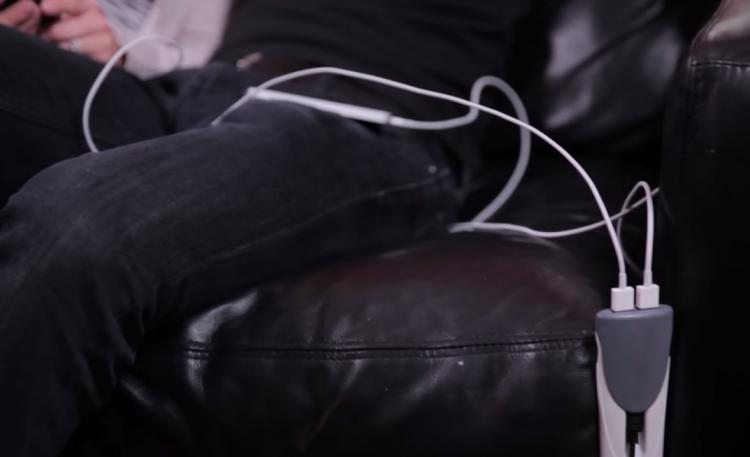 Subscribe To Our YouTube Channel