This Convertible Bag Lets You Use It as a Backpack, Messenger Bag, or Briefcase
By Ryan on 10/30/2015 5:41 AM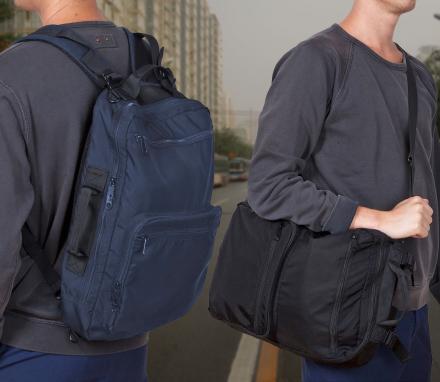 Depending on your destination and how you would like to be seen, the bag you're carrying can speak wonders about you. If you're going into a board meeting, you're not going to want to be seen hauling a backpack around like some sort of drug dealer. Nor would you want to be seen carrying around a briefcase around Portland like some sort of conformist, you would obviously go with the messenger bag as to blend in with all the hipsters. The Global Nomad convertible bag is a three-in-one bag that allows you to use it like a backpack, a messenger bag, or a briefcase, and is very easily changed between the three bag styles by simply adjusting the straps.
The Global Nomad Convertible bag has a simple, classic, durable, and lightweight design that makes it literally perfect for any occasion that you could possibly find yourself in. Plus one of the best features is it has a GPS tracker on an interior zippered pocket that allows you to track your bag if it gets lost or stolen.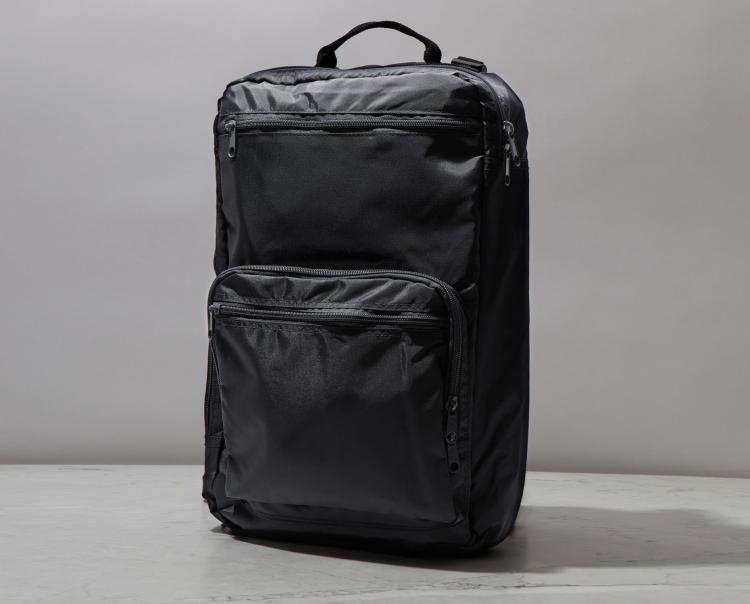 The convertible bag that changes from a backpack to a messenger bag to a briefcase is made from a extremely durable and lightweight material, has a two closure zipper for the main pocket along with three front zipper pockets, has a neoprene pocket for your laptop on the inside of the main pocket, and comes in black or navy colors to choose from.