CLING: Magnetic Clothing Hangers
By Ryan on 06/18/2015 3:03 AM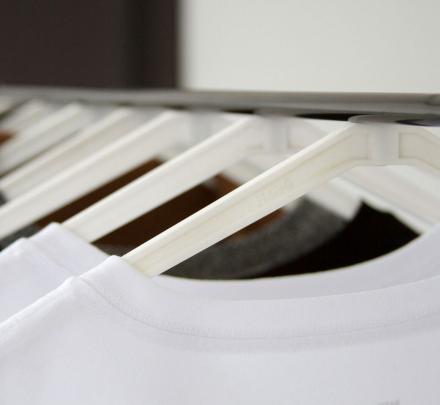 NO WIRE HANGERS! The CLING hangers are a set of magnetic hangers that allow you to hang your clothes without the hooks, as they simply snap directly to the bottom of the hanging bar. Although they might just give a person that loves minimalism a wet dream and it's a great idea in concept, it's hard to rationalize spending a premium on hangers when no one will likely see them as they'll be stuffed away in your closet. Plus you'll have to figure in the cost of replacing the wooden pole that hangs across your closet with a metal one. On the other hand you could always just buy a 100 pack of regular hangers for 17 bucks...
Once you've gotten filthy rich, and after you've boughten your McLaren, you've boughten you're mansion on the beach, and you've got a girl that's strictly in it for the money, then I could see paying someone to redo your closet with magnetic hangers.
The magnetic hangers come with a hook that you can use to make a regular hanger out of it if all you have is wood to hang it on, or you can put it on the bottom of the hanger to hang two items on the hanger. The hangers use a Neodynium magnet that can hold up to 2.5 lbs of weight, they are corrosion resistant, and come at a cost of 3 hangers for $19, 4 hangers for $24, 8 hangers for $35, or 10 hangers for $50.
The CLING magnetic clothing hangers are currently in a funding phase on Kickstarter with an estimated delivery date of October 2015, so go reserve yours now or get more info on their website, and be sure to check out the hangers in action via the video below.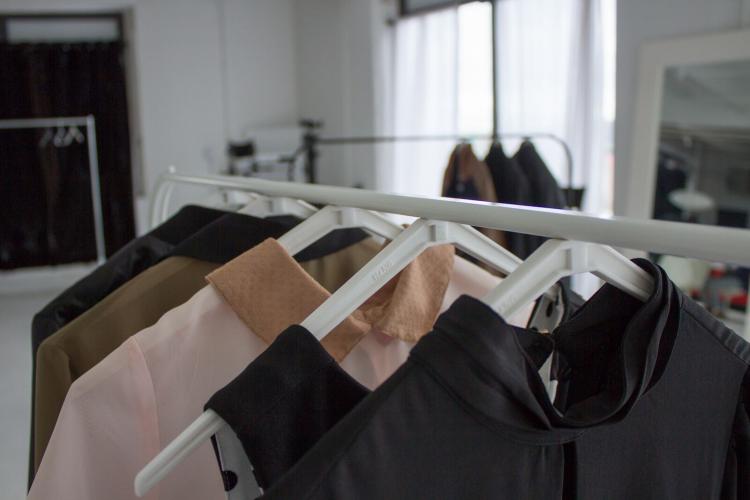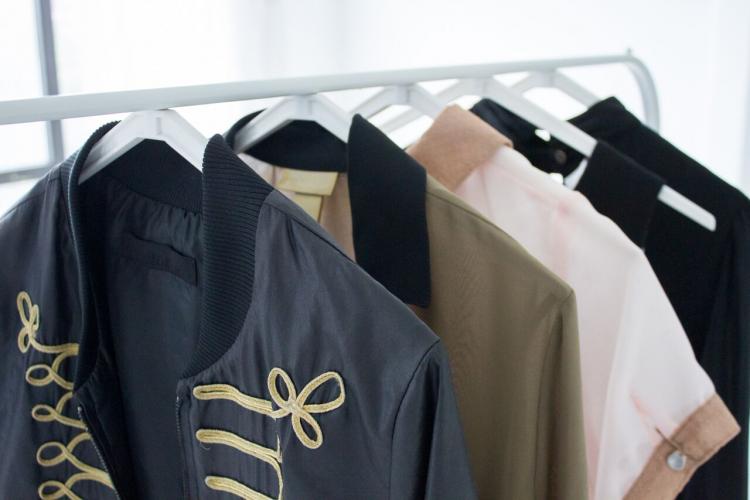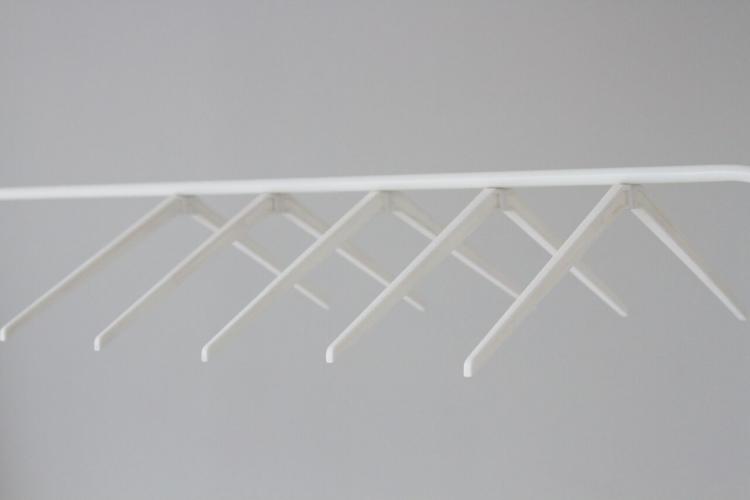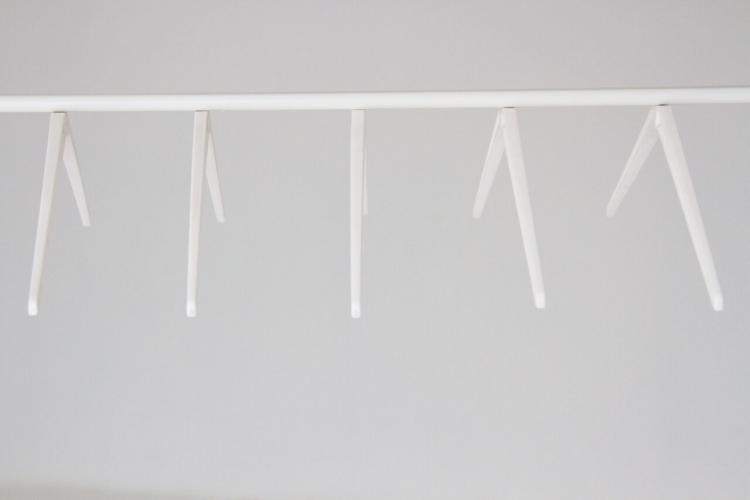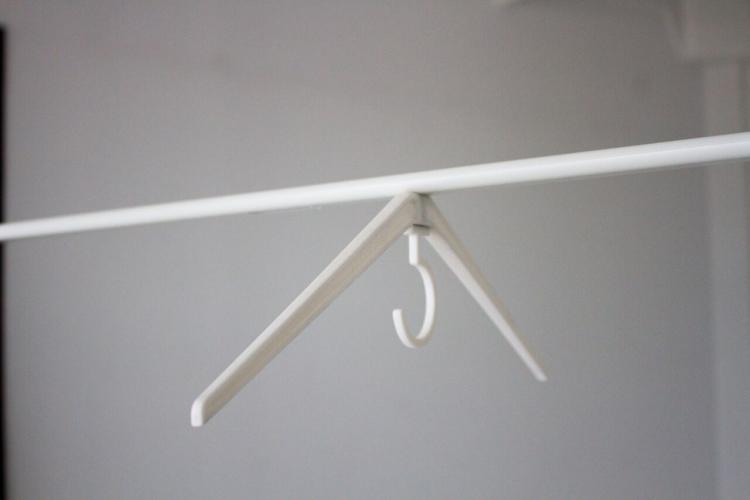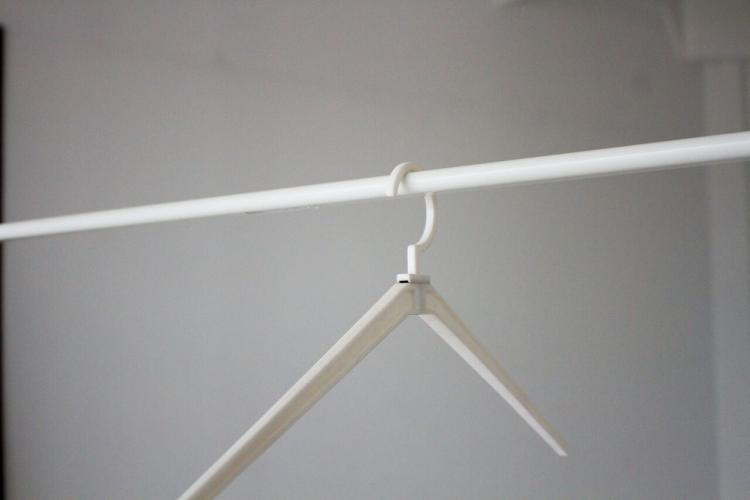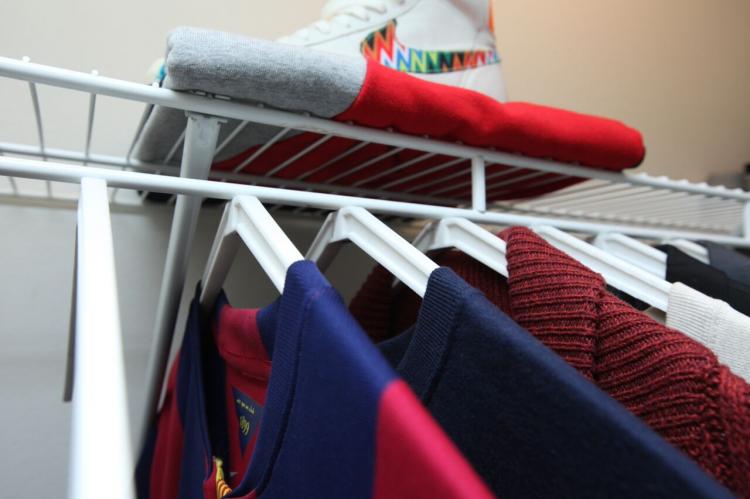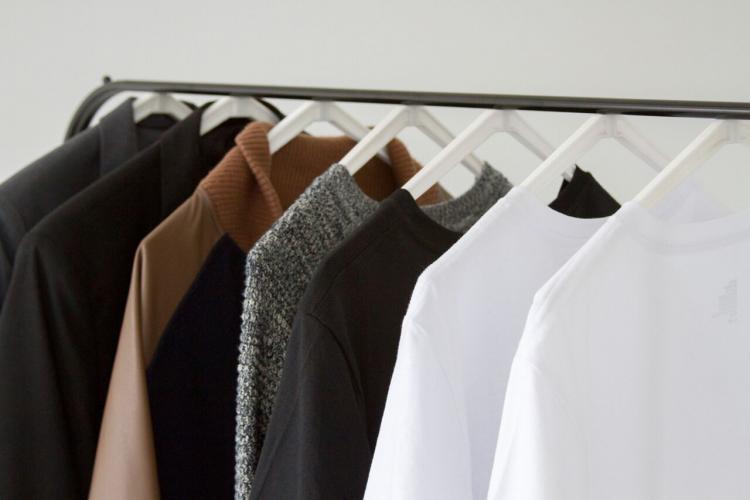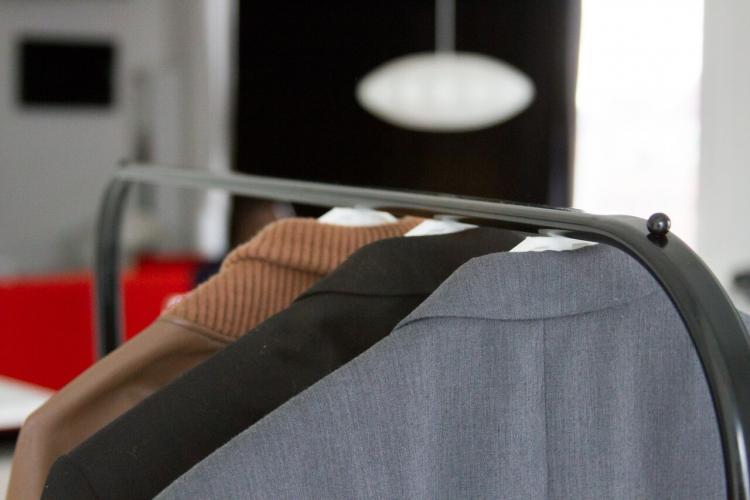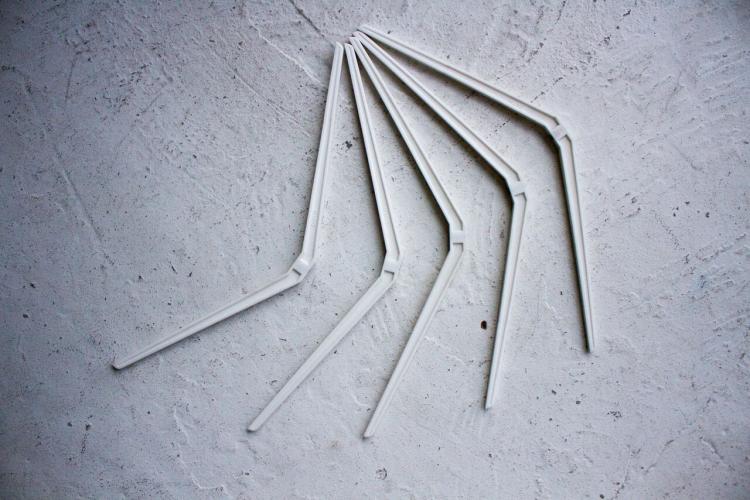 Subscribe To Our YouTube Channel