Click Car: Car Shaped Computer Mouse
By Ryan on 03/05/2018 11:07 AM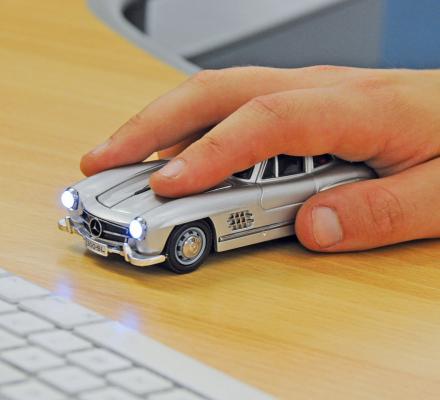 If you still use a computer mouse, you're probably sick of the same old boring mouse that looks just like all of the rest, clicking and pointing in it's same boring way all day long. You need a mouse with some style. Something that says "I'm more than just a work drone, stuck at my computer all day long." Well, the Click Car is just such a mouse.

View all car mouse models here
This company makes car shaped computer mice that are shaped like a plethora of popular car models such as Mercedes Benz 300 SL, Mini Cooper S, Maserati, and more, and it places the the mouse buttons right on the hood of the car. Just drape your hand over the car, and use the buttons on the front, along with a scroll wheel right in the middle of the hood.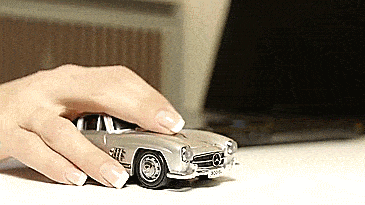 This peripheral packs in 2.4 GHz wireless technology, is plug and play, features high resolution optical 800 dpi scanning, and even has LED headlights and rear lights that turn on with the mouse. The car shaped mouse is powered by 1 AA battery, which is included, and is compatible with both Windows or Mac OS X.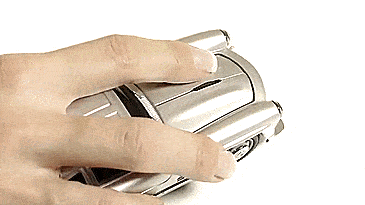 Now you can have a mouse that looks cool and if you want you can even make "vroom vroom" and horn honking sounds as you surf the internet. Car enthusiasts will love it as the details are extremely realistic to make it look just like a real Mercedes Benz, Mini Cooper S, or whatever model you select (only a lot smaller).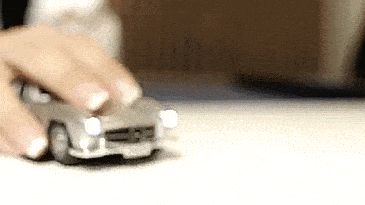 Not only do they just make a Mercedes Benz mouse, but they also make a ton of other computer mice that are shaped like all sorts of different cars, including:
Mini Cooper S
VW Beetle
Fiat 500
Aston Martin DBS
Range Rover Evoque
BMW Z4
Nissan GT-R
Nissan Skyline
Toyota 200GT
Bentley Continental
Opel Ampera
And more...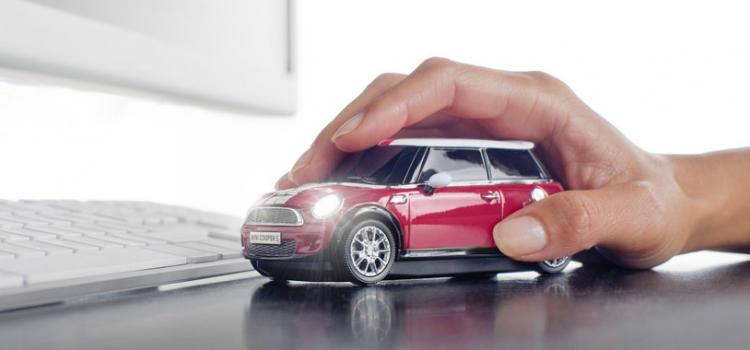 When you're finished using your computer for the night, just park your car shaped computer mouse in a safe place until you take it out for another spin.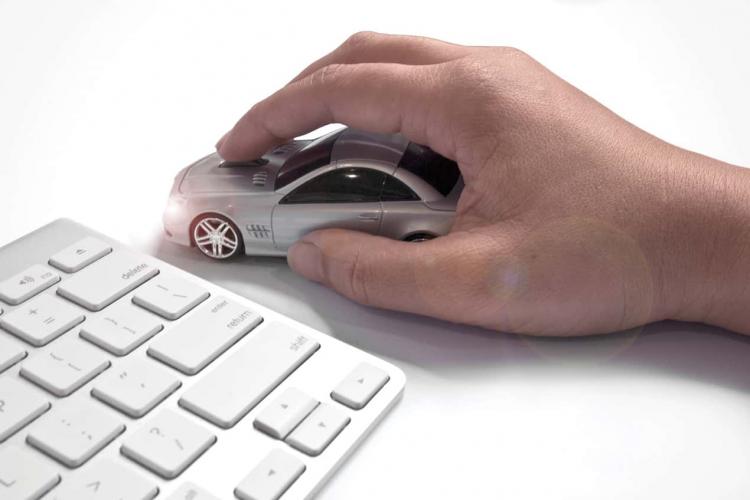 Check out the car shaped computer mice in action via the video below.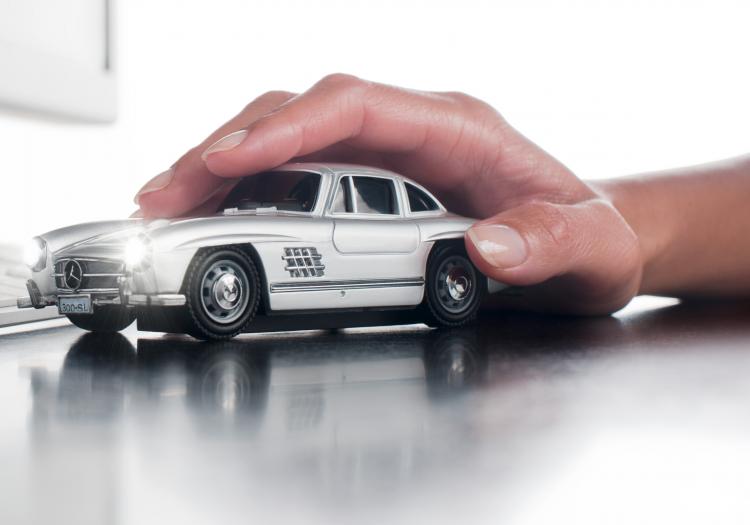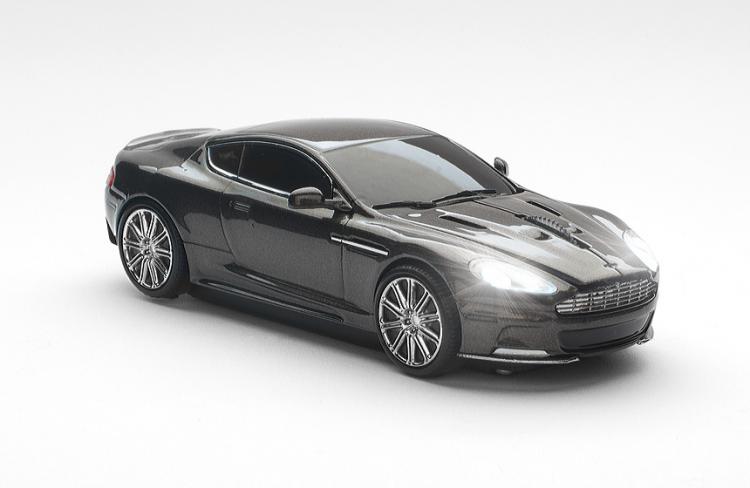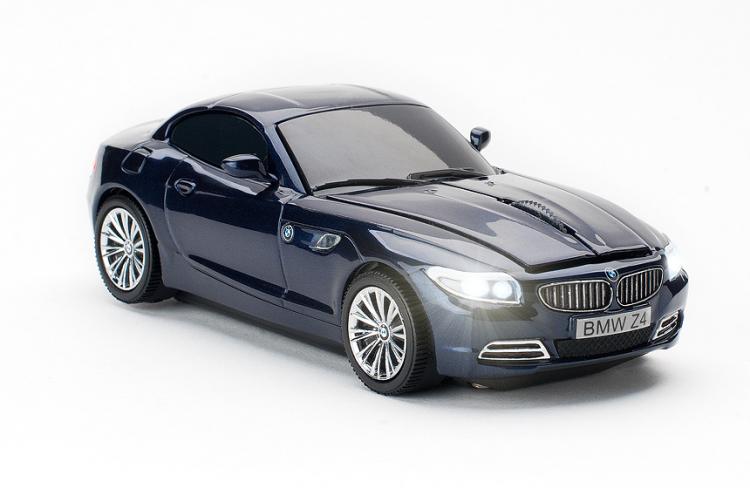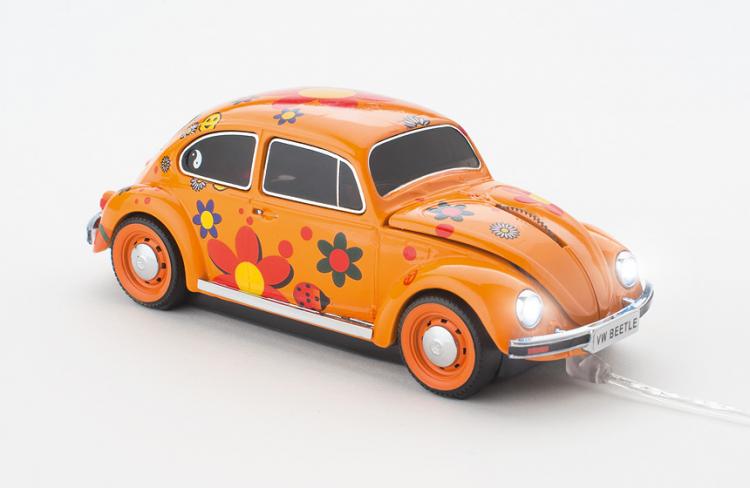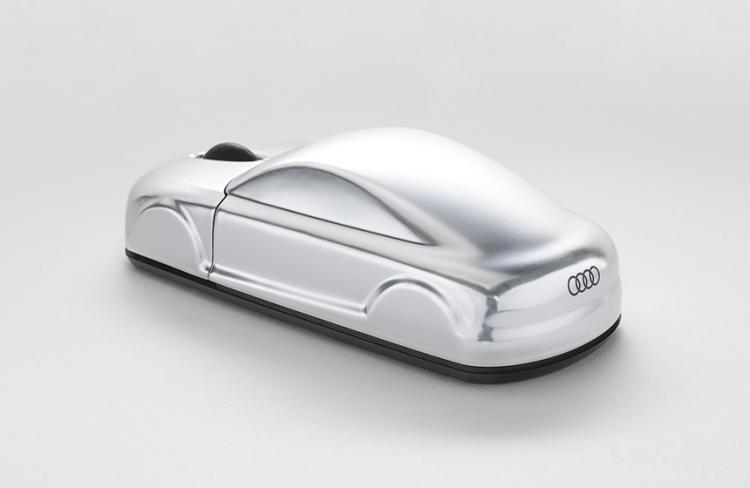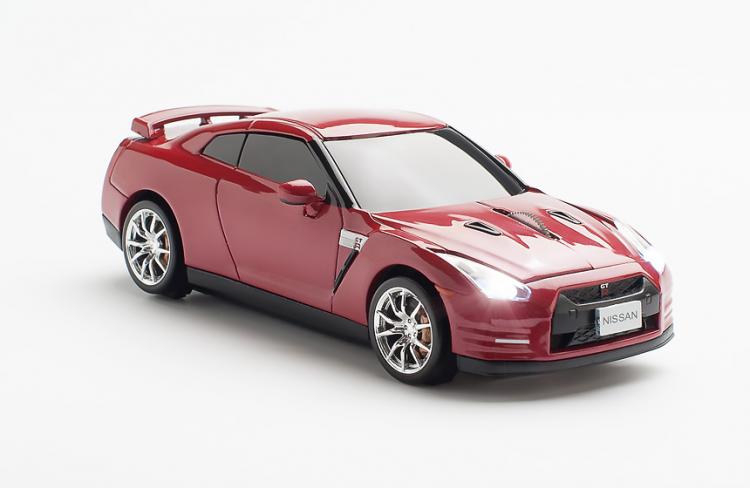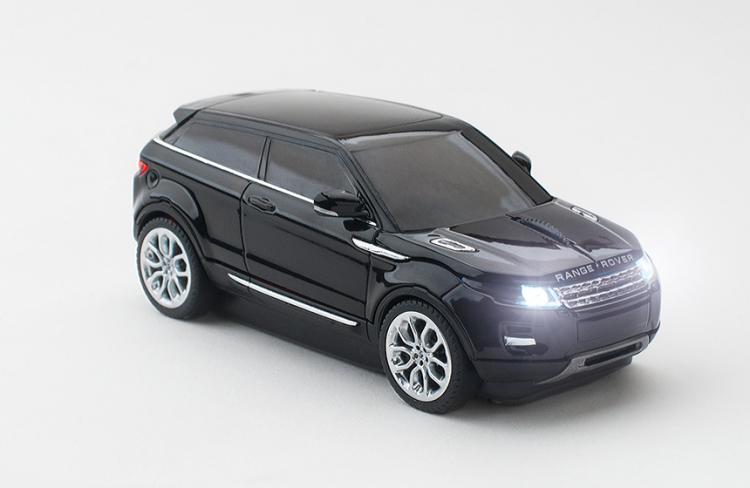 Subscribe To Our YouTube Channel