You Can Now Dress Your Chicken In A Tutu To Make Them Extra Fancy
By Ryan on 02/12/2020 3:44 PM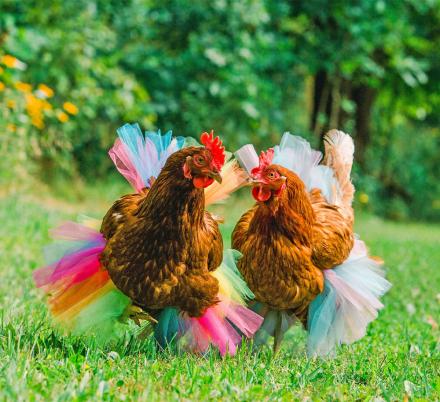 Has anyone else noticed that pet chickens seem to be everywhere these days? I'm pretty sure chickens are the pet equivalent of avocados for millennials...chicken and avocado toast anyone?! Well, if we're going to have to start dealing with backyard chicken swings and chickens being walked down the street in a chicken harness they can at least look chic in these colorful tutus. That's right...you can now get tutus specifically designed for fowl shaped bodies. And just like that chickens are now more stylish than I am.
This fowl fashion trend has become so hot that you can get a tutu in pretty much any style or color you want. And thank goodness because Albert Eggstein wouldn't be caught dead wearing the same tutu as Cluck Norris. In fact, there are so many options out there, you could have your very own clucky fashion show.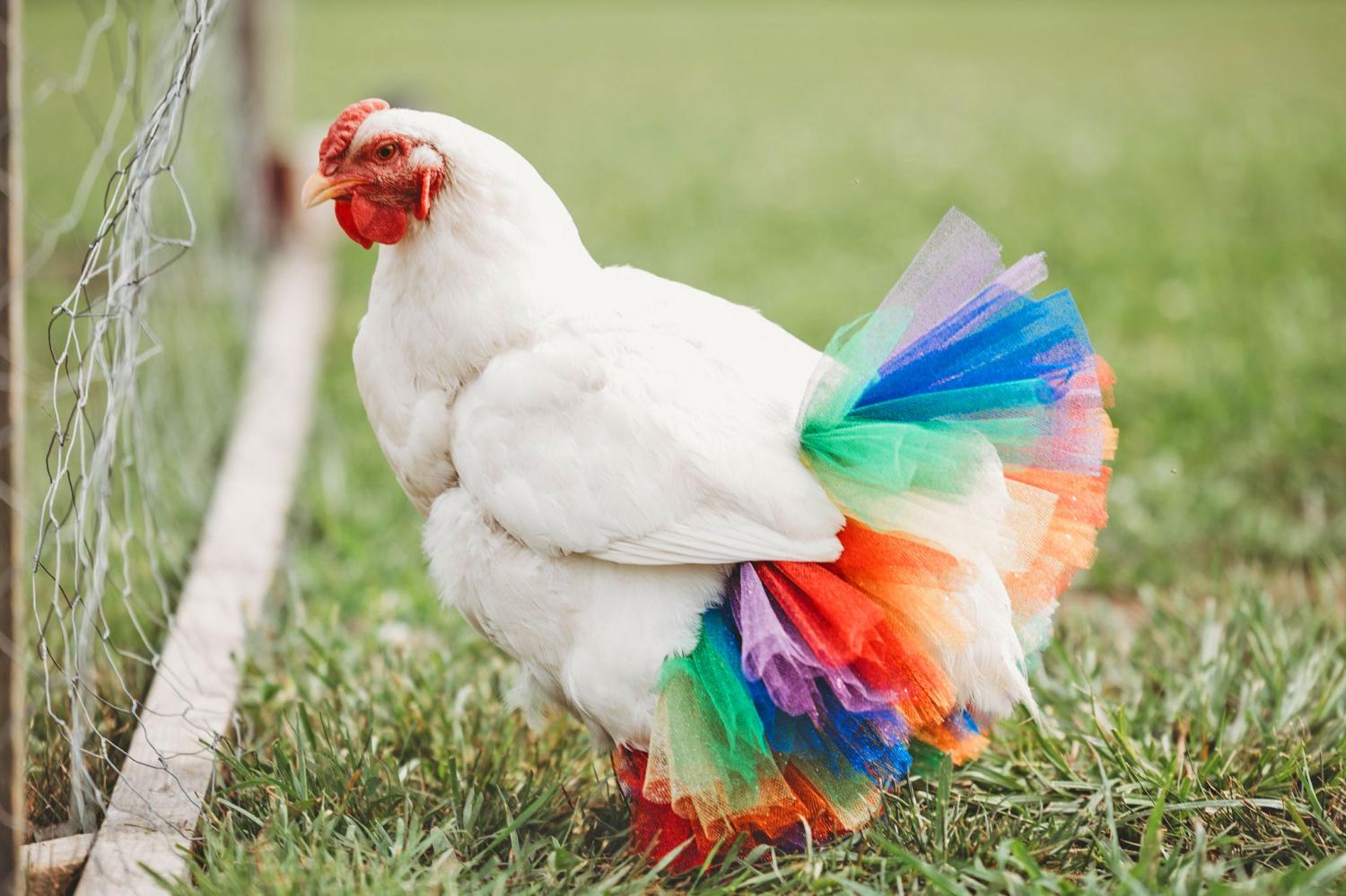 When it comes to your choices, there are pink (an obvious choice for anyone who's owned a tutu in the past), blue, and polka dot tutus too. Can't decide on a color? No need to fret, there are rainbow options, both with glitter and without.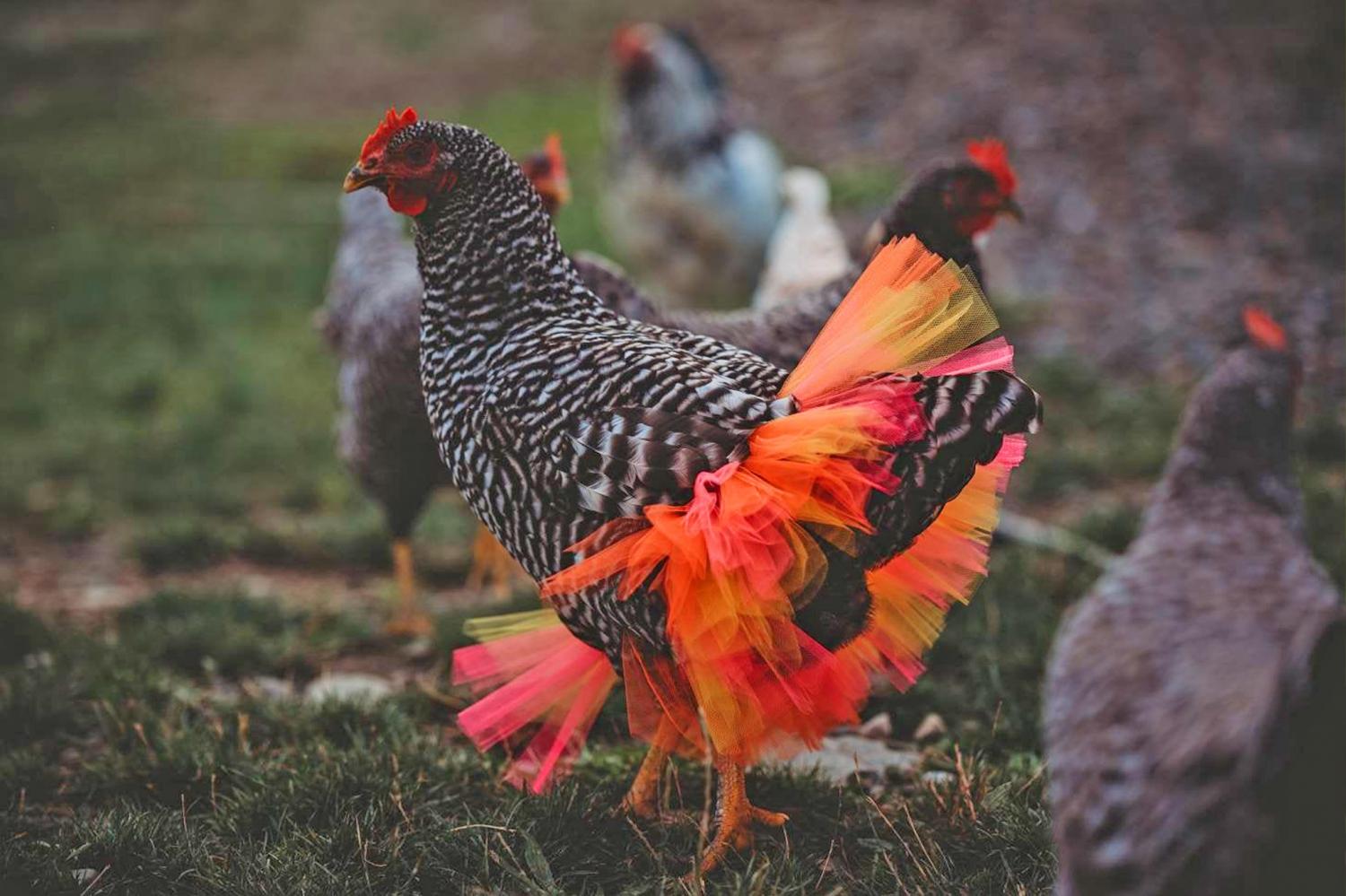 What Is A Chicken Tutu Made Of?
All of these tutus are made with black elastic and tulle netting. They currently offer three sizes - bantam, standard, or LF chicken so no matter the size of your chicken, they will be dressed to impress for those fancy family fowl photos.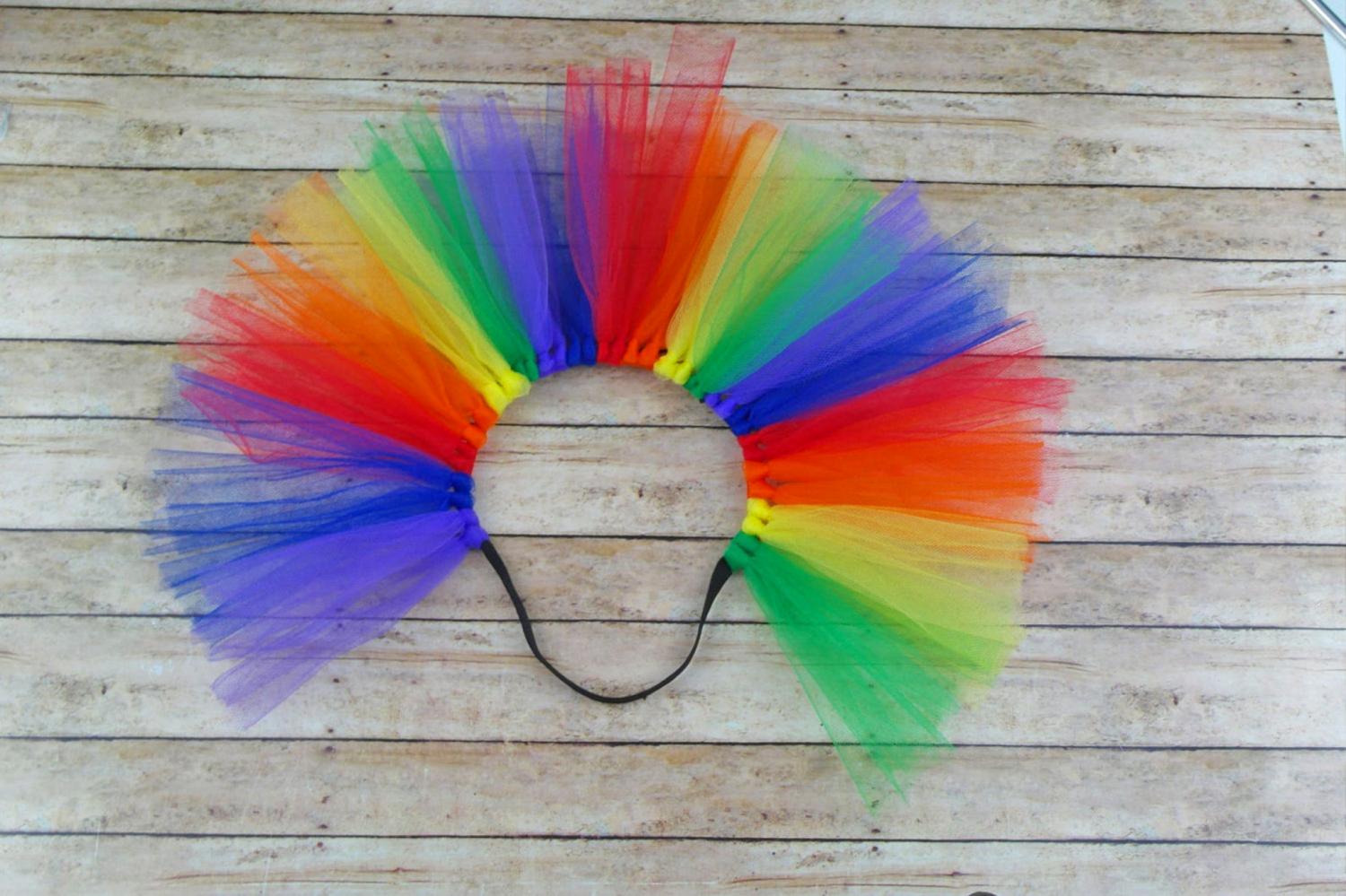 Does your chicken need more options than just fancy tutus? Check out these more low-key chicken saddles - a bit more practical for your everyday use...I guess...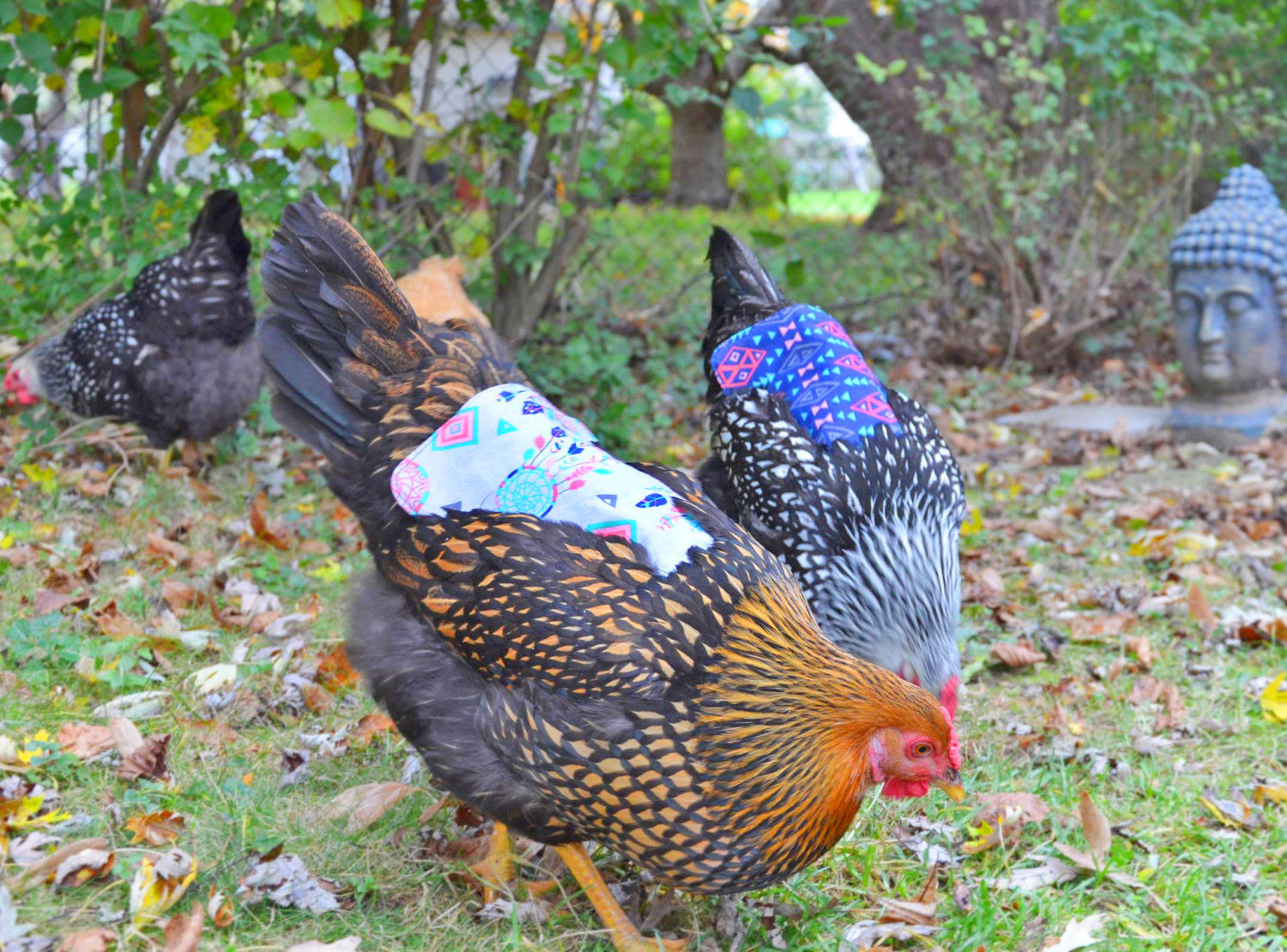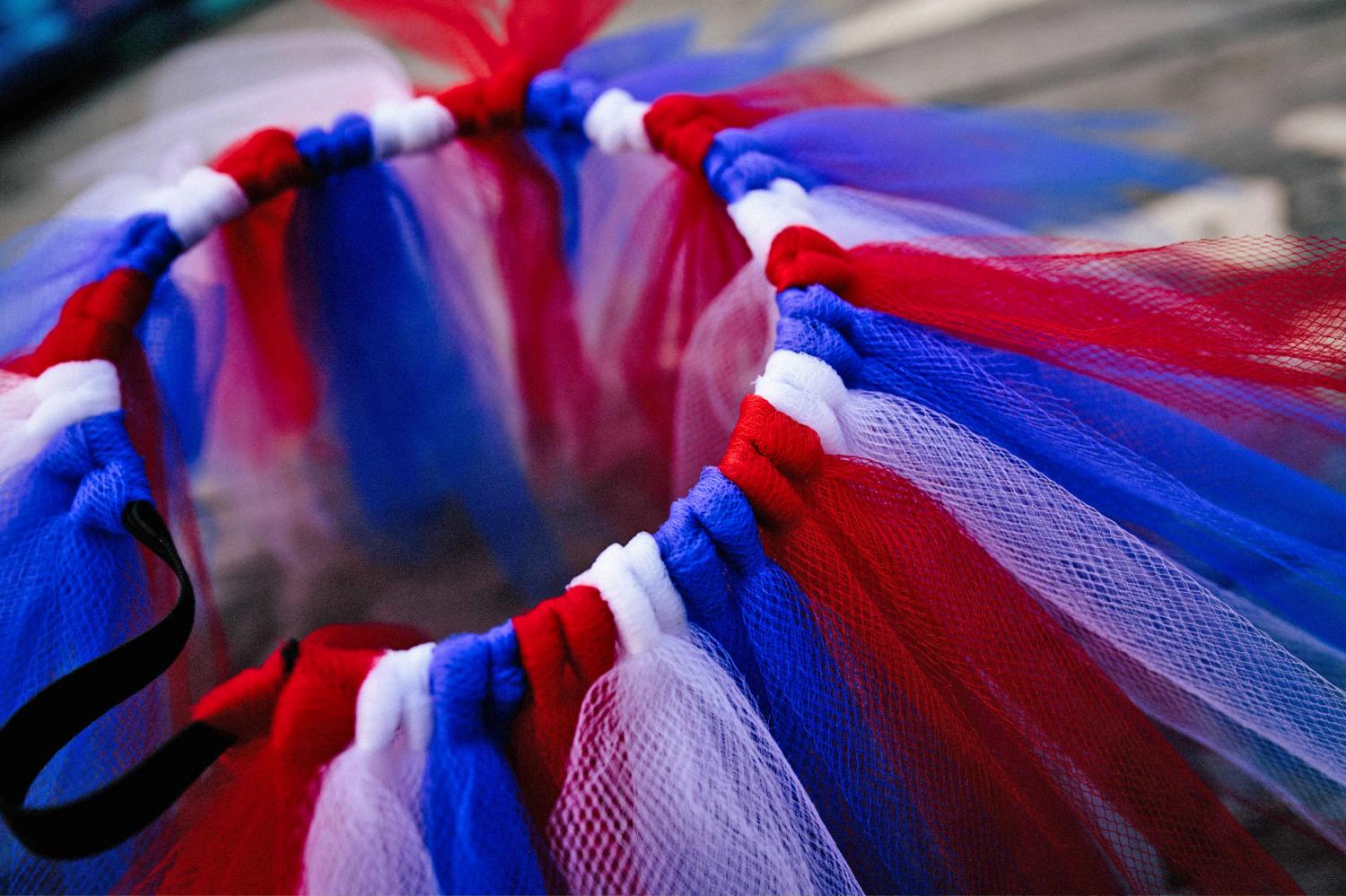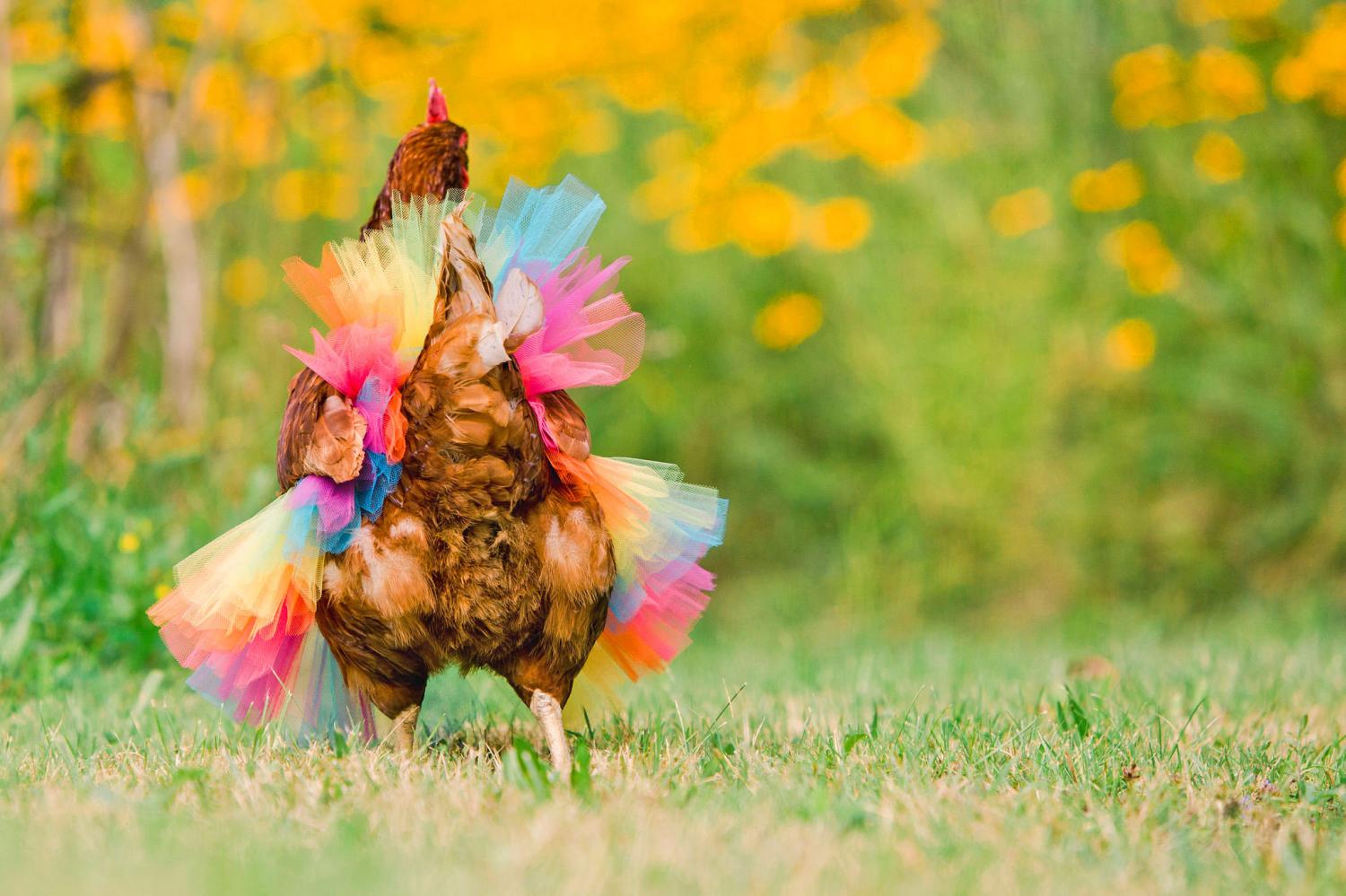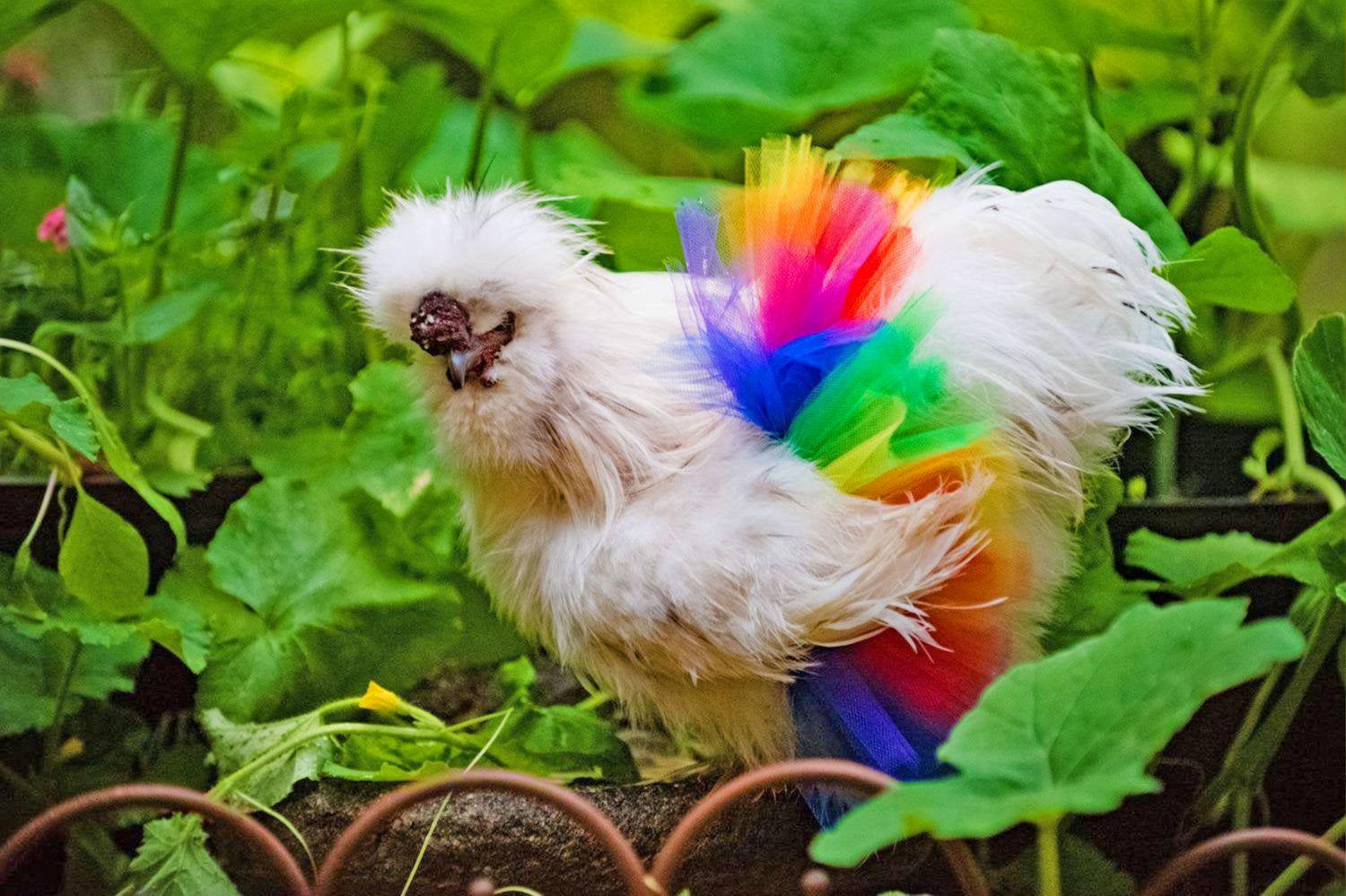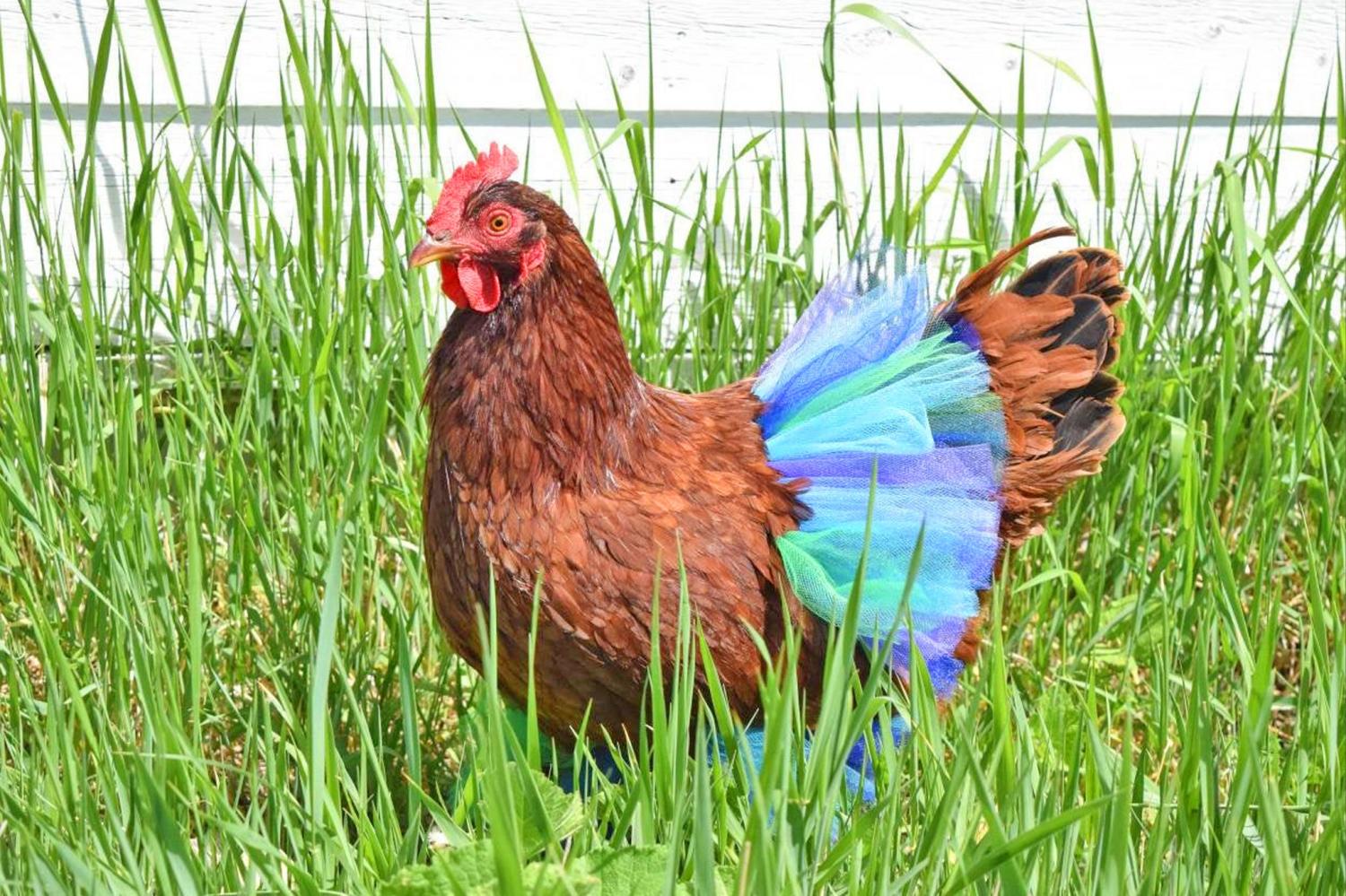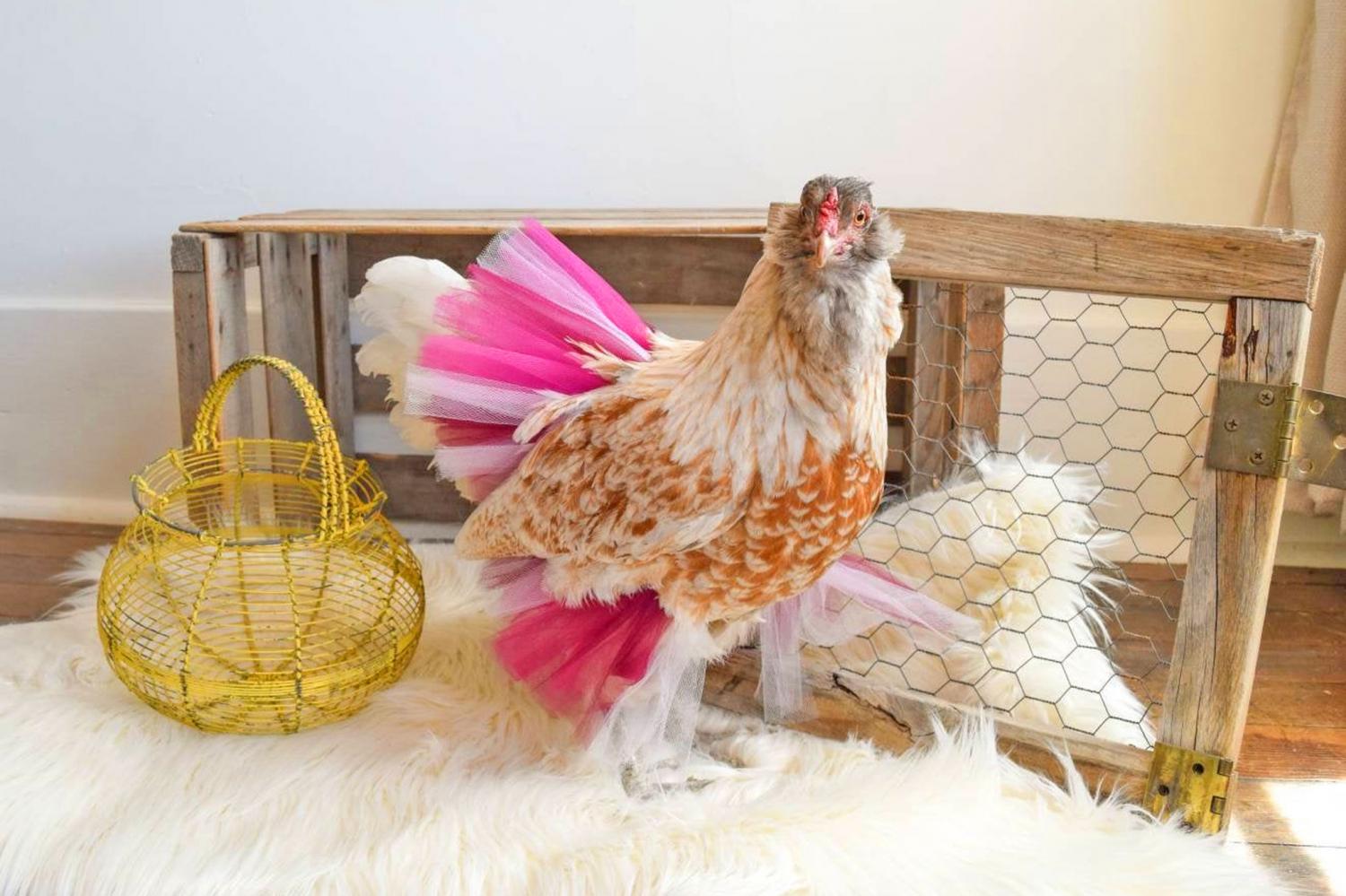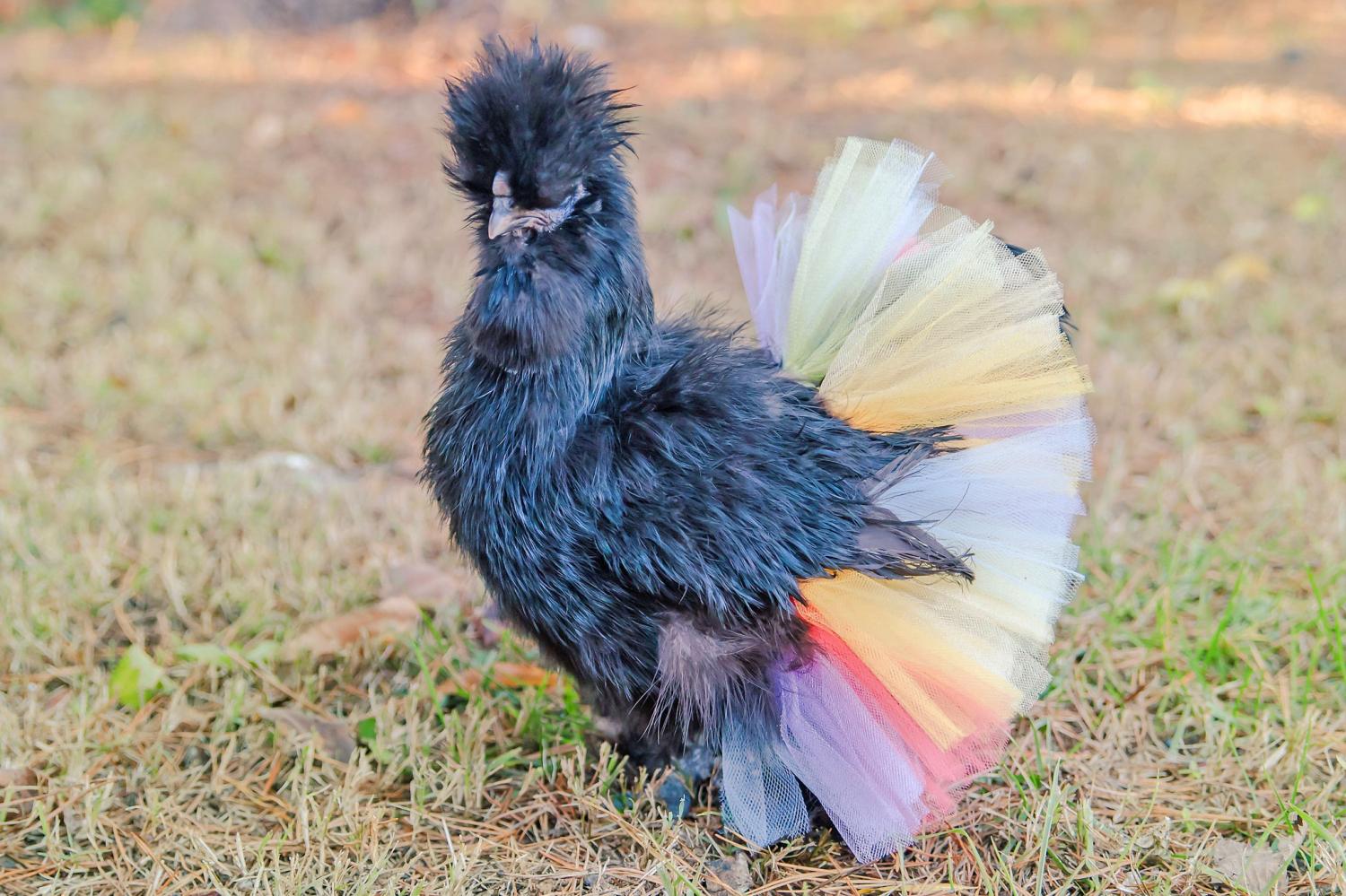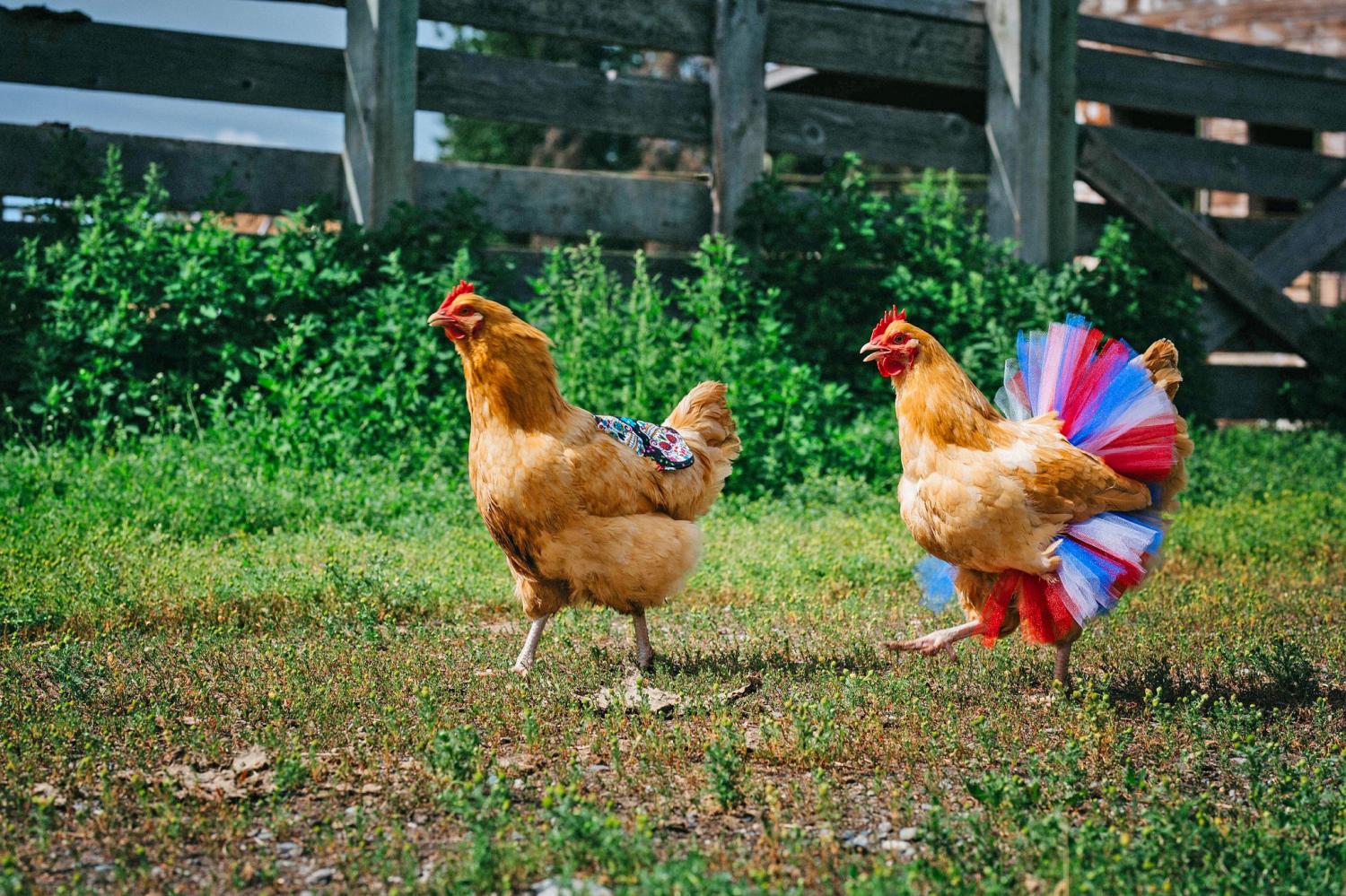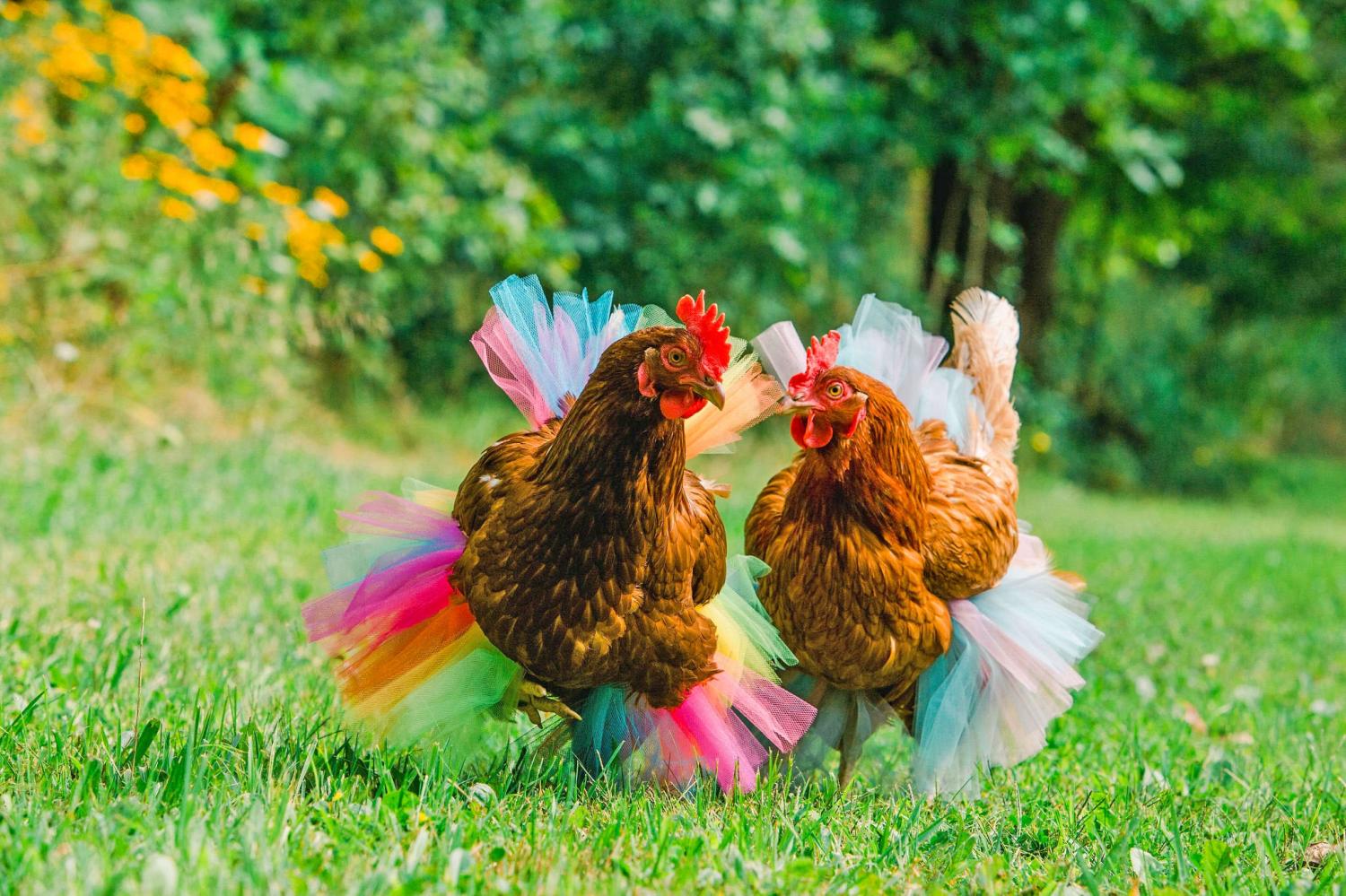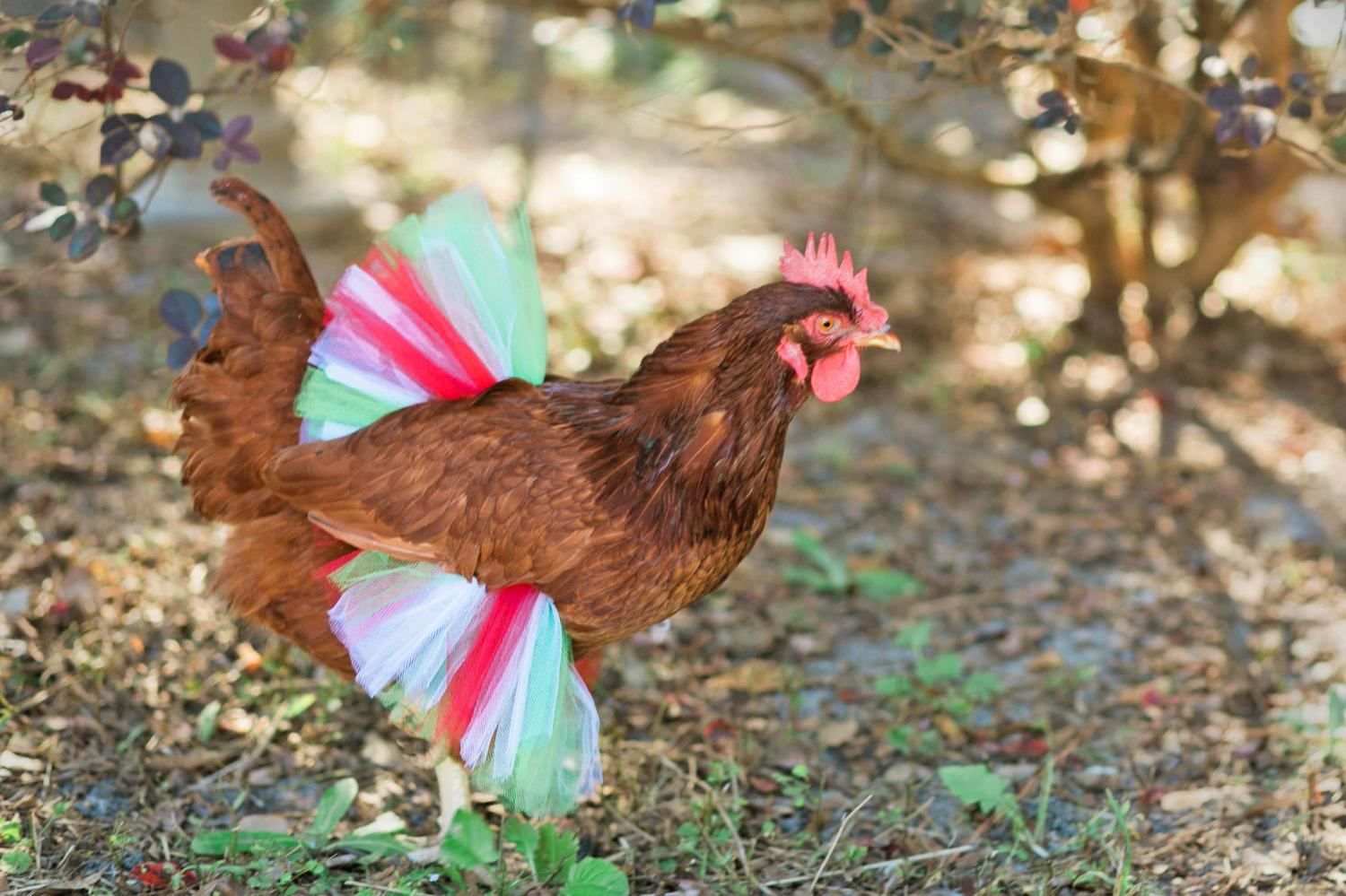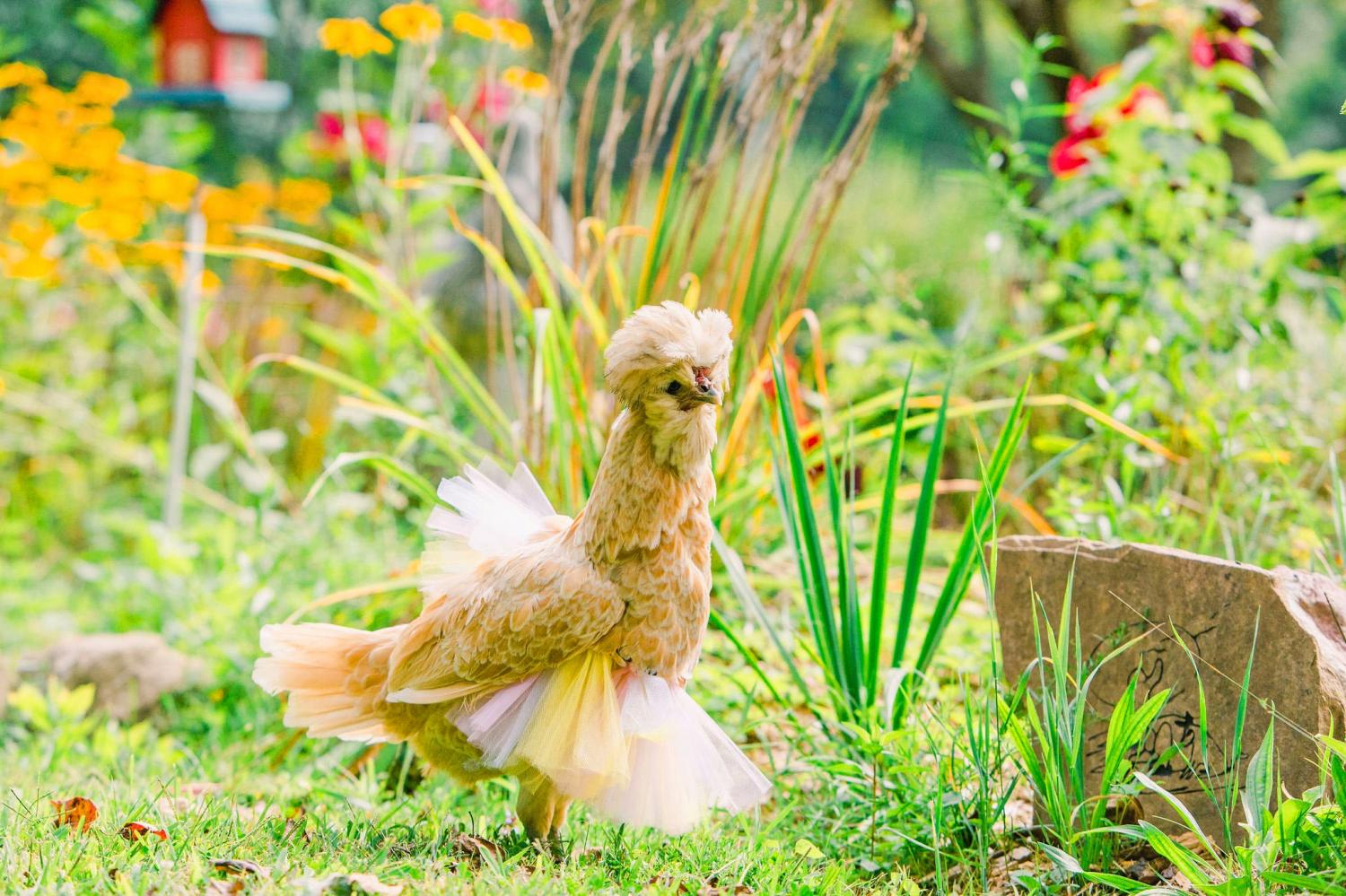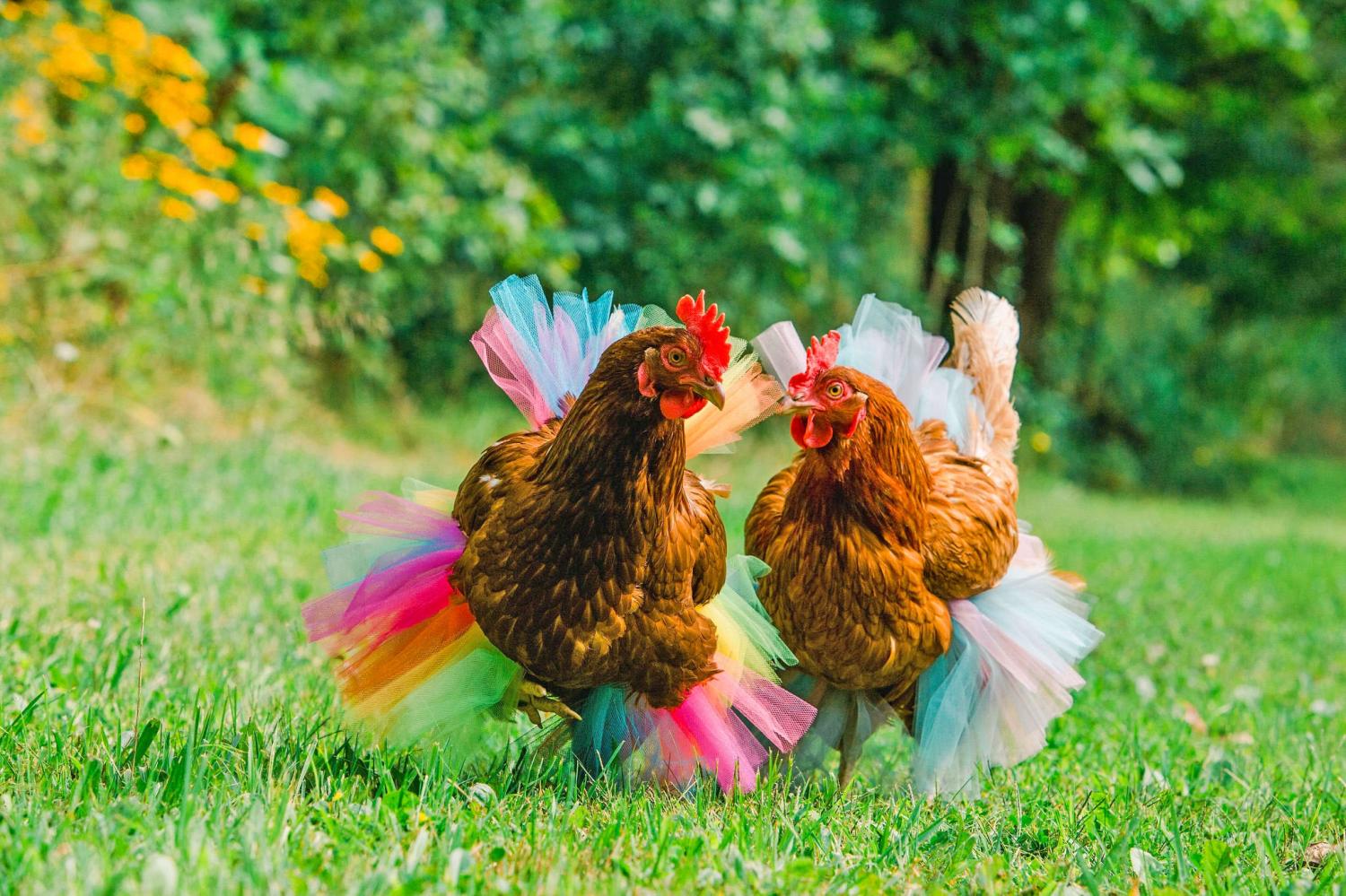 Subscribe To Our YouTube Channel