ChatLight Attaches To Your Phone Or Computer For Brighter Video Chatting
By Ryan on 10/05/2016 3:33 AM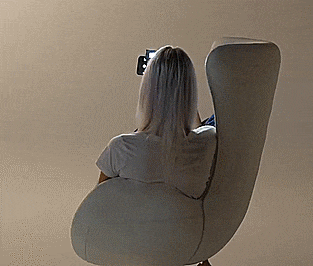 The problem with taking selfies using the front facing camera on your smartphone is that there is no flash, that is until a phone maker smartens up and realizes how many people take selfies. This device called a ChatLight attaches to your phone or computer so you can take brighter selfies as well as illuminate your face for brighter video chatting.
ChatLight has an adjustable clip that can fit pretty much any sized smart phone, tablet, or monitor, plus the clip has an opening on it that still allows room for the camera on your devices to show through.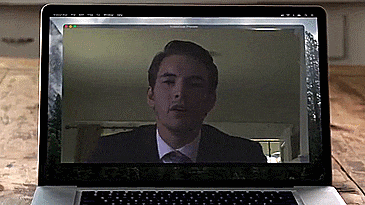 The ChatLight is powered by an internal rechargeable battery that offers up to 120 minutes of use on a single charge, plus by using the newest LED technology, you can get up to 50,000 hours of use on a single bulb. To charge the light, simply plug it into any wall outlet or USB port and it will fully recharge in just 60 minutes time.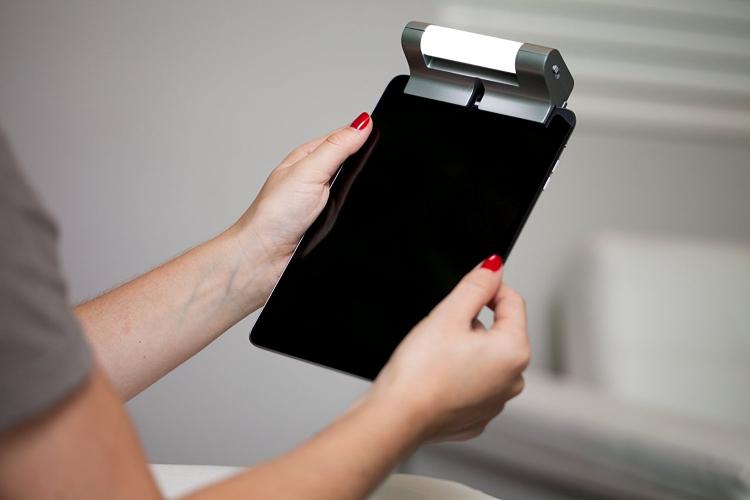 ChatLight can be rotated up and down depending on how you'd like the light to hit you, you can adjust the brightness of the bulb by the flip of a switch, plus you can use multiple ChatLights at the same time to get the perfect amount of light for your needs.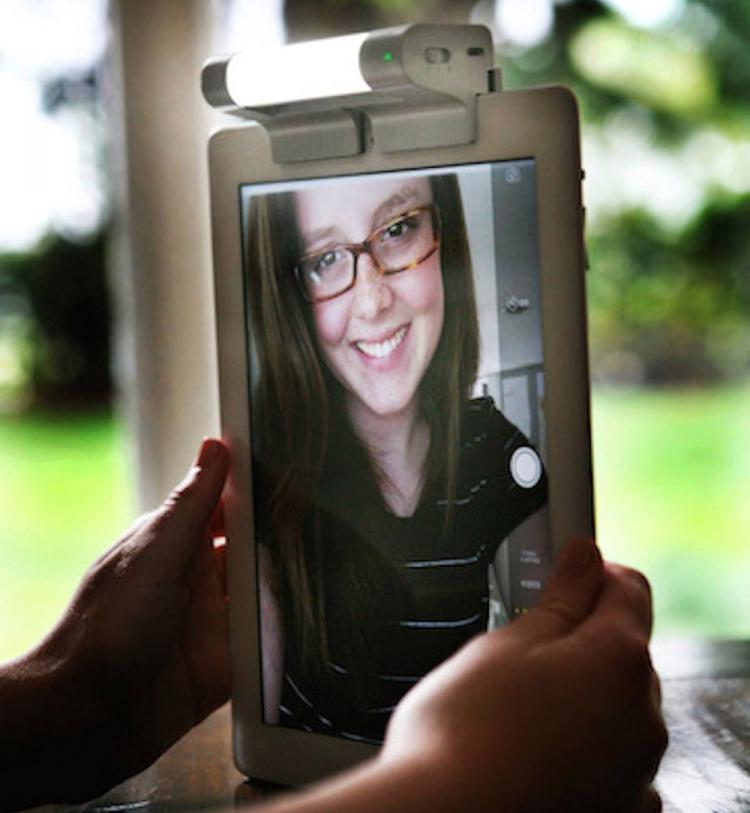 No one likes being dimly lit while video chatting or taking selfies, so why not brighten yourself up a bit using the ChatLight. The Chat light was originally funded by a successful Kickstarter campaign back in 2015 where they raised over $55k.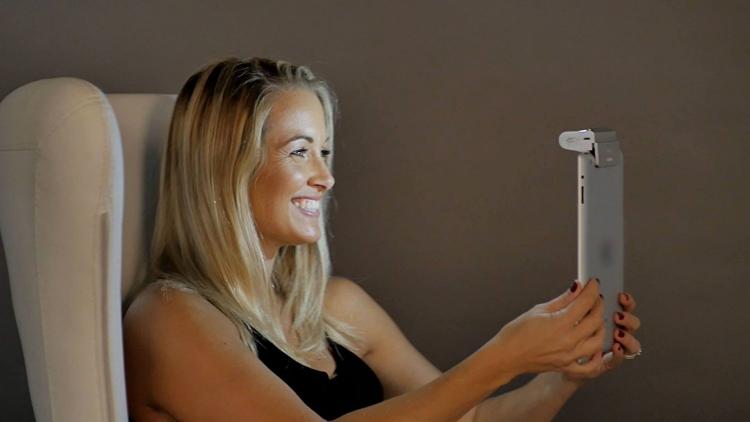 Check out the ChatLight selfie and video chat light in action via the video below.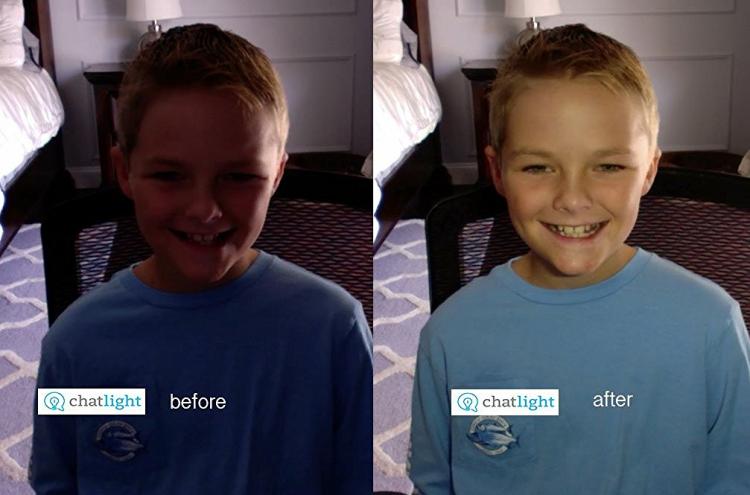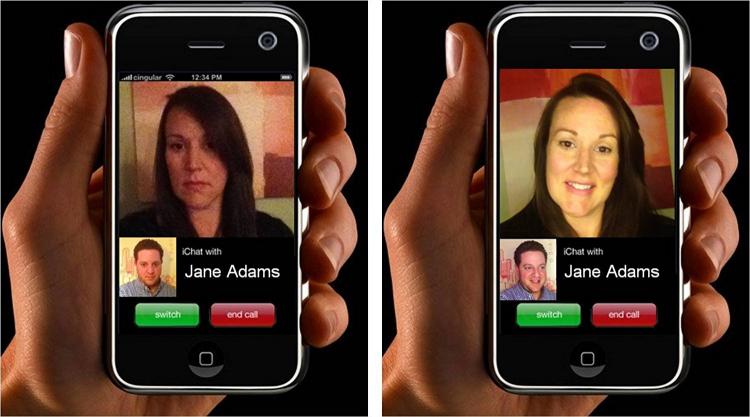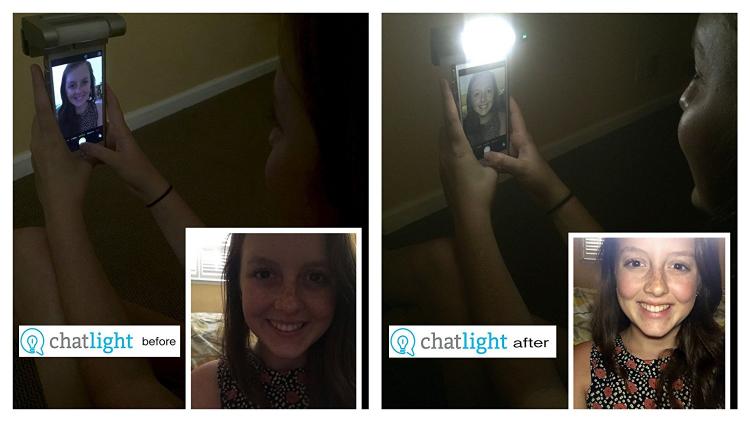 Subscribe To Our YouTube Channel