Car Seat Storage Pocket With Cupholders (2-Pack)
By Ryan on 08/15/2019 5:01 PM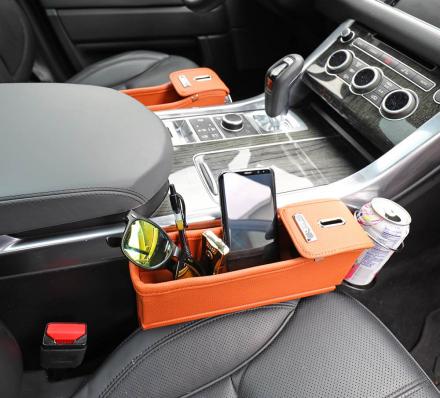 Some cars just don't have enough storage space for your stuff while you drive, especially when taking a long road trip. For instance my current car doesn't have a place to even set a phone besides in the cup holders. These unique car seat pockets have been my solution, and will most likely be yours, as they are extremely handy as away to empty your pockets or a place to set all of your crap while you drive.

Get just 1 at a cheaper price here
View all color options here
The car seat pockets offer a decent sized storage space right on the side of your seat while you drive or ride as a passenger. They slide in between the center console and seat of your car, and offer a pocket for storing items, a slot to insert and store your loose change, along with an extra cup holder on the front of it.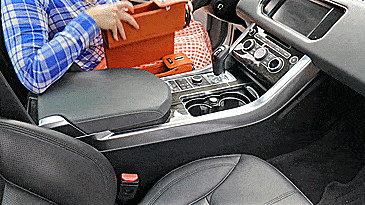 Not only will they store your essentials right to the side of your seat, but they will also act as a Drop Stop that will catch any items that you might drop in between your the seat gap in your car. This means no more lost quarters, dropped phones, or lost french fries that get devoured by your seat gap.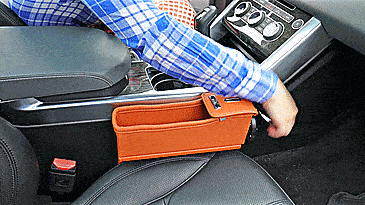 The seat pockets are perfect for storing sunglasses, smart phones, pens/pencils, cigarettes, lighters, small purses, along with any other crap that you'd like removed from your pockets while you're in the car. Plus there's a coin holder and cup holder to hang onto your drinks if your current cup holders are occupied.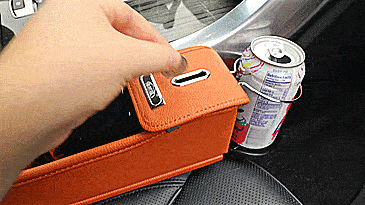 The coin storage has a handy bin that you can remove to easily access your coinage, along with a magnetic slotted lid that keeps them out of sight once stored.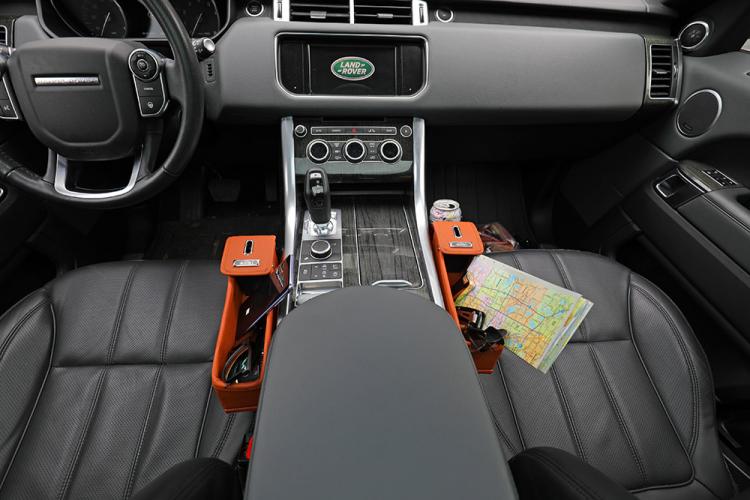 The car seat storage pockets come in a set of 2 pockets so you can have one in the driver seat and passenger seat, are made from premium leather with a few different colors to choose from, and uses a water-resistant fiber material that makes it super easy to clean when things get spilled on them.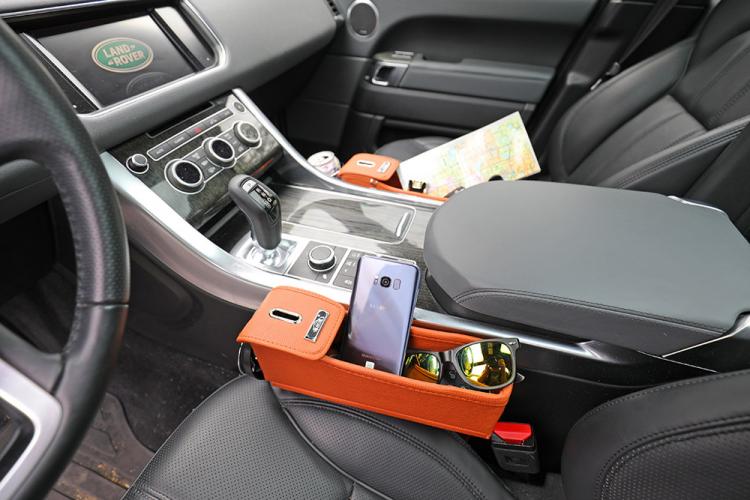 A perfect gift idea for frequent travelers, or car enthusiasts, the car seat storage pockets with cup holders have a very detailed design that will actually class up your car.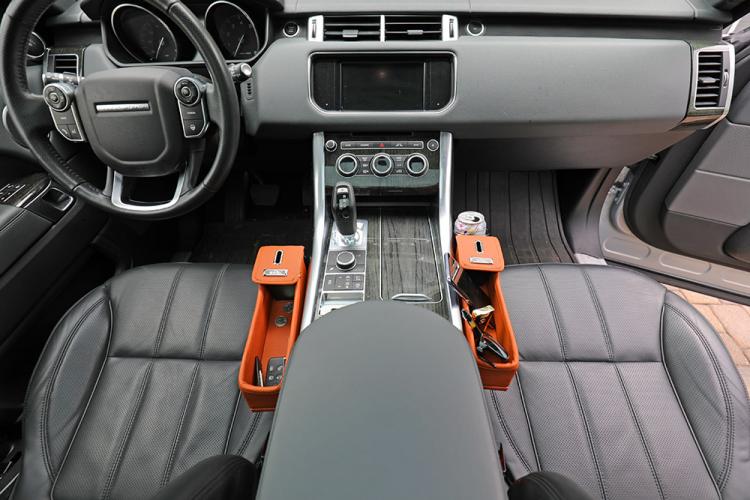 Check out the car seat storage pockets in action via the video below.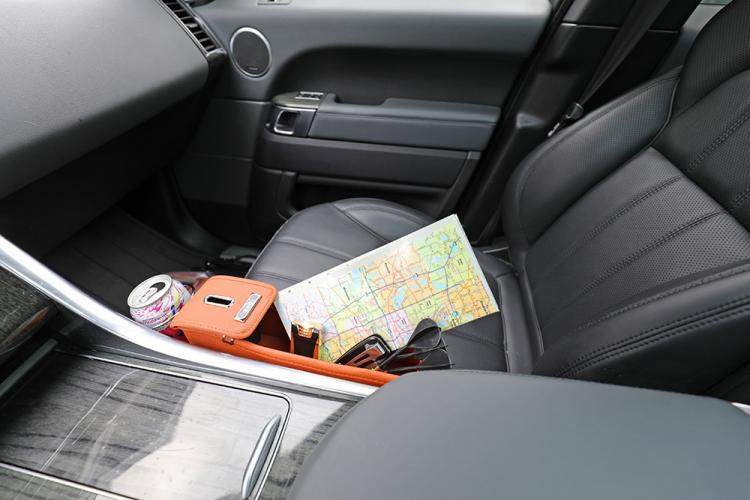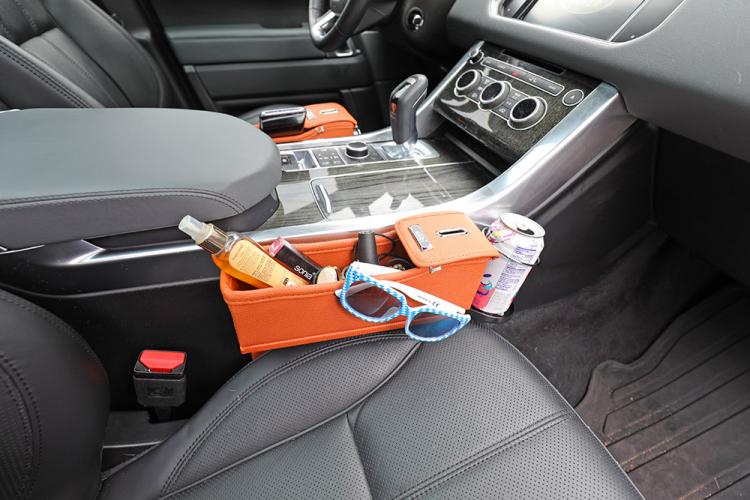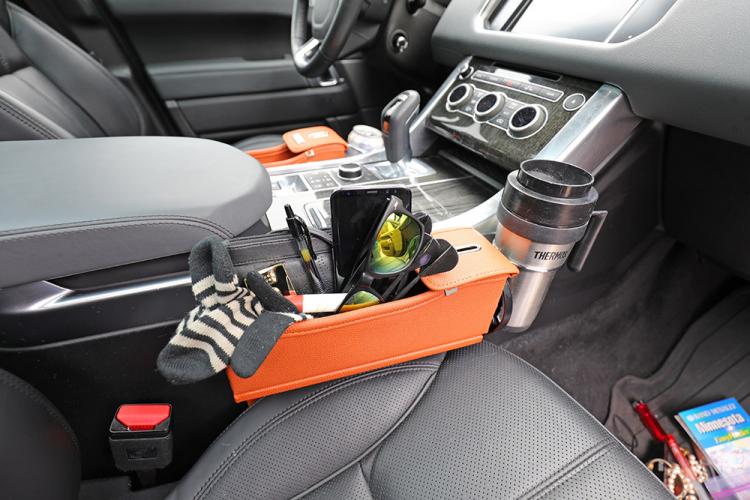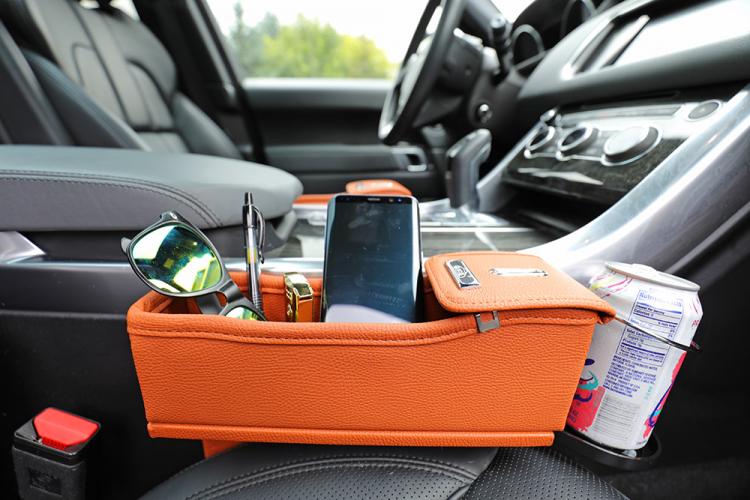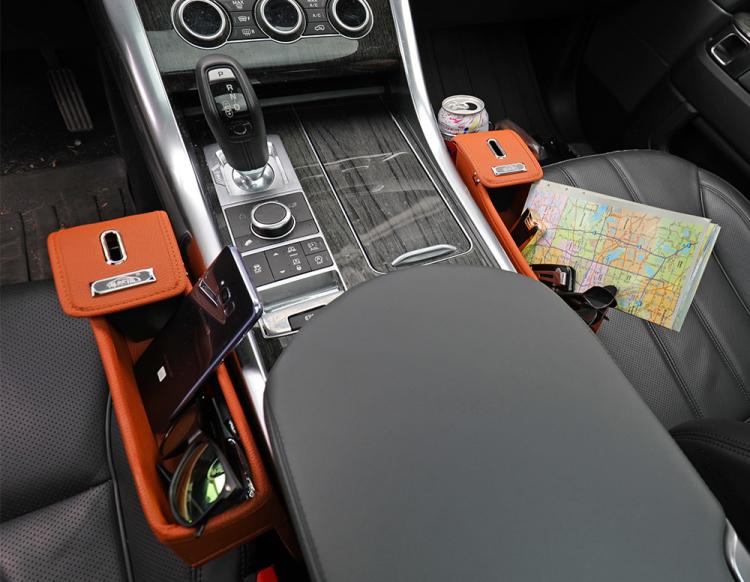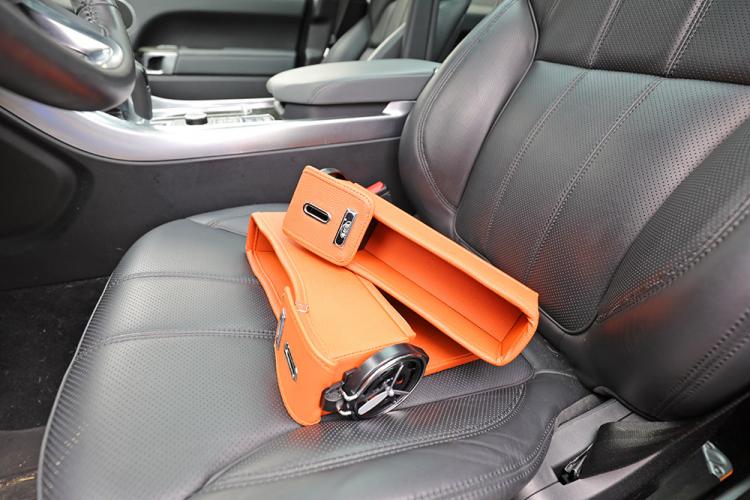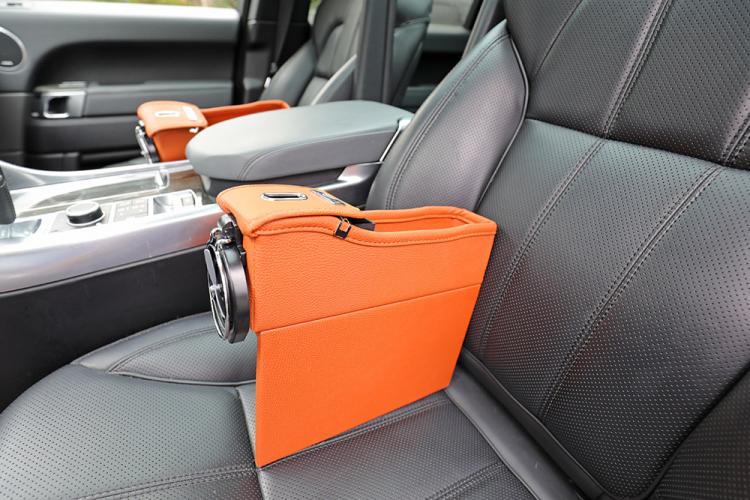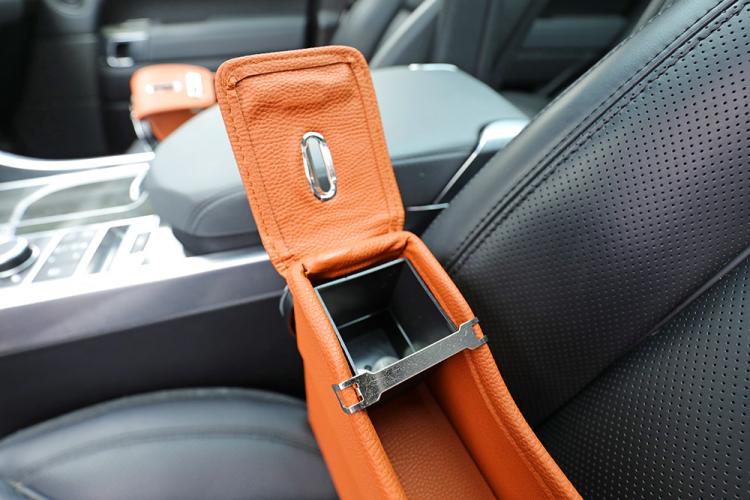 Subscribe To Our YouTube Channel