Car Rooftop Fishing Rod Holders Save Space and Prevents Damage
By Ryan on 05/30/2019 9:23 AM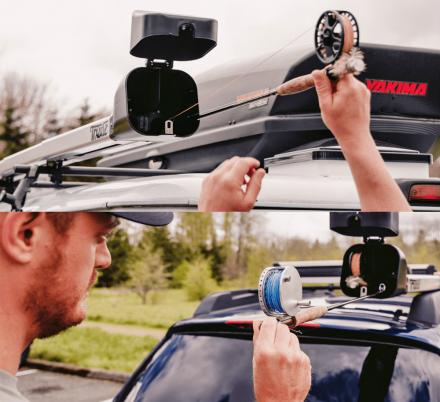 What's the worst thing about hauling fishing gear when you don't have a boat that you're hauling behind you? It's dealing with those pesky fishing rods that poke, prod, and hook onto anything and everything they're next to, and are sure to get tangled up in other items before you reach your destination. This unique car rooftop fishing rod holder will ensure you're rod and reel get to your destination safely, and with no tangling.
No longer will you need to jam your rod and reel into the back of your truck or car in hopes that they don't snap. The CRC System (convertible rod carry system) by Trxstle that can store up to two large fully rigged fly rods right on top of your vehicle.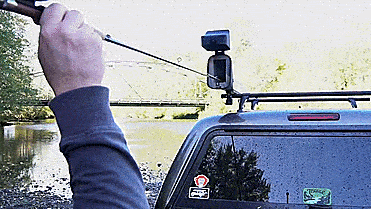 The car rooftop rod holder system is compatible with rods up to 10 feet in length, and can support reels up to 4.125 inches in diameter. A telescoping design gives the ability to fold it down for easy storage and transport when not in use.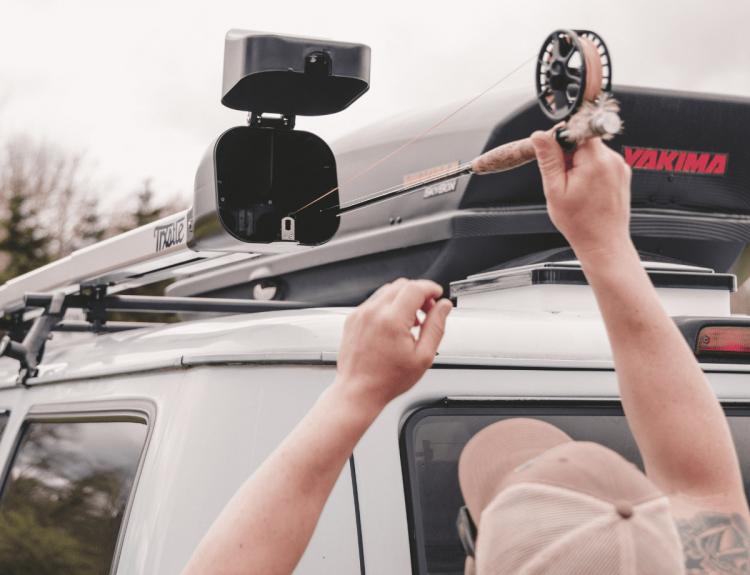 The car rooftop convertible rod carry system comes with fully locking quick clamps to secure it to your cars roof, and are able to connect to round, square and aero-style cross bars.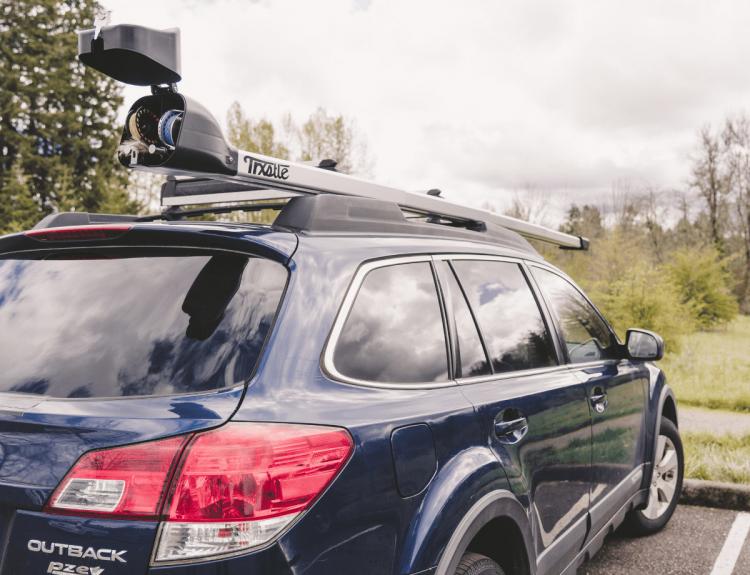 A perfect way to transport your fly rods or regular fishing rods, the car rooftop rod holder system has a 15 lb dry weight, has 4 different length options for mounting on a vehicle, has a padded reel liner to protect your reels from damage while inside, and has weather-proof lock cores throughout that are all unlocked with 1 key.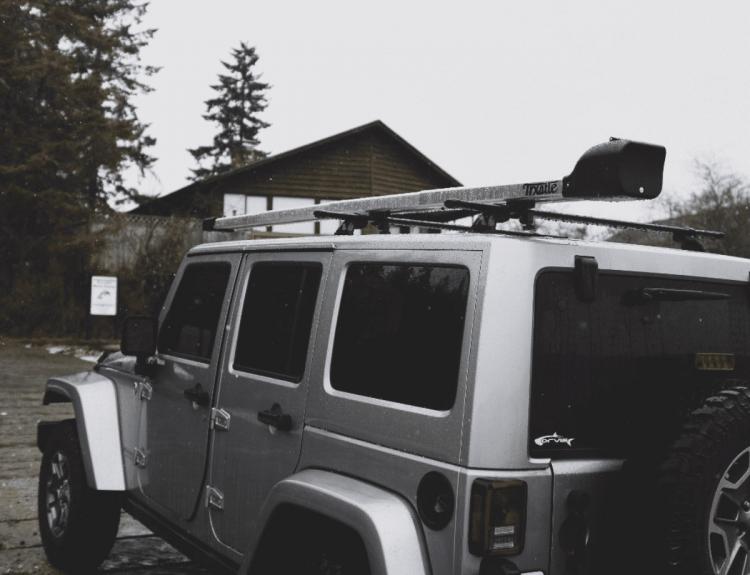 Check out the car rooftop fishing rod holder in action via the video below.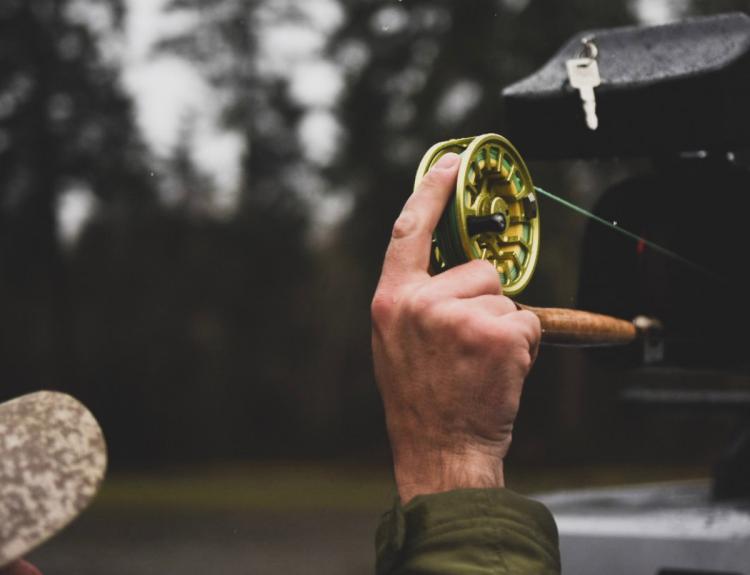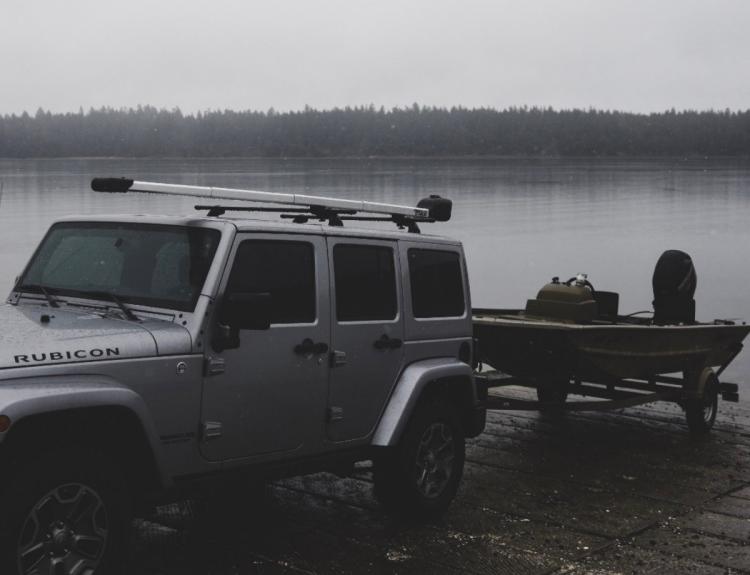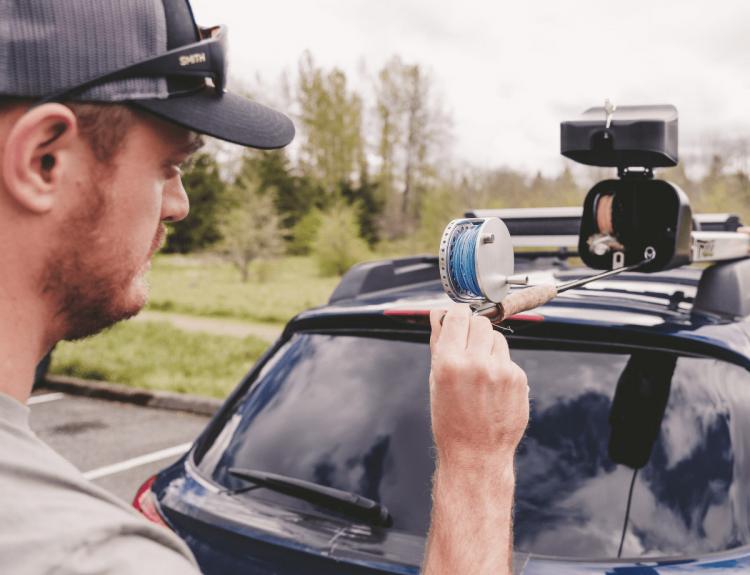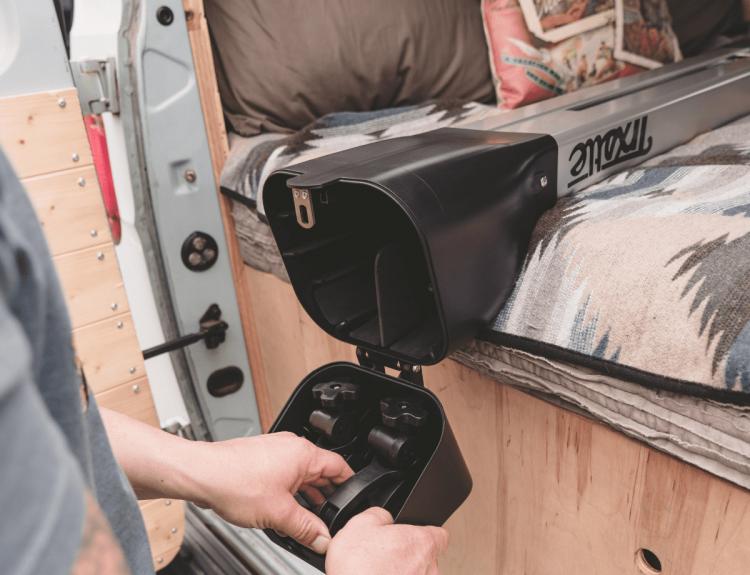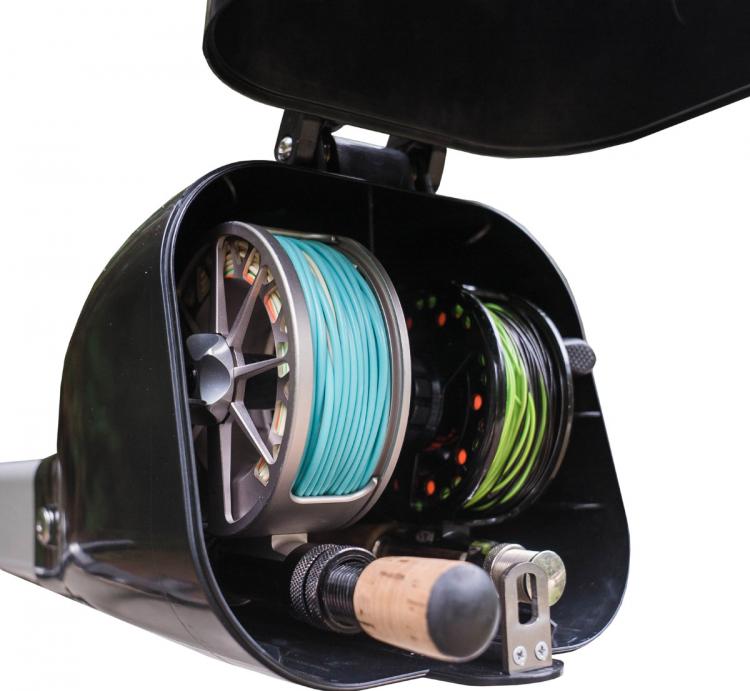 Subscribe To Our YouTube Channel