Car Flood Guard: Stores Your Car In Giant Bag For Flood Protection
By Ryan on 03/20/2018 12:42 PM (Updated: 03/20/2019 8:12 PM)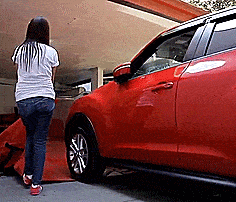 You've just received your Tesla after years on the wait list, and now there's an incoming treaturous storm that's sure to cause a flood. As of now, there's really nothing you can do to protect your car from severe water damage during a flood. If only there was a way to vacuum seal your car. Well, we can't do exactly that just yet, but this flood car bag might be your next best bet. It puts your car into a giant waterproof bag!
To use it, is just like putting your sandwich into a sandwich bag, except about 10,000x larger. Just lay the Flood Guard bag on the ground and have a few friends hold the bag up as you drive your car into it. Then you close it with some zippers and strap it all up, anchoring it to something secure so that your car won't float away (just make sure you get out of the car and bag first). Then when the flood hits, your car will stay dry and safe.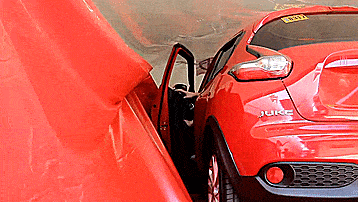 The giant car bag flood protector comes in a few different sizes to fit most cars, including a small size that will fit cars that are sized similar to a Civic, Camry, Elantra, etc, and there's a larger car bag that will fit cars that are sized similar to a Montero, Ranger, Tucson, etc.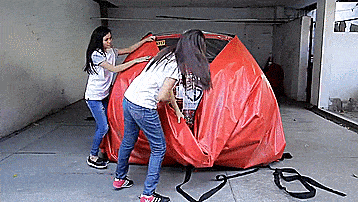 The giant car bag flood protector is red in color, is super easy to use, contains extra padding around the sides of the bag to prevent damage from any collisions while in the bag, folds down to barely anything for easy storage, comes with a duffel bag, and comes with 4 heavy-duty anchor points that will keep your car stabilized during heavy floods.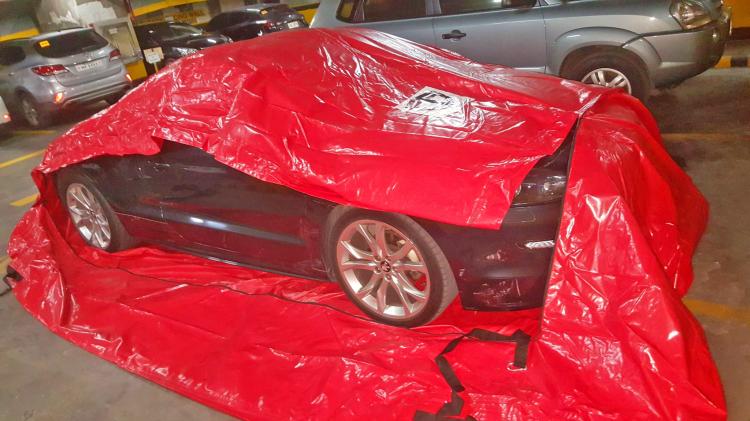 This is a pretty genius invention. So many people lose their cars to flooding every year. This will help to keep those numbers down. If you have an expensive car and live in a flood zone, this is most certainly worth the investment. Putting your car in a giant bag is just brilliant.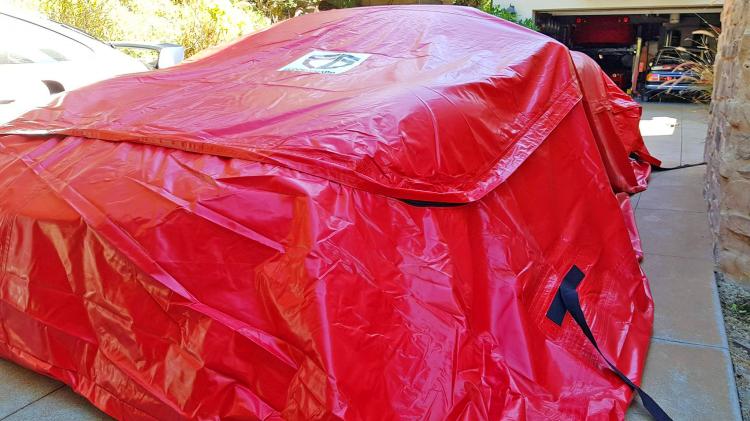 Check out the giant car bag flood guard in action via the video below.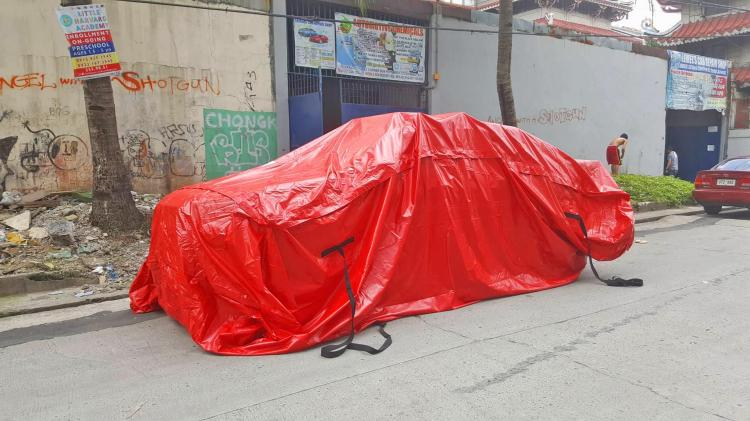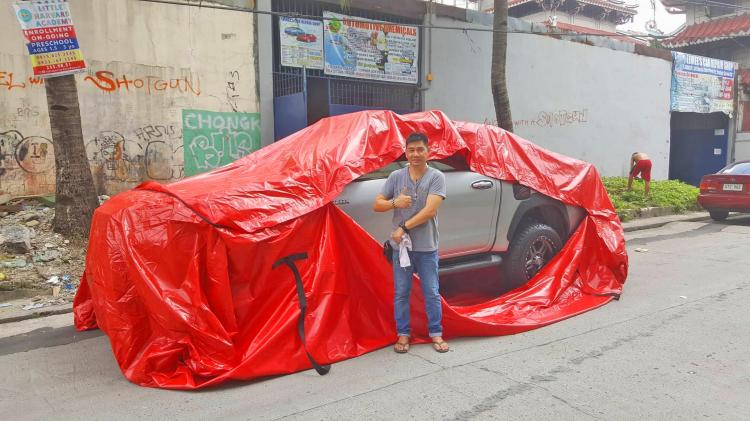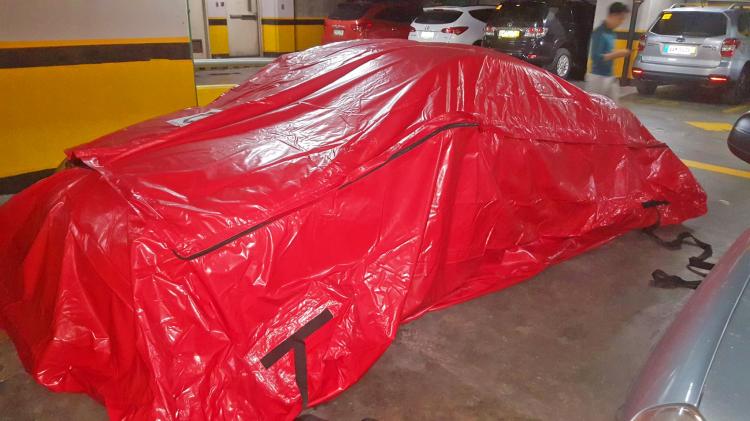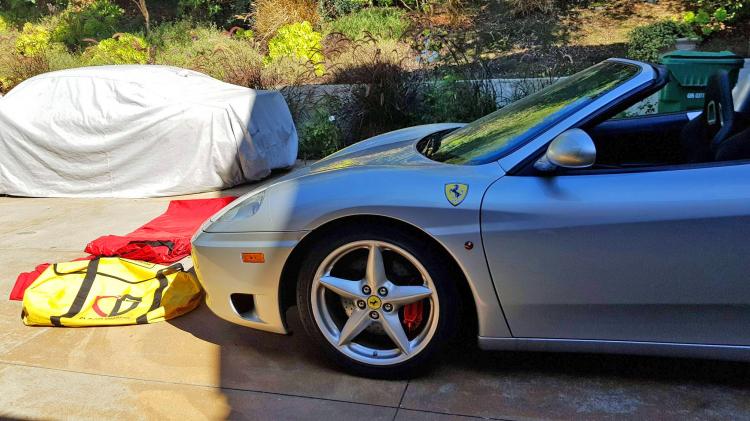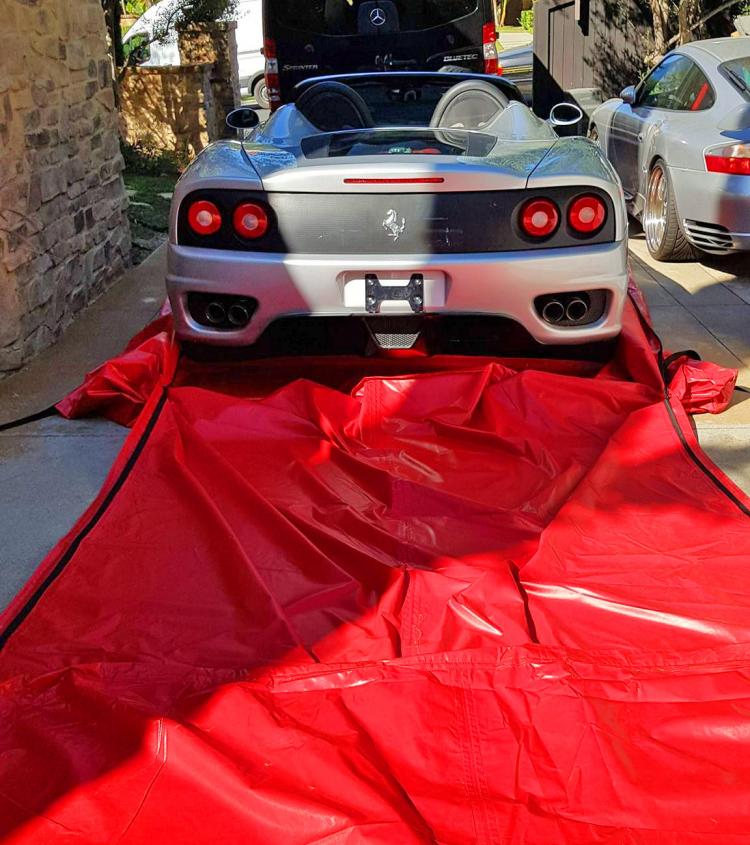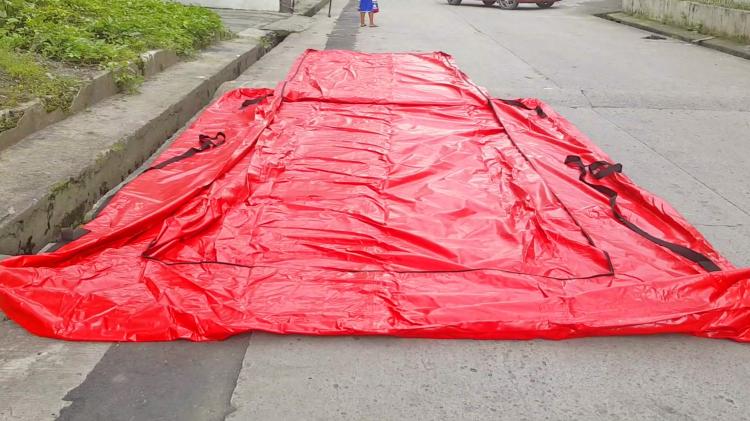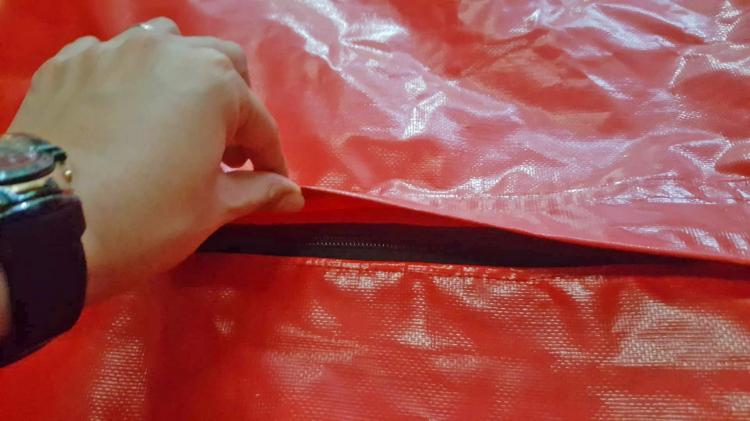 Subscribe To Our YouTube Channel