CanLoft: Magnetic Canned Food Hangers Save Space In Your Pantry
By Ryan on 11/13/2018 10:25 AM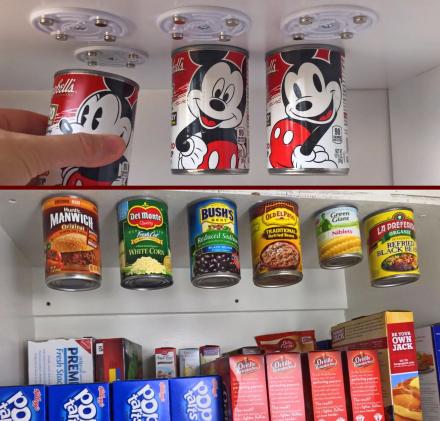 Lets face it, you've clearly run out of room in your pantry long ago, and instead of cleaning out the crap that's expired, you just keep shoveling it in towards the front in hopes the ones in the back will simply disappear. Unfortunately, that won't happen, but if you're looking to actually organize your pantry and maybe save some room by using unused space, these hanging magnetic can holders ought to do the trick.
Created by the same company that brought you the Bottle Loft (Strong Like Bull Magnets), a unique magnetic system that holds bottles on the top of your fridge ceiling to save space, the CanLoft does essentially the same thing with canned goods inside your pantry.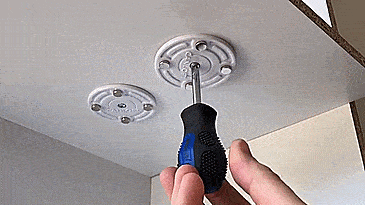 There are two versions of the CanLoft, one of which that works inside wooden shelf pantries, and another that works with wired shelving pantries. The wooden shelf version uses a single screw to mount onto the bottom of any shelf, while the wired shelf version connects to two of the wires on the shelf to securely hang cans from the bottom of it.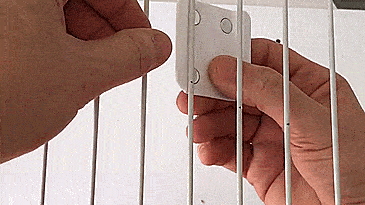 Most pantry shelves are around 12-16 inches apart, whereas cans measure just inches tall. This leaves a lot of wasted space on your shelves. This gadget lets you hang your cans up on the top, while still allowing you to utilize the space below them either with more cans or just other pantry items.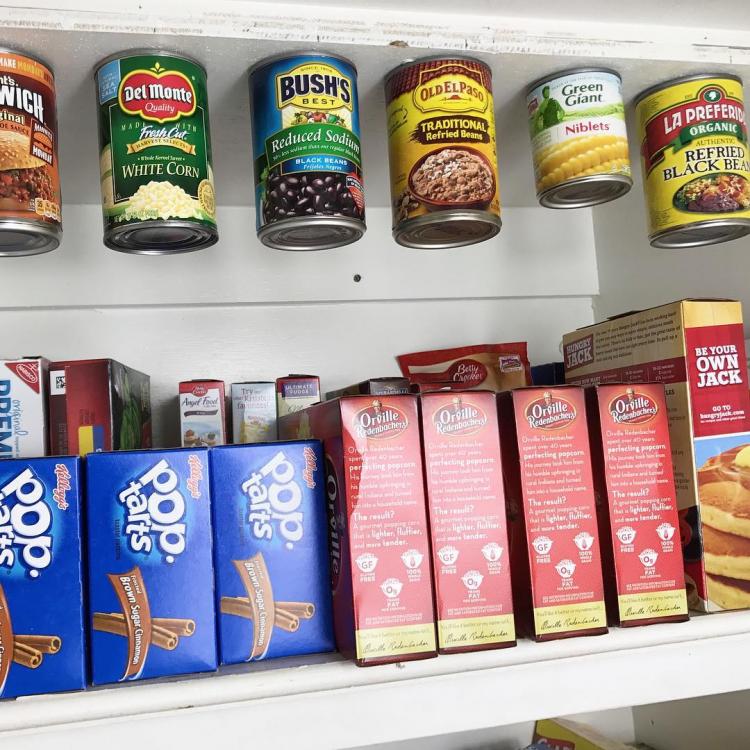 Each Can Loft contains 4 super strong Neodymium Iron Boron magnets, works great with any steel/tin cans (not aluminum), will make things easier to find in your pantry, and you can get them in either a 6, 12, or 18 pack.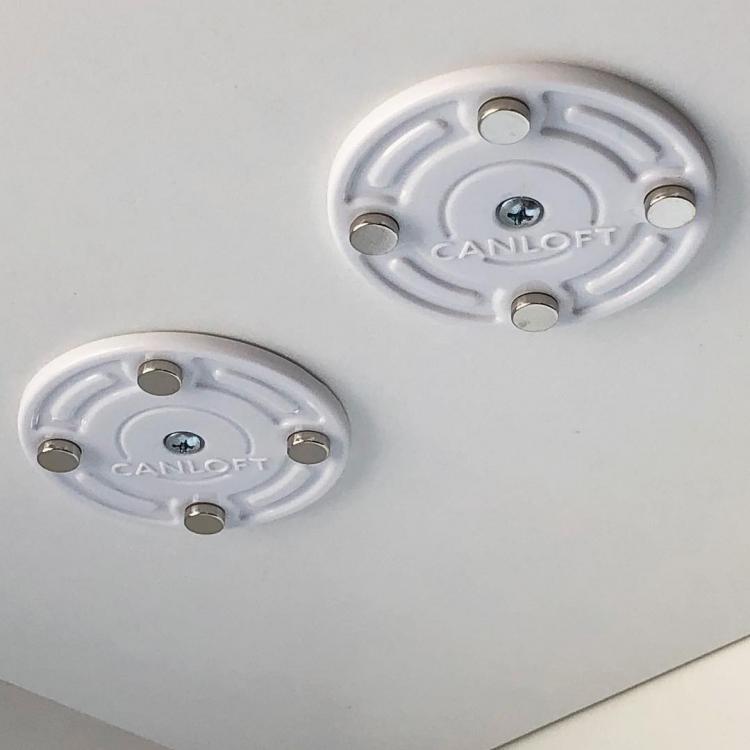 Check out the CanLoft magnetic canned foot pantry hangers in action via the video below.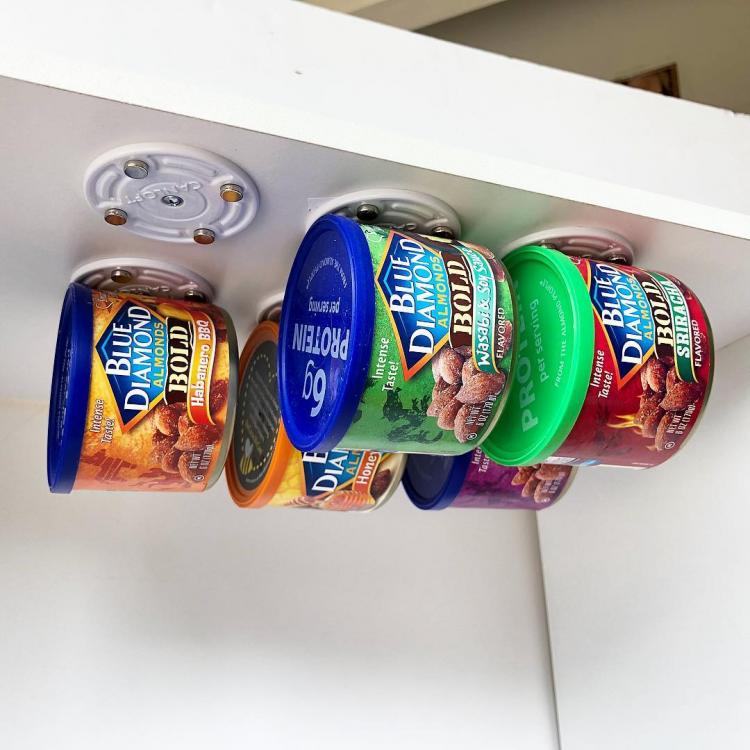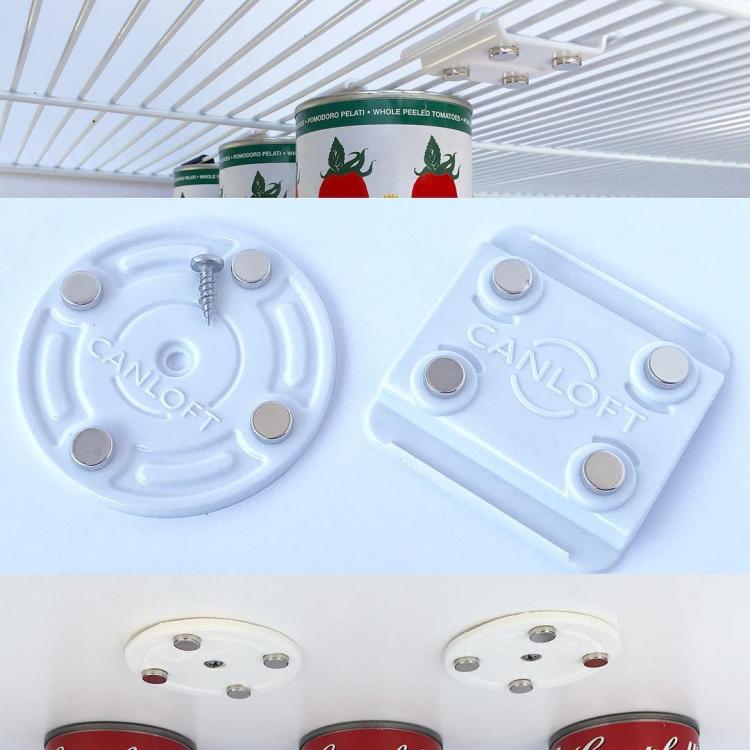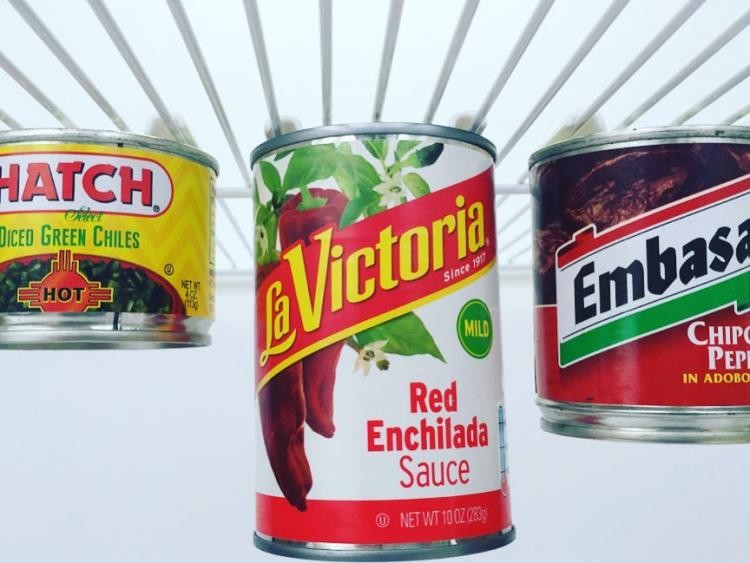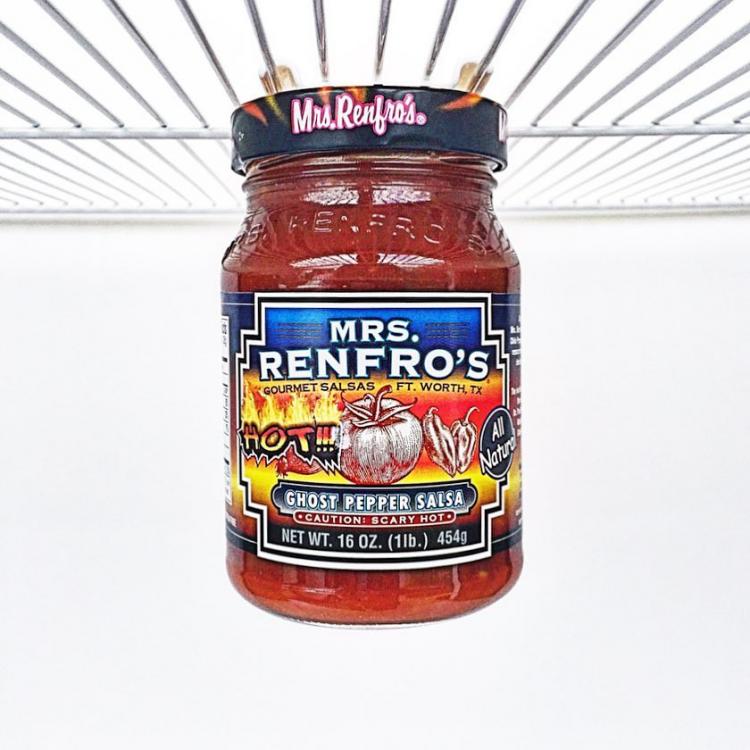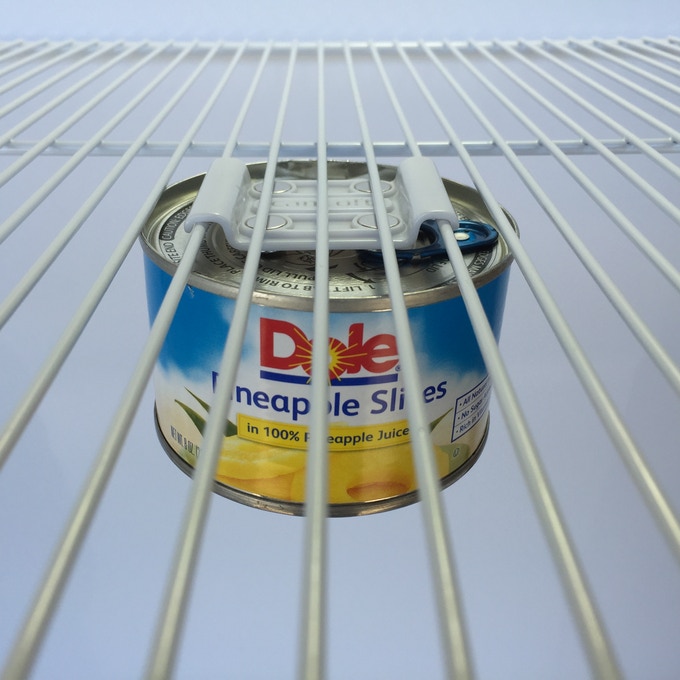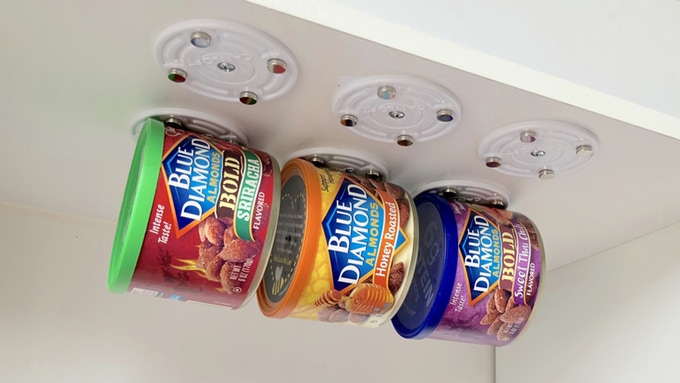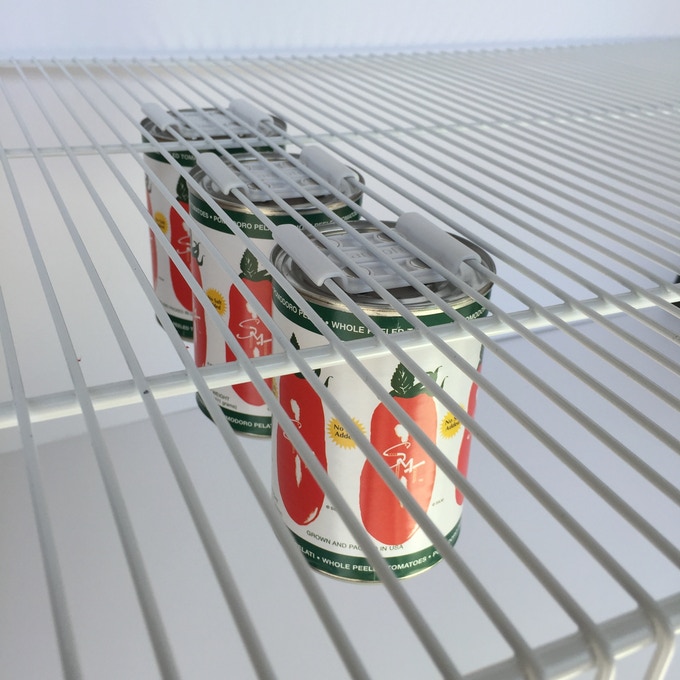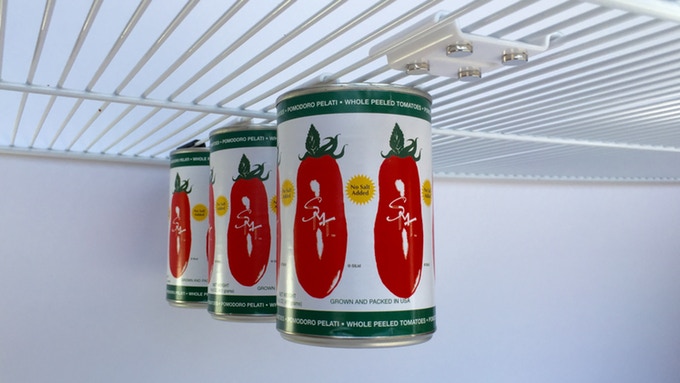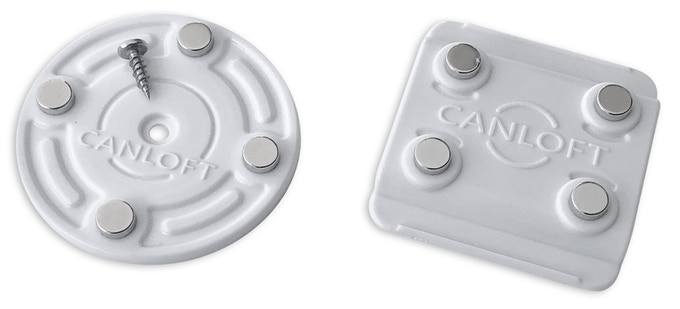 Subscribe To Our YouTube Channel