Can Cannon: A Beer Gun That Launches Beer Cans Over 100 Yards
By Ryan on 10/06/2016 7:05 AM (Updated: 06/23/2017 9:13 AM)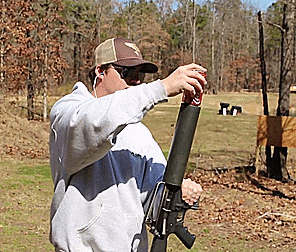 The XProducts Can Cannon is an add-on device that you can attach to any AR-15 or M-16 rifle to give you gun the ability to launch cans up to 100 yards in distance. The device is a completely legal add-on to your rifle and is compatible with any 12 oz can. The way it works is the gas ported barrel and pressure tube reduces the exposure to high-pressure gases which would normally destroy delicate projectiles, thus allowing you to launch your beer cans.
Although it is recommended to use with soda cans only as the can launcher only works with unopened cans. This way you're not wasting any precious nectar of the gods, and instead can be consuming the delicious beer as you play with your artillery.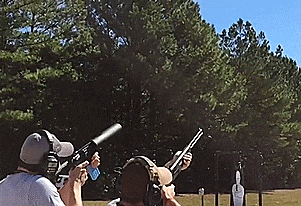 Credit ShootSteel
Each Can Cannon is sold as an assembled upper with receiver, headspaced and mounted ported barrel, and pressure tube. The add-on is compatible with any AR-15 or M-16 with a standard bolt and most piston bolts.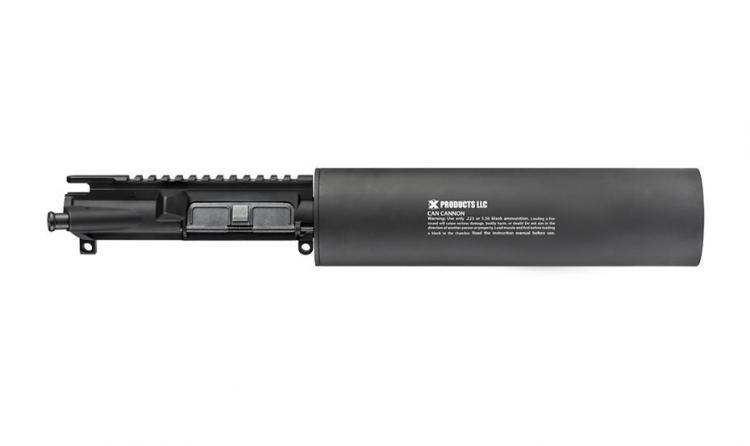 Beside launching beer/soda cans, which, other than being totally awesome, is kind of useless, they're also making add-ons to the device that will allow you to shoot grappling hooks (available now), nets, dog training toys, t-shirts, etc. The can launching rifle add-on weighs 2.8 lbs, comes in a few different finishes to choose from, and is a .223/5.56 caliber.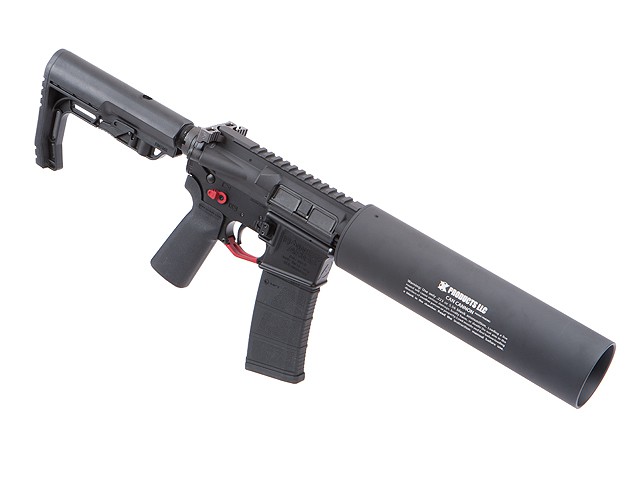 Check out the Can Cannon in action via the video below.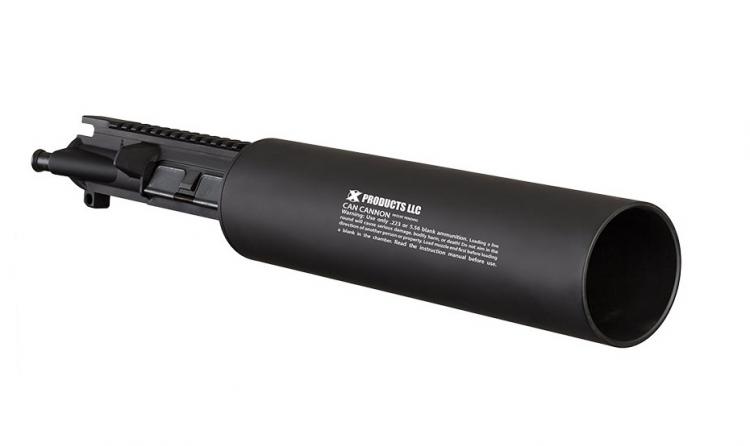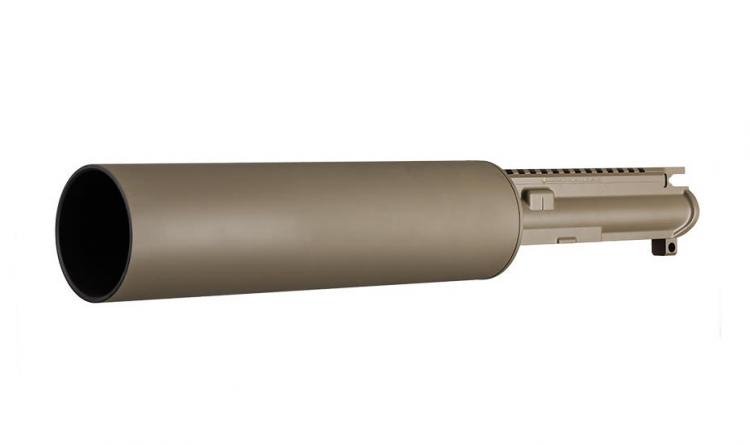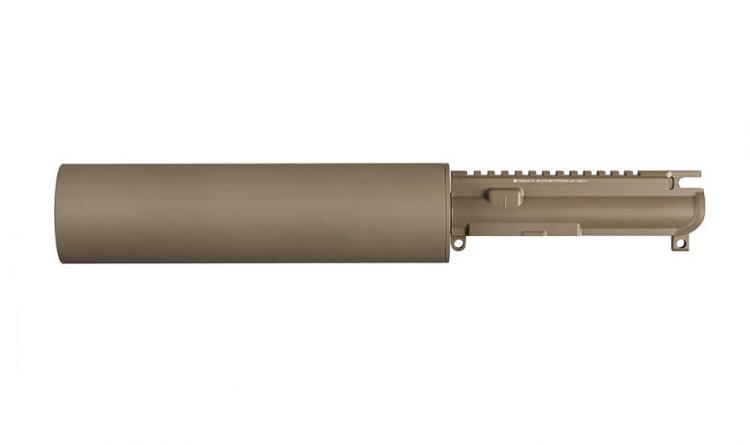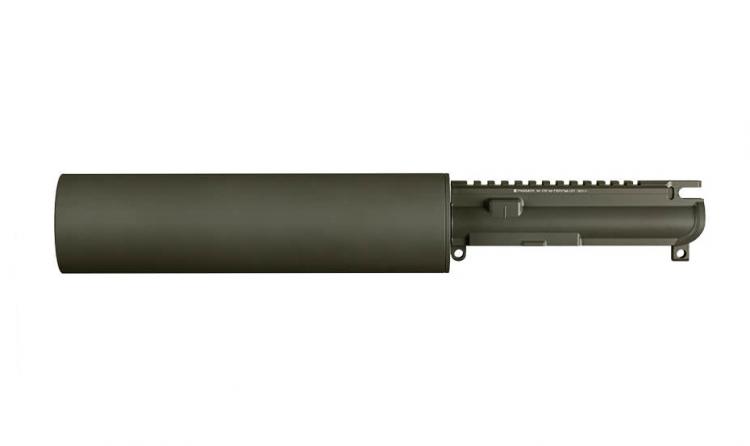 Subscribe To Our YouTube Channel