Camping Tent With An Inflatable Mattress Built-In To The Bottom
By Ryan on 10/02/2019 8:00 AM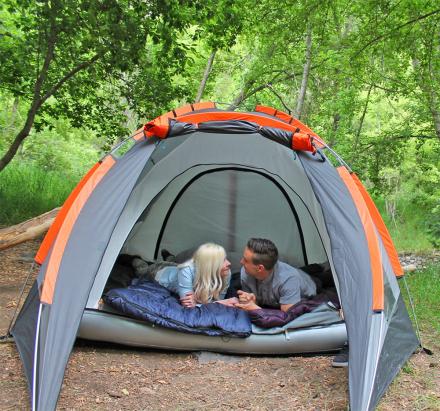 This week in "Why Didn't I think Of That", the Aesent tent is a camping tent that has an inflatable mattress built right into the base of it. It will hopefully be a step up from sleeping on the cold hard ground, or a blow up mattress that you bring along which you will most likely wake up with you and your sleeping partner straddling in the middle of it.
The Aesent is the self-proclaimed "World's Most Comfortable Tent" and is designed to function as a tent with or without the blow up mattress, as it attaches to the bottom via a zipper. Let's just hope this extra piece to the tent doesn't tack on too much extra time setting up the tent, as dummies like me seem to struggle with tents quite often.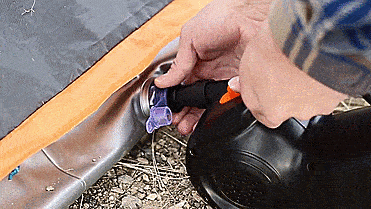 The Aesent tent is a 4 person domed tent, has a 6 inch deep blow up mattress, and is made from a vinyl that is thicker than a standard air mattress which allows the tent to be setup on rocky, hard, or uneven ground without issues.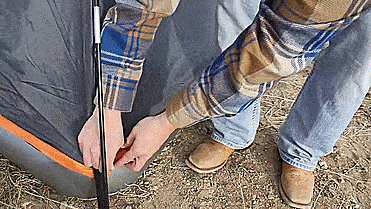 Check out the camping tent with a built-in air-mattress on the bottom of it in action via the video below.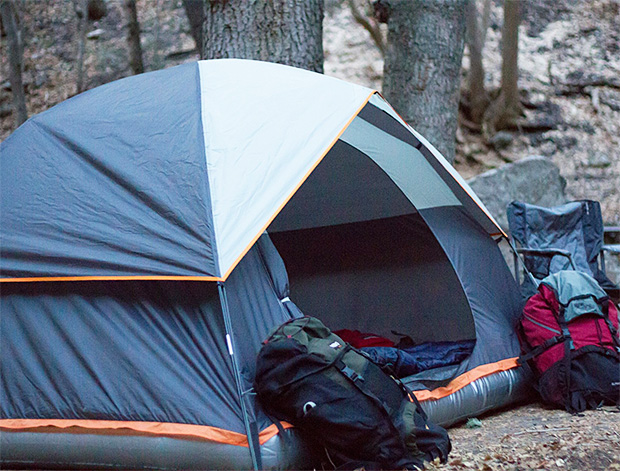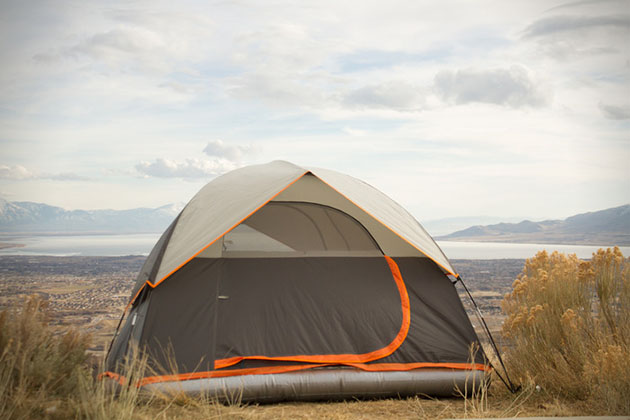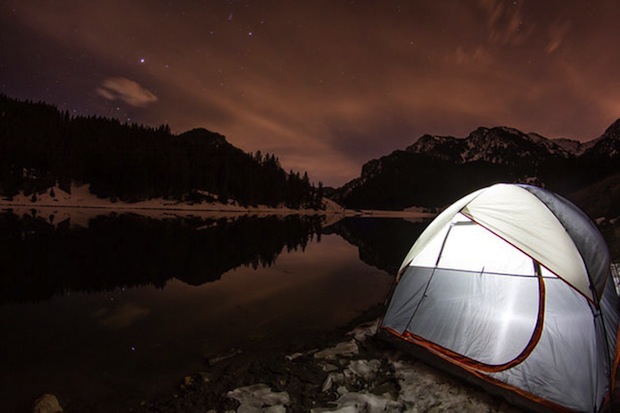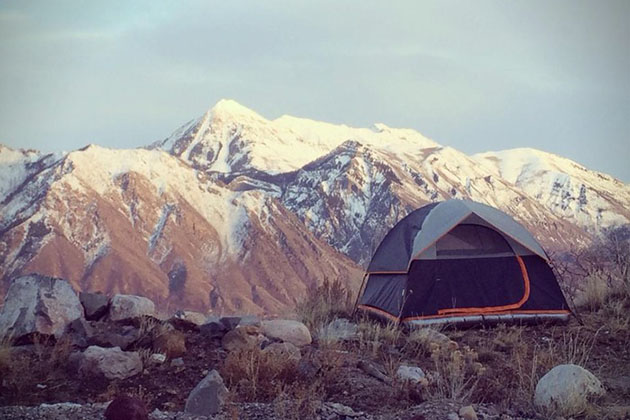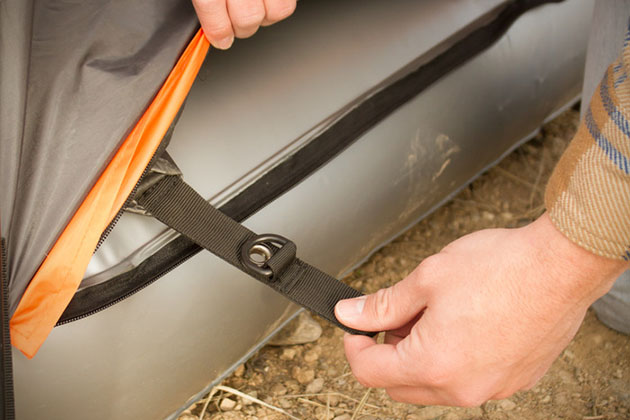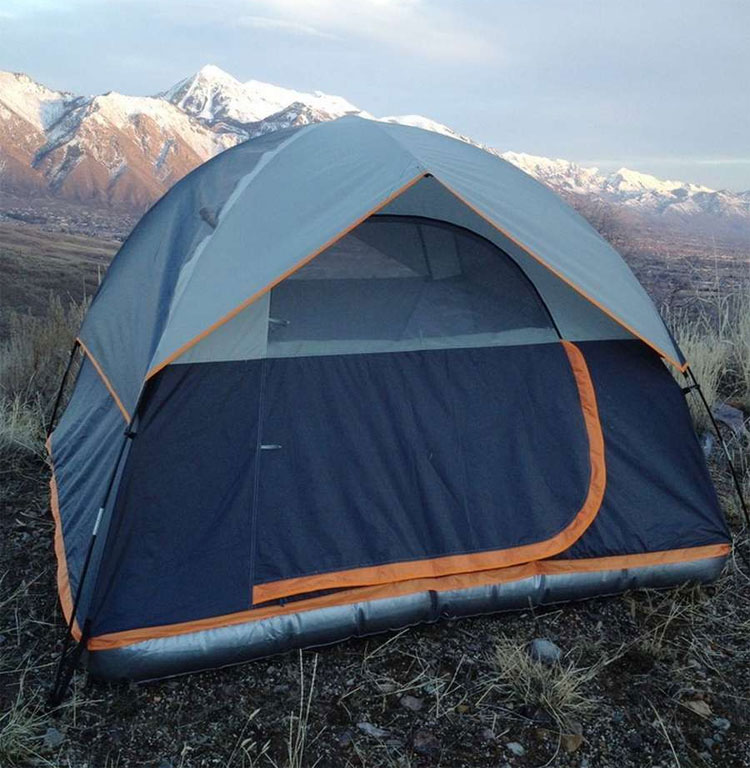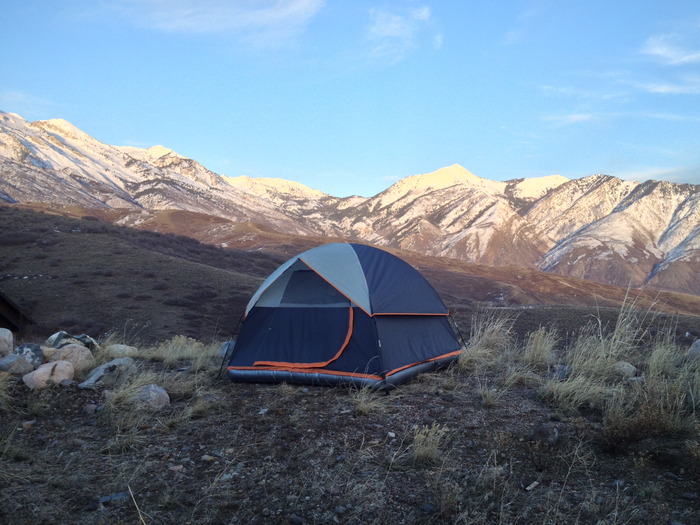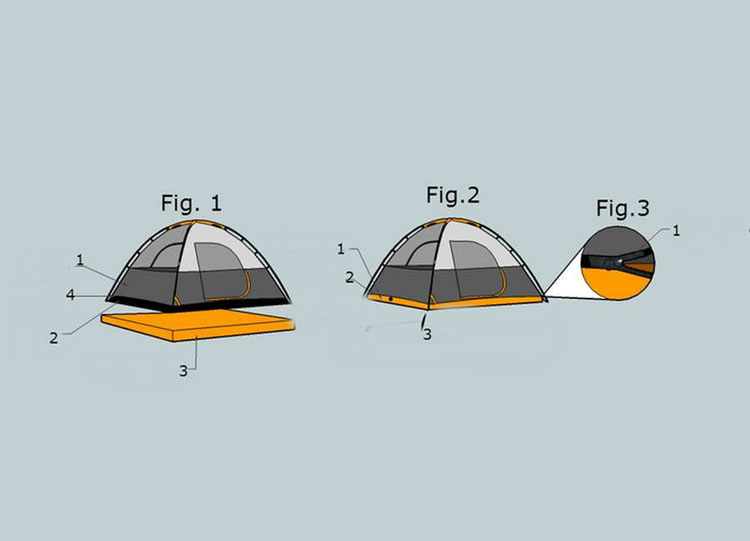 Subscribe To Our YouTube Channel