Buzzy Bee Pain Relief For Getting Shots
By Ryan on 10/30/2019 10:59 AM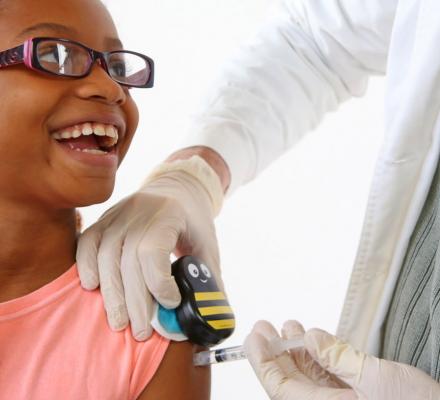 Getting any kind of shot from the doctor hurts. I don't care how old you are. Well, to help kids with this pain, as well as other pains, you can trust the Buzzy Bee to offer kids pain relief. It does this through a combination of vibration, ice, and distraction methods.

Versions: Bee | Ladybug
The Buzzy Bee is a device that is designed to relieve sharp pain on contact. Buzzy is a hand-held device that naturally and quickly minimizes sharp pain from things like: needle sticks like IV starts, blood draws, finger pricks and immunizations.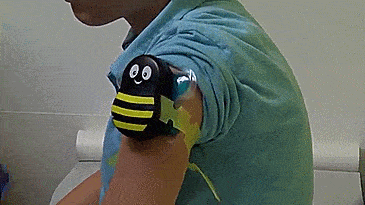 Yes, it really works. And that's why Buzzy is an award-winning personal pain management device. It was invented by a physician, mom, and pain researcher. Best of all, Buzzy is reusable, affordable, and it works.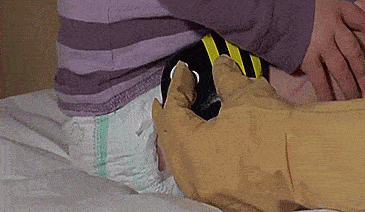 This version is for personal use only, and is intended for self-administered injections, finger sticks, cosmetic injections and trips to the doctor's office. You can either rub it directly on the area that's getting the shot, or attach to an arm or leg and push the shot it right below it.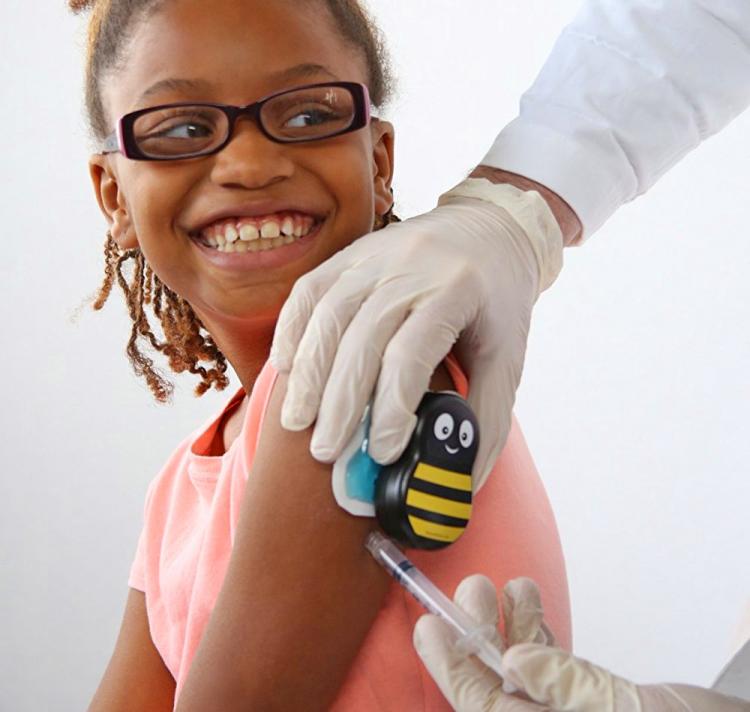 Knowing that you can ease your child's pain is priceless. It's what every parent wants for their child when the little one is getting a shot. Buzzy delivers peace of mind to kids and parents everywhere. You can easily see why it's an award winning product.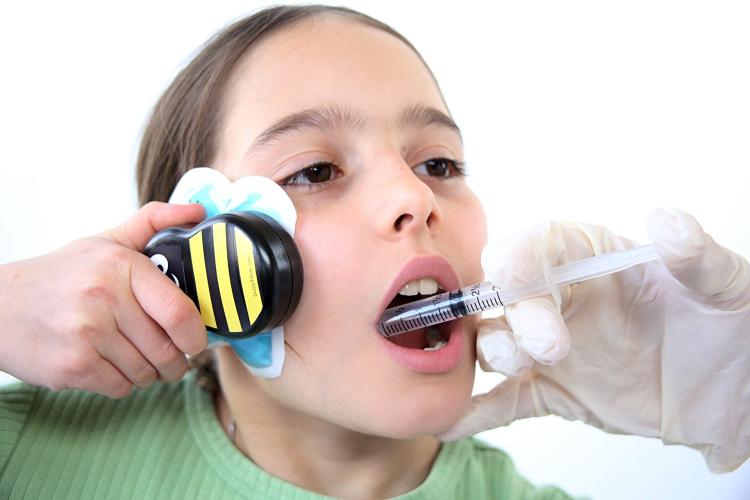 This cool little gadget is made of medical grade plastic and made in USA, it's shaped just like a little bee, is a Class I FDA cleared medical device, was featured on Shark Tank, and measures 4.2 inches long x 3.2 inches wide x 1.1 inch thick.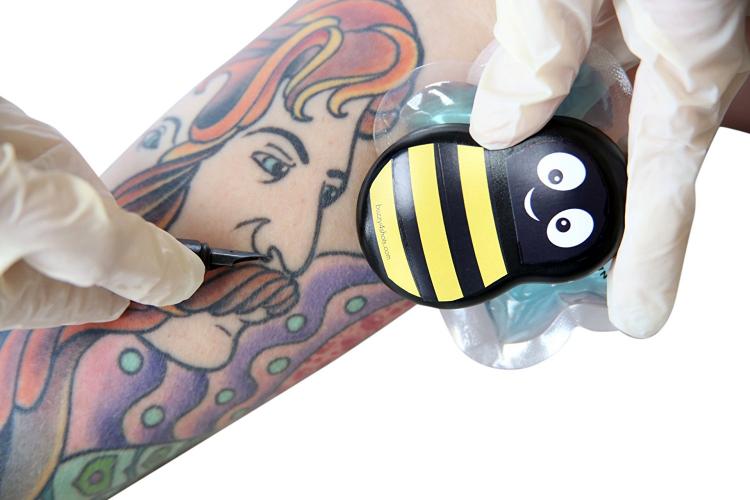 Check out the Buzzy Bee cooling and vibrating pain relief for kids in action via the video below.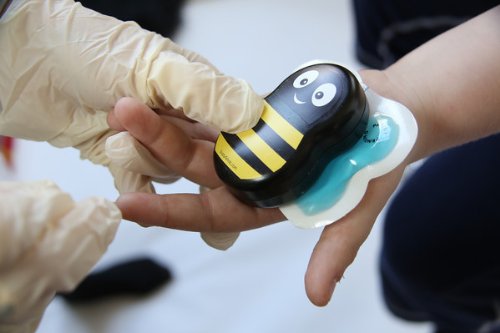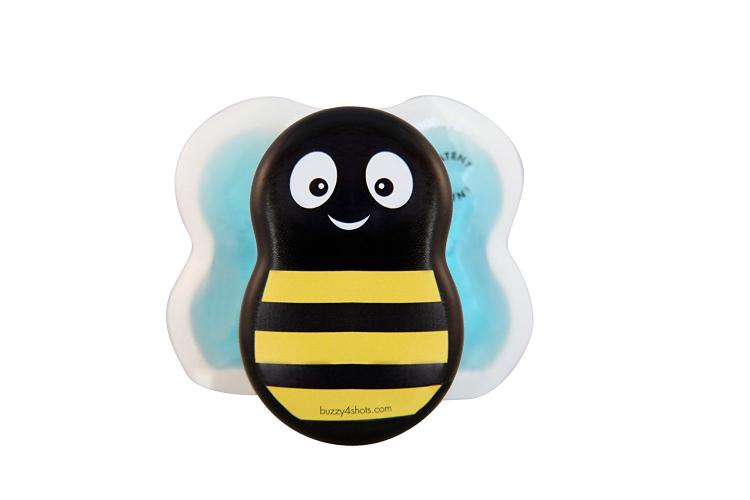 Subscribe To Our YouTube Channel