BTunes Lets Your Wired Headphones Connect Wirelessly To Your Phone
By Ryan on 12/28/2015 9:39 AM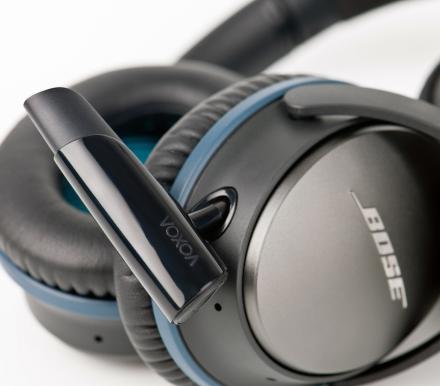 How many times have you accidentally strangled yourself with your headphones, tripped over your headphones wire, or used your headphones so much your wire gets frayed and stops working? Probably not that often, but none-the-less wires are a nuisance, and if something works just as good without a wire, why not use it? This device attaches to your headphones and turns them into wireless set of headphones that connect to your phone via Bluetooth. No need to buy a new set of headphones when you already have a pair that you use and love, but you just hate that dreaded wire, the BTunes device plugs into your headphones where the cord normally plugs into and talks to your phone through a Bluetooth connection.
The VOXOA BTunes device not only works for streaming music, but also works great for making wireless calls via Google Now and Siri and gets a crystal clear connection with its voice capturing technology. The BTunes device that makes your wired headphones wireless and Bluetooth compatible works with a plethora of different headphones brands, come in a 2.5mm version and a 3.5mm version, has a playtime of 10 hours on one full charge of the battery, has a gold plated plug for superior sound quality, and measures 6 inches long x 4.5 inches wide x 1.5 inches deep.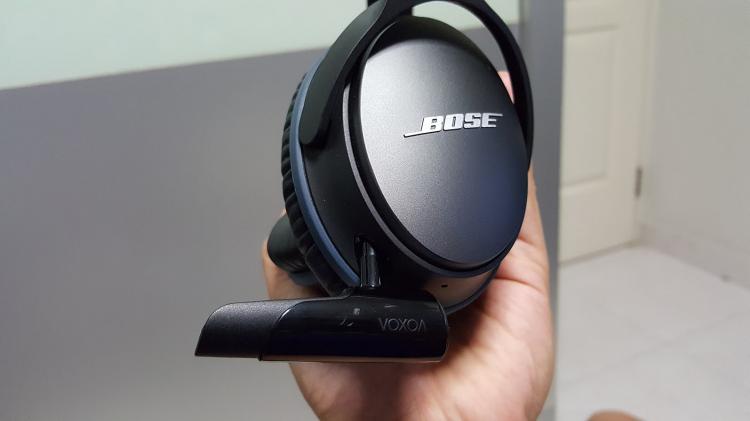 Check out the BTunes Bluetooth headphones adapter in action via the video below.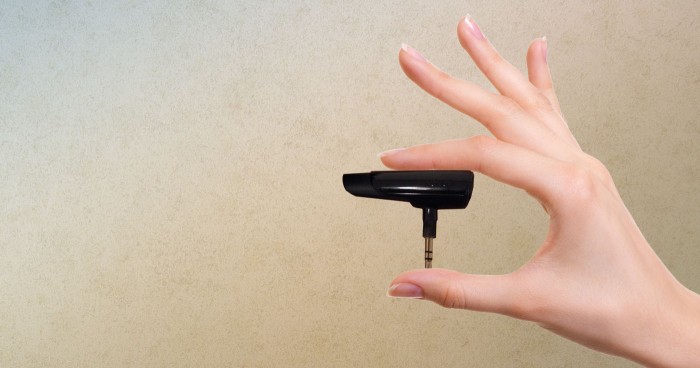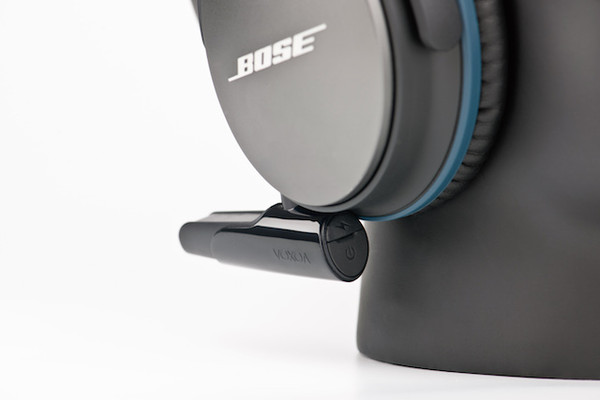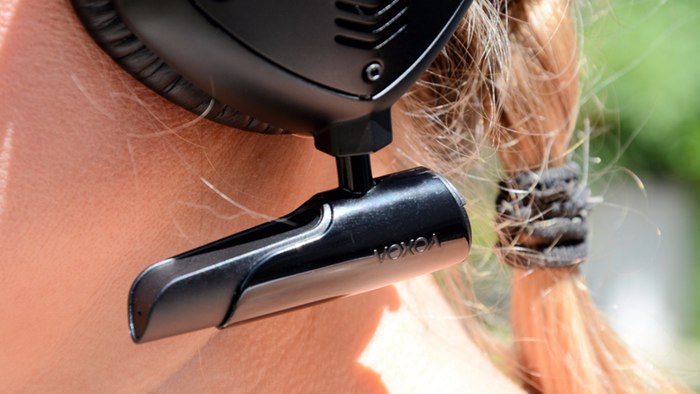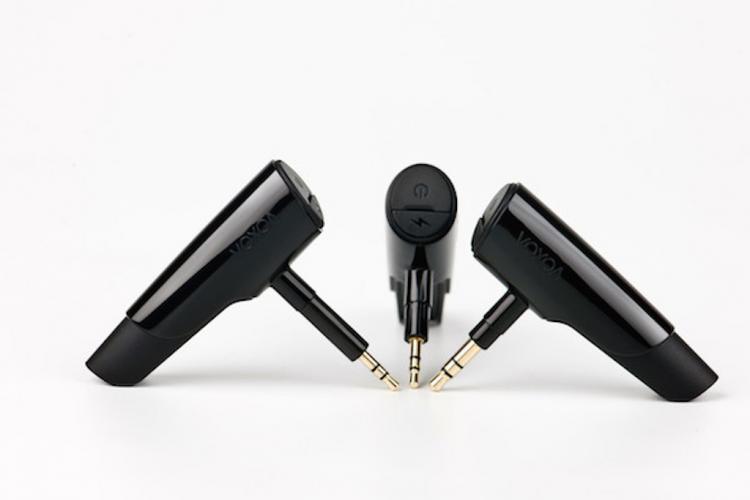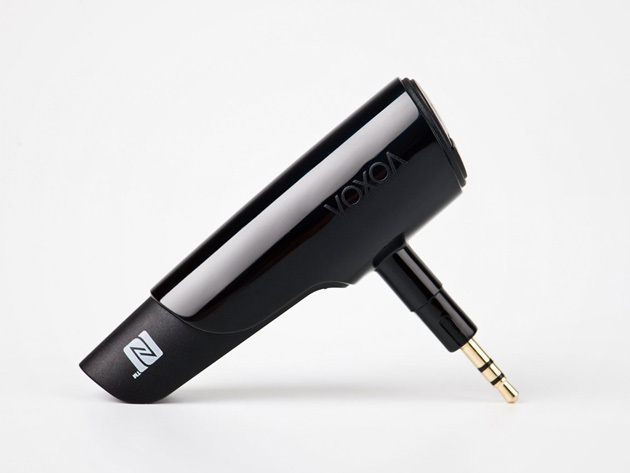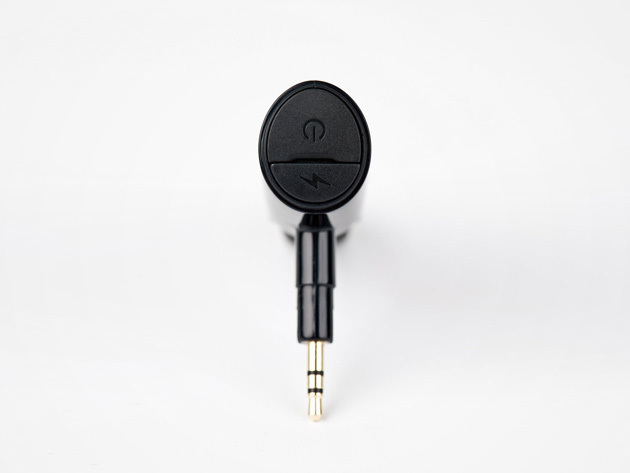 Subscribe To Our YouTube Channel