BoomBottle Is a Bottle Shaped Bluetooth Speaker For Bicylists
By Ryan on 09/09/2015 4:59 AM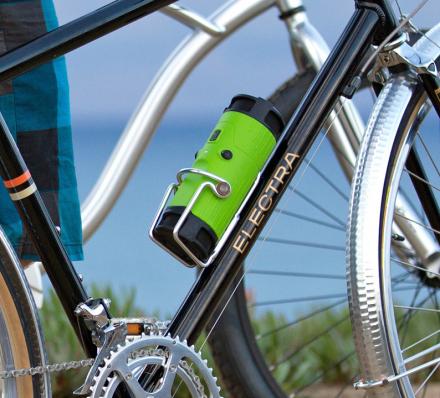 The Boom Bottle is a cyclinder shaped BlueTooth speaker (shaped like a bottle) that is specifically designed for bicyclists to place in their water holder on their bike to be used to listen to music while they bike around. Granted, this means that you won't have a place to put your actual water bottle, plus everyone that you pass by on your bike will also have to listen to the terrible music you're listening to. The BoomBottle is packed with 50mm high-quality speakers along with a passive subwoofer that give off 360 degrees of audio, plus the speaker contains a 6,000 mAh battery that you can use to either play music or plug your phone or tablet into to get a charge while on the go.
Made by SCOSCHE, the Boom Bottle is made to be extremely rugged so that you can take it anywhere, and not only can the speaker be used while biking, but with it's cylinder shape it can be placed into a cup holder on a boat, in the bottle holder pocket in your backpack, or just along for the ride while kayaking as it's completely waterproof. Looking for surround sound? The BoomBottle speaker is able to be synced up to another BoomBottle to give you a true stereo sound.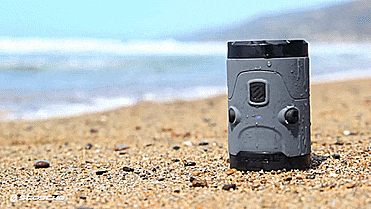 The BoomBottle comes in a plethora of different colors to choose from, comes included with a micro-usb charge cable, along with a 12 watt wall charger to charge it when you're at home. The bicycle speaker uses a litium-ion battery that allows for up to 11 hours of play time, or if using it to charge your phone, it allows you to charge it 3 times over. The BoomBottle bike speaker weighs 2.7 lbs, and measures 11.6 inches long x 4.5 inches wide x 4.6 inches deep.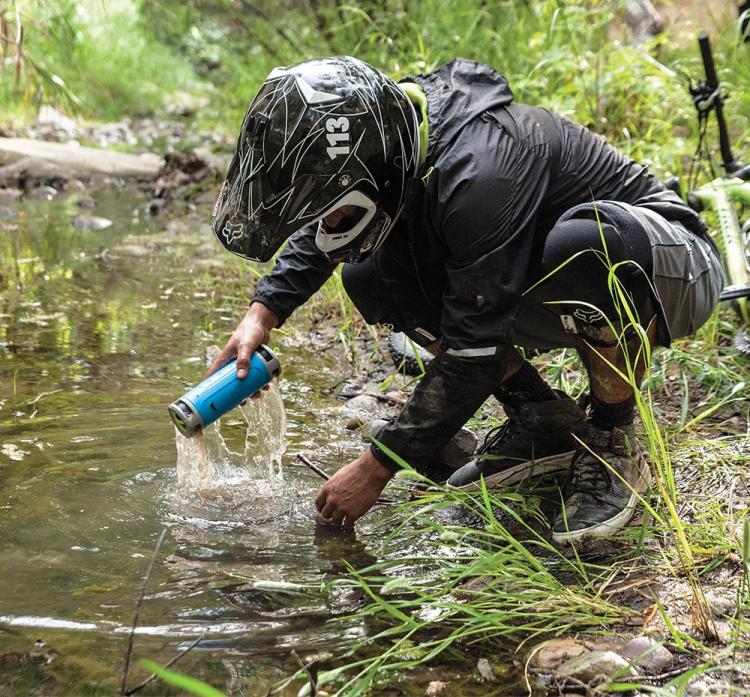 Check out the BoomBottle in action via the video below.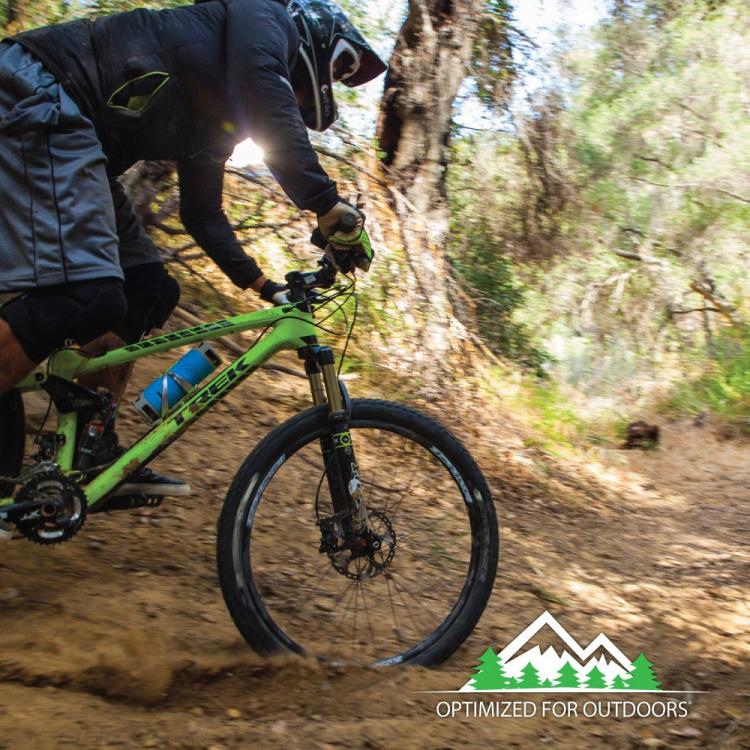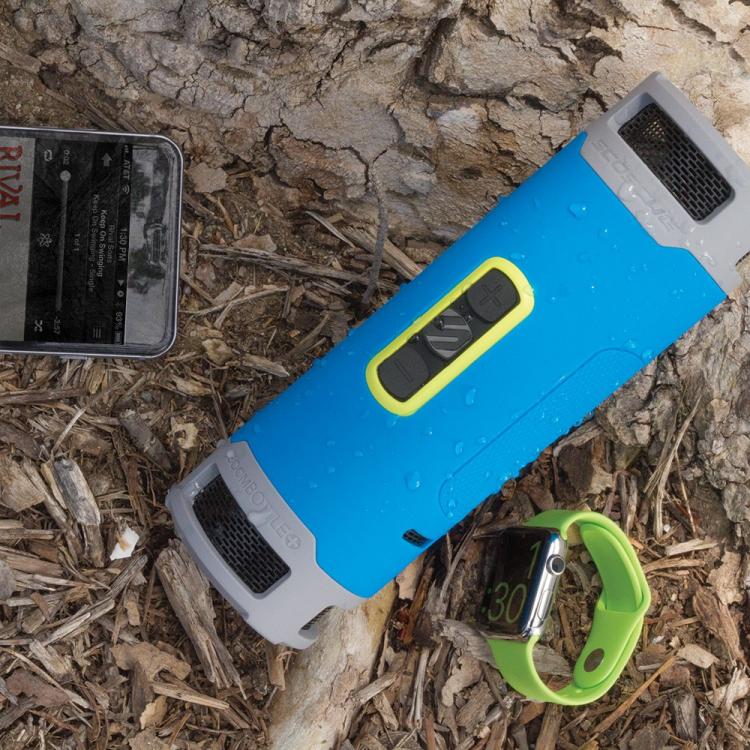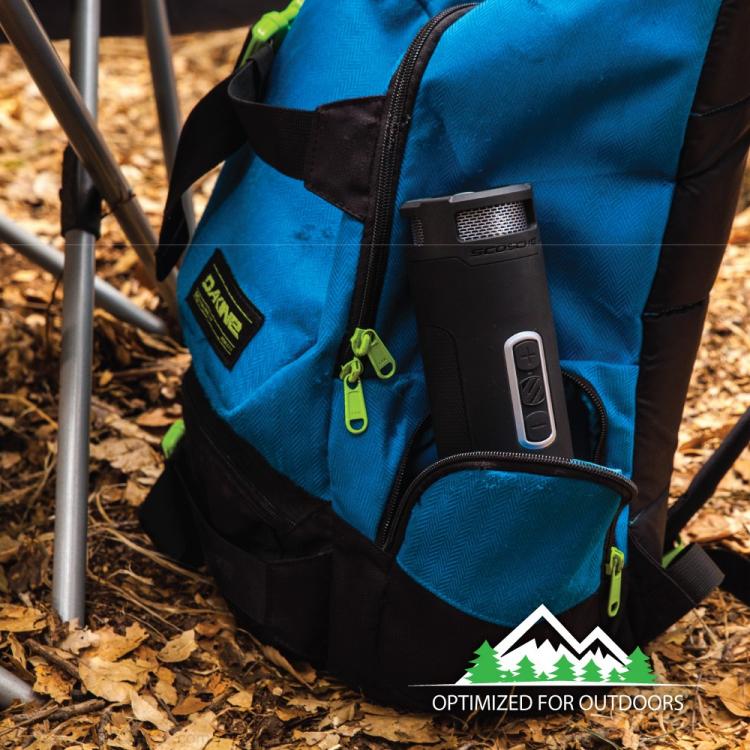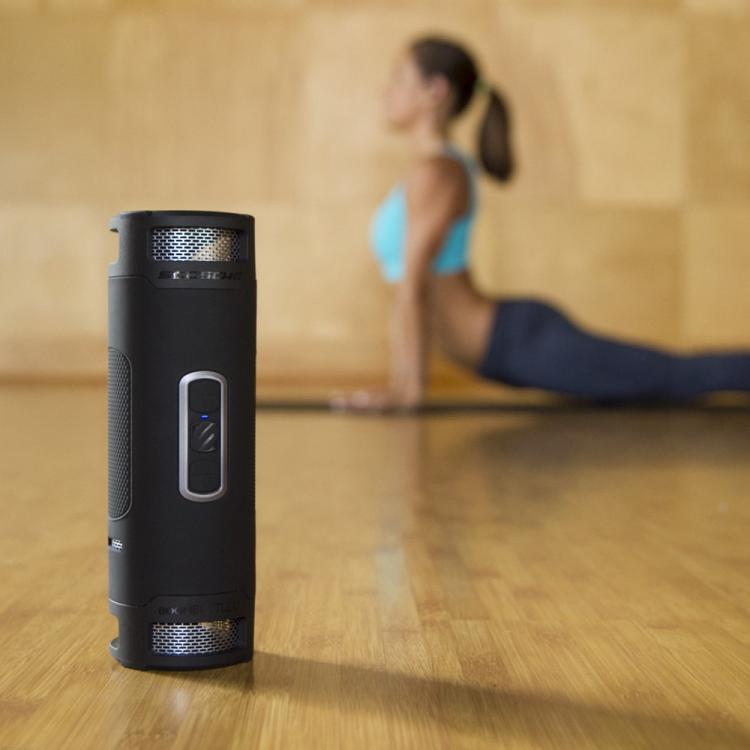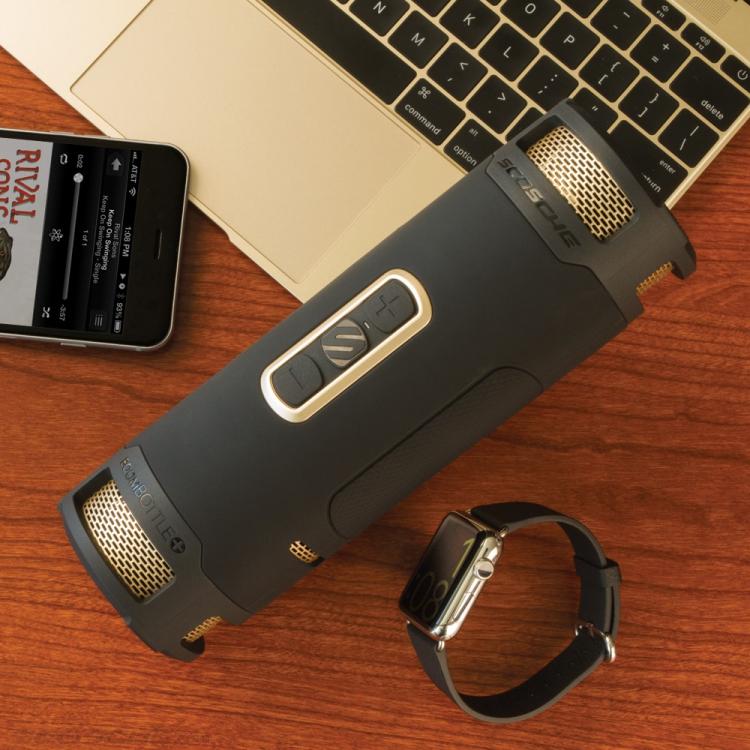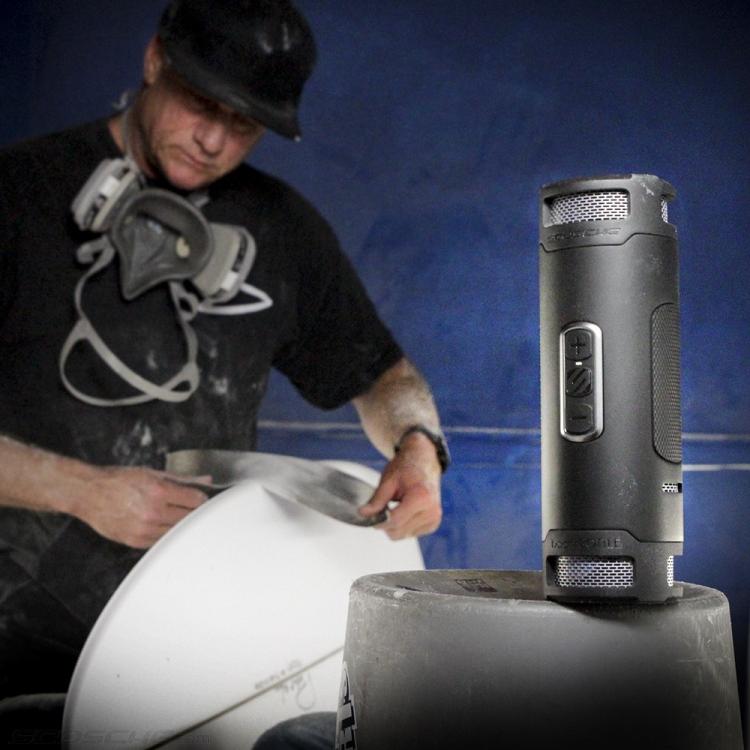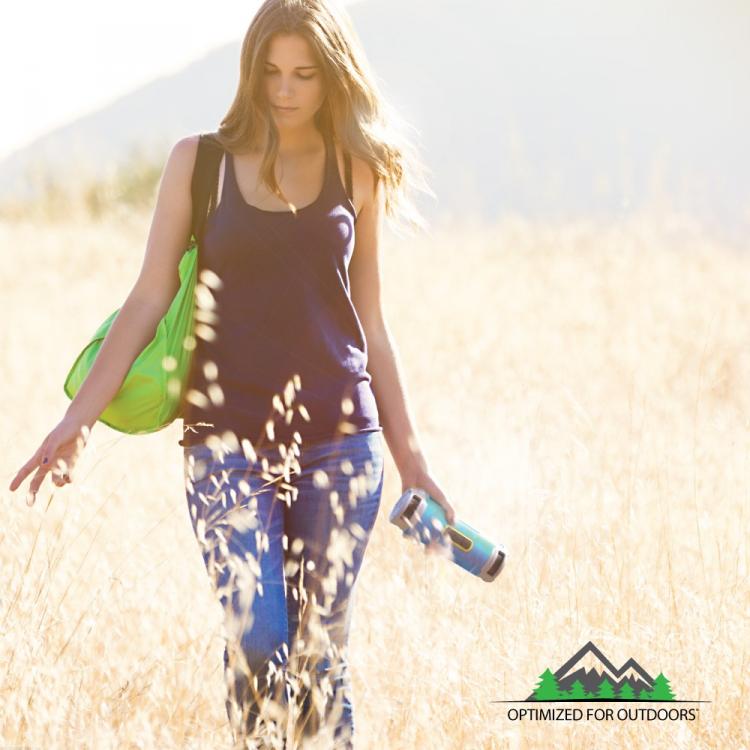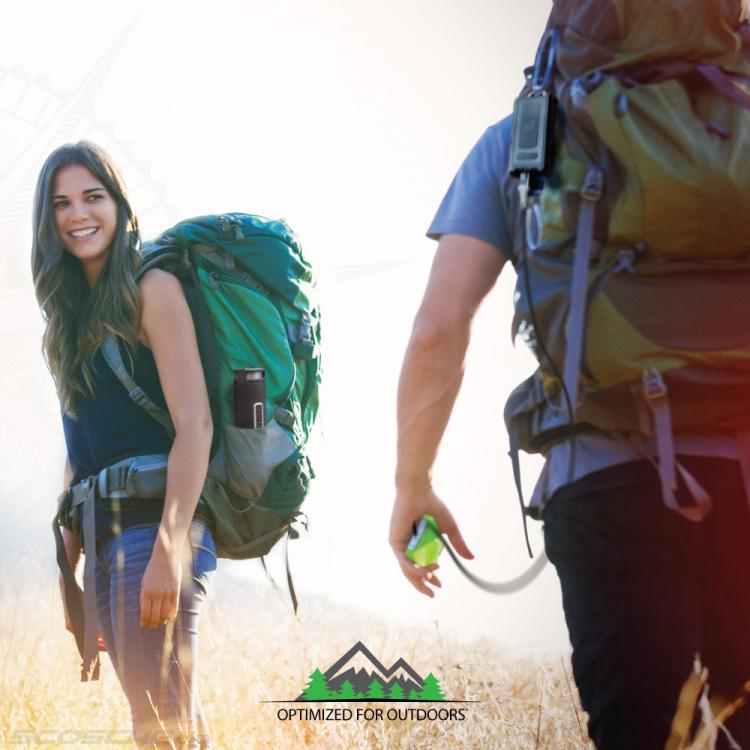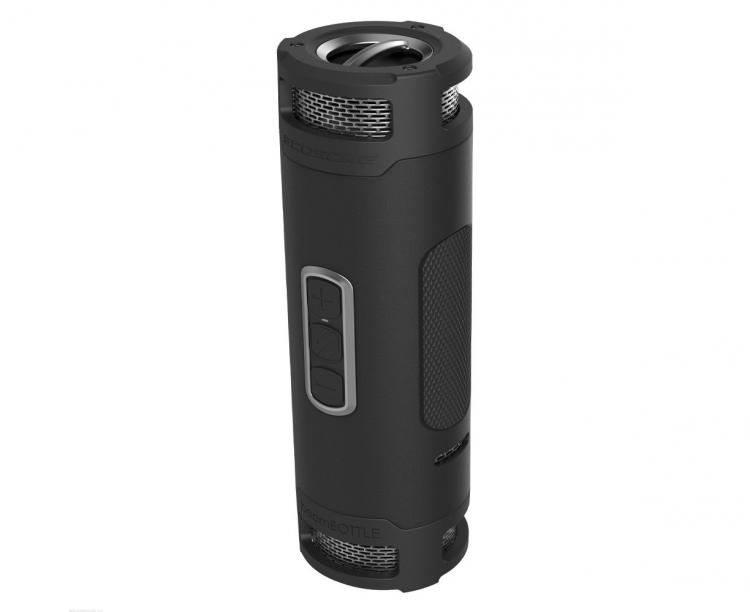 Subscribe To Our YouTube Channel