Bookniture: A Book That Unfolds To Make A Table or Chair
Date Published: 02/19/2015 3:36 AM
Bookniture is a large book that unfolds into a chair, ottoman, table, or desk (if you stack two on top of each other). Perfect for storing on a coffee table or shelf along with all your other books to bring out when you have guests over for extra seating, or to bring along on a picnic or hike for a mobile chair or table, Bookniture has an endless amount of ways it can be used (ok, maybe not endless, but like 6 or 7 ways ain't bad). You may think to yourself these people have just stolen Kosmo Kramer's idea of a coffee table book that turns into a coffee table, and in a way you may be right, although Kosmo did birth the idea, I feel like the Bookniture books take the idea and run with it in a superior way compared to a book with 4 legs that pop out of it. Let's just hope there's a footnote in the book giving due credit to Kosmo.
The Bookniture coffee table book can support up to 375lbs of weight using its unique honeycomb design, is made from heavy duty kraft paper, comes with an optional felt top to place on top of the unfolded book for better comfort and durability, contains magnets on the ends of the book that connect when fully opened, weighs 3.5 lbs, and measures 13 inches long x 7 inches wide x 1.6 inches deep when closed, and when opened measures 14 inches in diameter.
The Bookniture is currently in a funding phase on Kickstarter with an estimated delivery date of May 2015, so go reserve yours now, and be sure to check out the book in action via the video below.
- via IncredibleThings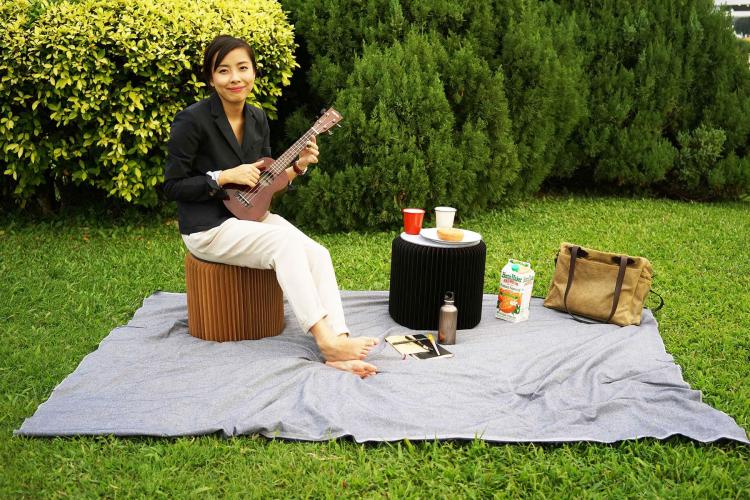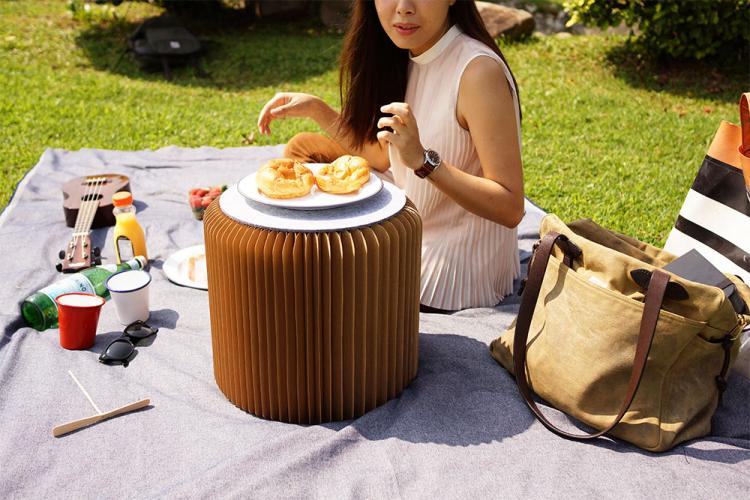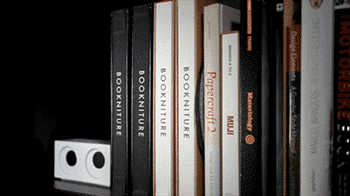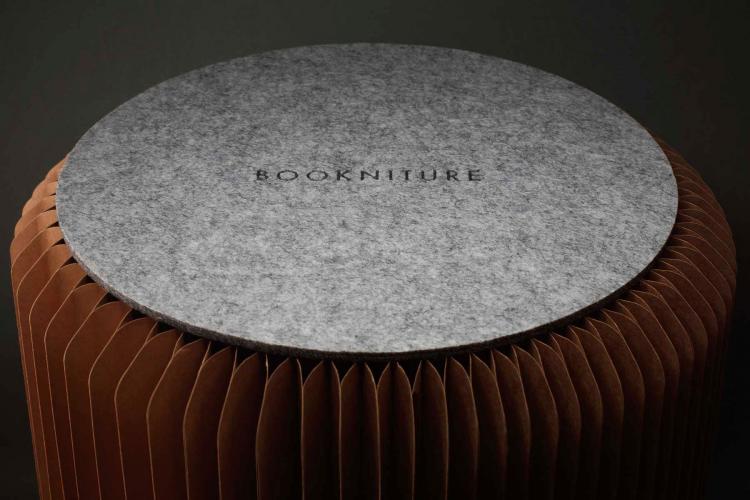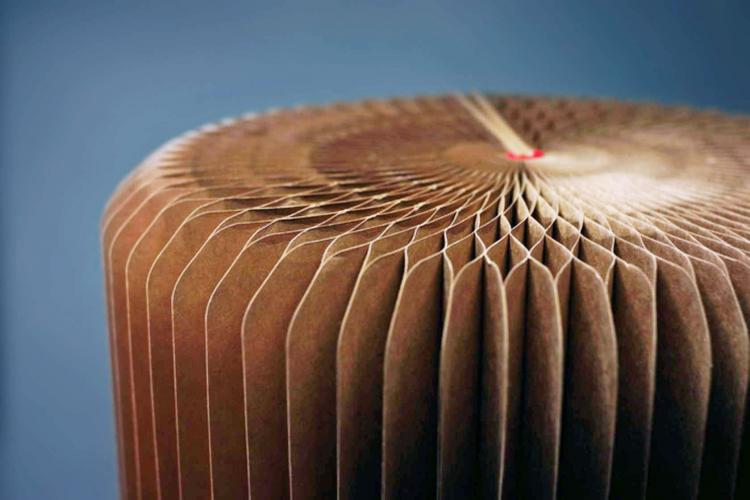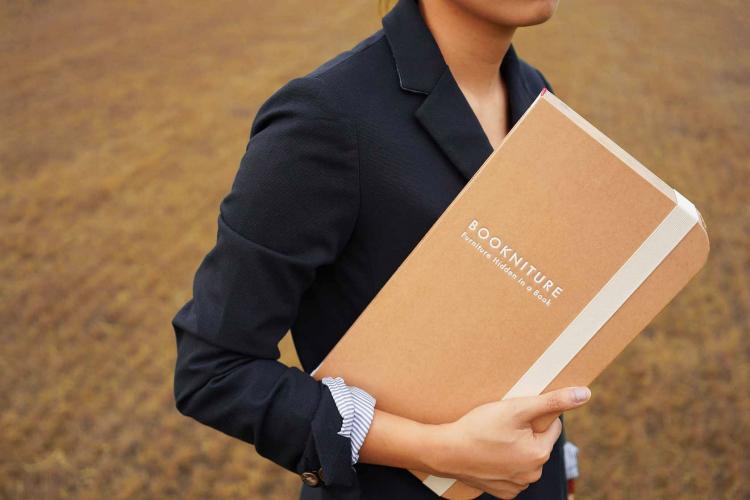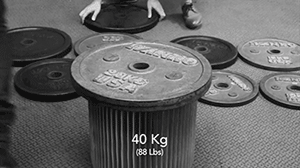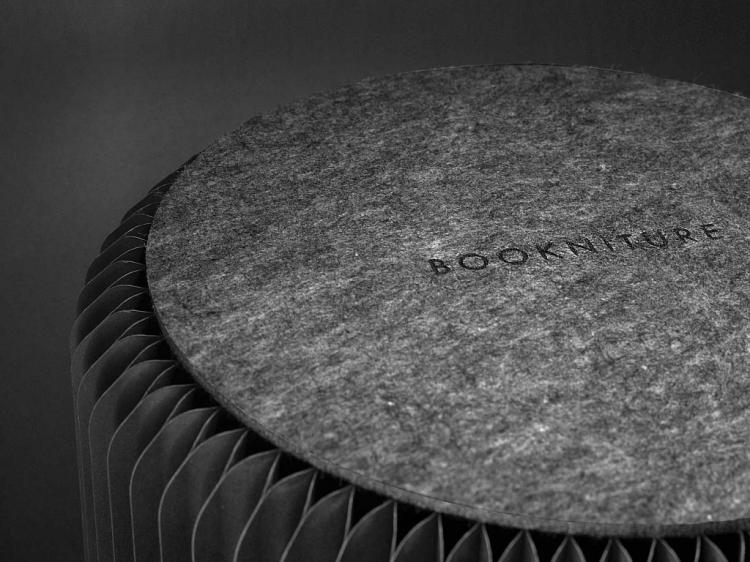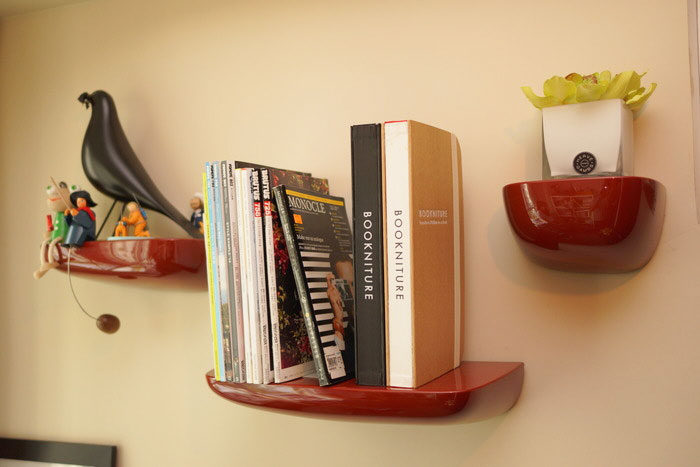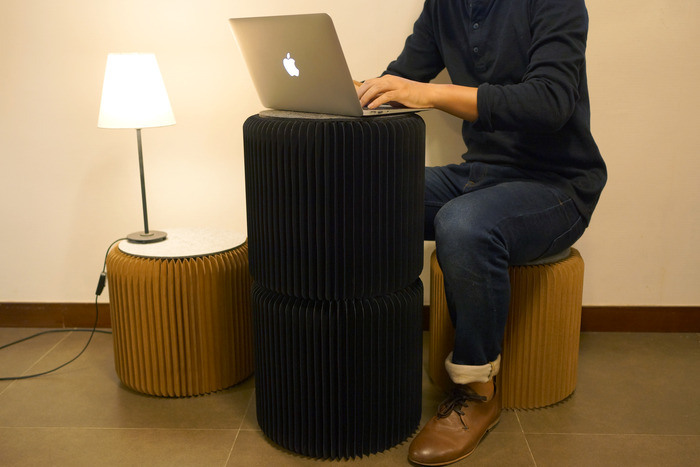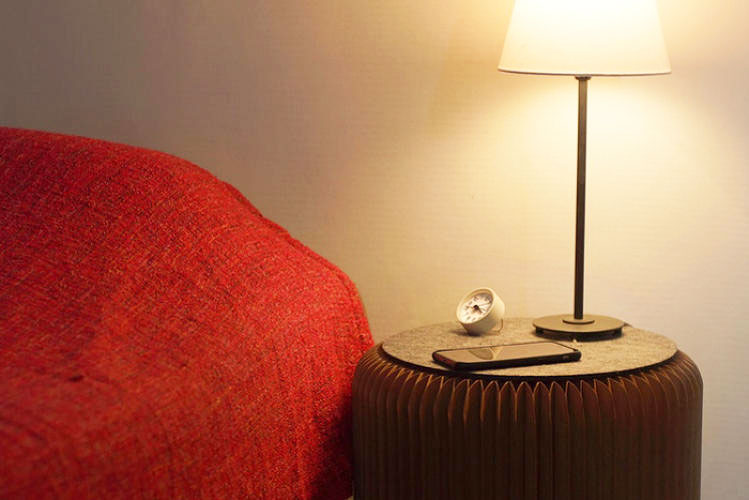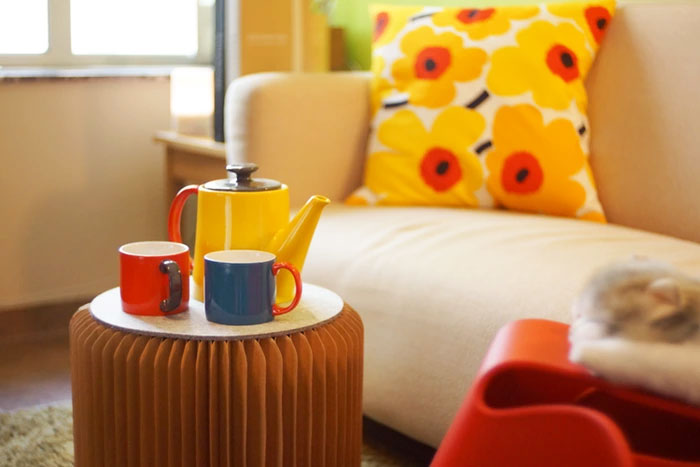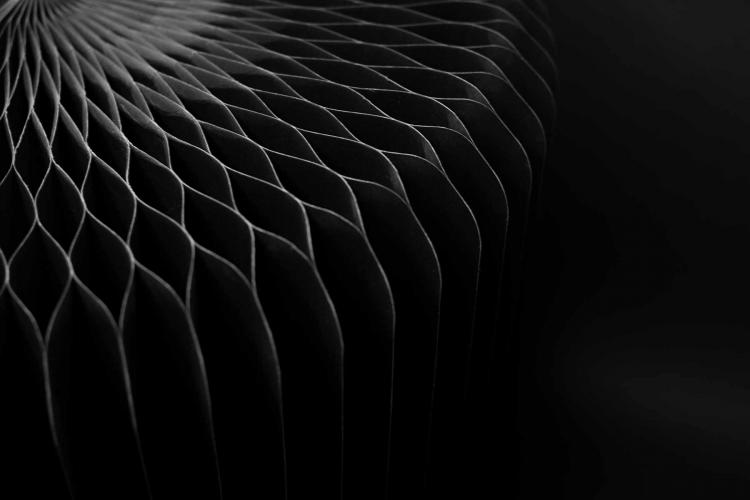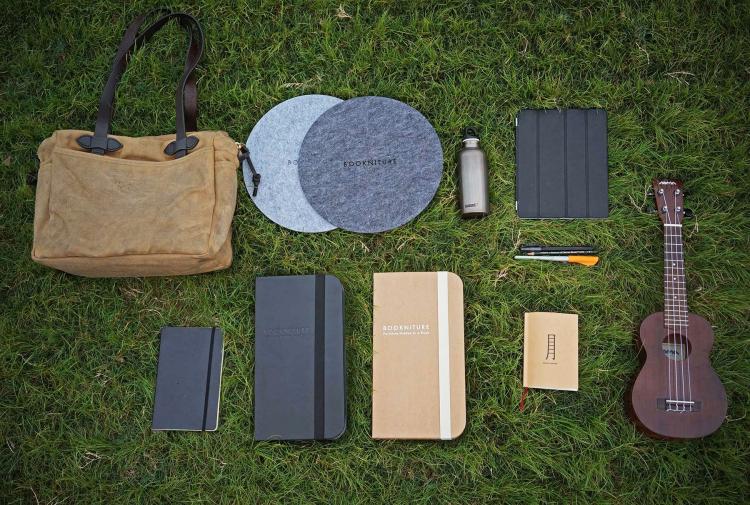 Subscribe To Our YouTube Channel