The Bobsla Is a Snow E-Vehicle That's Part Go-Kart, Part Snowmobile, and It Drifts
By Ryan on 10/01/2020 3:25 PM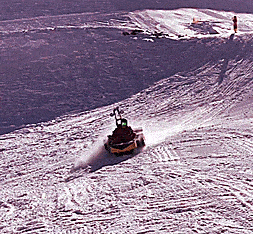 If you've been here long enough, you probably remember other Go-Kart-like vehicles we've featured in the past, like the electric water go-kart, personal bumper boat go-karts, or even a kit that turns your hoverboard into a go-kart. Go-kart fun clearly knows no bounds, and to drive that point further home, we introduce the Bobsla electric vehicle that combines a go-kart with a snowmobile. It allows you to drive around in snow and drift around, and it looks pretty amazing!
Mostly designed specifically for snow resorts and hotels, the unique e-vehicle is made in Austria, and are custom made for each order. They do state that they can export them to the U.S. or elsewhere, but it's not easy and will run up the cost of the e-vehicle quite high.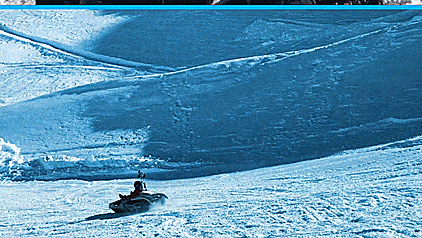 A customer of the Bobsla in Austrian ski area Obergurgl-Hochgurgl, who purchased a fleet of the go-kart snowmobiles has stated that they sell tickets to ride the e-vehicles for €20 for 15 minutes of riding. Should their initial program be successful, we may see resorts/hotels renting out the vehicle for a longer duration (hours/days etc).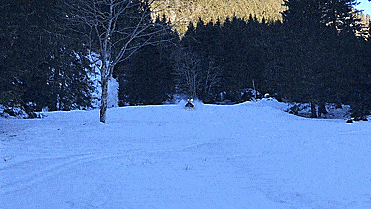 The Go-Kart snowmobile combo vehicle is powered using swappable batteries which take around 2 hours to fully charge. The battery powers a 12-kW dual-motor drive that can go up to 18.6 mph. It's super easy to learn to drive with just a couple simple things to learn.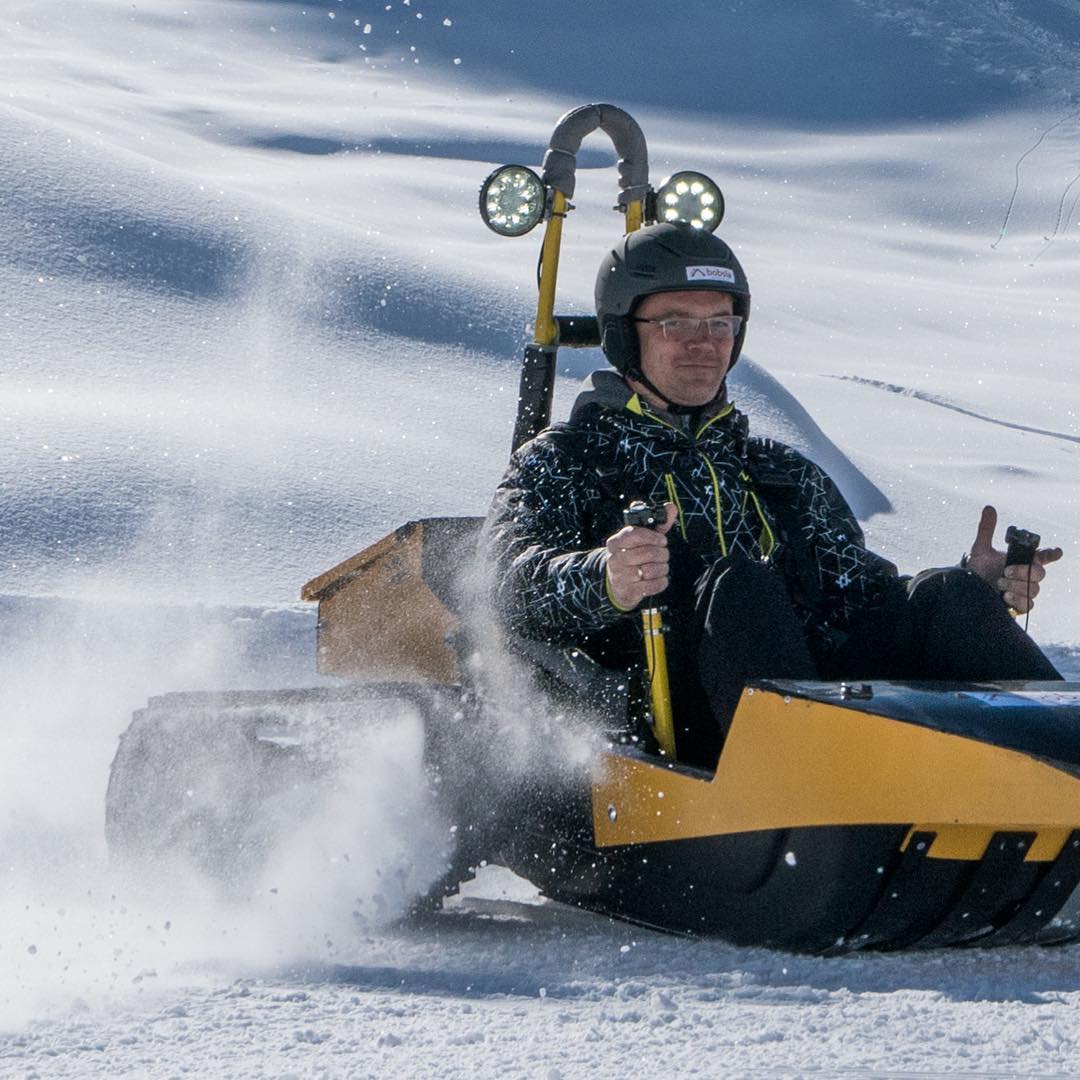 Check out the Bobsla e-vehicle go-kart snowmobile combo in action via the video below.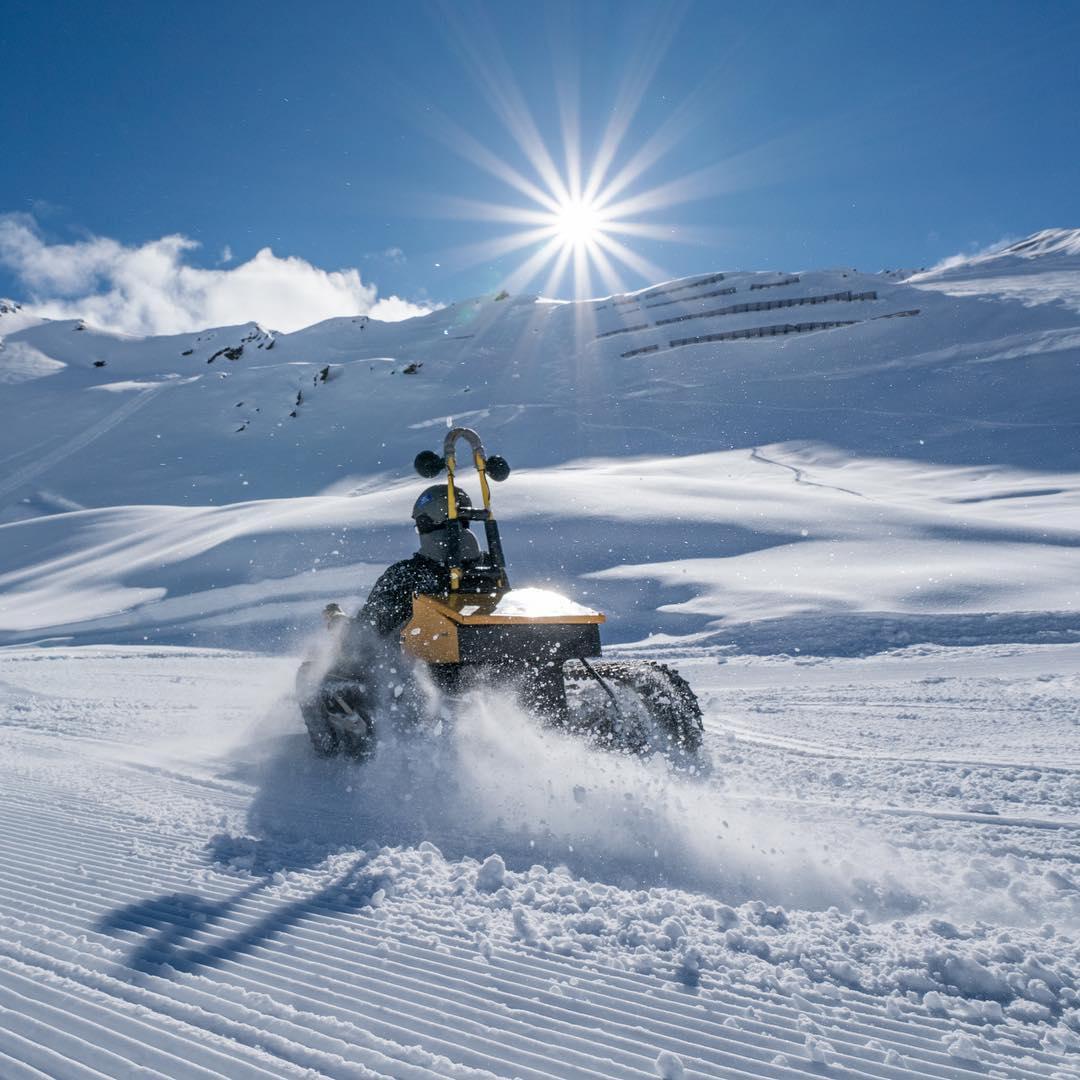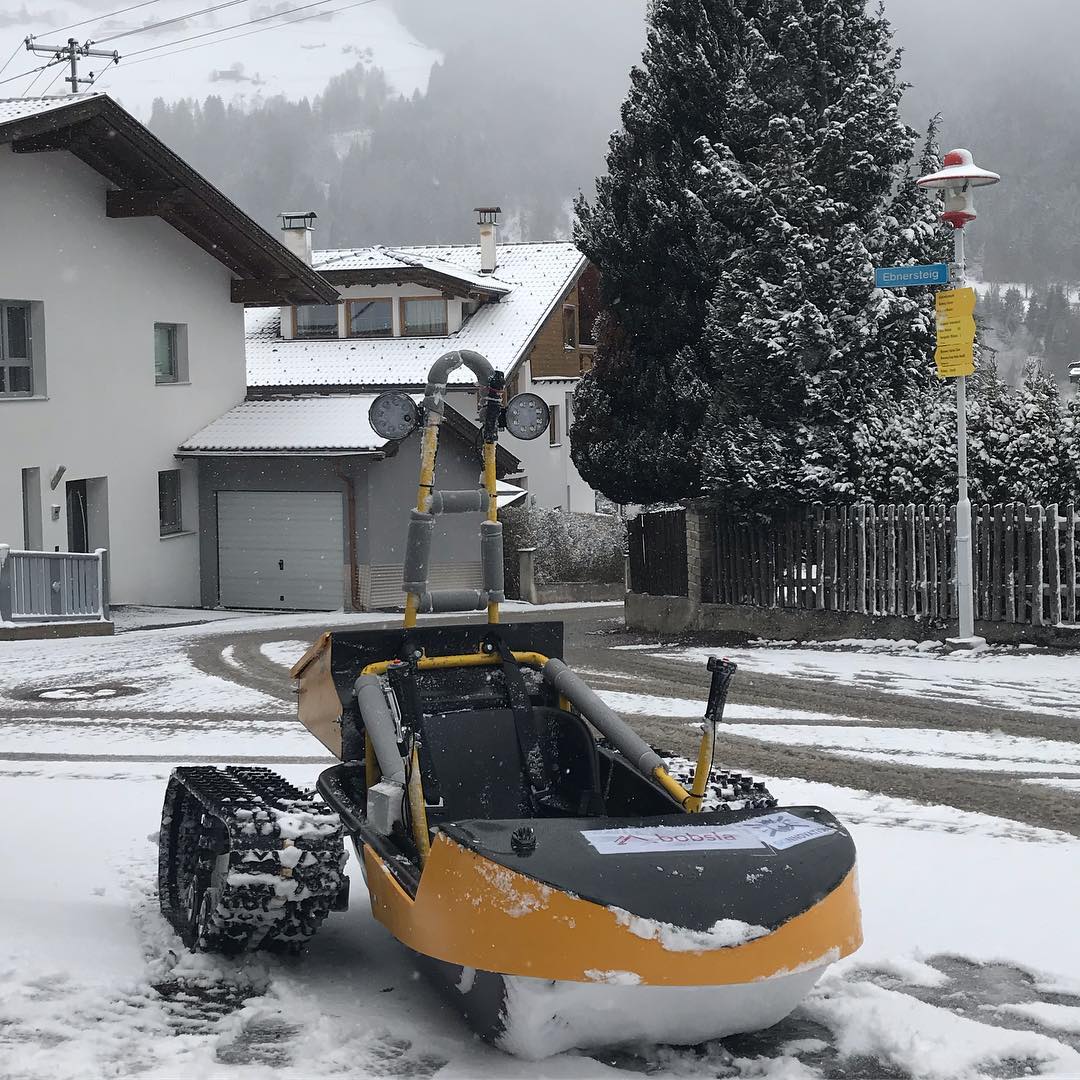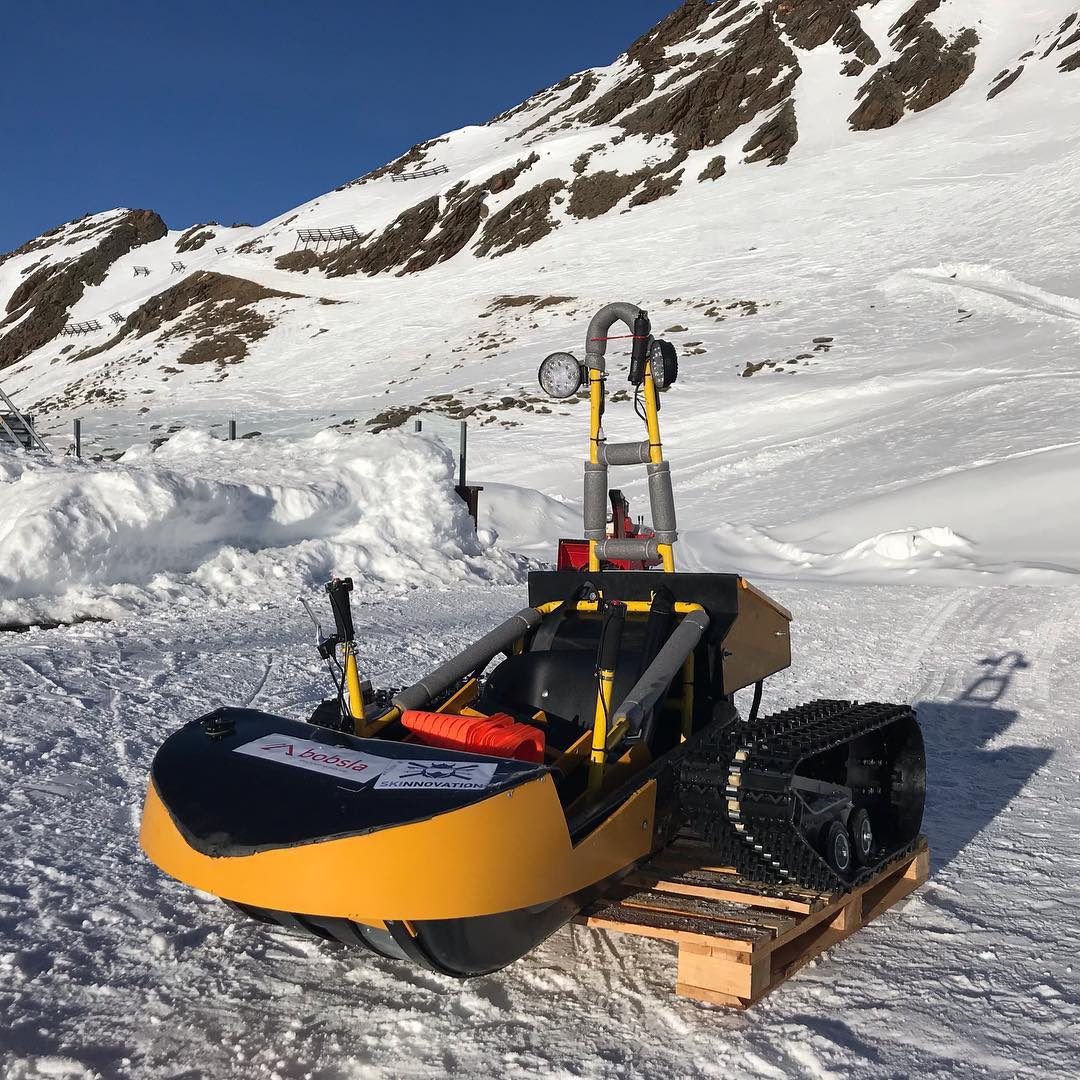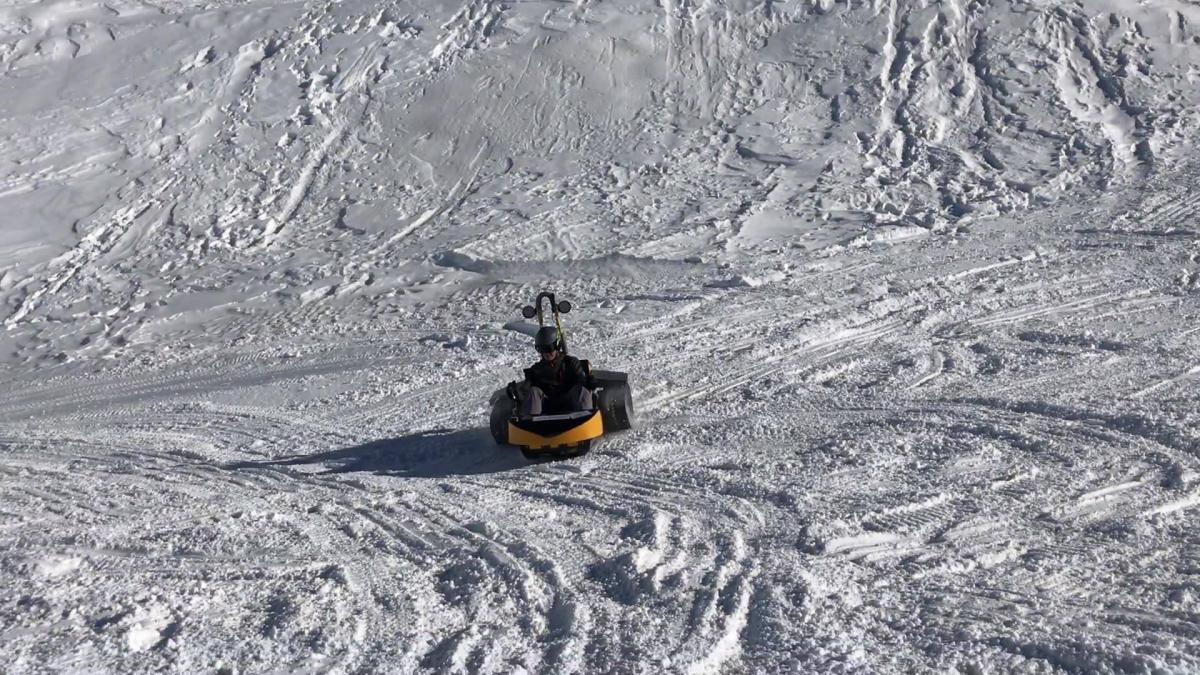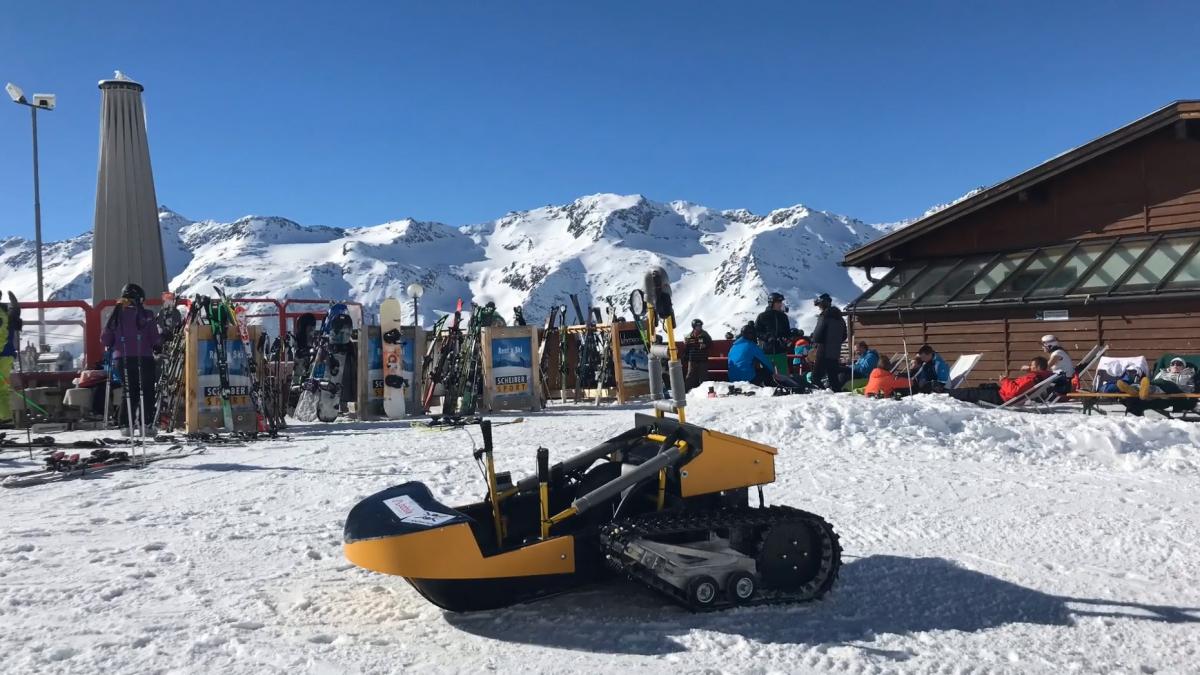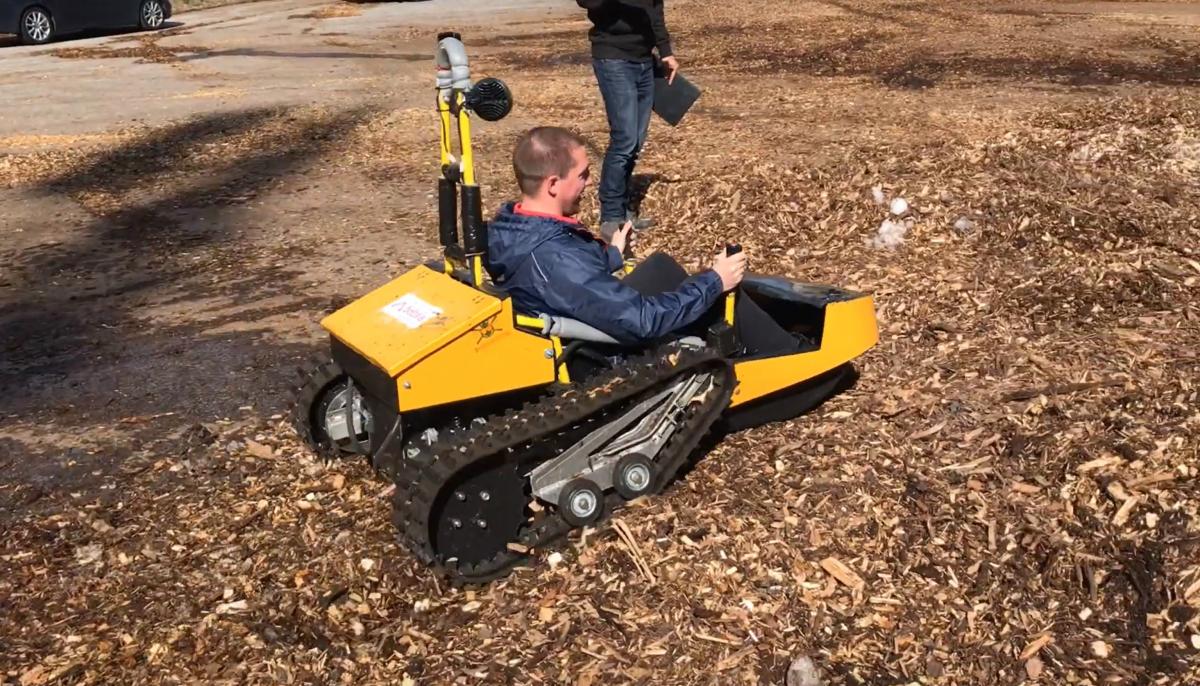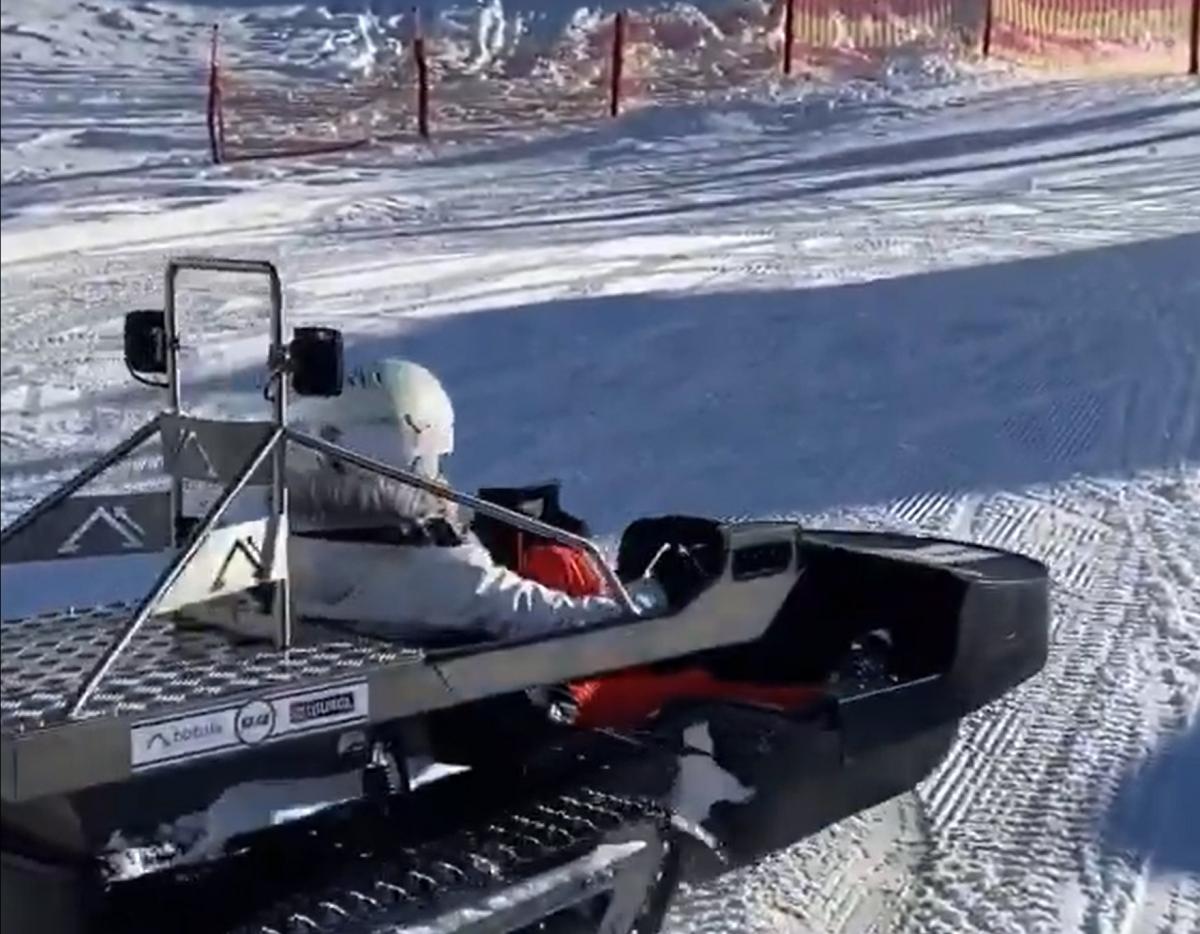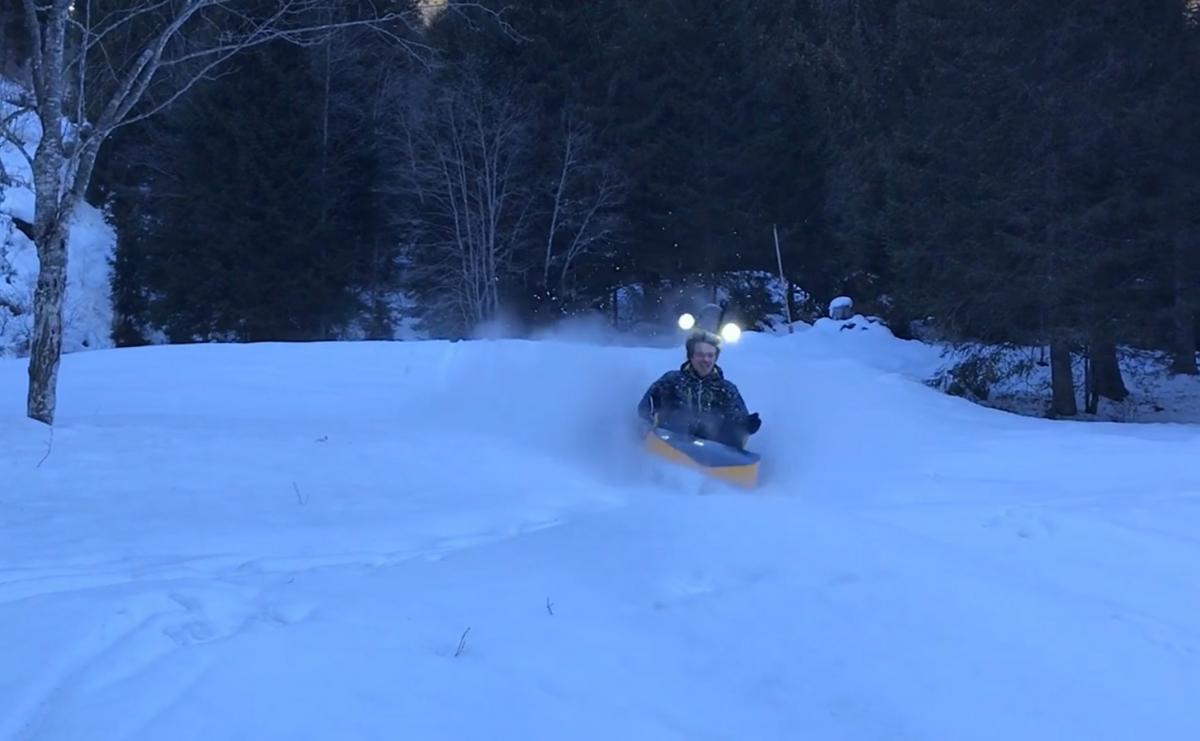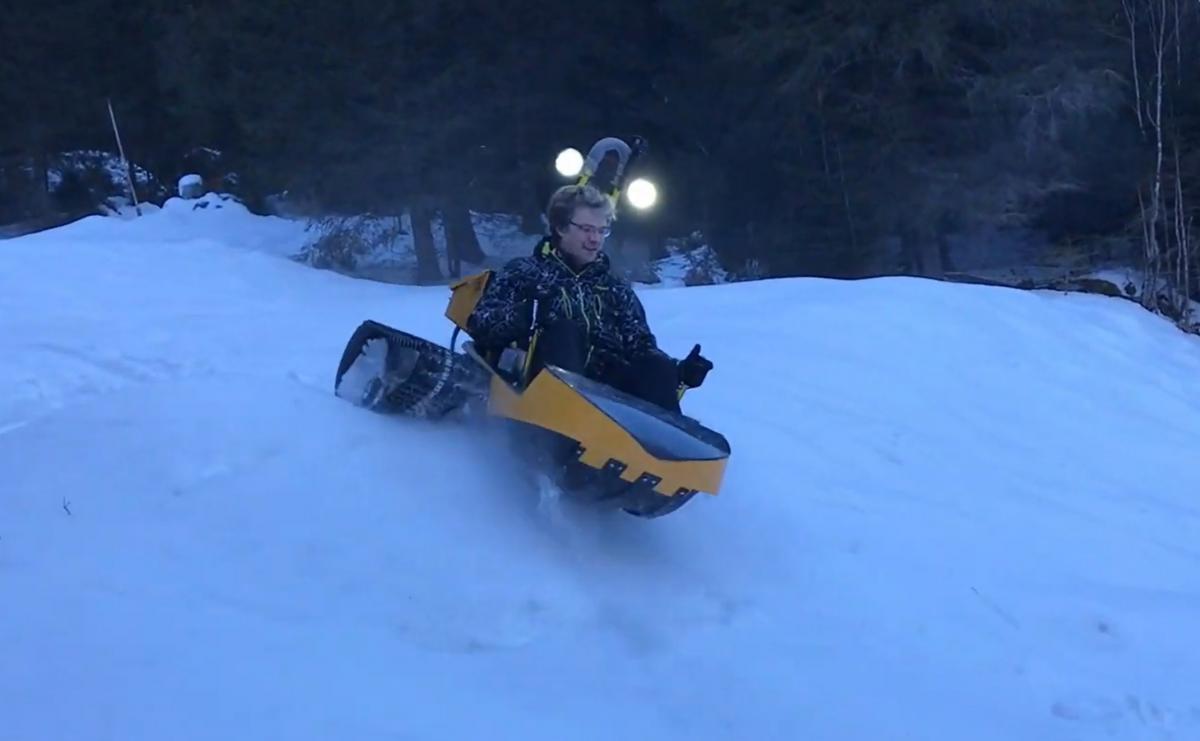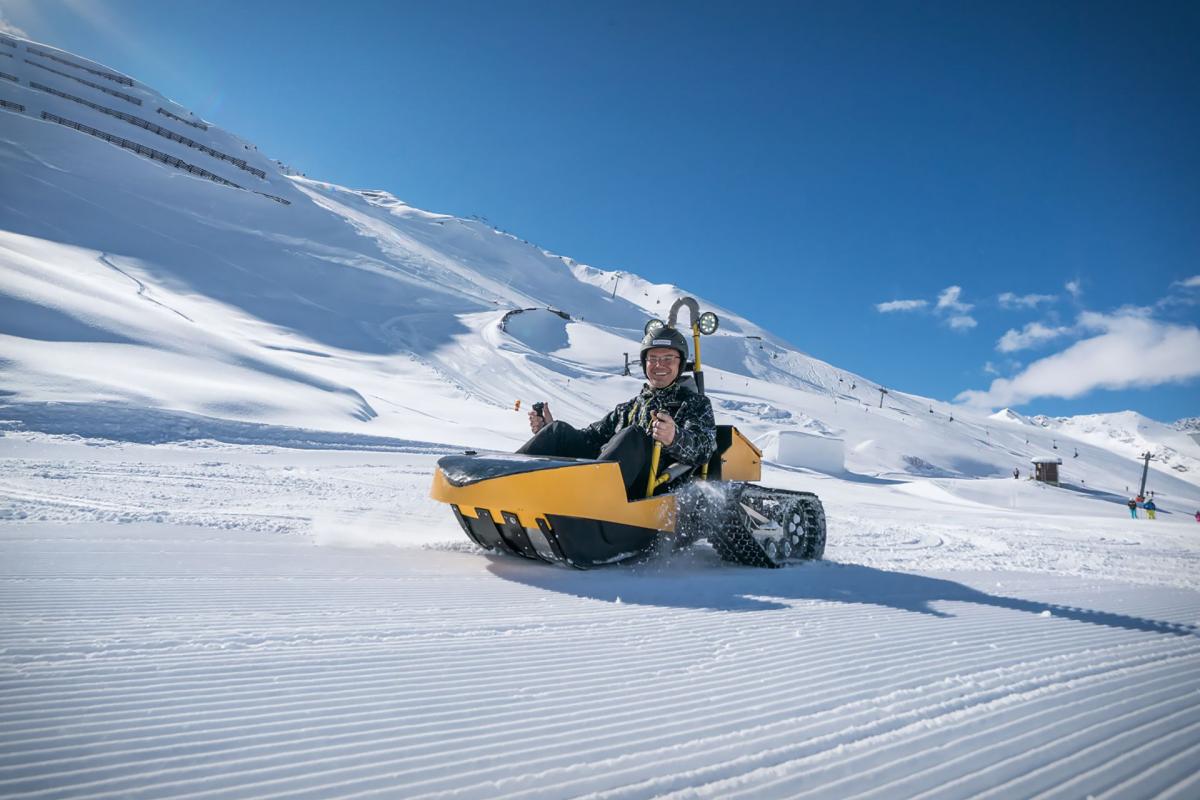 Subscribe To Our YouTube Channel