Bluetooth SNES Controller For Playing Your Mobile Games
By Ryan on 11/13/2015 4:14 AM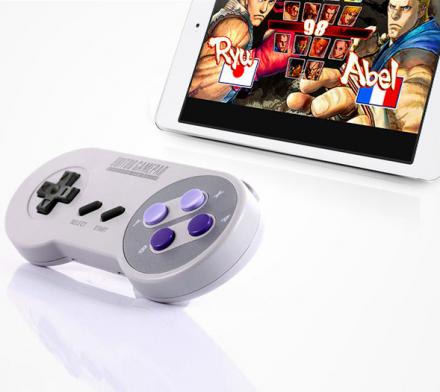 There's something about pushing a physical button rather than a touchscreen that makes it so much better for accuracy and precision, plus it just feels more satisfying to push a button. Stop playing games on your tablet or phone by smashing the screen with your fat fingers like some sort of savage. The SNES30 is a wireless replica of the remote control from Super Nintendo that allows you connect to your phone or tablet via Bluetooth to play your games with an actual remote, and better yet, a remote that you feel familiar with, like a remote that you've wasted your childhood with while it was gripped in your clammy, pale, stinky, sticky hands. Plus, not only does it work for your tablet or phone, but also works with your PC, Mac, and even your consoles as well.
Made by 8BITDO, the SNES30 is a retro and nostalgic game controller that allows you to play modern games with it, and with its slim design is easily able to be slipped into a pocket, bag, or backpack for gaming whenever you need it. The Bluetooth Super Nintendo controller is powered via a 480 mAh lithium-ion battery that will last for up to 20 hours of use before needing a recharge. Plus the battery has a lifetime rating of over 1000 charges.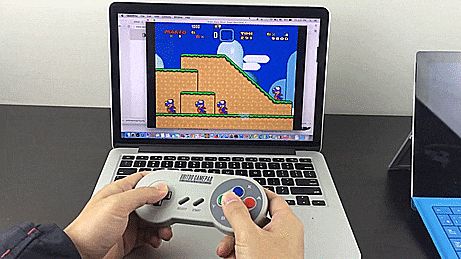 The SNES30 game controller is connected via Bluetooth 2.1 or greater or using the included USB cable that can connect to your phone or tablet, and measures 5.66 inches wide x 2.4 inches tall x 0.94 inches deep. Check out the Bluetooth SNES controller in action via the video below.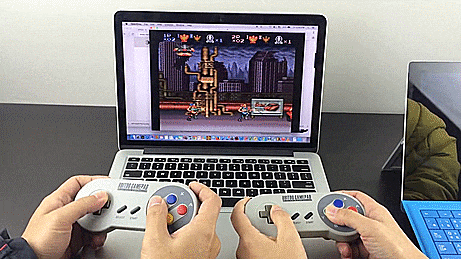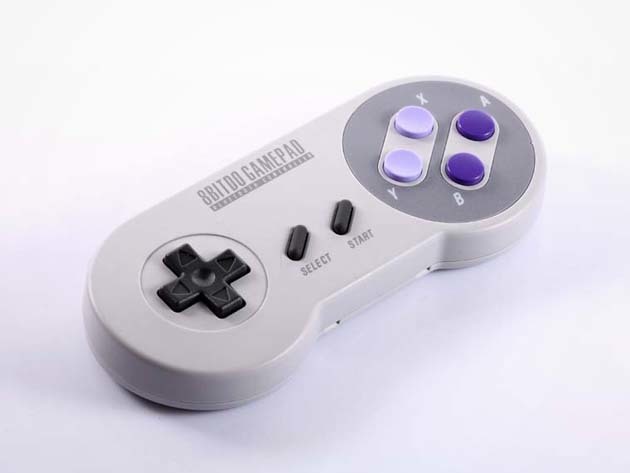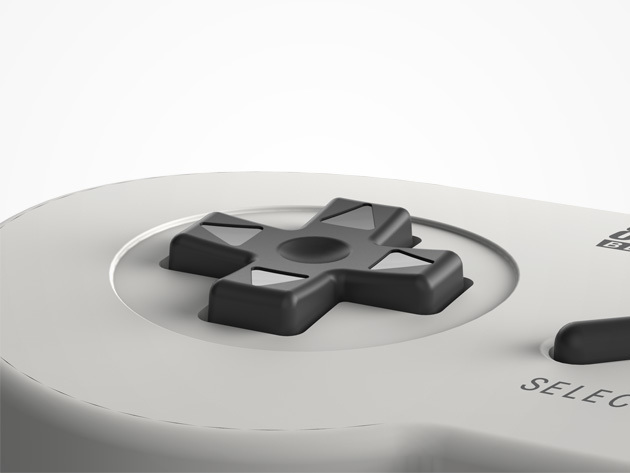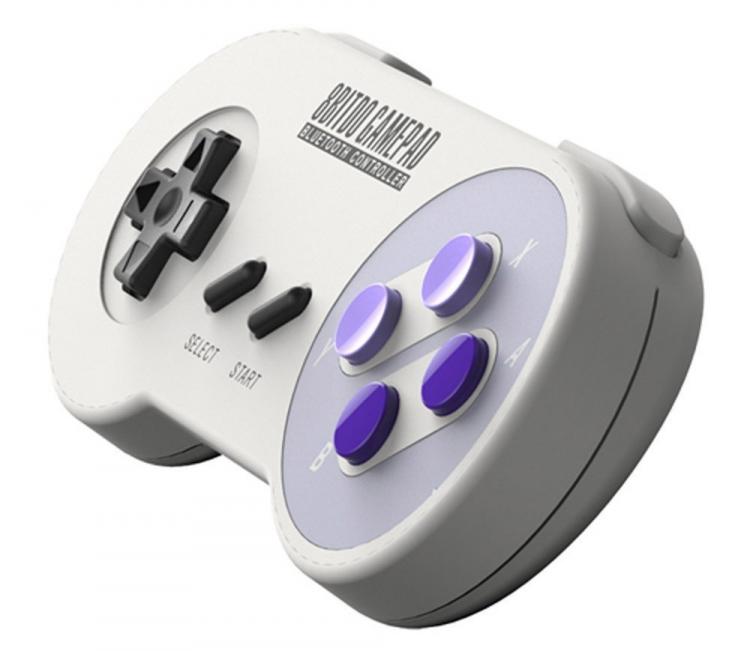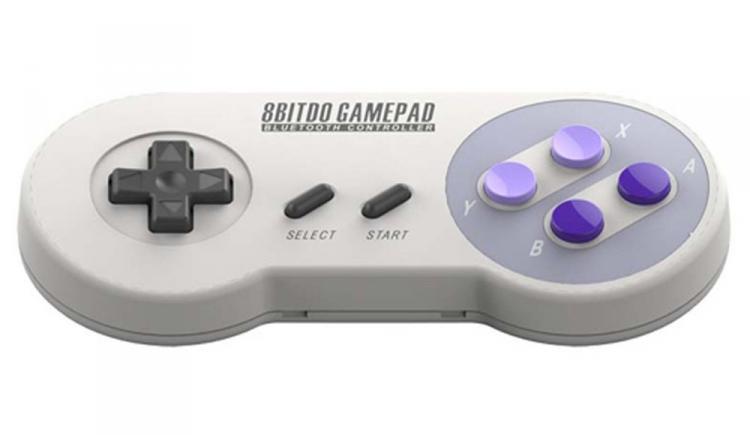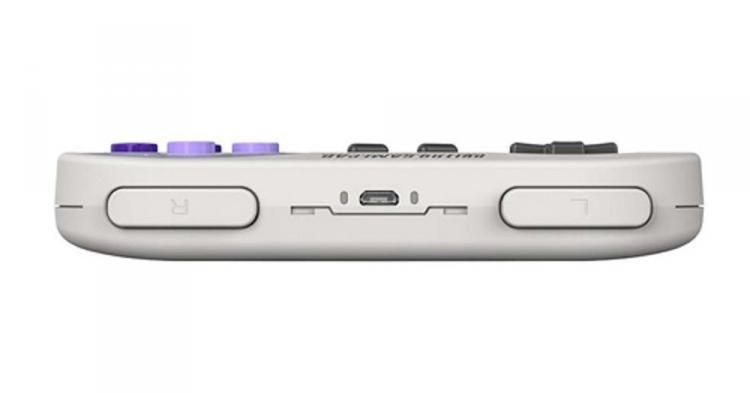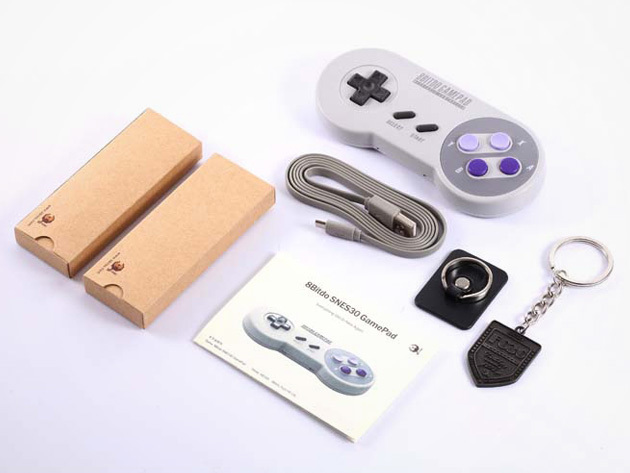 Subscribe To Our YouTube Channel