Blisslights Projects A Galaxy Of Lasers Lights That Look Like The Night Sky
By Ryan on 05/03/2019 9:21 AM (Updated: 05/06/2019 9:45 AM)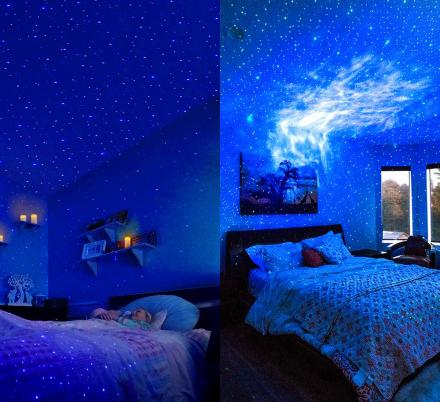 Do you wish you could sleep or study under the stars even when its cloudy? Or are you someone who wants to enjoy your very own EDM vibe at home? Now you can, thanks to the BlissLights StarPort USB LED laser light. This tiny USB device instantly projects a galaxy of laser stars that you can enjoy any day, any time from your laptop, phone charger, or any other device with a USB outlet.

Versions: Stars | Nebula Cloud
At just 1.5 x 0.75 x 3.0 inches in size, you can bring the night sky with you anywhere! It includes a flexible extender so you can position the effect perfectly every time, no matter the size or dimensions of the room you are transforming.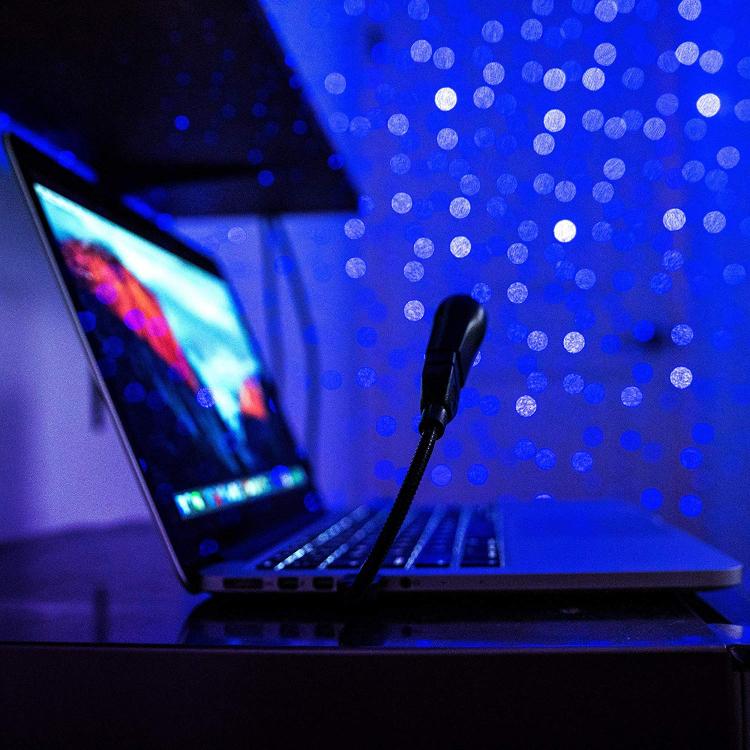 What Colors Can I Choose From?
The StarPort comes in three colors, Jade Green, Sapphire Blue, and Ruby Red. Jade is perfect if you're looking to create an energetic mood. Looking for a more calming and creative atmosphere - try Sapphire. And if you're looking to amp things up for a significant other, Ruby is sure to set the perfect mood.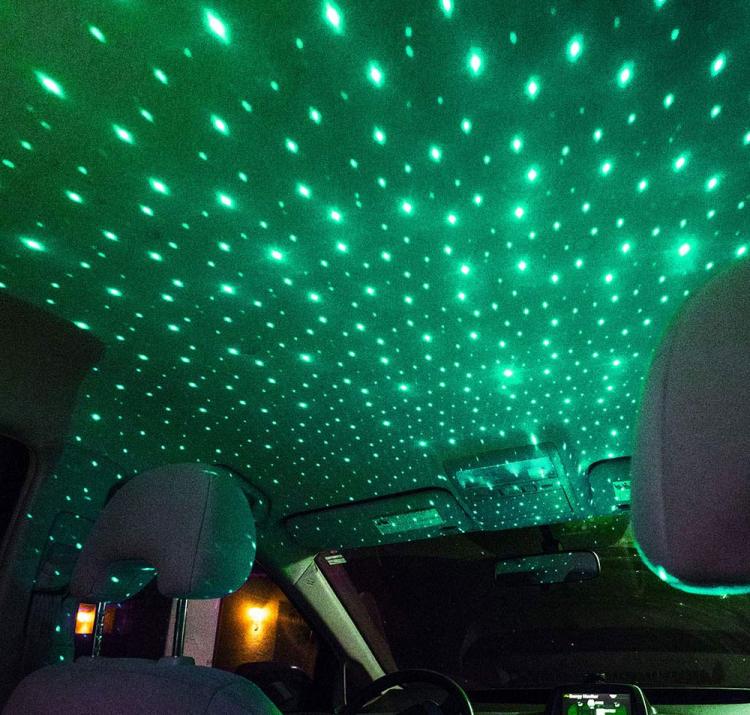 Are There Other BlissLights Products Available?
Yes! BlissLights has a whole range of night sky projectors.
The BlissLights SKYlite projects a field of drifting stars against a transforming blue nebula cloud for those of you looking for a truly realistic night sky. It's perfect to use as a kid's out-of-this-world nightlight, for setting a romantic atmosphere, as a relaxing spa environment, or as a unique way to light up a party. Using simple controls, you can cycle through a variety of light effects, adjust brightness, or start/stop the motion. This version is larger (coming i at 9.9 x 8.3 x 3.2 inches) and plugs into a regular wall outlet.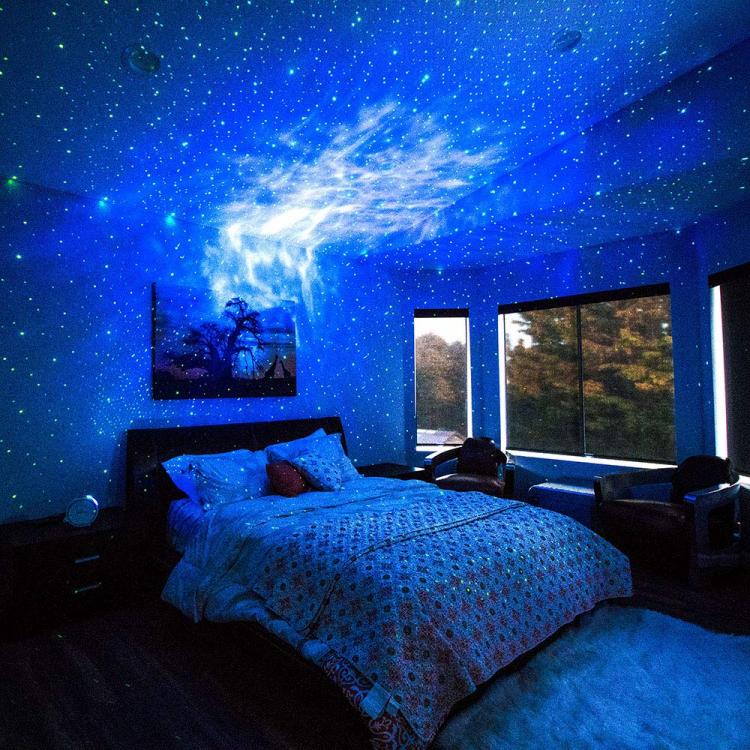 The BlissLights BlissBulb allows you to project a night sky using any standard indoor light bulb socket. The BlissBulb comes in three color options so your night sky can fit your mood or setting perfectly.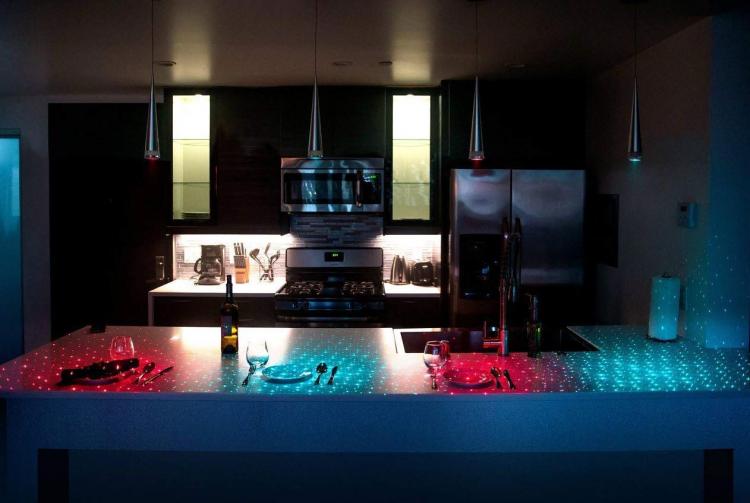 Check out the galaxy laser-light night-light in action via the video below.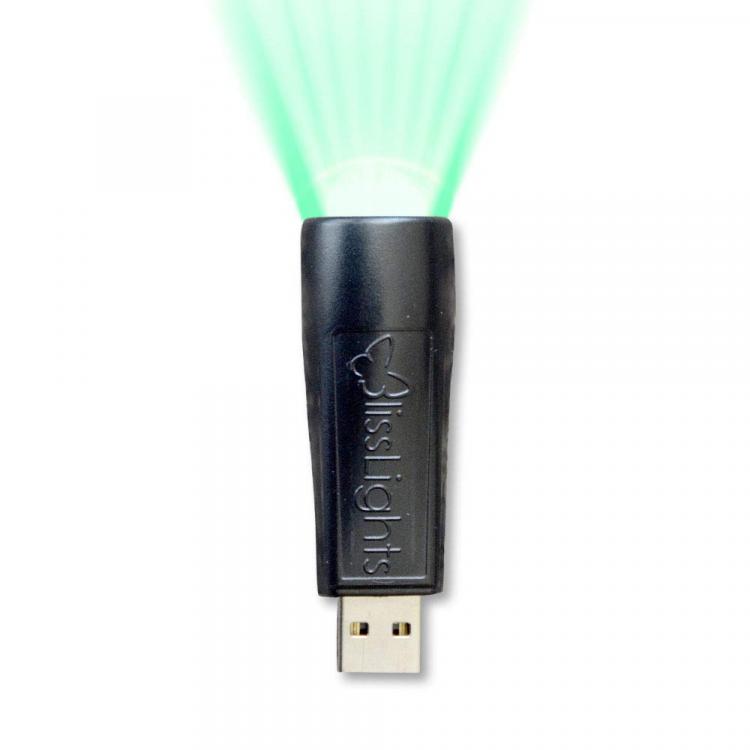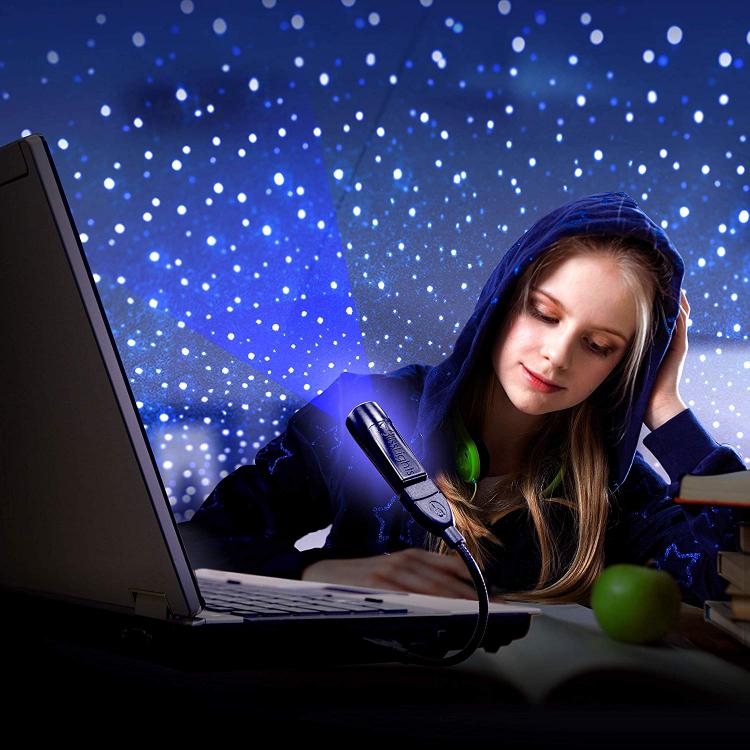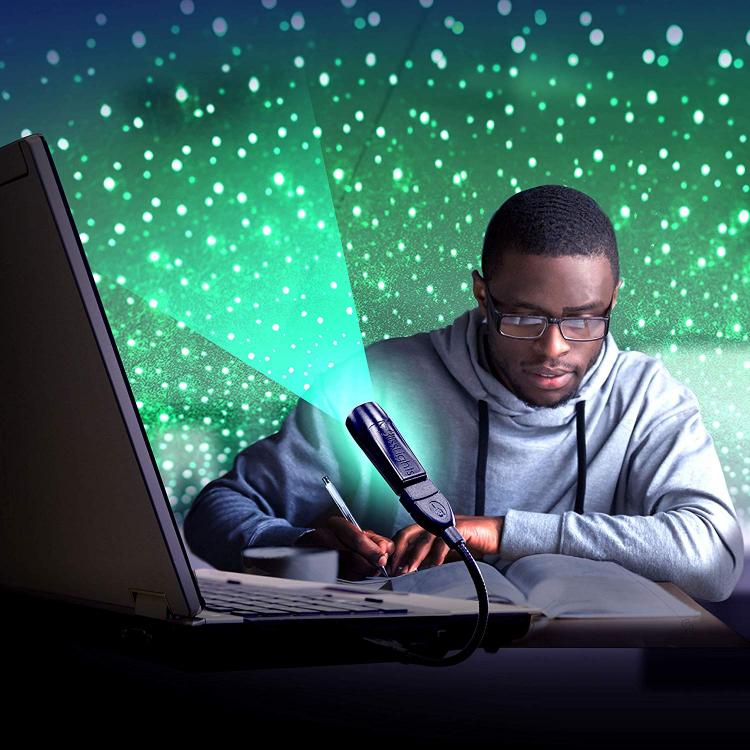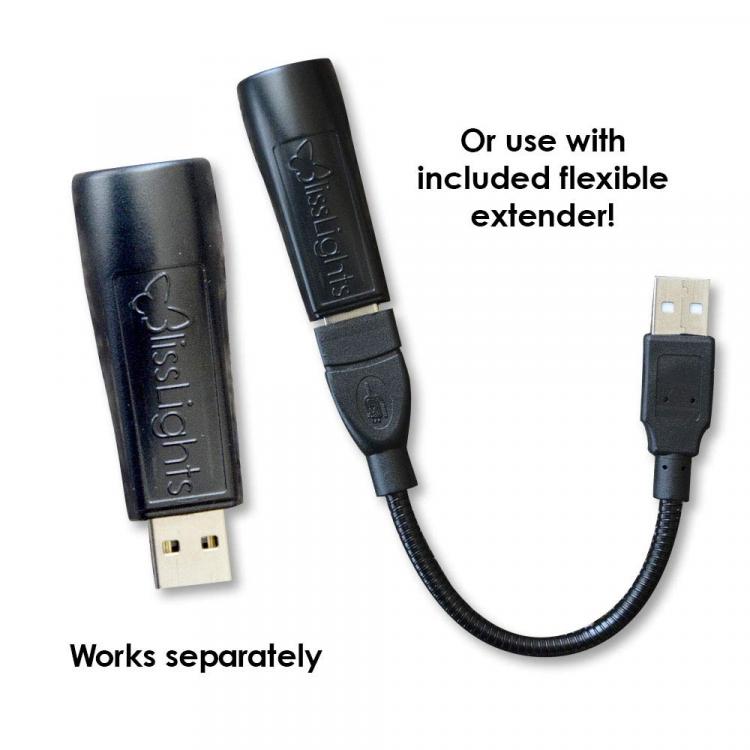 Subscribe To Our YouTube Channel