Biaggi Zipsak Luggage Collapses Down For Easy Storage
By Ryan on 02/21/2019 1:28 PM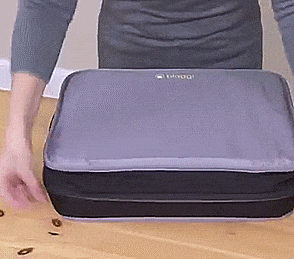 When not being used, luggage takes up way too much room. Unless your matryoshka dolling your smaller luggage inside your larger luggage, there's a lot of wasted space. Biaggi Luggage, the makers of the garment bag that turns into a duffel bag which we posted a few weeks back, also makes these luggage pieces that collapse down to practically nothing when not being used.

Sizes:
Backpack | Tote | Carry-On | 27" | 31"
Called the Zipsak, the fold-down luggage measures just 5 inches tall when fully collapsed, which makes it perfect to store in a drawer, under a bed, on a shelf, or even inside your other luggage pieces that don't collapse.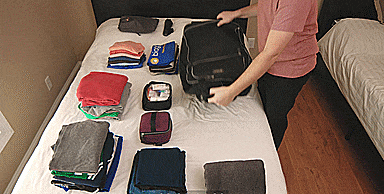 When fully collapsed, the luggage comes zipped up in a nice little pouch. To turn it into a full-sized piece of luggage, just unzip the outer shell and fold it inside-out to reveal the wheels and the actual exterior of the luggage. Then just pull up on the top handle to extend it out to its full length, and start packing your stuff inside. Using the company's unique Z-Fold design, the luggage can transform between a small pouch, and a full sized piece of luggage in mere seconds.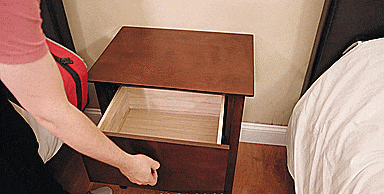 The collapsible luggage comes in a variety of different size options, including a smaller carry-on piece, a larger 27 inch checked luggage piece, an even larger 31 inch checked luggage piece, a collapsible shopping tote bag, as well as a collapsible backpack.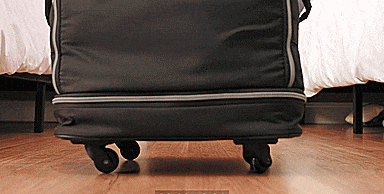 The Biaggi Zipsak luggage is made from high-density Oxford krinkle nylon, each bag has an assortment of extra interior and exterior pockets, uses zipper enclosures, and each piece comes in a variety of different colors to choose from. Plus, the larger 3 items have 4 easy-glide spinner wheels on the bottom of them.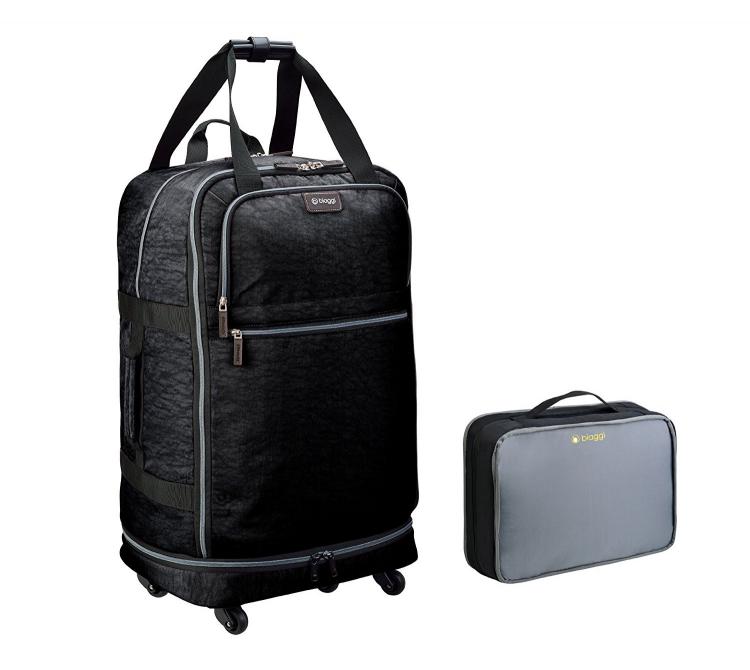 Check out the Biaggi Zipsak collapsible luggage in action via the video below.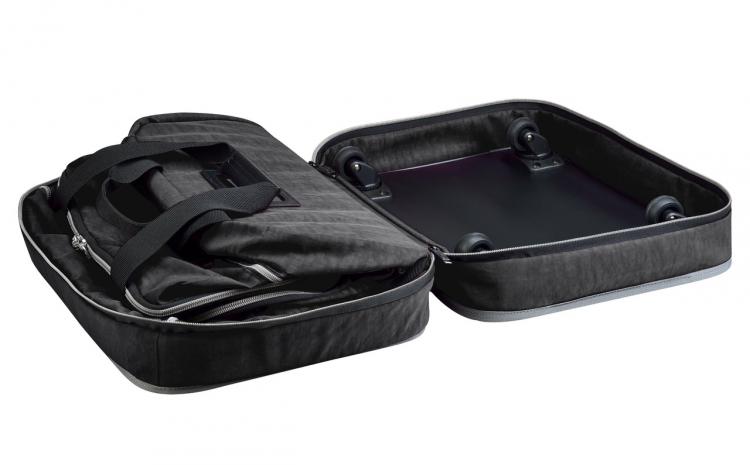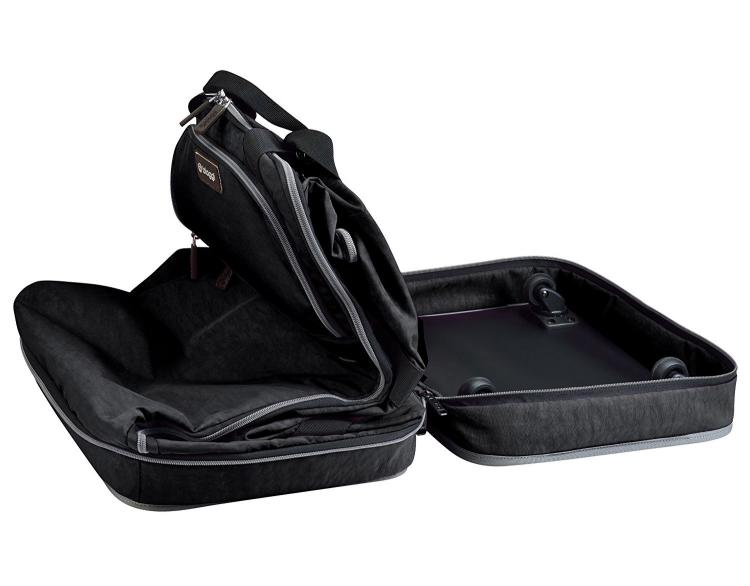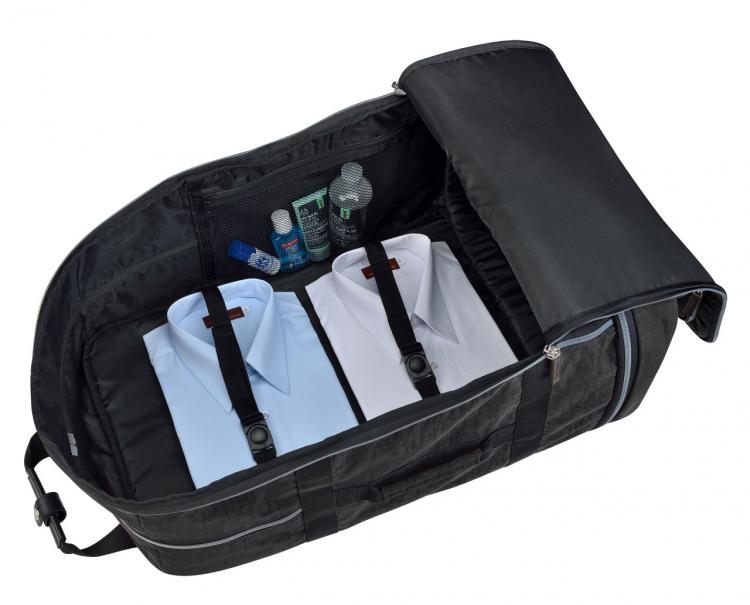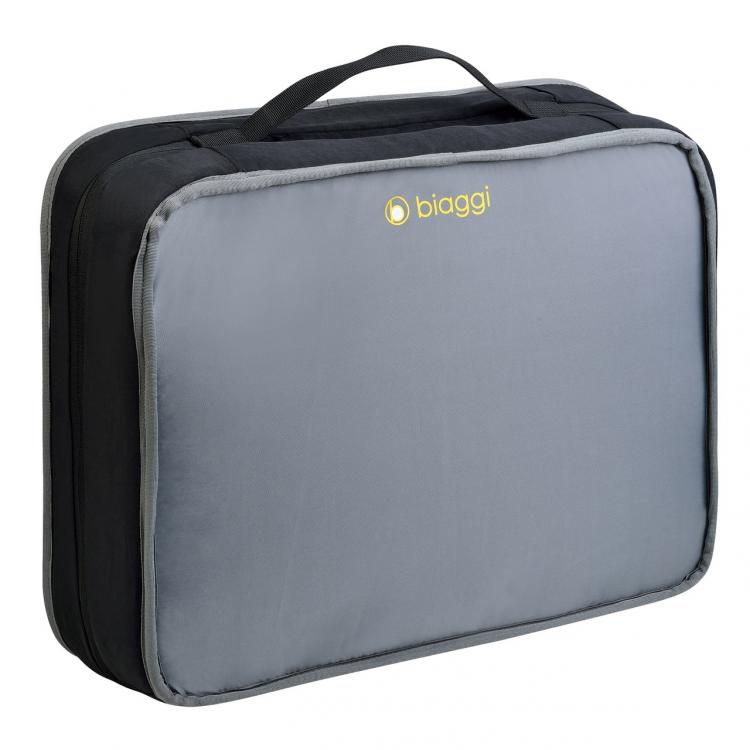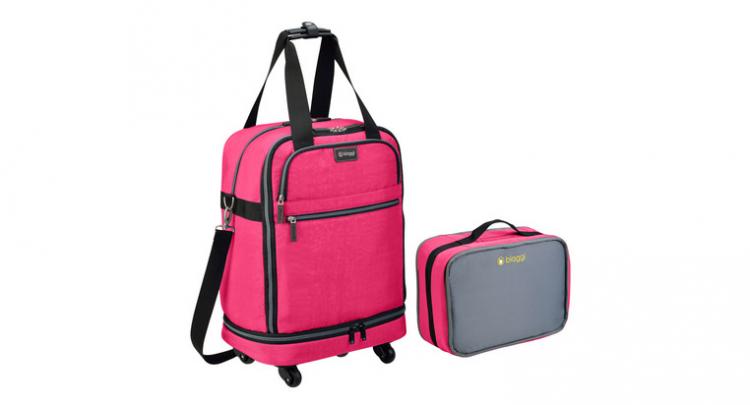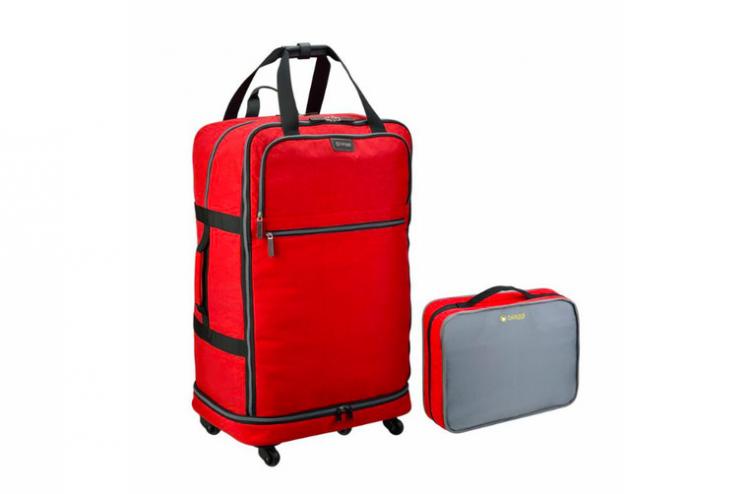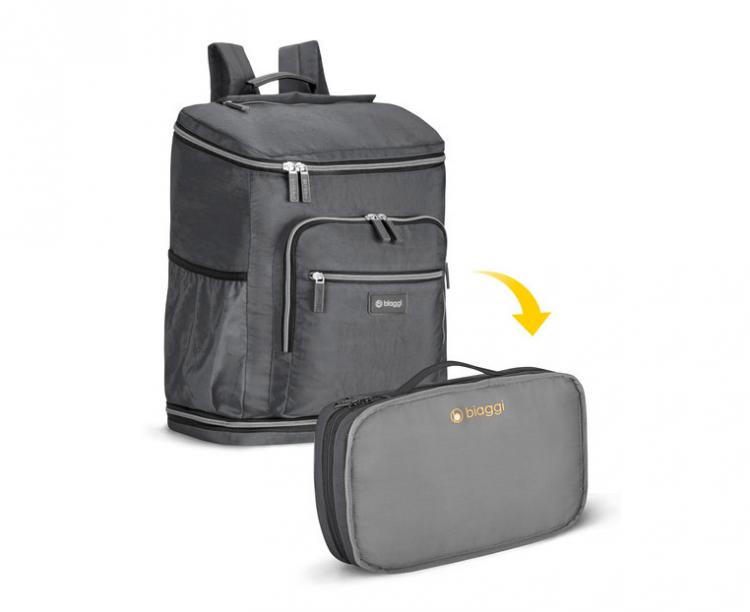 Subscribe To Our YouTube Channel