This Bending Cat Paw Toy Bends With The Pull Of a Trigger, and It Even Meows
By Ryan on 11/23/2022 9:21 AM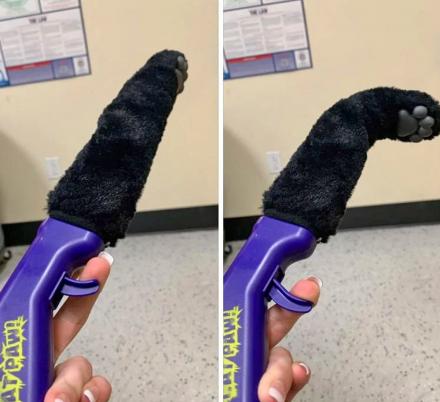 You may already have the cat paw socks that turn your feet into cat paws, but what about your hands? This weird little toy gives you a bendable cat paw to do whatever you'd like to do with that power. It's called the Cat Paw Toy, and it's essentially a life-size realistic cat paw on the end of a stick that lets you bend the end of it just like a real cat does. Perfect for... back scratches? Perhaps other things...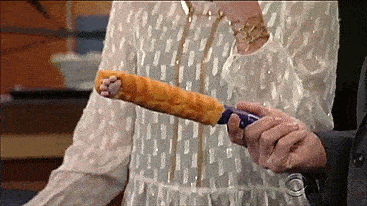 Although the shape of it may look like the cat paw toys is intended for other purposes, which may be correct given that there's no real stated purpose of this toy other than to just be fun to use and be weird with.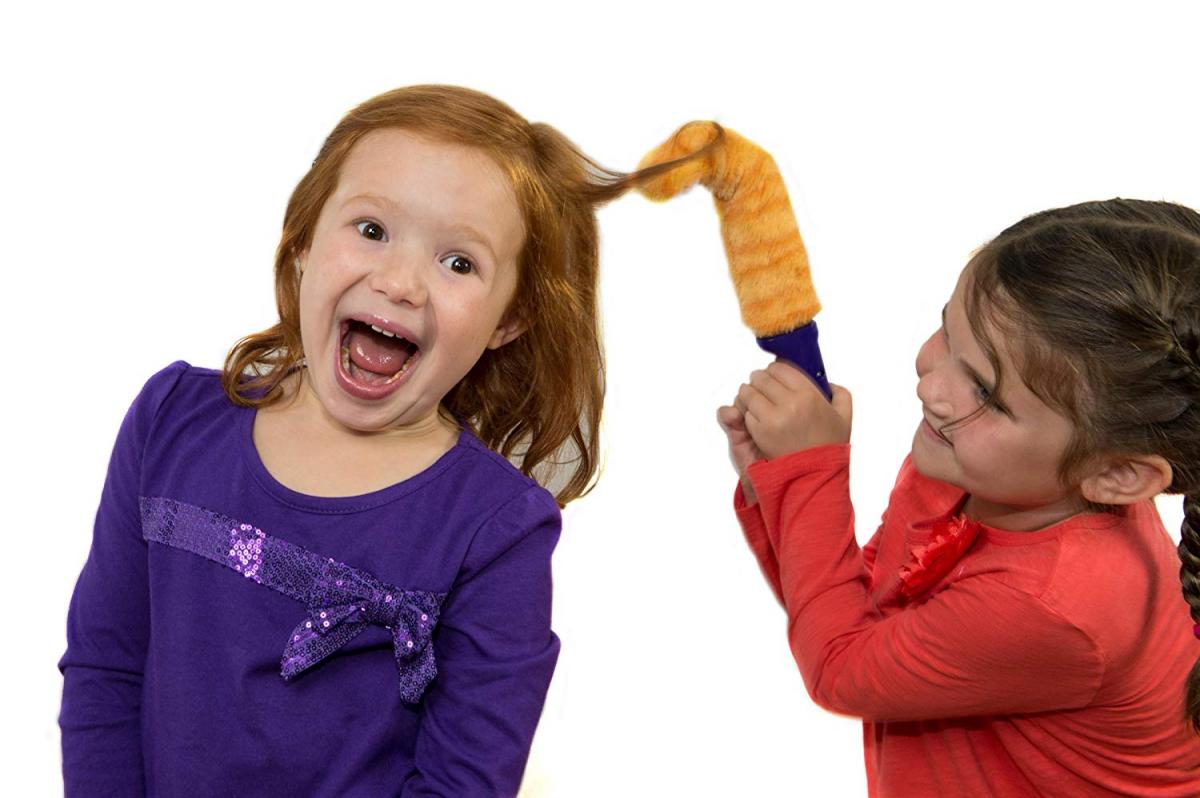 If you've ever dreamed of partially becoming a cat, or just having full control of your very own cat hand, this toy might be for you.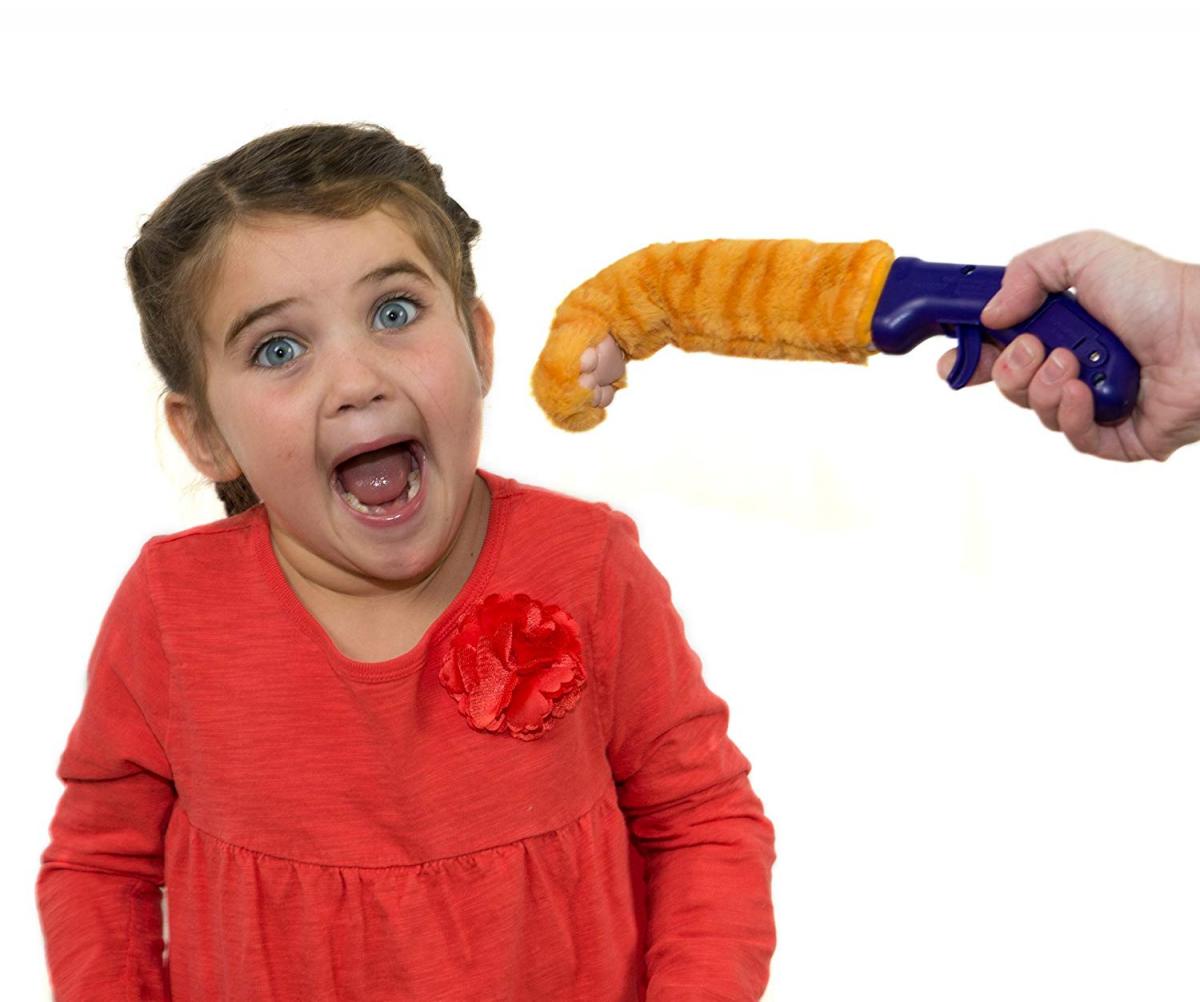 To use the cat paw toy, simply pull the trigger backwards and the cat paw will slowly curl forwards.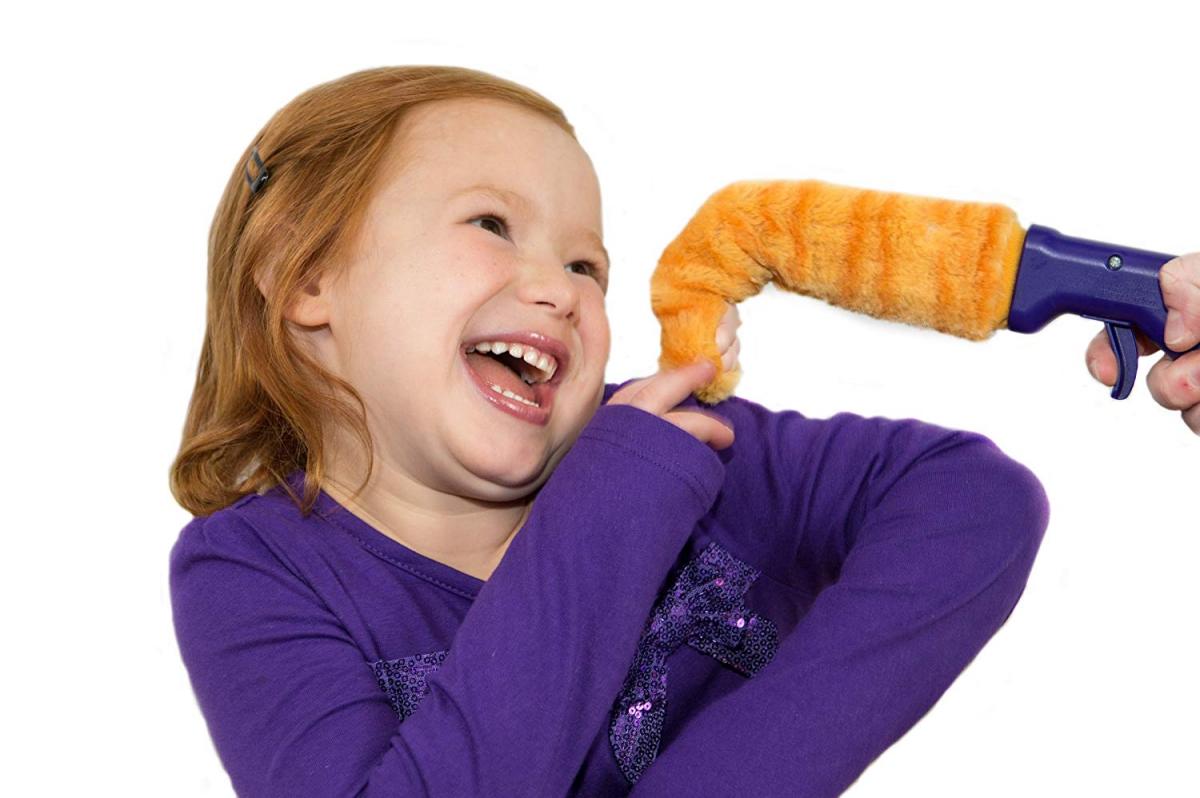 Plus, as you pull the trigger back, a cat meow sound will also emit from an internal speaker, making it extra weird and awesome to use for nonsensical purposes.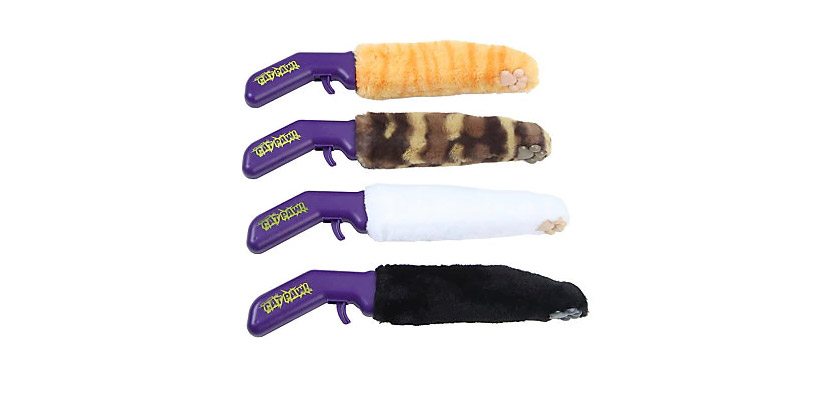 When pulled slowly, the cat paw will emit a friendly cat meow, but when pulled back quickly, a ferocious cat roar will emit from the speaker.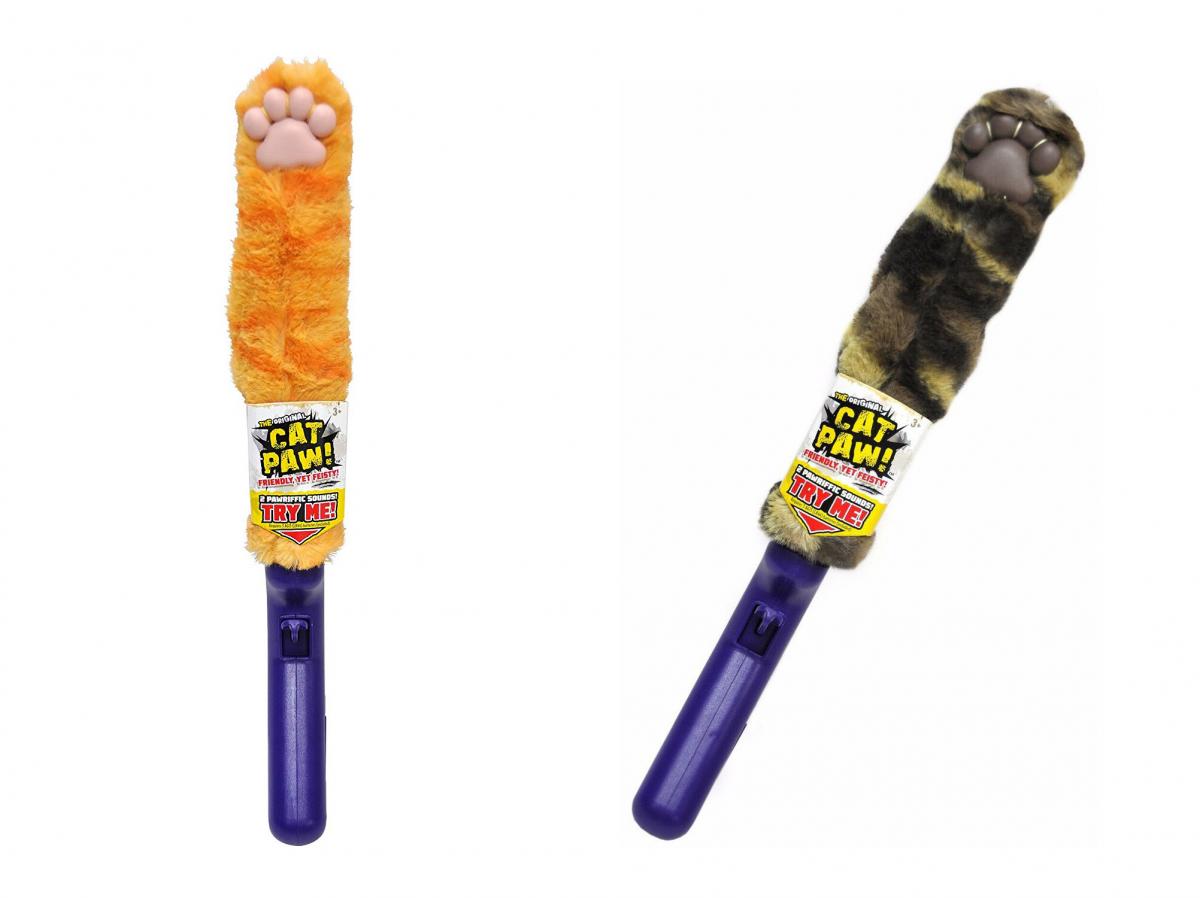 The listing states that there are 4 different color options to choose from, though at the time of this writing, only 1 color option is available (tabby orange).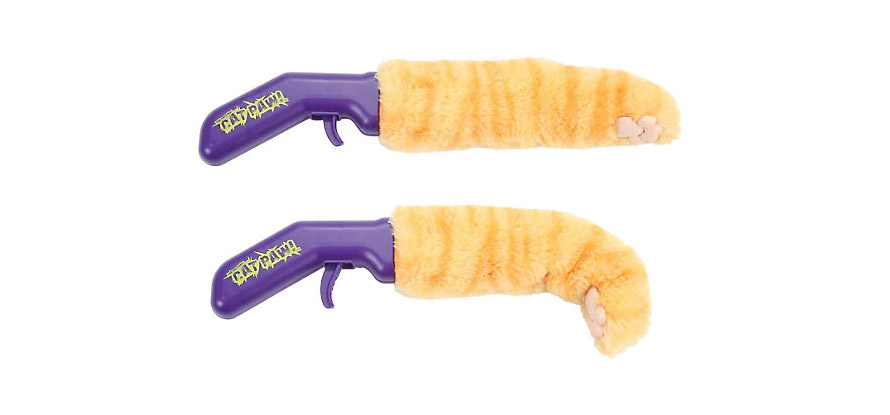 The cat paw toy comes with batteries included (for the speaker), though if you need to replace the batteries at some point, the toy does use 3 LR44 batteries. You can snag the bending cat paw toy from their website for around $13 bucks!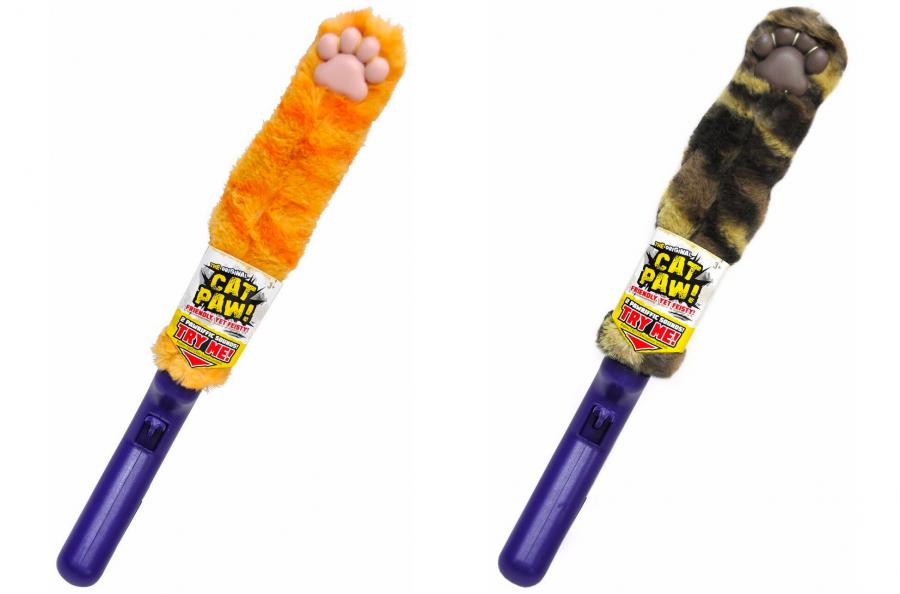 Check out the funny cat paw toy in action via the video below.
Subscribe To Our YouTube Channel