This Genius Bed Fan System Keeps You Nice and Cool Under Your Bed Sheets
By Ryan on 12/16/2019 3:37 PM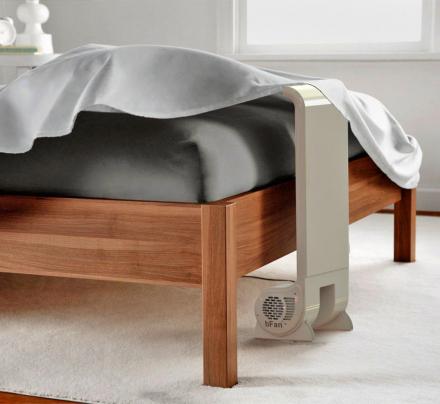 If you're like me, you need your house at a cool 64 degrees F to get some sleep each night. But sometimes that's not possible, either due to the weather, or maybe your AC just doesn't cool certain rooms very well. This Bedfan known as the BFan will actually send a cool stream of air under your bed sheets, for a truly cool sleeping experience.
Perfect for people with night sweats or menopause, the bedfan removes the heat that gets generated from your body that gets trapped under your bed sheets. It'll allow you to sleep much cooler, while saving a ton of money on air-conditioning costs.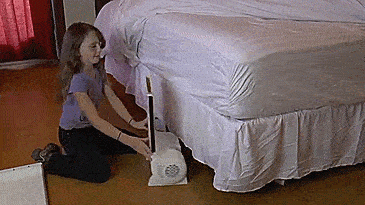 The BedFan Bfan installs in seconds right on the side or end of your bed. Depending on your bed, the motor can either fit on the inside/under your bed, otherwise it can face the other way on the outside of your bed.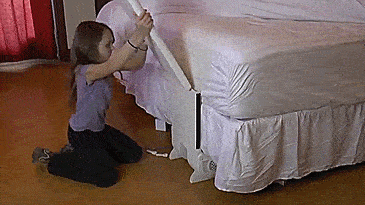 The BedFan has an adjustable height to fit pretty much any kind and size of bed, and uses a remote control to easily control the fan speed, plus it's super quiet, stable, and powerful when you need it.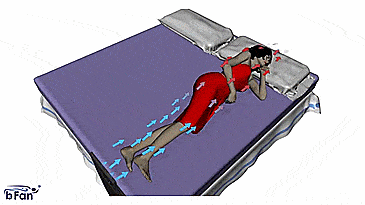 The BFan Bedfan is for people who want to save money on their ACs while also enjoying the huge health benefits of being able sleep cooler at night. No matter if you run hot at night, get hot flashes from menopause, or people who have a medical condition that causes their body to get hot at night while sleeping, the BedFan is the solution you need for a cooler night sleep.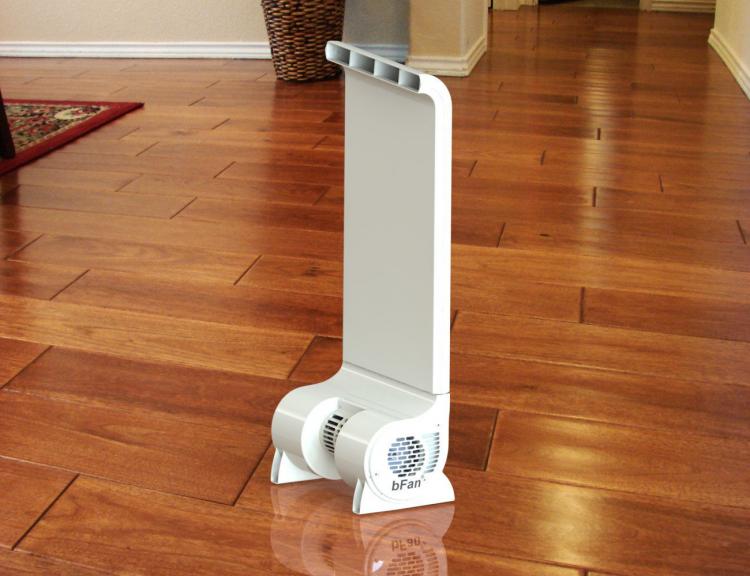 Check out the BedFan under bed sheets cooling system in action via the video below.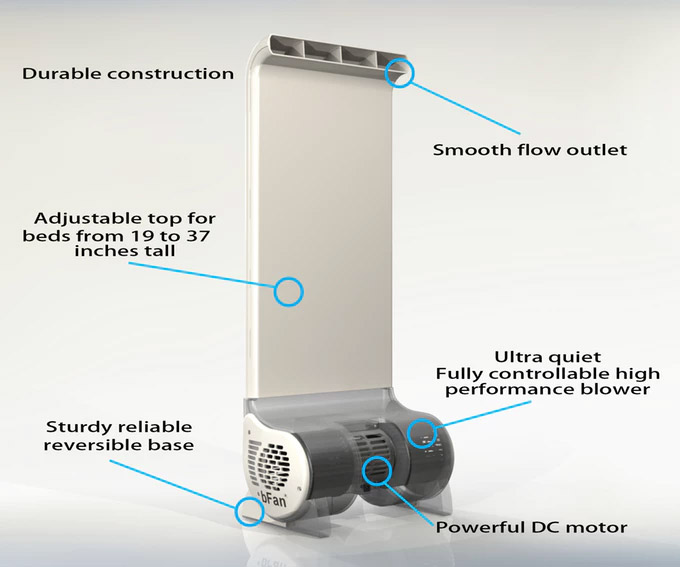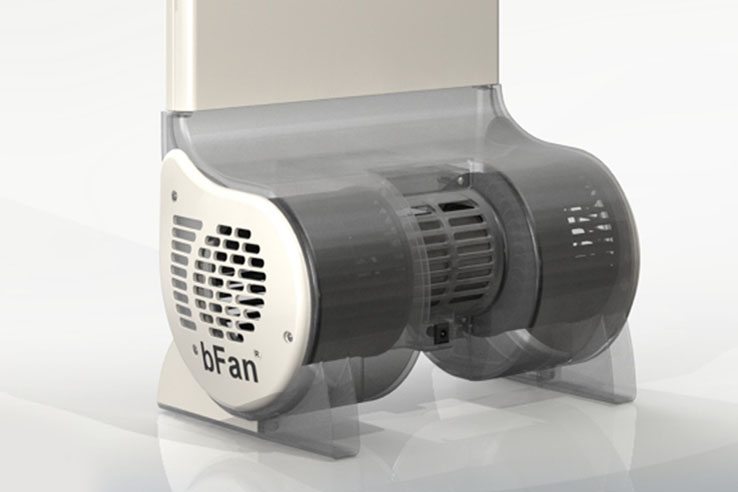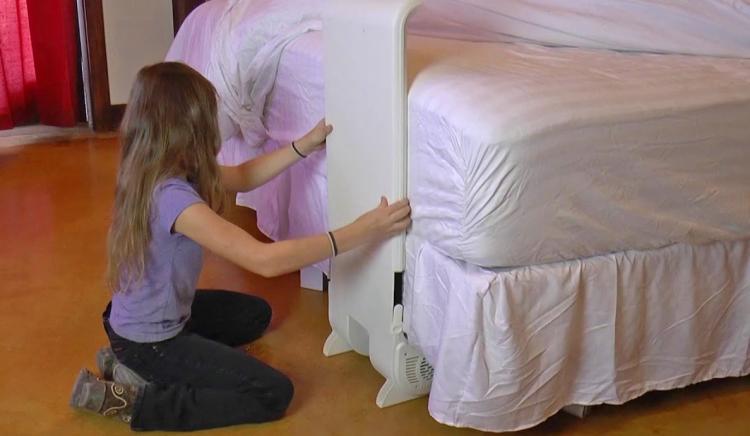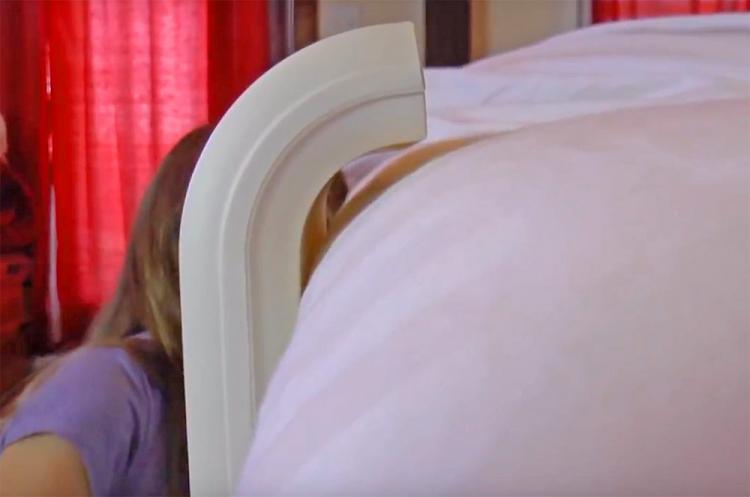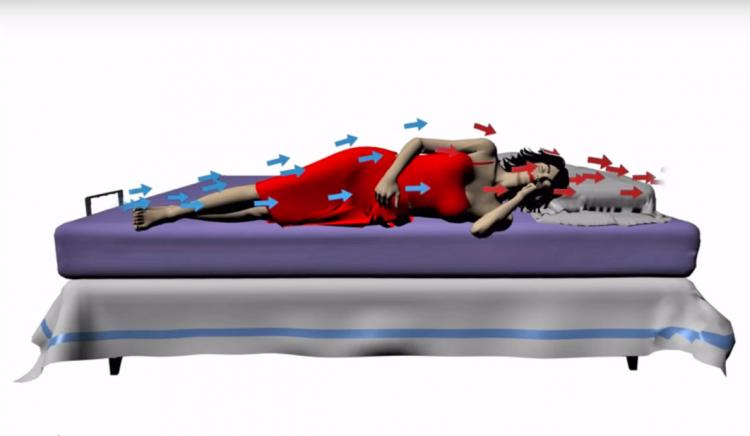 Subscribe To Our YouTube Channel