Bear Spray Bear Attack Backpack
By Ryan on 04/16/2015 4:09 AM (Updated: 11/04/2016 5:18 AM)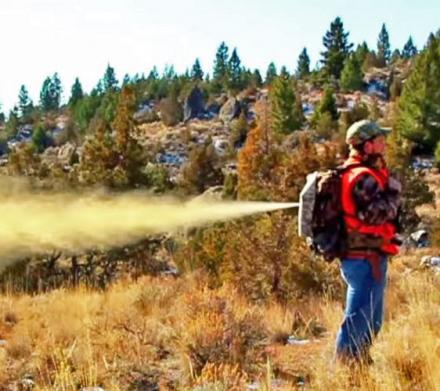 This backpack has a hidden lever on the shoulder of the bag that you can give a quick tug and will shoot out a stream of bear spray out the back of the backpack. Perfect for hiking in the wilderness as a backup in-case you encounter a bear that's about to shred you to pieces with its 8 inch claws, drag you back to her den, and slowly feed your lifeless body to her cubs.
The 'Back Attack Pack' is actually a system that attaches to the back of any medium sized backpack to give you the ability to deploy a canister of bear spray that points to the rear of you. Simply point your back towards the bear and pull the spray release ball that's located on the shoulder strap of the bag.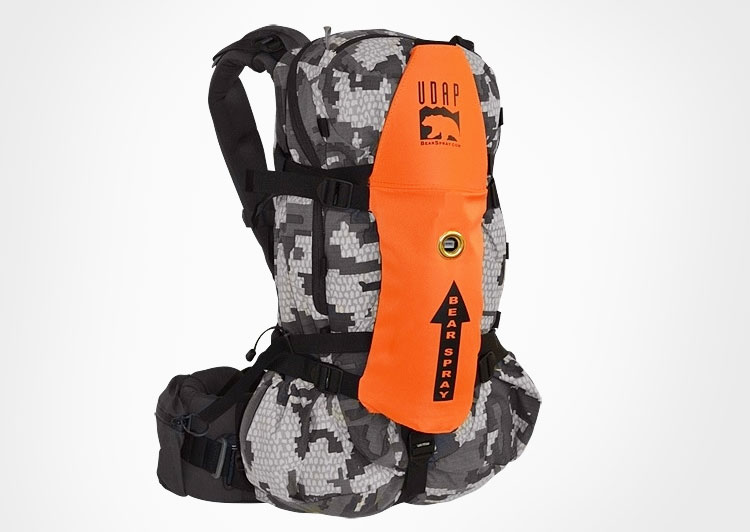 The bear attack pack can hold any UDAP bear sprays, will work perfectly whether you're standing, kneeling, or face down on the ground, includes a bear safety booklet, does not include the backpack or bear spray, and is available in safety orange or camouflage colors.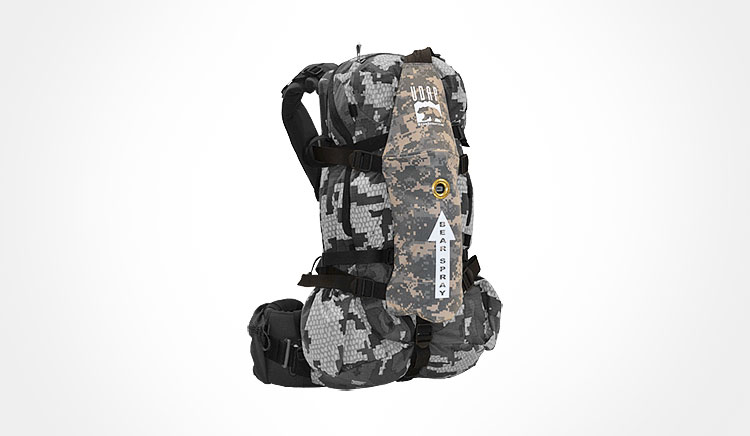 Check out the bear attack backpack in action via the video below.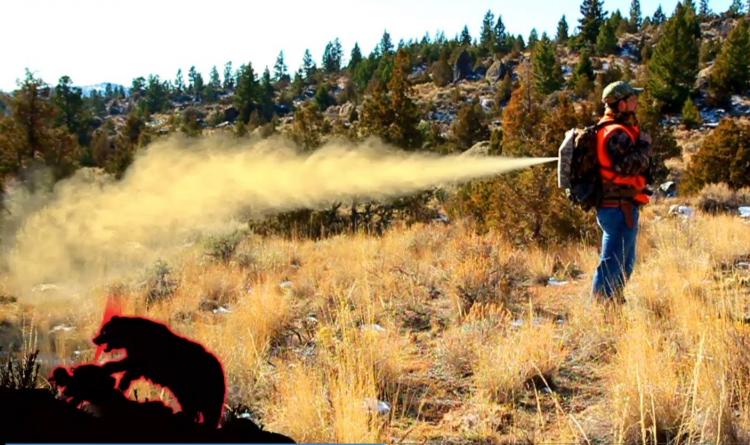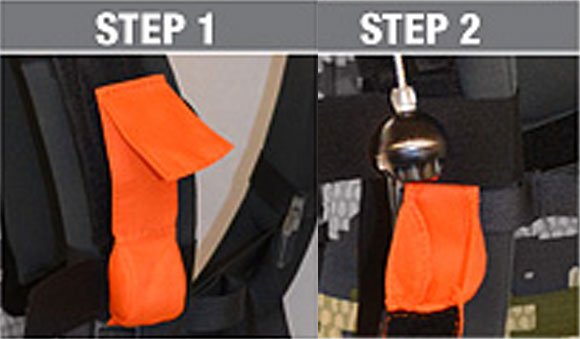 Subscribe To Our YouTube Channel