Balight Makes Images Appear In the Spokes Of Your Bicycle Wheels
By Ryan on 10/02/2015 6:59 AM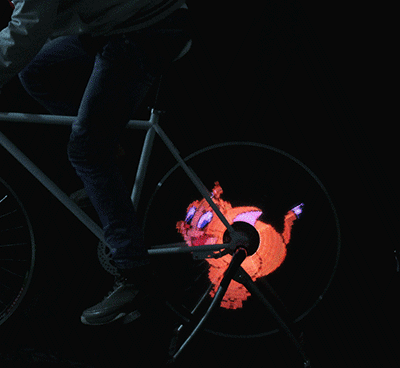 Balights are a set of devices that you can attach to the inside spokes of your bicycle wheels to make images and moving images appear in your wheels while your ride. How it works is you sync the device with your phone which allows you to put any custom image you like into your bike wheels when your ride, so essentially you could have a picture of own beautiful face as you bike down the road. The possibilities are endless, as you could use it as a form of advertisement for your business with your phone number, make social statements, or just have fun with it by making jokes about the cars behind you. With custom images able to be placed in your bike wheels you're able to express yourself in a whole new way.
Balights not only allow you to customize your bike wheels with LED custom images, but it also comes with a slew of other useful features for bike riders, including a bike ride data tracker to track where you've gone, a safety alarm, as well as a social engagement app that lets you share your images, as well as location and other information with your friends.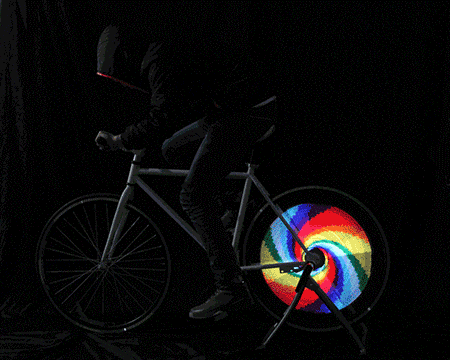 Using 376 ultra bright full-color LEDs, the Balights are able to 160 million colors, so it shouldn't have any problem showing your images, or even custom animations. The lights are easy to install, come in either one or two wheel packs depending on how far you'd like to go with it, and come with a few different color options to choose from.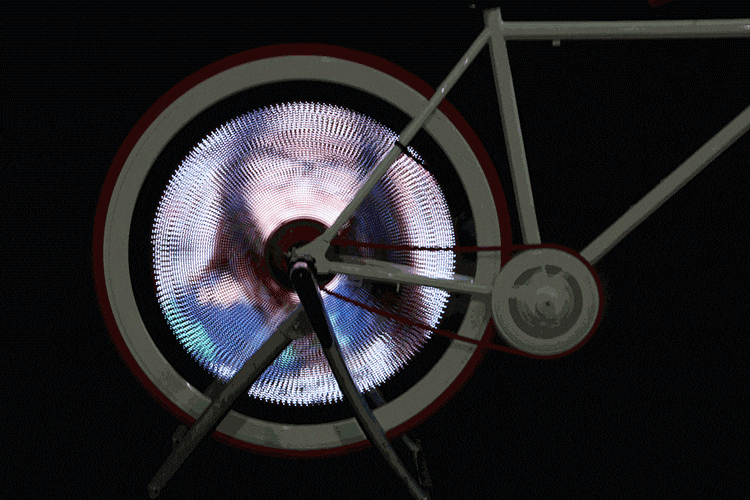 The Balights are currently in a funding phase on Kickstarter with an estimated delivery date of November 2015, so go reserve yours now, or get more information on their website, and be sure to check out the device in action via the video below.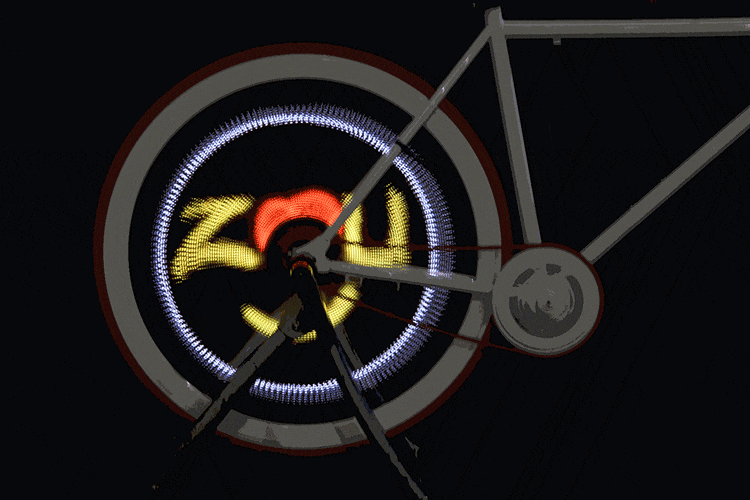 Here's the entire list of features the Balights come with:
376 Ultra-Bright Full Color LEDs
160 million color display
Stylish industrial design
Minimalist engineering
Customized animations via the Balight app
Bluetooth wireless download and control
IP65 Waterproof
Shockproof
Up to 10 hours of battery runtime
Portable lithium-ion battery with USB recharge
Open API for 3rd party programming
Sensor stabilized full wheel display
Double-sided display image sync
Fits 26 inch and large bike wheels. Maximum hub diameter of 40mm
GPS locator (Built in app)
Anti-theft alarm
Ride data tracker (Built in app)
Social (Built in app)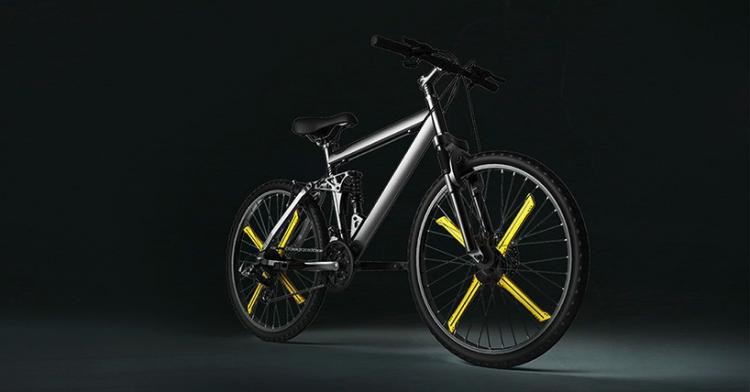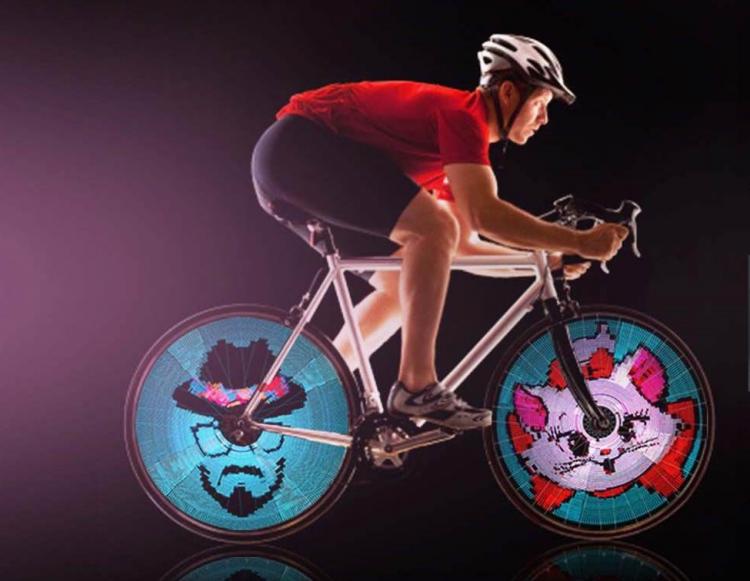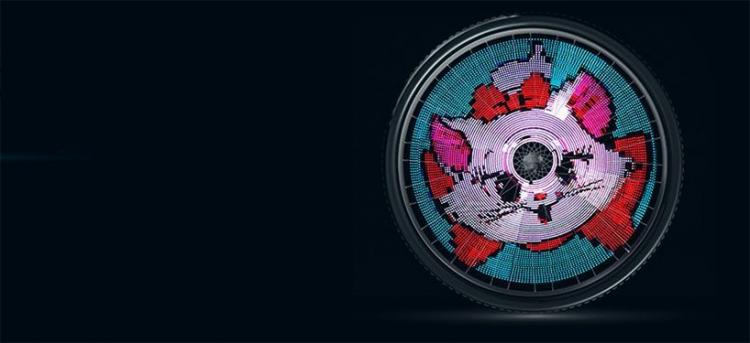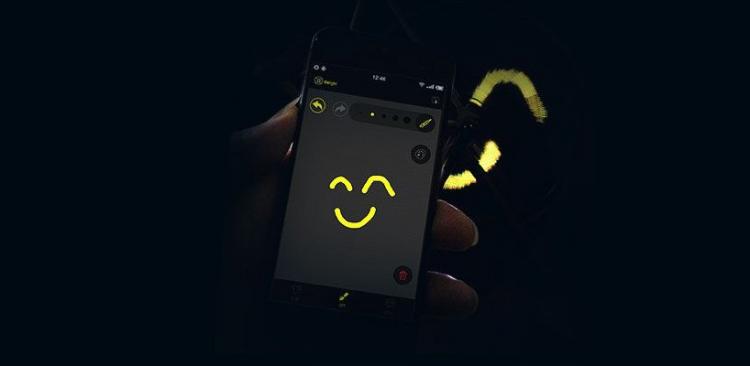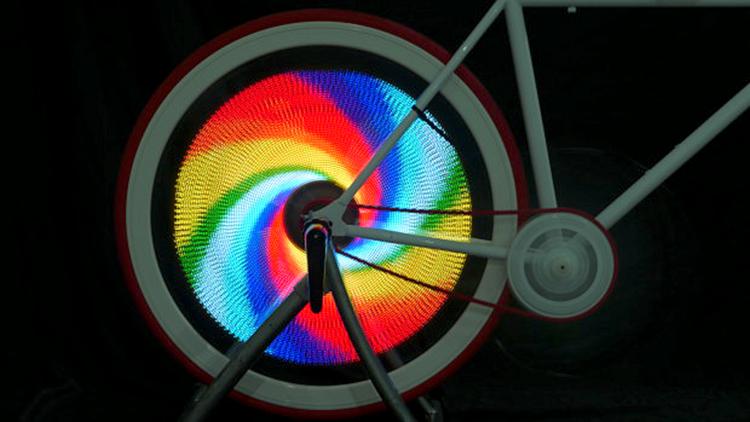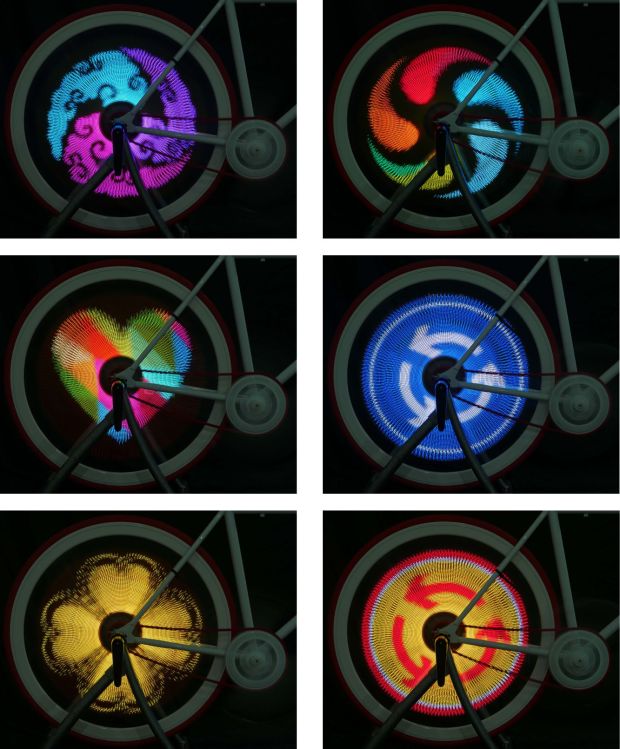 Subscribe To Our YouTube Channel