Arya Ball: A 5-in-1 Nested Sports Ball and Bat
By Ryan on 06/07/2018 10:56 AM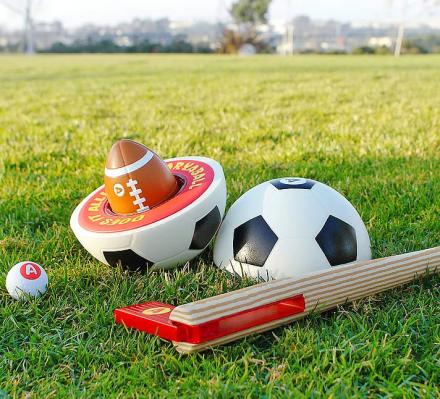 When going out to the beach or park, it's tough to decide on what game you'd like to bring. Will it be soccer ball, a football, or a baseball and bat? Sure, you could take them all, but that's just a little too much to carry sometimes. The Arya Ball is a 5-in-1 sports ball that holds them all together in nested form. Each ball sits inside one another like those nested Matryoshka dolls.
The unique 5-in-1 sports ball contains a soccer ball on the outside, a football inside the soccer ball, a golf-ball/baseball combo inside the football, plus there's a Frisbee in there as well. It also comes with baseball bat that converts into golf putter.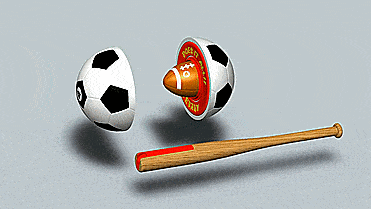 The Arya Ball is perfect to take with to the park or beach when you don't feel like hauling around 5 different games to play with the kids. You can just take with 1 ball and bat, and have endless fun with each different nested game.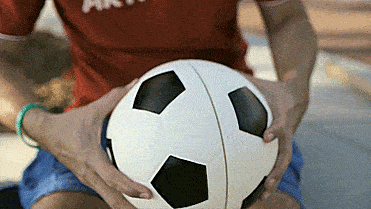 Made from high-quality materials, the 5-in-1 nested sports ball is not only great for kids, but also works great for adults at college, at the beach, in the backyard, or really anywhere.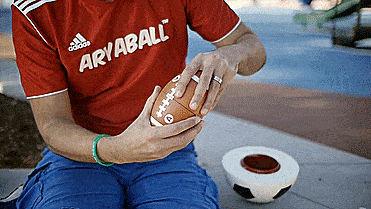 Check out the AryaBall 5-in-1 nested sports balls in action via the video below.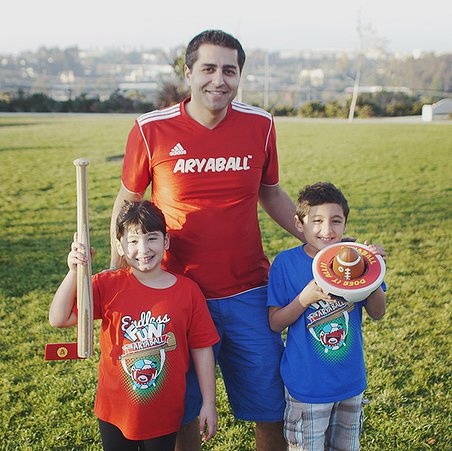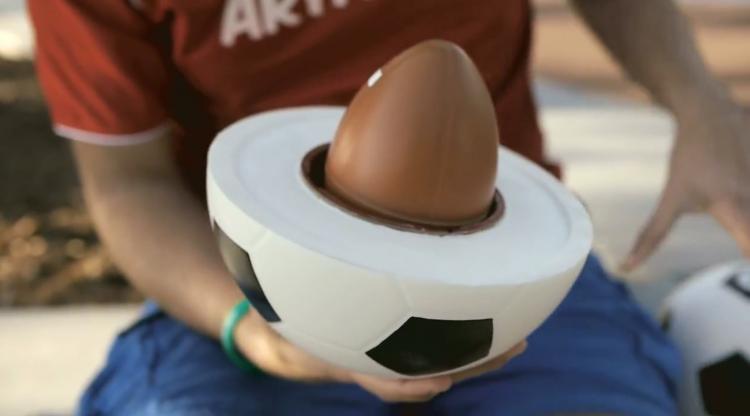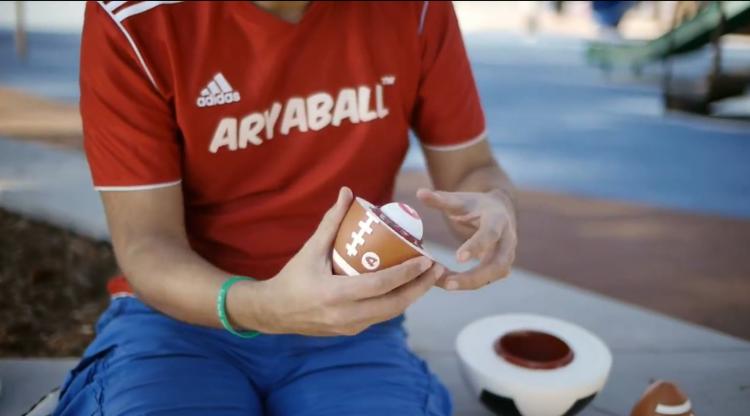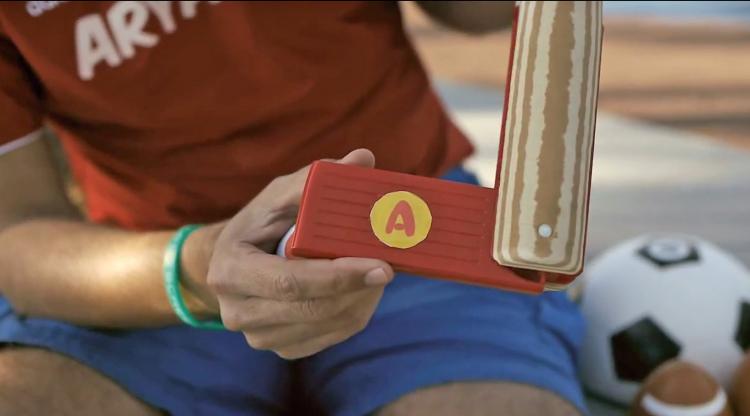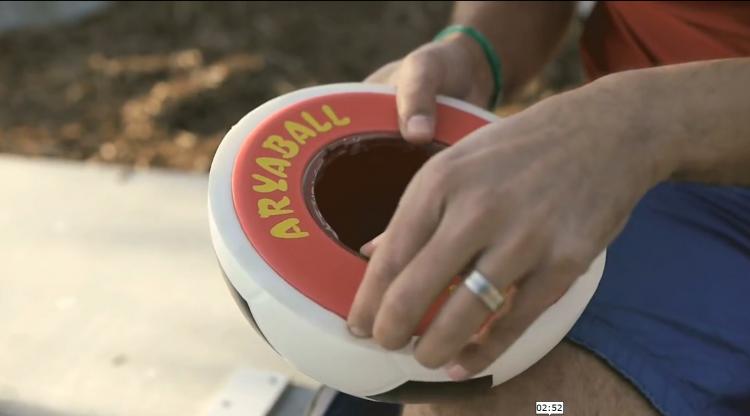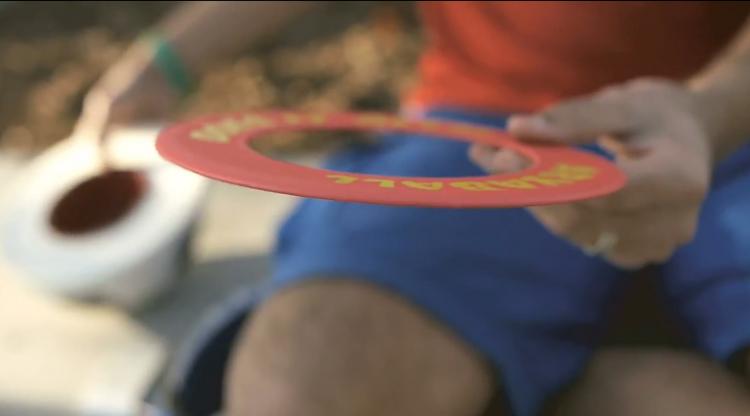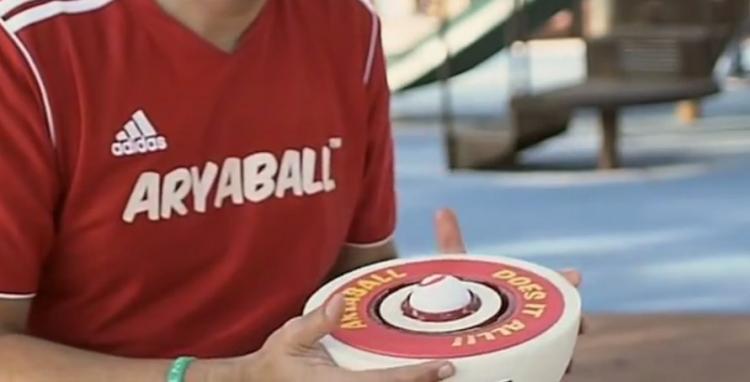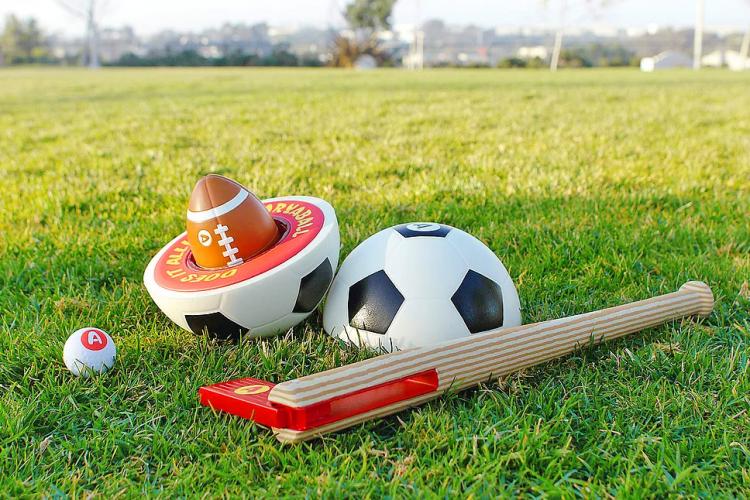 Subscribe To Our YouTube Channel