Apartment Balcony Dog Door
By Ryan on 04/21/2015 2:01 AM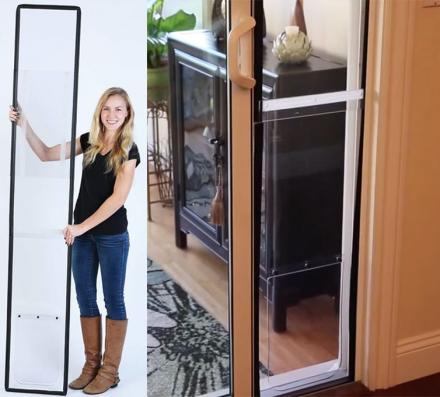 The apartment pet door is a doggie door that you can use in an apartment, assuming your apartment has a balcony or a bottom level walk out door. Simply open your sliding glass door about a foot wide, and close the door with the doggie door in it. Your apartment will stay completely sealed yet have a little flap door on the bottom of it that your dog can use to go in and out. No longer will you have to take your dog down 3 flights of stairs every time he needs to use the bathroom, simply let him take himself outside onto your balcony and urinate through the cracks of your deck onto the neighbors below.
The balcony dog door installs easily with no tools necessary, is very lightweight and folds down to store with ease, has an adjustable height so it will fit however tall your doorway is, is made from clear polycarbonate, and weights 10 lbs when assembled. The door width comes in two different sizes depending on how big your dog is, and will fit doors with a height between 84 inches and 96 inches tall.
Check out the apartment balcony dog door in action via the video below.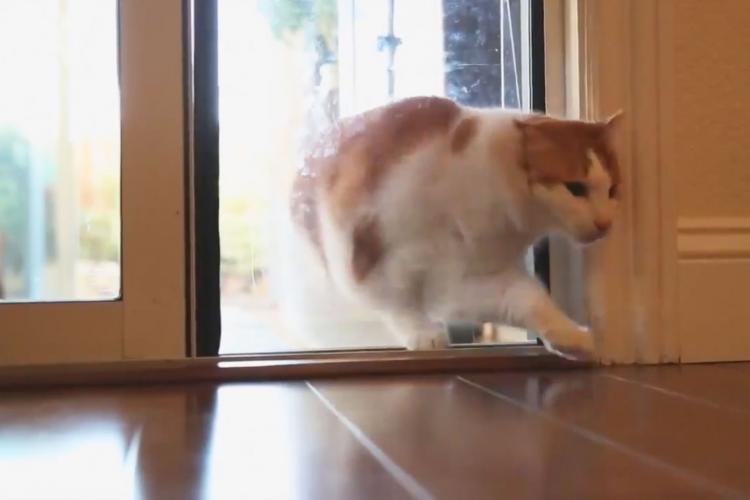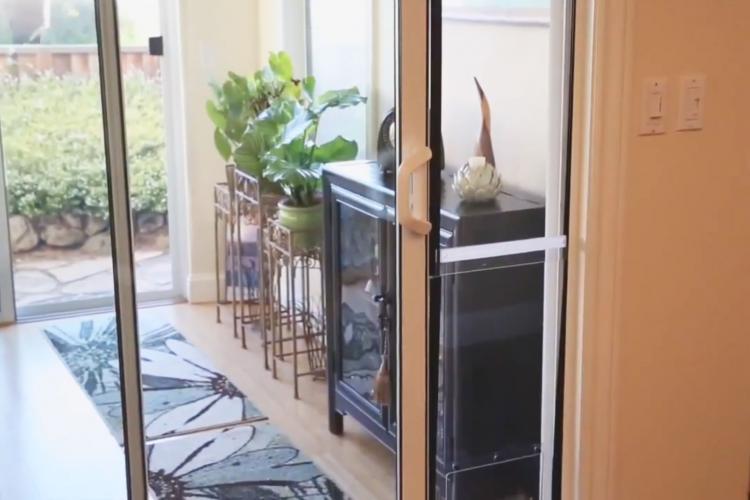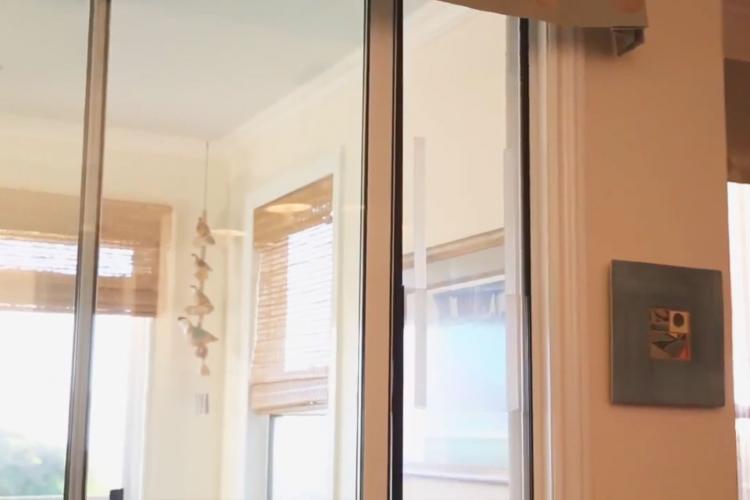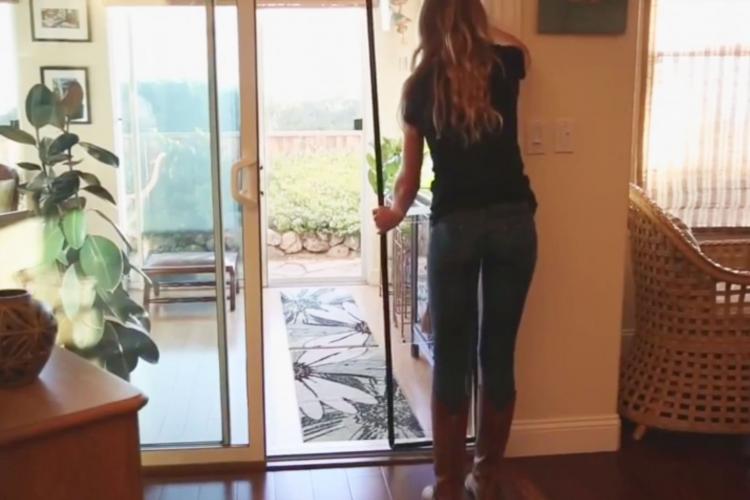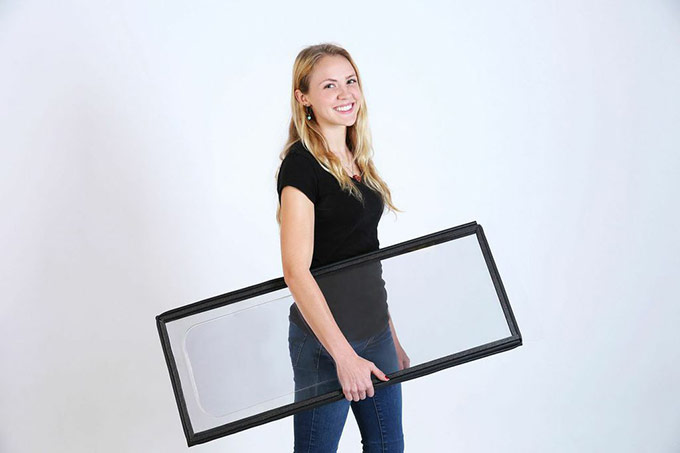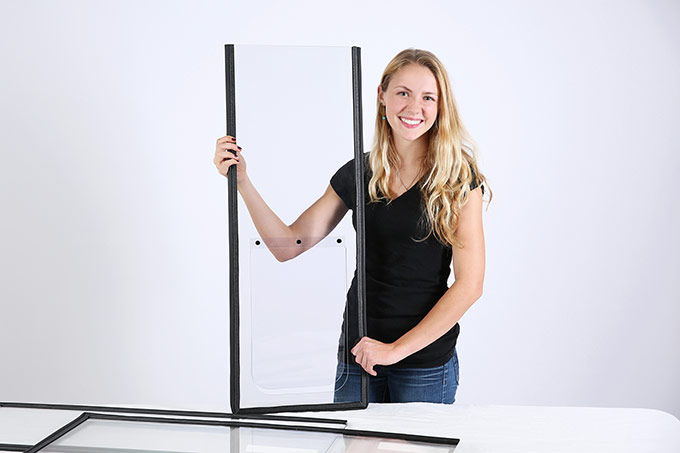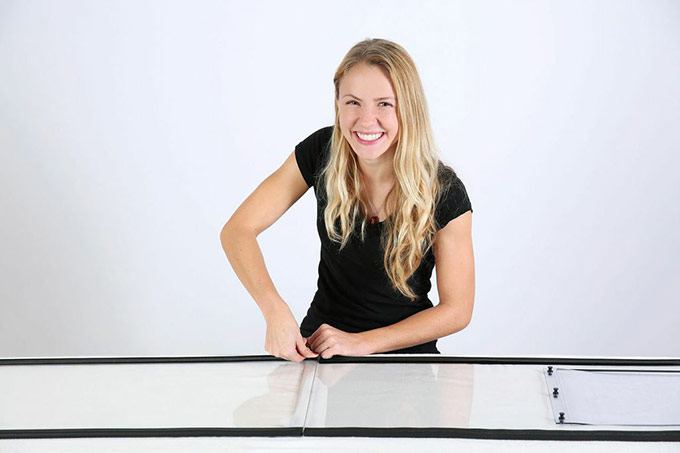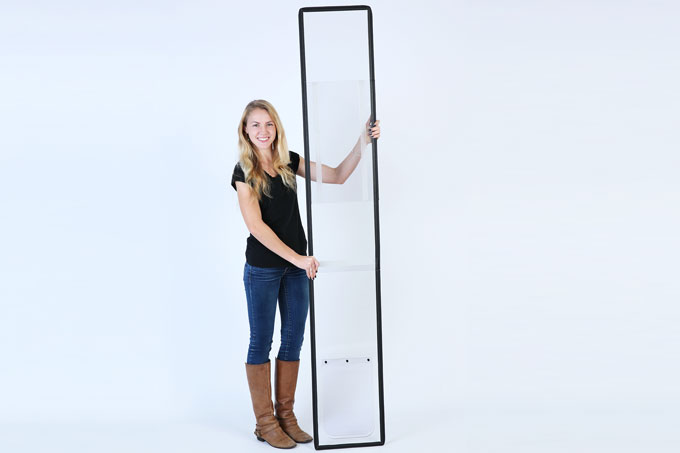 Subscribe To Our YouTube Channel